Activities at Universal Arts School
From Universal Arts School we propose several activities throughout the year, open to the public. Some of the activities we organize are studio visits, film presentations, Game Jams and video game tournaments. You can connect with our social networks to keep up to date with upcoming events on the calendar.
You can also consult with any of our personal advisors.
STUDIO VISITS*
Come with us on a guided tour of local studios and production companies to get to know the industry from the inside, see their facilities, and meet industry professionals first hand.
*These tours may be reserved for Universal Arts School students. Please check availability.
Request Information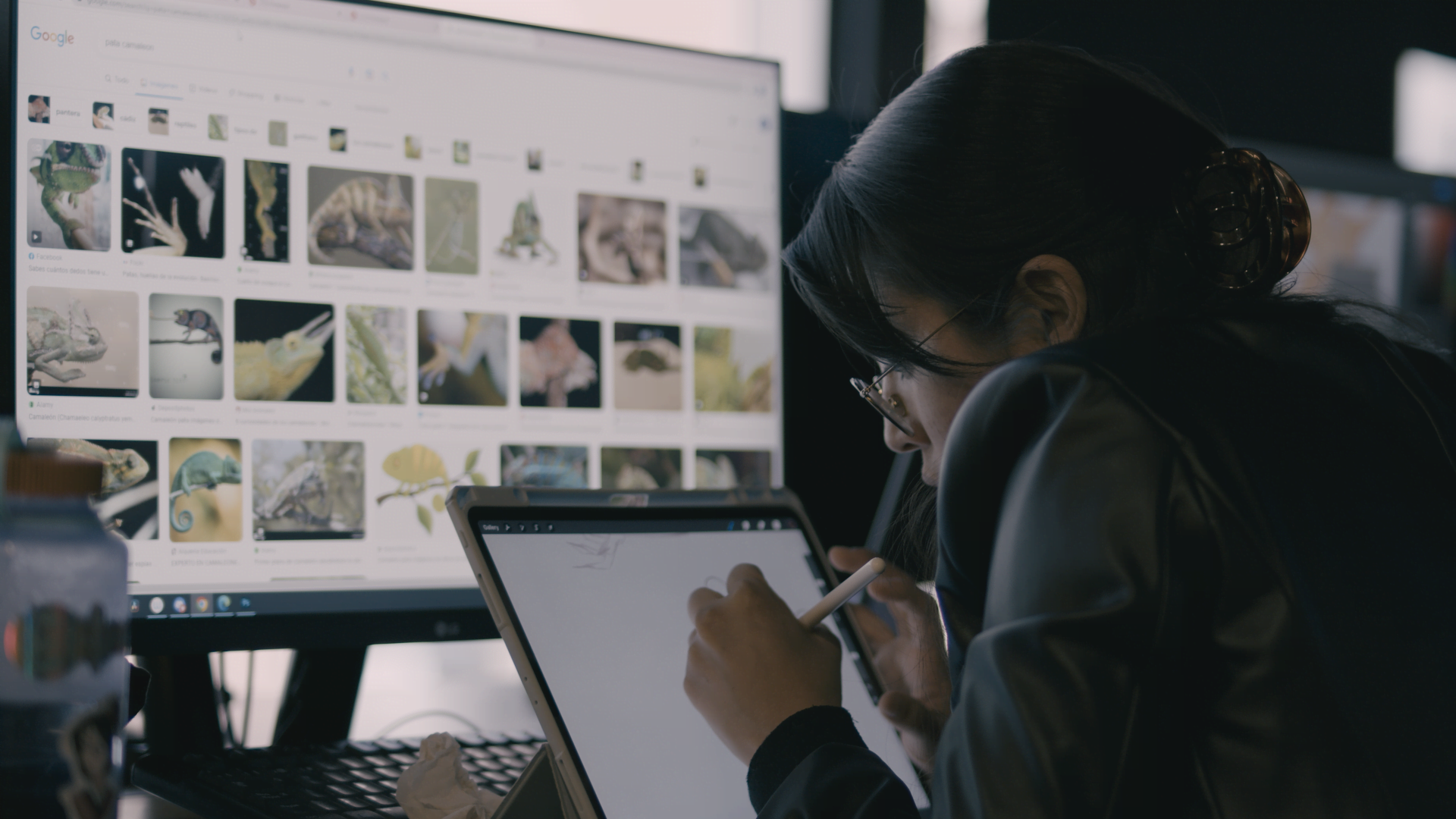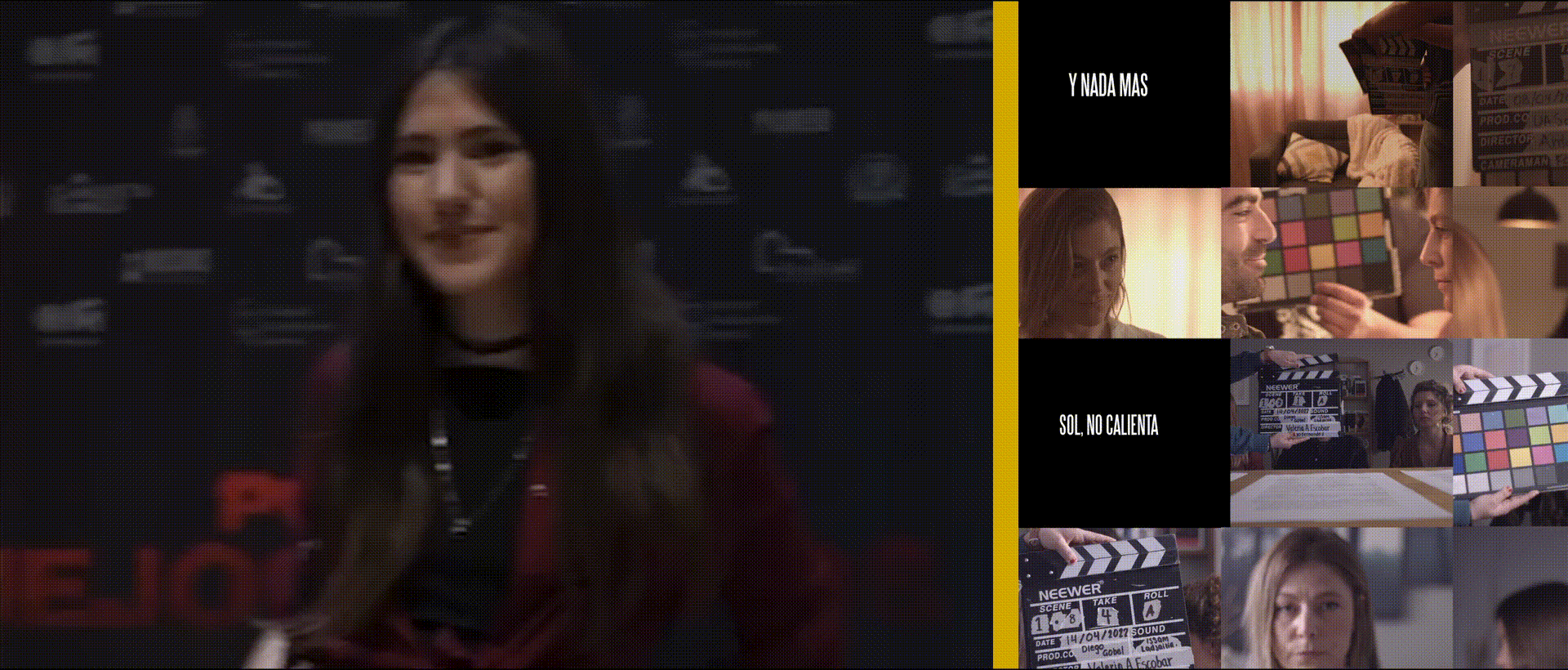 FILM PRESENTATIONS
Every year we are more and more proud of the talent and work of our students, and that is why we organize annual film presentations in which they show their work from the last year. Come with us to enjoy the talent, and be inspired to become one of them too.
Request Information
GAME JAMS
Participate with us in the Game Jams that we organize in our facilities or outside them. In these events, multidisciplinary teams are formed to move forward a project in record time. You can actively participate in these events, or come to see the final results.
Request Information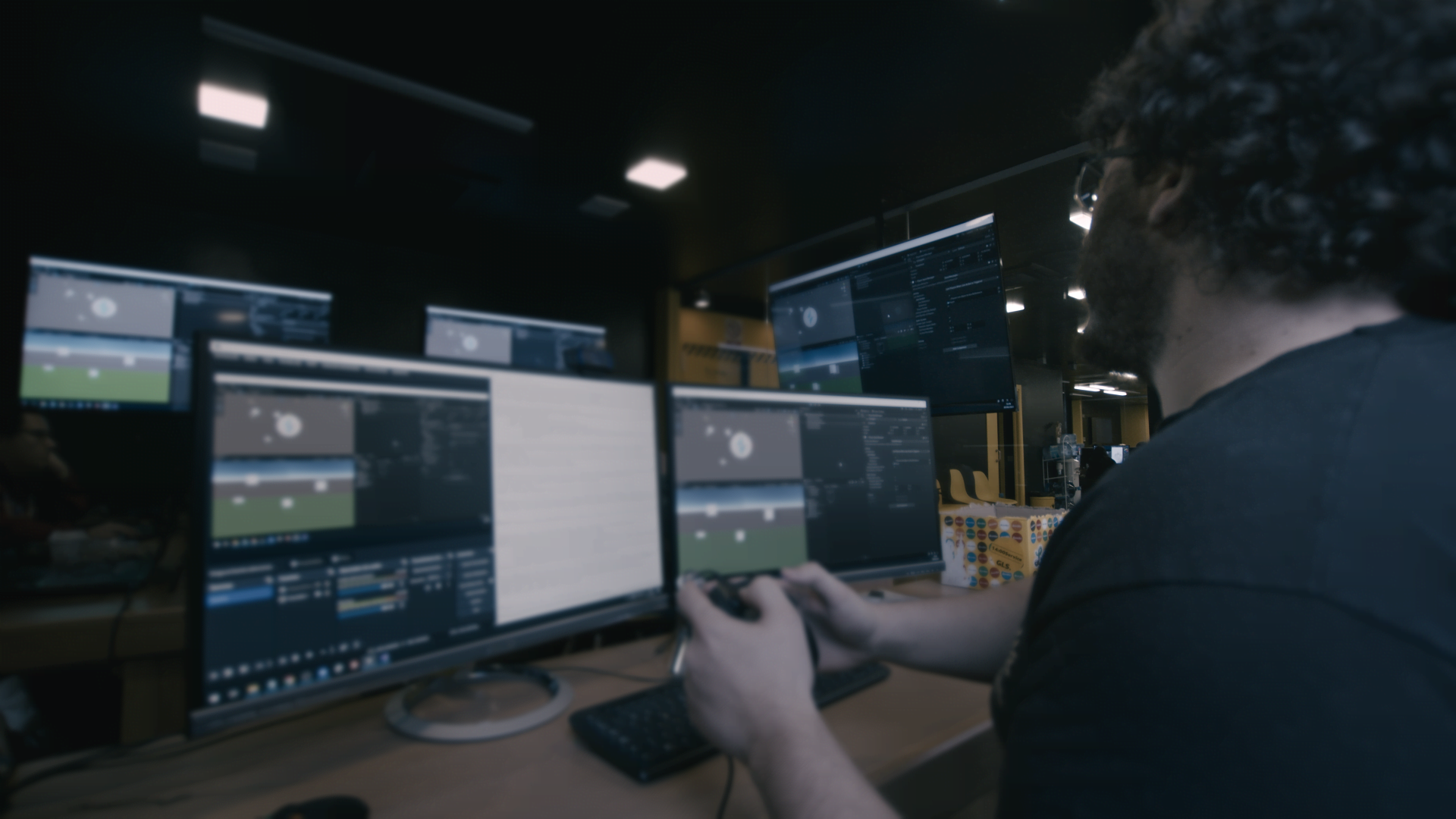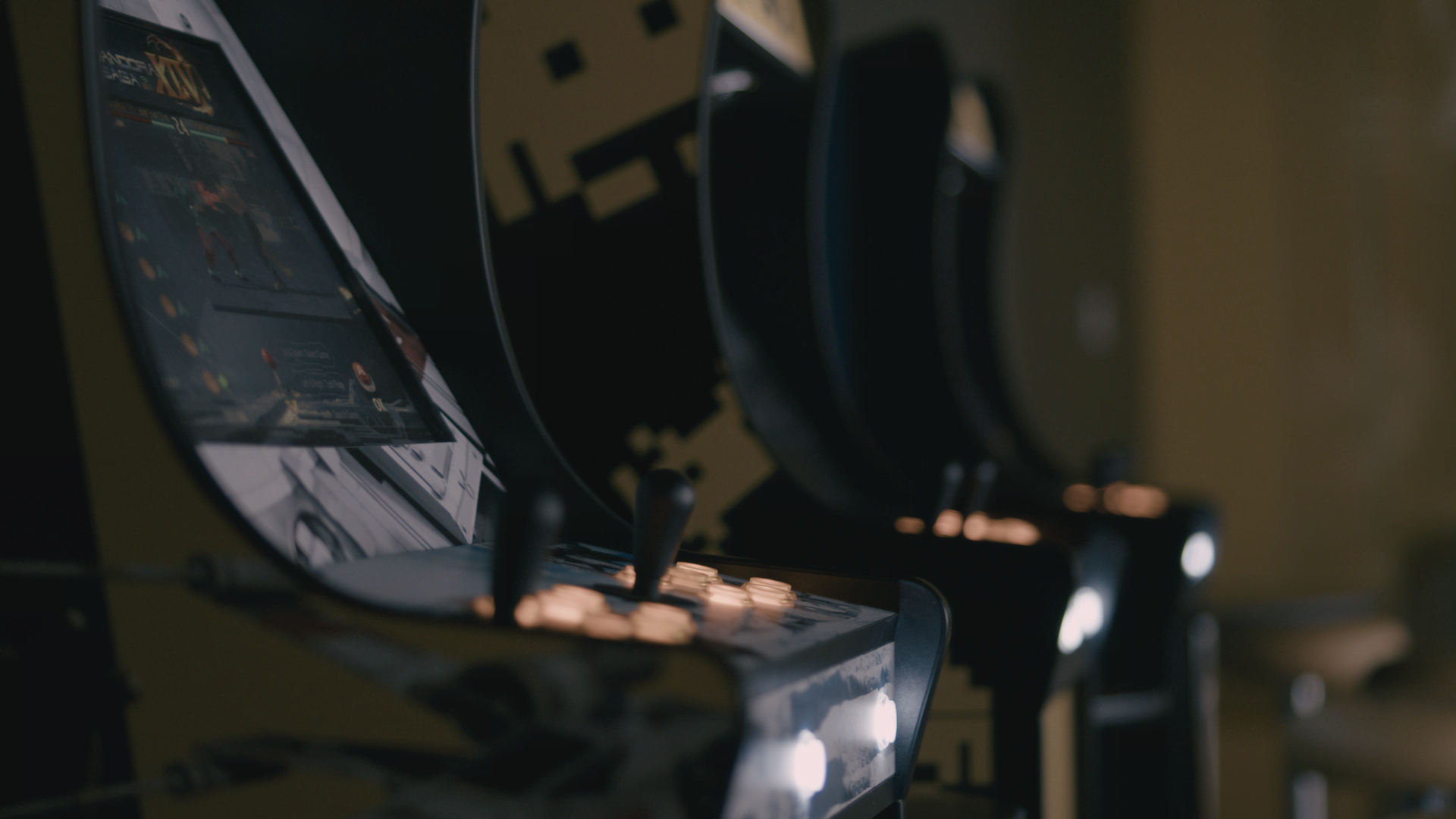 TOURNAMENTS
Want to prove you're the best at Smash Bros? Come and prove it in the next tournament we organize, we challenge you!
Request Information
TALK TO AN ADVISOR
Still not ready? Don't worry, talk to one of our specialized advisors and we'll help you find the path to your professional success.
LEARN MORE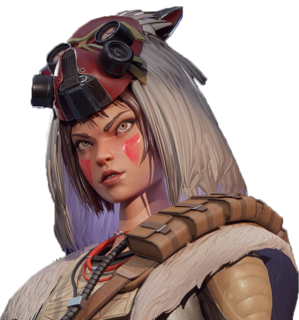 VISIT THE SCHOOL
During your visit, you'll have the opportunity to speak with your advisor, explore our state-of-the-art facilities, and see first-hand how our students work on their projects.
LEARN MORE