Description
The discipline of 3D character animation is based on the correct application of the 12 basic principles of animation, the physical laws to which bodies are subjected, such as gravity or inertia, and the believable reactions of our characters to external stimuli according to your personality and emotion. The training begins with learning human locomotion to acquire the necessary knowledge to spatially move the characters in the scene, knowing how to clearly show the physical efforts that the character makes or the physical forces to which he is subjected, such as acceleration, inertia or weight and gravity.

Additionally, the animator must be able to convey emotions to the audience through the credible performance of their characters. In order to correctly capture convincing reactions, the animator must acquire certain knowledge of theatrical interpretation as well as human psychology, such as non-verbal language, to build the different personalities that the characters can adopt and know how to show their different emotions. He will learn to film himself to later analyze and interpret video references of his own or filmed by specialists in complicated or risky actions. All this knowledge is complemented by the addition of lip synchronization to make our characters able to gesticulate mouth shapes to express themselves orally.
REQUEST INFORMATION
Possible Jobs
3D character animator for short or feature films (lower weekly frame rate but with higher refinement)
3D character animator for animated series (higher weekly frame rate but with less refinement)
3D character animator for video games (game play, will animate actions with cycles and combos)
3D character animator for video games (cinematics, requires higher level of refinement as animation for film)
3D character animator for VFX
3D character animator for advertising, multimedia applications, documentaries, scientific or medical reports
3D character animator for Pre-vis
3D character animator for Tech-vis
3D character animator for Post-vis
3D character animator for facials
3D character animator to clean curves for MO-CAP Motion Capture
TD 3D character animator for 3D characters
3D character animator for fixing 3D characters
3D Character Animator for Virtual Reality applications.
Software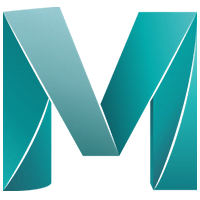 Maya
Master
Double Master
4-year career
5-year career
Certificate (English)
Training Essentials
The most specialized
Animation

training par excellence
ONLINE / ON-SITE / 2 YEARS / DIPLOMA AND CERTIFICATION
This training is essential for anyone interested in entering the TOP Studios in the industry.
STEP 1
FIRST YEAR
Character Animation
Learn about the professional concepts of top level animation. From the Fundamentals of Animation to Body Mechanics to Acting. This discipline will teach you how to not only create your characters but, most importantly, to make them believable. You will learn the art of Animation while using current industry techniques and tools. You will learn about internal structures and production processes used by audiovisual companies specialized in animation films, video games and advertising. By the end of your academic training, you will have produced a reel of your best animation work created throughout the course which will be your main asset in presentations and will help you get your your first job as a character animator in the industry.
STEP 2
SECOND YEAR
The Studio Production
The Studio Production is a workspace in which reels and portfolios will be made to apply to companies in the sector.

"The Studio Production" allows students to maximize their process of joining the industry, either by applying to companies or setting up their own companies.

The objective of the Studio Production is the insertion in the world of work, which is why one or several high-level reels will be carried out focused on the companies to which they apply.

The students, mainly, will work on their reels and if the expected objectives are met, they can be assigned to work groups, everything will depend on the skills acquired during The Studio Production.

Students will receive a breakdown of production by the supervisors of each department which they must follow and present to their Production Managers and Supervisors.
REQUEST INFORMATION
APEX LEGENDS
PRINCESS MONONOKE
What do
our students think?
Who better to recommend our courses and masters than the students and teachers of the center themselves? Hundreds of students and professionals from all sectors have passed through our classrooms and these are some of their comments and experiences. Sign up for our courses and live experiences like theirs.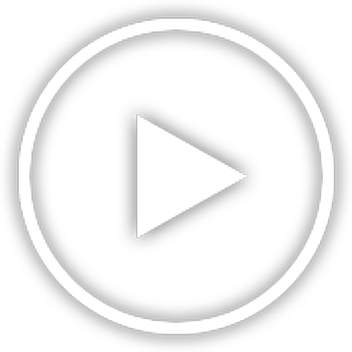 Sergio Díaz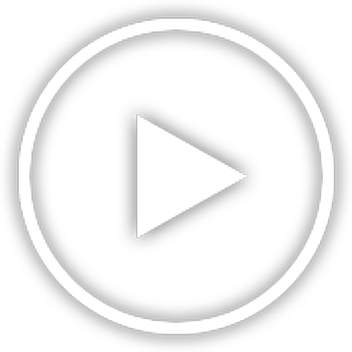 Miguel Canzoneri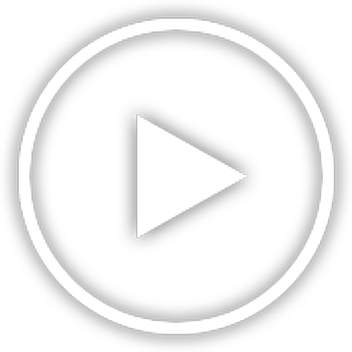 Vicky Sirera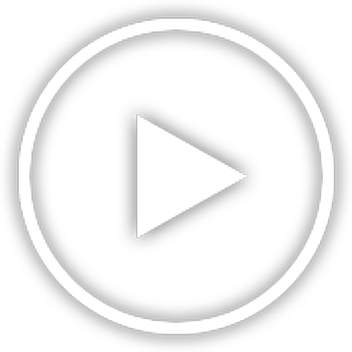 Robert Estrela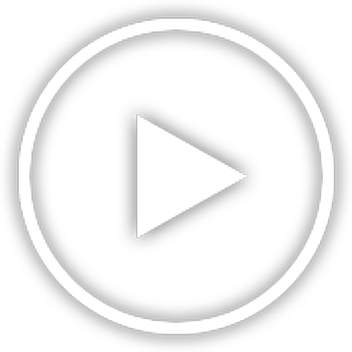 Mathias Sigala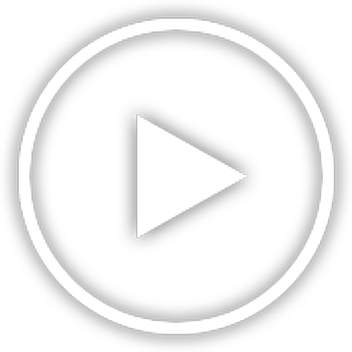 Laura Morán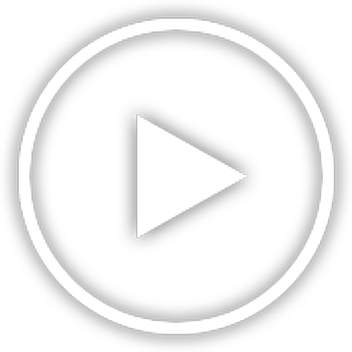 Jaime Delmonte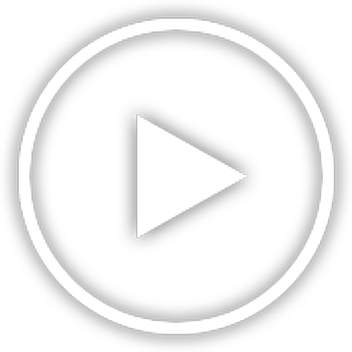 Benjamin Alfa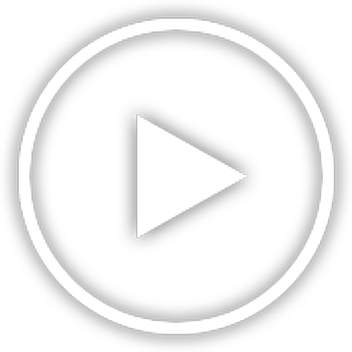 Belén Bottarini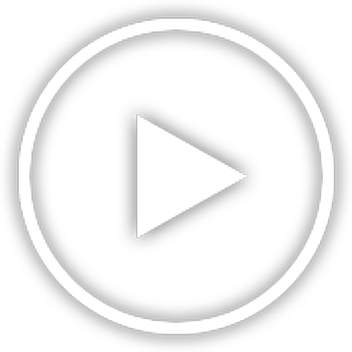 Manel Baraona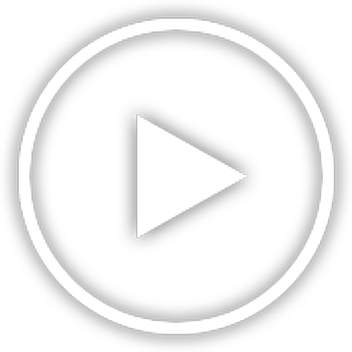 Stefan Caruceriu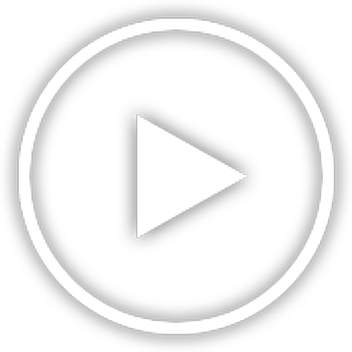 Maximiliano Santurbá
FUNDING PROGRAM
At Universal Arts School we help you find ways of financing so that you can pay for your training in the way that best suits you.
LEARN MORE

TALK TO AN ADVISOR
Still not ready? Don't worry, talk to one of our specialized advisors and we'll help you find the path to your professional success.
LEARN MORE