animation
If you've ever been captivated by characters that come to life, stories that transport you to magical places, and the magic of movement on the screen, you're about to embark on an unforgettable creative adventure.

Animation is a unique art that combines imagination, technique, and passion to bring characters, objects, and entire worlds to life. From classic hand-drawn animations to today's innovative digital techniques, animation has captivated audiences of all ages and has become a staple in movies, TV series, advertising, video games, and more.

Get ready to bring your ideas to life, to tell exciting stories and to capture people's imaginations through the power of movement. Animation offers you a world of creative possibilities and we are here to help you unlock your potential and achieve your goals in this exciting field.
FUNDING PROGRAM
At Universal Arts School we help you find ways of financing so that you can pay for your training in the way that best suits you.
LEARN MORE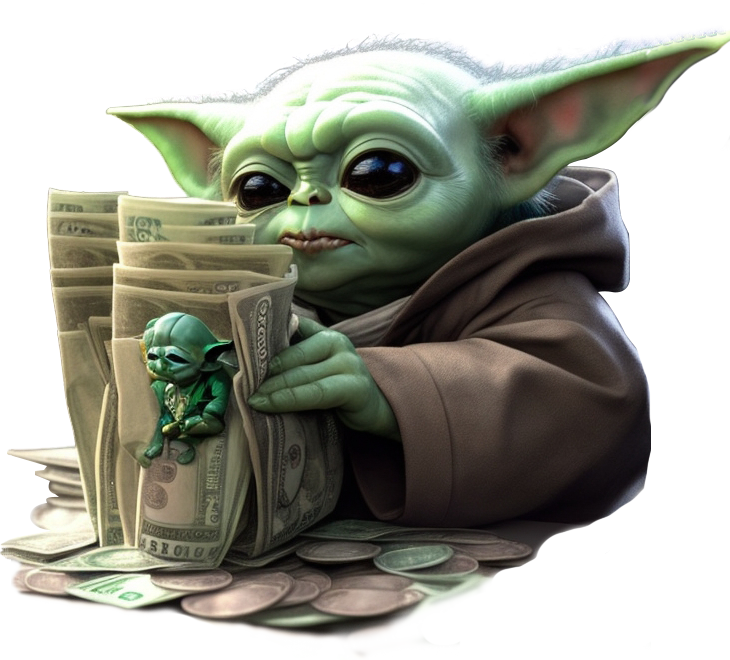 TALK TO AN ADVISOR
Still not ready? Don't worry, talk to one of our specialized advisors and we'll help you find the path to your professional success.
LEARN MORE