Digital Film
Digital cinema has revolutionized the way in which the seventh art is created, produced and consumed. Thanks to technological advances, we now have the ability to create stunning imagery, jaw-dropping visual effects, and immersive storytelling that pushes the limits of imagination. Digital cinema has democratized film production, giving more people access to the tools they need to tell their own stories on the big screen.

Our digital film training gives you the opportunity to explore and master the techniques and skills necessary to become a versatile and talented digital filmmaker. During the training, you will have the opportunity to develop your creativity and hone your skills through practical projects. You'll work as a team, receive guidance from industry professionals, and learn best practices and techniques for telling compelling stories on screen.

Get ready to bring your passion for cinema to the fore and embark on an unforgettable movie experience!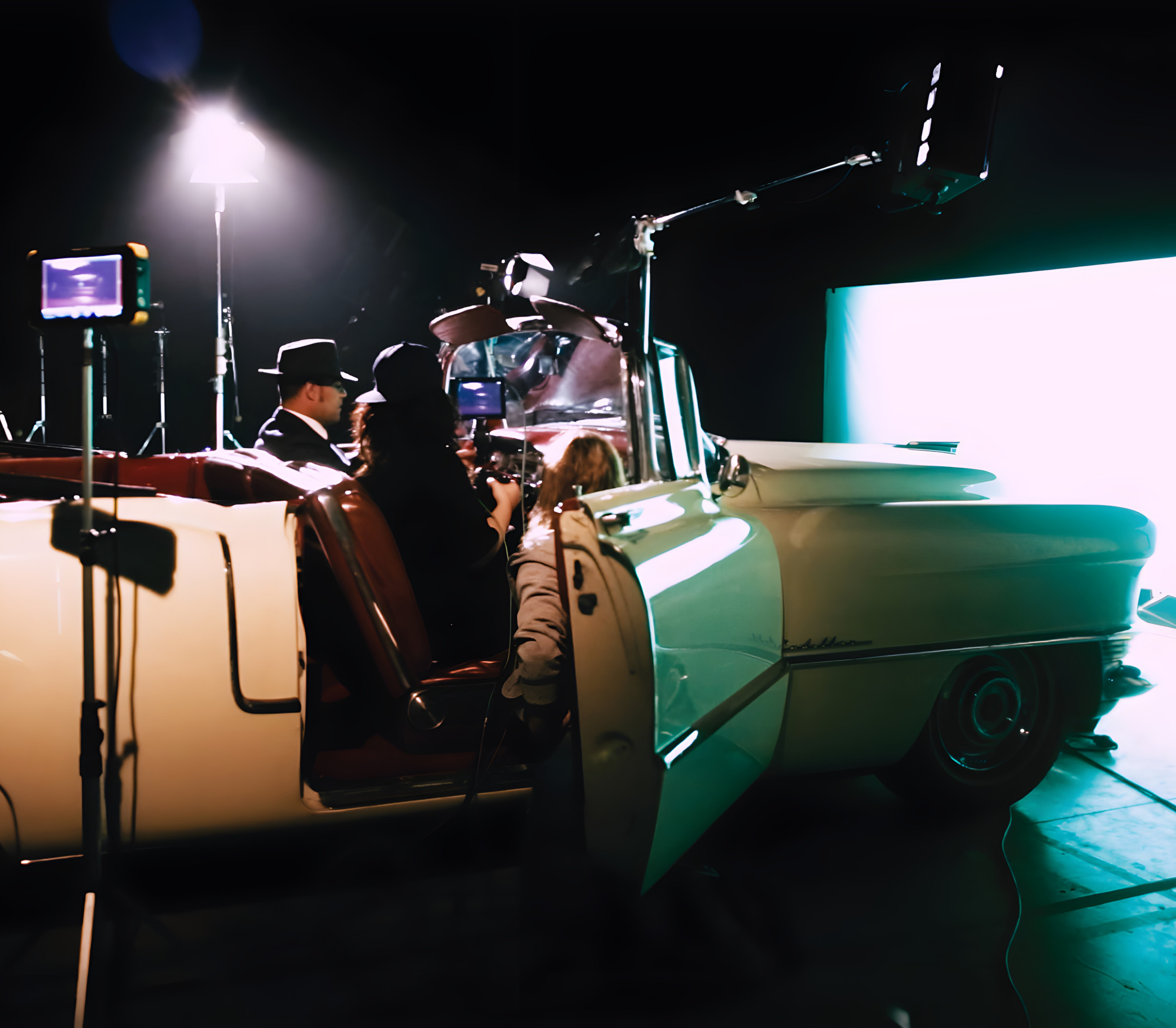 DIGITAL

FILM
You will learn everything you need to become a digital filmmaker and enter the world's largest creative industry. Starting with photographic concepts such as composition and lighting through virtual production with Unreal Engine. Editing and compositing with software such as Resolve, Fusion, Da Vinci or After Effects, getting to the direction of actors and the presentation of your project in the cinema.
LEARN MORE

VFX
Training within the discipline of visual effects focused on the FX area where you will learn to perform all kinds of simulations ranging from explosions, fire, magical effects, destructions or oceans to simulations of clothes and hair.
LEARN MORE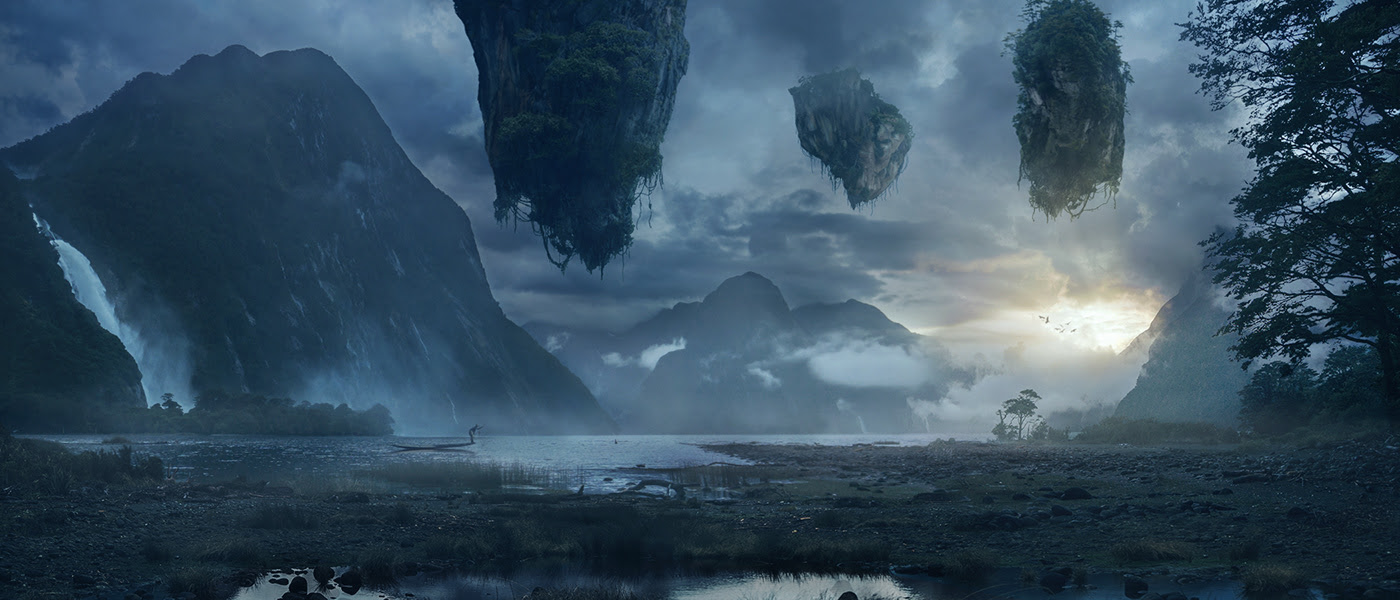 MATTE

PAINTING
In the discipline of Matte Paint you will acquire the knowledge to become a professional in the sector in order to create all kinds of scenarios worthy of any professional production.
LEARN MORE
What do
our students think?
Who better to recommend our courses and masters than the students and teachers of the center themselves? Hundreds of students and professionals from all sectors have passed through our classrooms and these are some of their comments and experiences. Sign up for our courses and live experiences like theirs.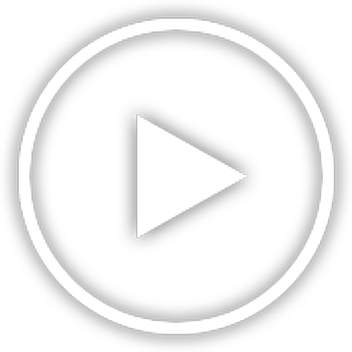 Sergio Díaz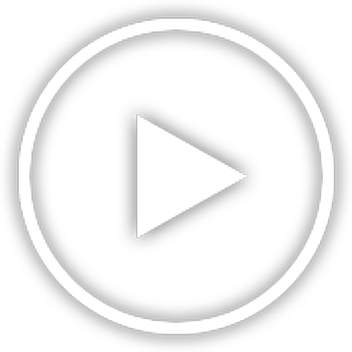 Miguel Canzoneri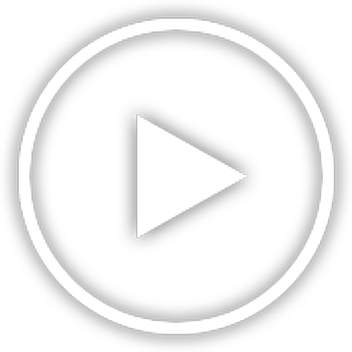 Vicky Sirera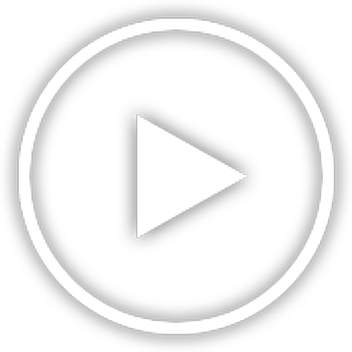 Robert Estrela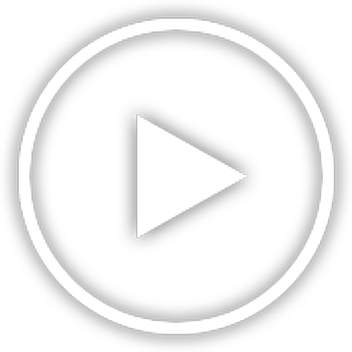 Mathias Sigala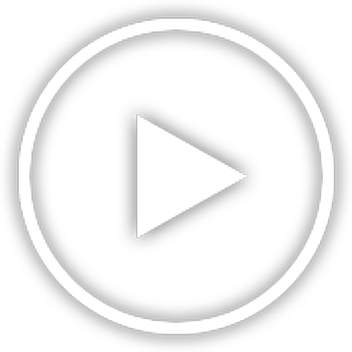 Laura Morán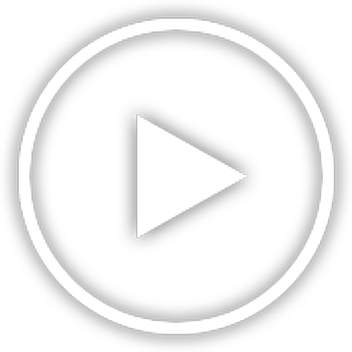 Jaime Delmonte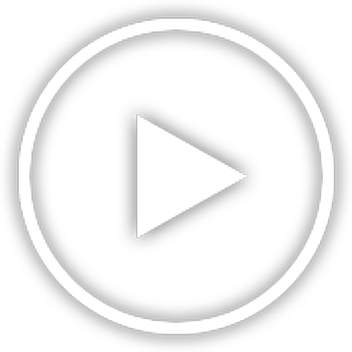 Benjamin Alfa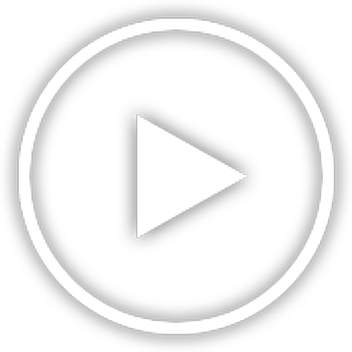 Belén Bottarini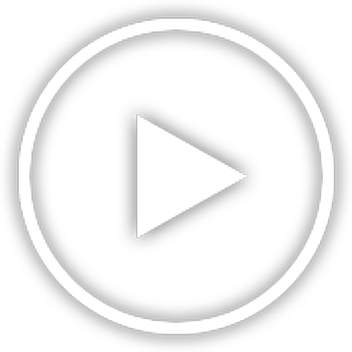 Alex Berjillos
FUNDING PROGRAM
At Universal Arts School we help you find ways of financing so that you can pay for your training in the way that best suits you.
LEARN MORE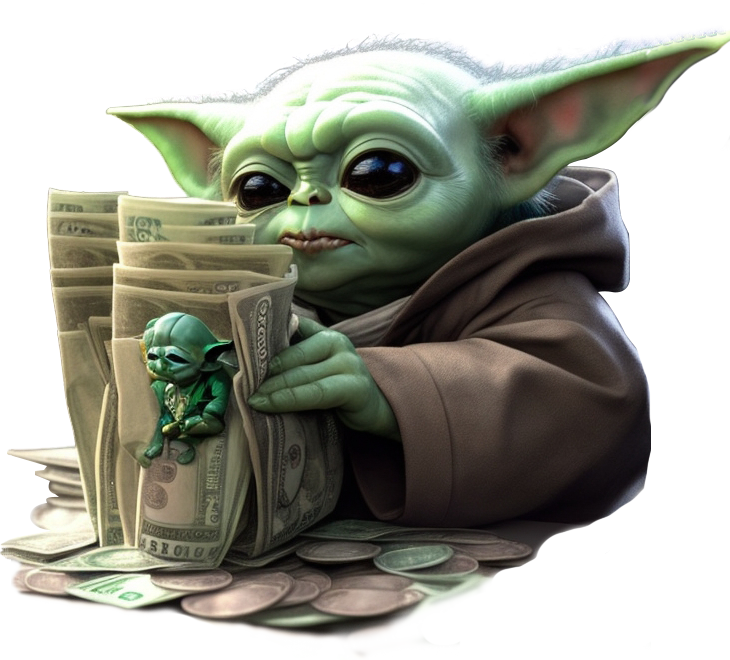 TALK TO AN ADVISOR
Still not ready? Don't worry, talk to one of our specialized advisors and we'll help you find the path to your professional success.
LEARN MORE