videogames
Welcome to the exciting world of video game development training. If you've ever dreamed of creating your own virtual worlds, telling interactive stories, and immersing players in unique experiences, you've come to the right place.

Our practical approach will allow you to develop real projects from the beginning, working as a team and facing challenges that simulate real world situations. You'll be guided by industry experts who will help you hone your skills and provide you with valuable insights to stand out in the competitive field of game development.

Get ready to embark on an exciting journey of creating virtual worlds, where your ideas and passion will be turned into engaging and playable experiences! There are no limits to imagination in the world of game development, and we are here to help you turn your dreams into reality.
FUNDING PROGRAM
At Universal Arts School we help you find ways of financing so that you can pay for your training in the way that best suits you.
LEARN MORE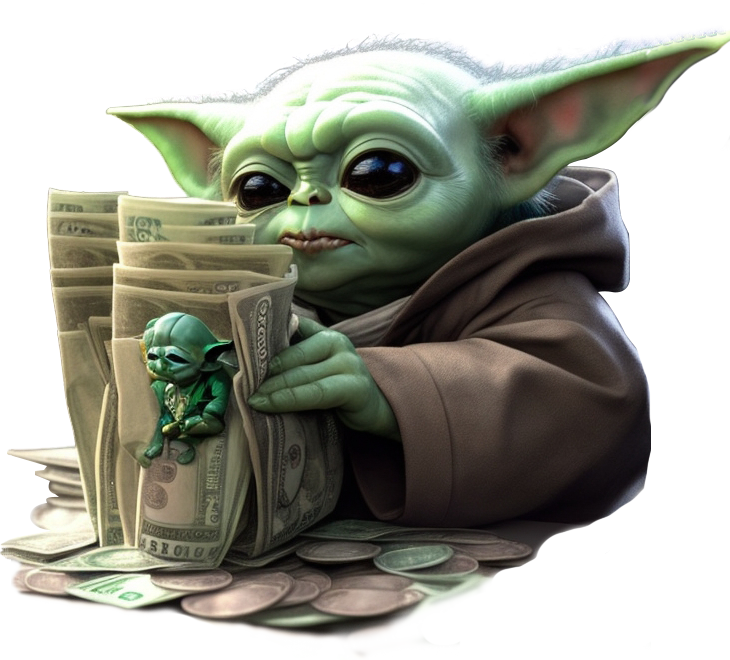 TALK TO AN ADVISOR
Still not ready? Don't worry, talk to one of our specialized advisors and we'll help you find the path to your professional success.
LEARN MORE