Study Areas
The training that allows you to go further in your transformation process and brings you closer to your dream of entering the industry. If you've made it this far, it means you're about to take the leap in your personal and professional evolution. Any impediments you have encountered so far, from knowing what you want to do to choosing the most direct, most practical and most amazing process to build your career, will become one more challenge to achieve that will be clearer and more tangible. Select here the training that best suits you and get in touch with our department of advisors who will guide you through all these areas and training modalities.
Training
On-site

and

Online
Study at our facilities or from home, we adapt to your needs.
On-site
Face-to-face at the Valencia facilities. If they choose this option, they could now start classes telepresentially and then join in person as soon as the current situation is resolved.
Telepresential
Connect live with your teachers and classmates from Monday to Thursday for 3 hours a day. Once the classes are over, you will have them posted on the virtual campus to see them again as many times as you need.
ONLINE
You have free time to access the classes recorded and uploaded by the teachers every day, and you have a weekly hour of tutoring with the teacher to solve any doubts you may have.
Authorized Training Center

What do
our students think?
Who better to recommend our courses and masters than the students and teachers of the center themselves? Hundreds of students and professionals from all sectors have passed through our classrooms and these are some of their comments and experiences. Sign up for our courses and live experiences like theirs.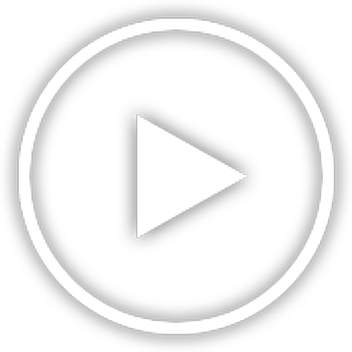 Sergio Díaz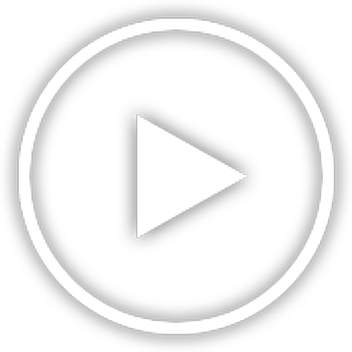 Miguel Canzoneri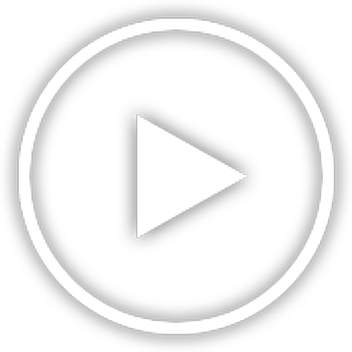 Vicky Sirera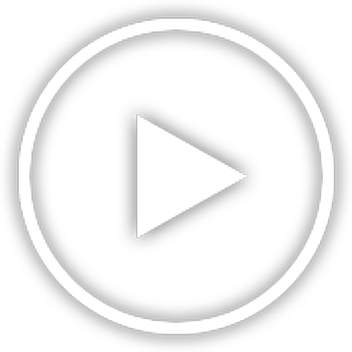 Robert Estrela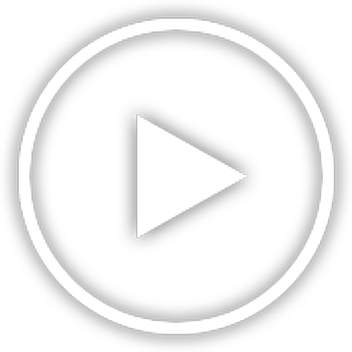 Mathias Sigala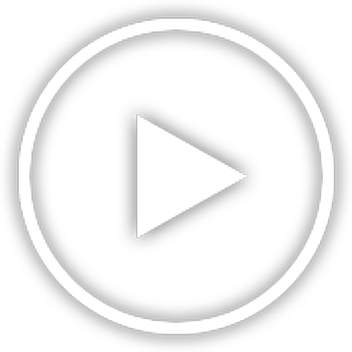 Laura Morán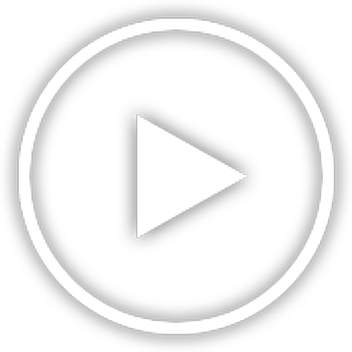 Jaime Delmonte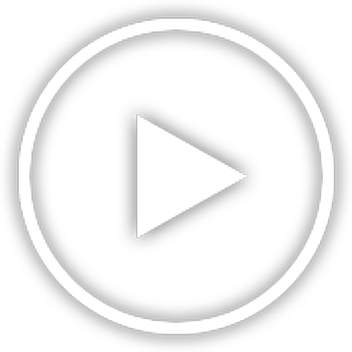 Benjamin Alfa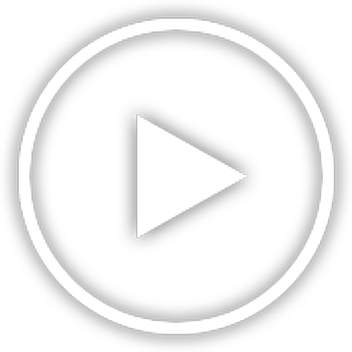 Belén Bottarini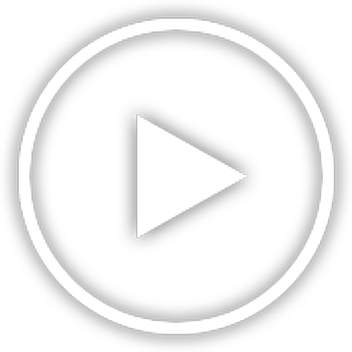 Ana Solana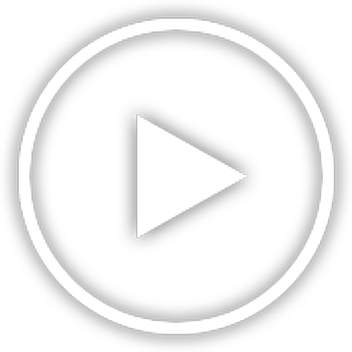 Pablo Medina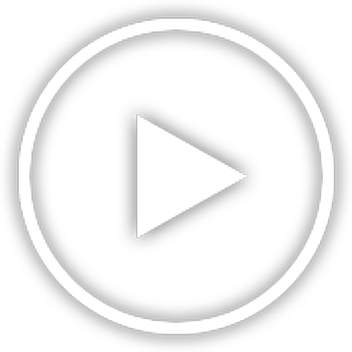 Lucía Batuecas
SCHOLARSHIP PROGRAM
At Universal Arts School we provide the opportunity for young talents from all over the world to develop their skills and reach their full potential.
LEARN MORE

TALK TO AN ADVISOR
Still not ready? Don't worry, talk to one of our specialized advisors and we'll help you find the path to your professional success.
LEARN MORE