THE MOST COMPLETE CAMPUS IN THE WORLD
At Universal Arts School we are pioneers in opening our campus to the whole world. Thousands of people, students or not, access our platform daily to view videos, free courses, tutorials, lectures, demos, perform missions and in general to interact with other students and professionals in the sector.

With more than 4 years of development, our proprietary programming platform has everything you need to offer you a whole virtual world with infinite possibilities.
DISCOVER THE FULL POTENTIAL OF OUR CAMPUS
From watching your training classes, taking free courses, watching masterclasses and conferences, to connecting with like-minded people.
HYPER CREATIVITY SYSTEM
Through our platform, which is fully gamified, Universal Arts School students can review class material, upload assignments and share work and reels with their peers. This is invaluable for fostering collaboration and the exchange of ideas among students.
In addition, on the virtual campus students will find Leader Boards, which reward students' creativity in a gamified way and allow them to compete in a healthy way. This is a great motivation for students and helps them develop their creativity and skills in their field of study.
DIRECTORY WITH ALMOST 10,000 PRODUCERS
It is very important that students have access to tools and resources that allow them to connect with companies and production companies in their field of study. That is why we have created our Employability Module.
With almost 10,000 production companies on the platform, students have a wide variety of options to filter by country, project type or position. This allows them to start networking with companies very early in their education, which is very valuable for their future career.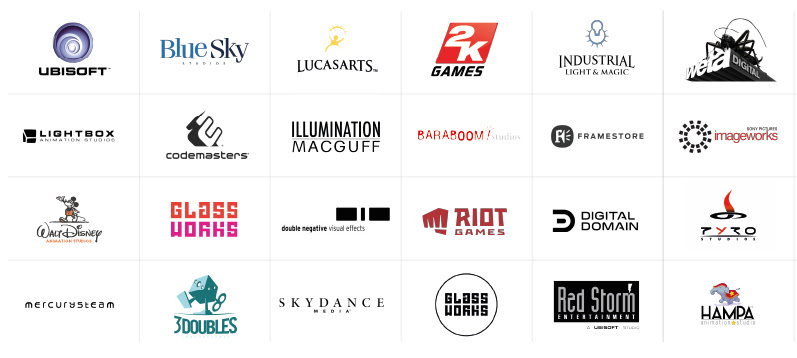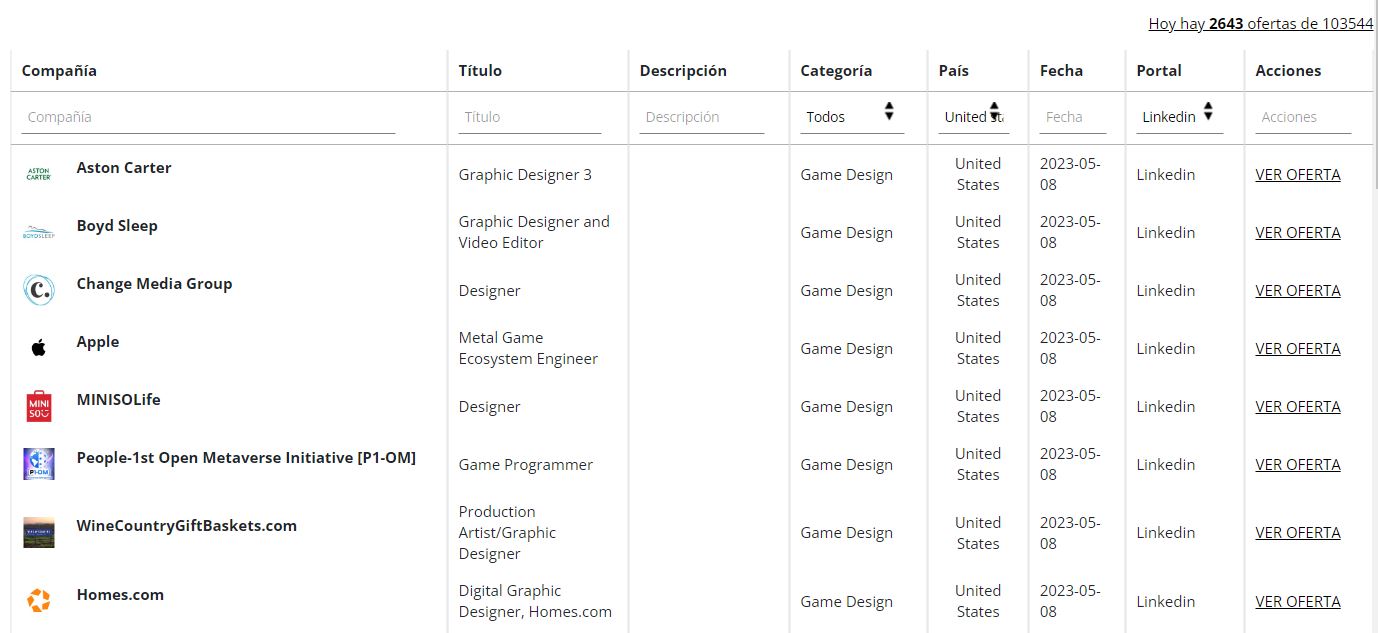 MORE THAN 1,000 DAILY JOB OFFERS IN THE SECTOR
Also in the employability module, students can see the most recent job offers in the sector, and can access them and apply directly. These offers are updated daily, with more than 1,000 new ones every day.
Students can choose to view the offers by date of integration, and thus always have access to the newest ones, or they can filter the job offers to find the ones that best fit their profile and objectives.
ACCESS TO EXCLUSIVE INDUSTRY WEBINARS
If you are unable to attend the in-person events organized by Universal Arts School, don't worry. Just as we do face-to-face events at our facilities, we also have events for all those interested who cannot travel to Valencia.
You can connect to the Universal Arts School platform and watch upcoming events live from anywhere. In addition, if you can't watch them live, you can also access recorded webinars stored on the platform at any time.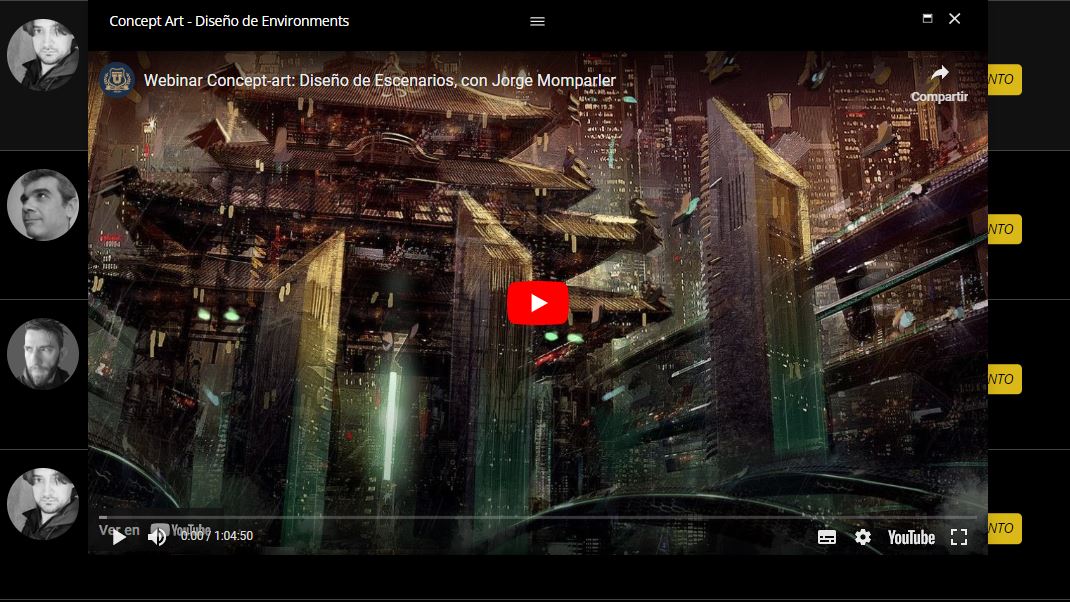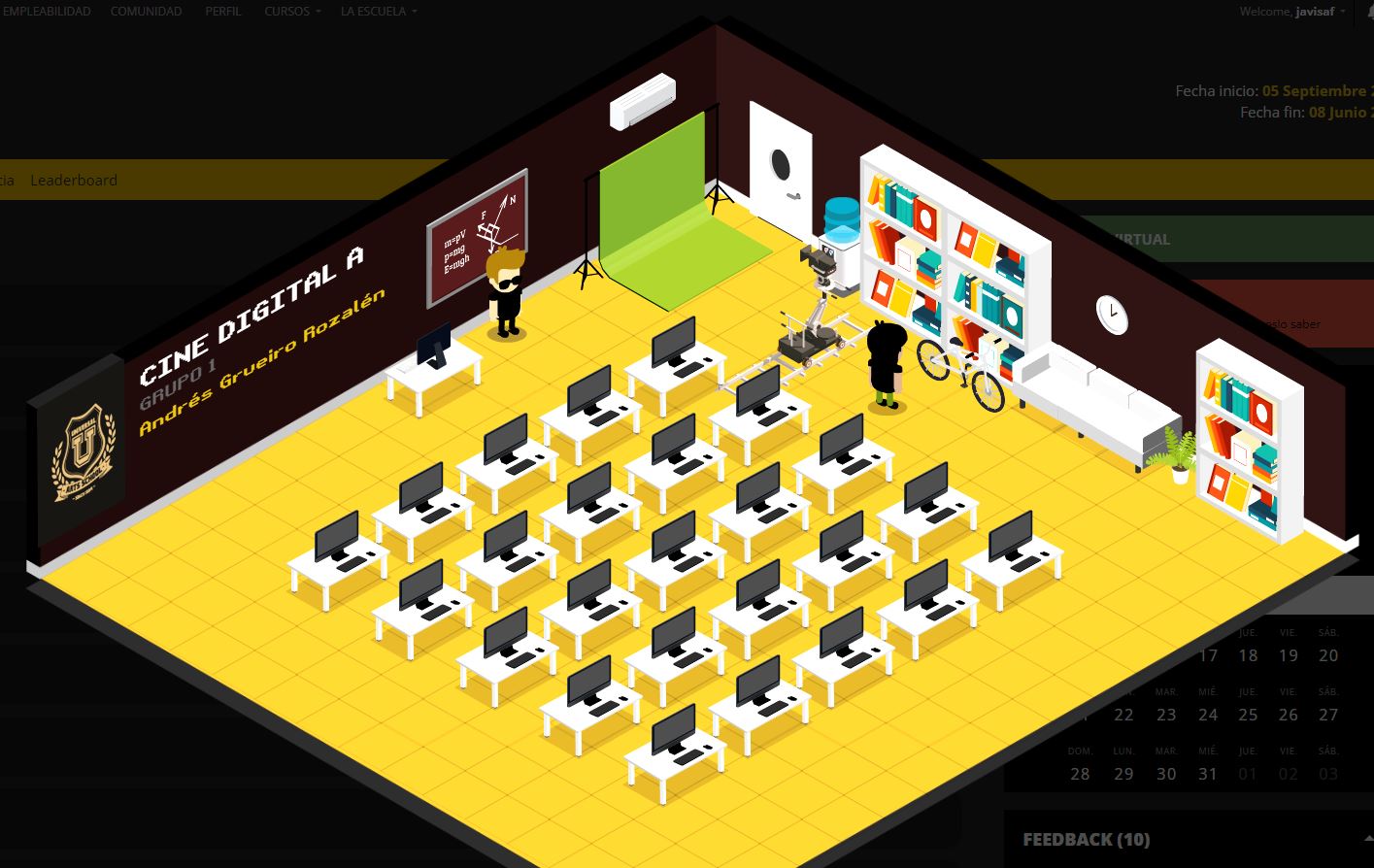 DISCOVER THE HYPER-CONNECTED COMMUNITYDESCUBRE LA COMUNIDAD HIPER CONECTADA
Universal Arts School's virtual campus is a valuable resource for students, as it not only serves as a supportive learning platform, but also as a social network where you can connect, through your avatar, with other students and share your work with them to receive feedback.
In addition, the virtual campus also allows you to stay in touch with the Universal Arts School team. You can even request meetings with your head of studies directly from the platform.
HOW DOES THE CAMPUS WORK?
Register in our virtual campus, create your personalized avatar, set up your room and start your interactive adventure on our platform. You have thousands of hours of knowledge just a click away: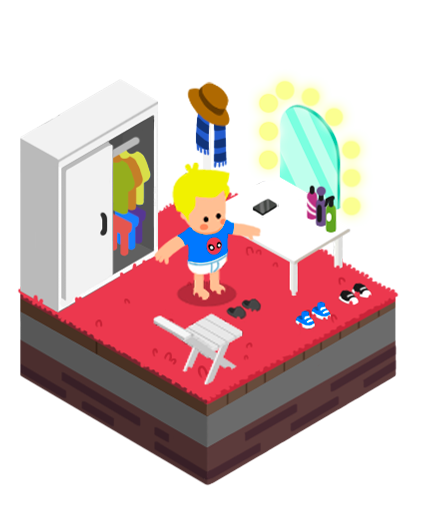 Create your avatar
Choose from thousands of combinations to create your own avatar on our platform. Your avatar will be your identity and will serve as your presentation. Unlock different clothes and costumes to be the envy of your friends.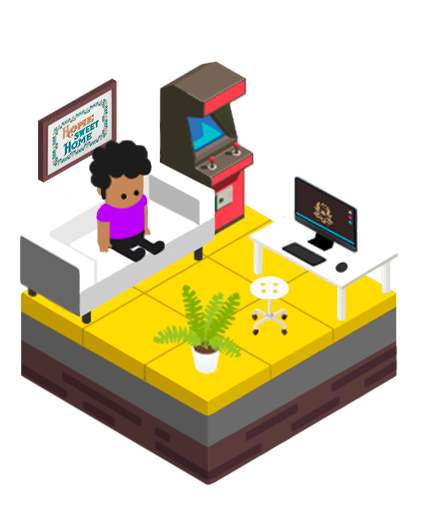 Customize your room
At any time you can meet with your friends in your own room, which you can decorate to your liking with hundreds of objects. You will have a decoration store where you can buy or redeem points.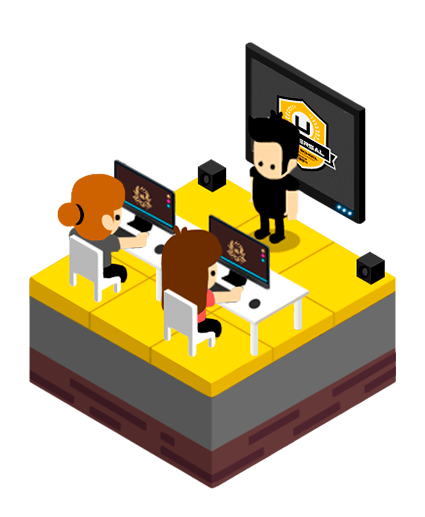 Professional training
We have been leaders in online and classroom training for more than 20 years. You will enjoy all our training offerings in a way never seen before. Videos, assignments, forums, online tutorials, all available to our students.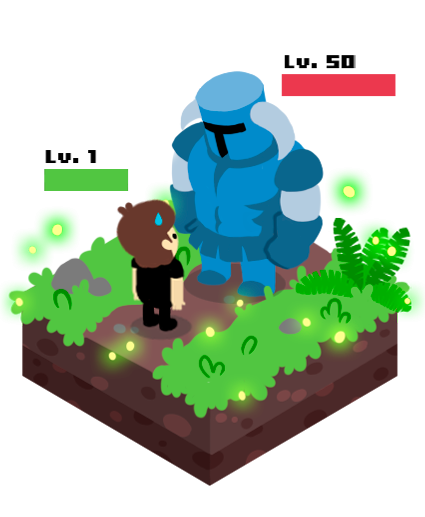 Level up
The campus is a gamified virtual world where RPG (role playing game) touches are mixed with a whole host of distance learning tools. Level up and enjoy new items and daily quests.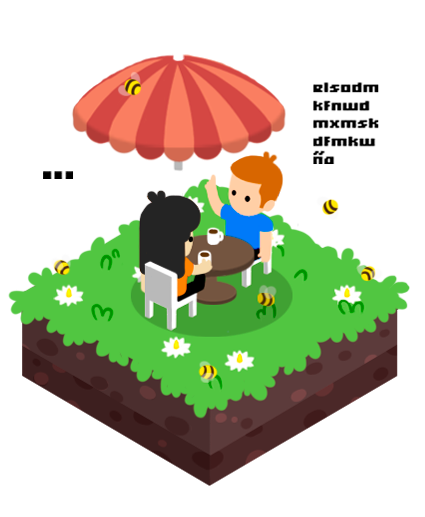 Talk to your colleagues
You will meet hundreds of users with whom you will share services, business and training. Meet people in your industry and find friends and professionals to help you in your future career.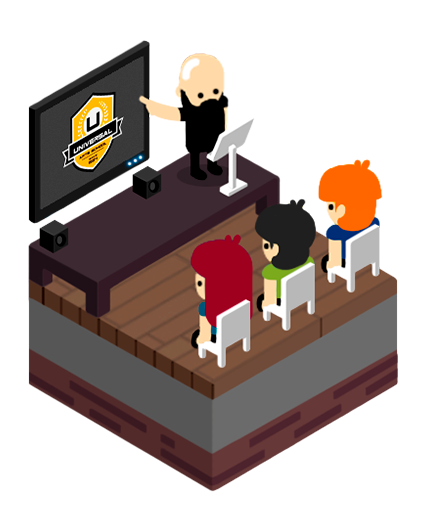 Conferences and webinars
You will have free access to the best webinars in the industry. On our platform you will find webinars on film, video games, 3D... attend these events live or watch them whenever you want.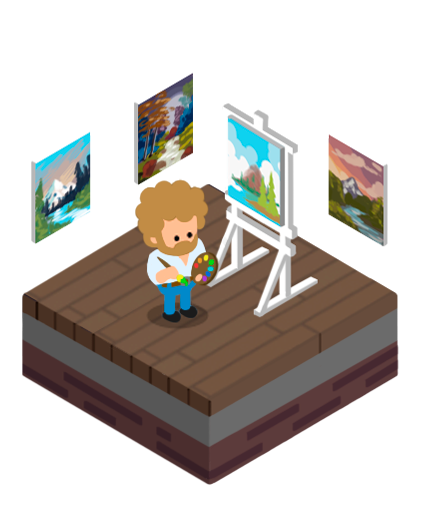 Exercises and tasks
The only way to learn is to make an effort. Each week you will have to complete tasks that will allow you to increase your score and your level as a student and as a user of the platform. Do your homework and upload it directly to the campus.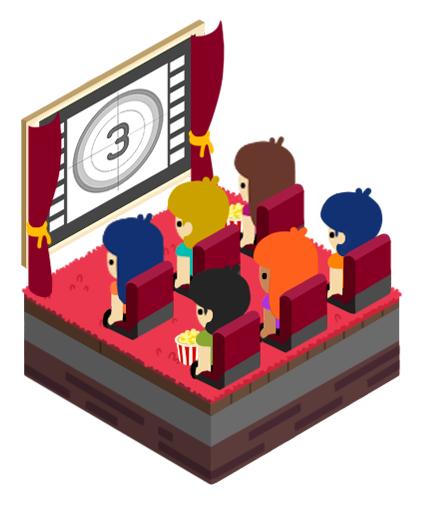 HD Videos
Enjoy the best online training thanks to the FULLHD videos recorded professionally by our teachers. Every week you will have new videos and assignments that you can enjoy as if you were in the classroom.
TALK TO AN ADVISOR
Still not ready? Don't worry, talk to one of our specialized advisors and we'll help you find the path to your professional success.
LEARN MORE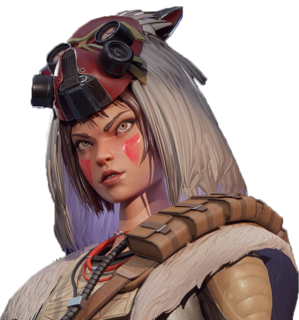 VISIT THE SCHOOL
During your visit, you'll have the opportunity to speak with your advisor, explore our state-of-the-art facilities, and see first-hand how our students work on their projects.
LEARN MORE