Success stories
The main objective of Universal Arts School is always that its graduate students can reach the job of their dreams after finishing their training. With high-quality programs taught by industry professionals who master the subject matter and current production processes, Universal Arts School graduates have a far better chance of success. Our students take pride in working all over the world and taking part in high-quality projects.
SUCCESS STORIES OF OUR STUDENTS
Because the training at Universal Arts School is a practical and relevant training, students can develop in an integral way, and improve their creative abilities to limits that they did not conceive of before, at the same time that they improve their technical and artistic abilities. Therefore, our graduates are better prepared to meet the challenges of the industry and have a much better chance of success: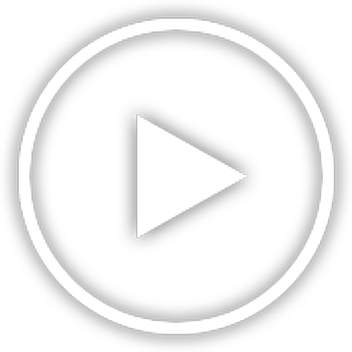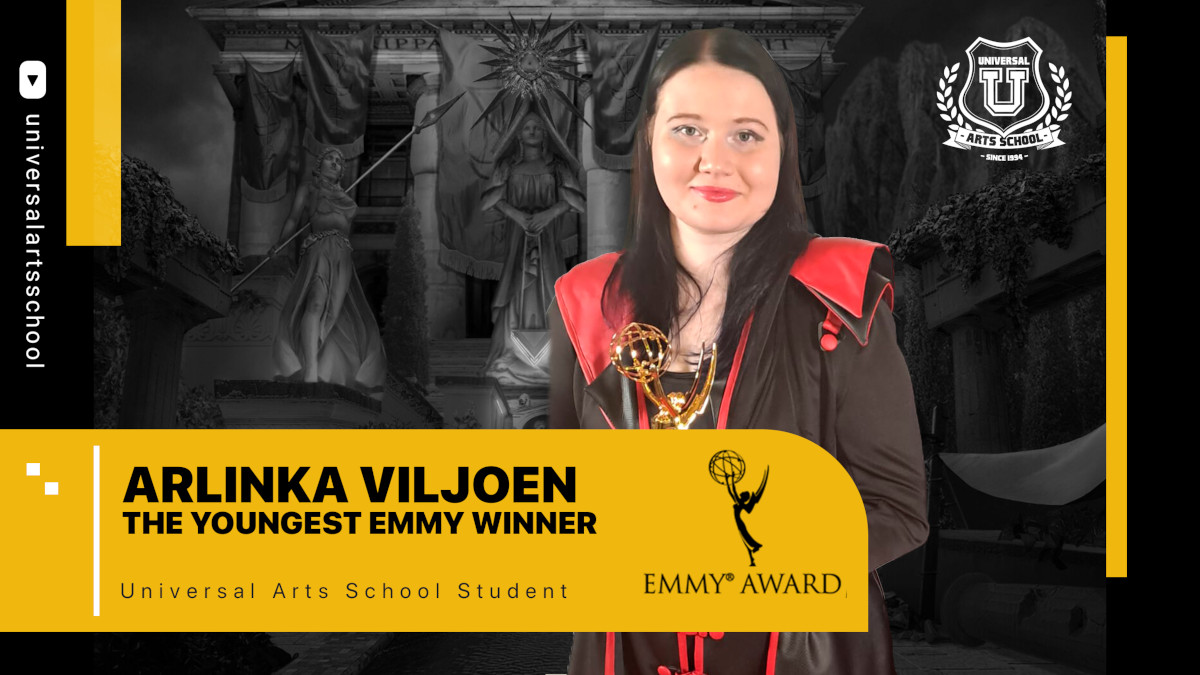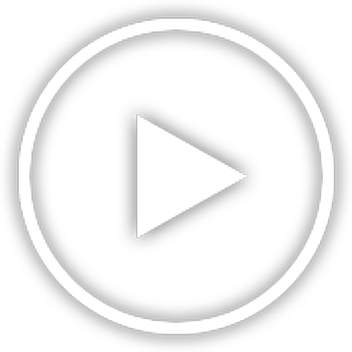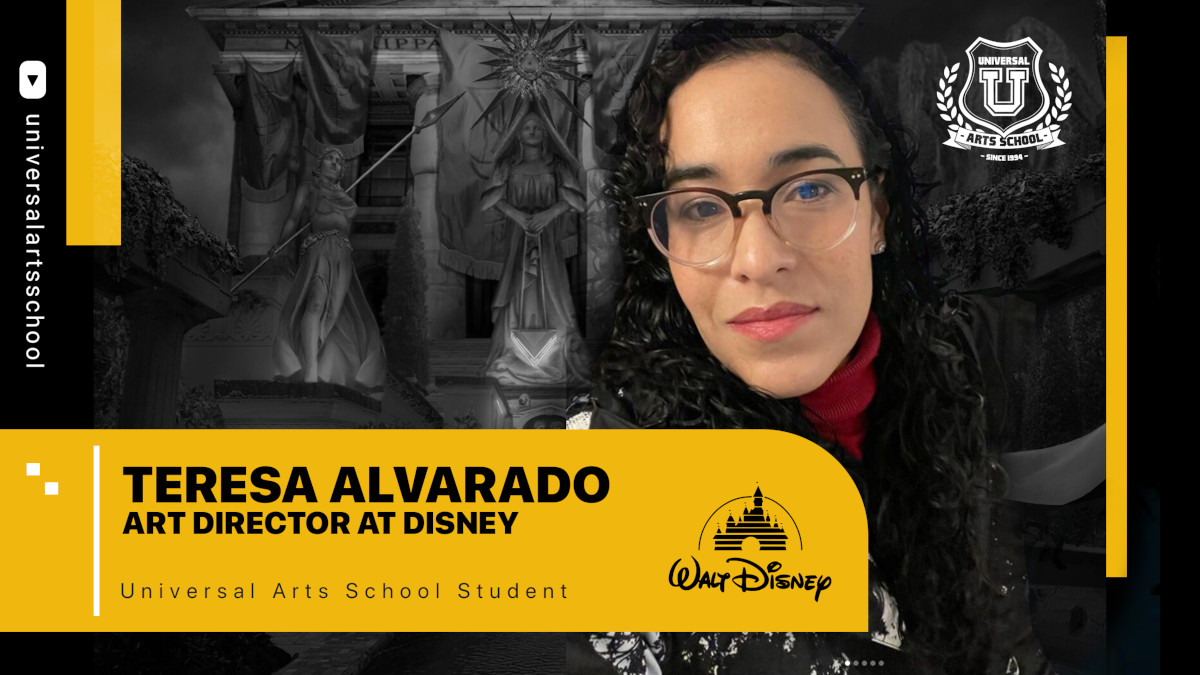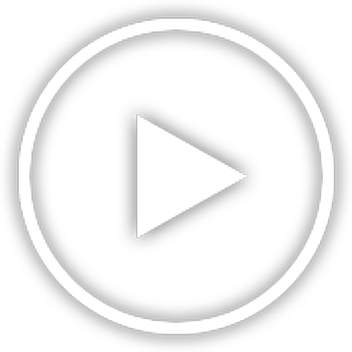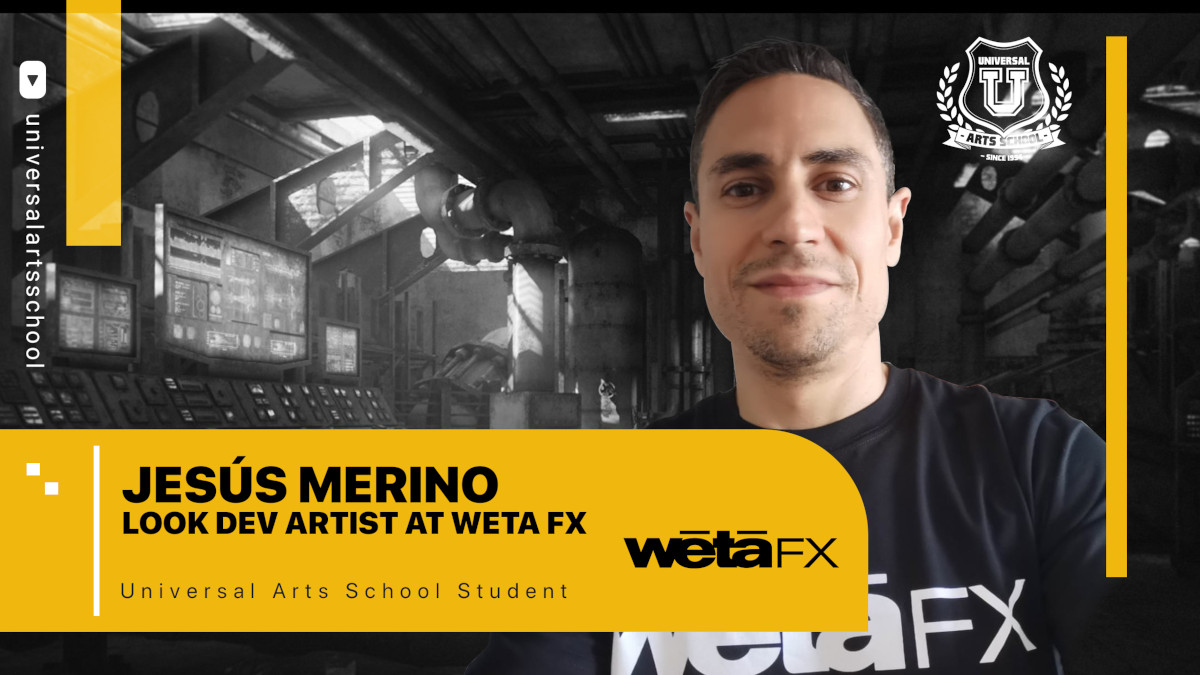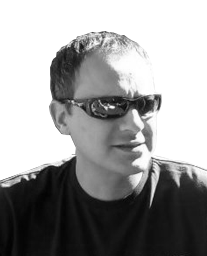 Jesús Guijarro
SONY PICTURES IMAGEWORKS

He works as FX TD in Method studios, has worked in large productions for international studios such as Framestore, Sony Pictures Imageworks, Industrial Light & Magic, etc. With more than 15 years of experience behind him, he is a professional with an outs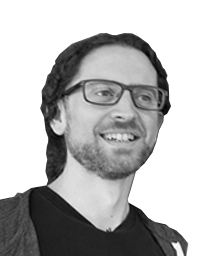 Jacobo Barreiro
ZYNGA - APPLE - ILM - LUCAS ARTS

For the last 20 years I have worked in computer graphics. My focus has been VFX for feature films, CG animation, games, XR, and software development. I began as a character animator, and grown to a more generalist role as a digital artist and developer.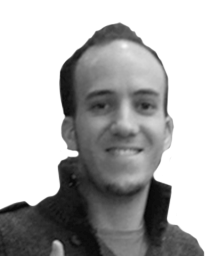 Hector Godoy
FRAMESTORE - BLUE SKY STUDIOS

Hector Godoy got started in the world of 3D Animation from a very early age. His career has taken him from national productions with Filmax Animation to being a Senior Animator at Blue Sky Studios (Ice Age, Robots, Rio, Epic).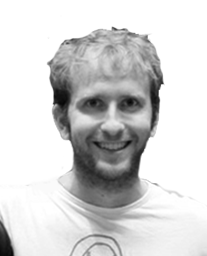 Jordi Girones
FRAMESTORE - WETA DIGITAL

Jordi Girones has worked in large productions internationally known, some of them as The Hobbit, Pirates of the Caribbean, Batman The Lego film and Superman The Man of Steel.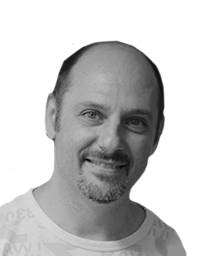 Maxi Diaz
ILION - 3DOUBLES

Since childhood I have always liked to draw and tell stories. In my youth I devoured comics and I was deluded with the idea of ​​becoming a good comic book artist. I decided to study Fine Arts looking for an artistic formation that would allow me to d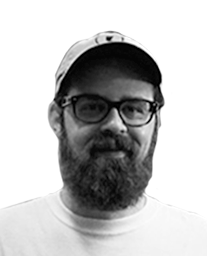 Ruben Henares
BLIZZARD - UBISOFT - LUCASFILM - GRIN

Technical Artist with over 10 years of experience in different areas of Computer Graphics. Solid understanding of real-time engines and graphics. Experience designing, implementing and maintaining art pipelines. Advanced knowledge on the areas of model
TALK TO AN ADVISOR
Still not ready? Don't worry, talk to one of our specialized advisors and we'll help you find the path to your professional success.
LEARN MORE

VISIT THE SCHOOL
During your visit, you'll have the opportunity to speak with your advisor, explore our state-of-the-art facilities, and see first-hand how our students work on their projects.
LEARN MORE