NEXT CALL
Septiembre 2024
Description
If you've ever dreamed of creating your own graphic stories and bringing fascinating characters to life, you've come to the right place. In this section, we will guide you on an exciting journey where you will discover the secrets of sequential art and learn the necessary skills to become a master of comic drawing.

Our goal is to provide you with exceptional learning resources and tools so that you can develop your artistic talent and master the essential techniques of drawing comics. From character anatomy and design to panel composition and effective use of color, we'll provide you with the necessary knowledge and practical exercises so you can translate your ideas into captivating panels and panels.

So get ready to embark on an exciting journey of learning and creativity. Dare to explore the world of comics and unleash your artistic potential to tell powerful visual stories!
REQUEST INFORMATION
Possible Jobs
Comic artist
Character artist
Story board artist
Art director
Software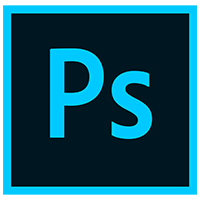 Photoshop
The most specialized training par excellence
ONLINE / ON-SITE / 2 YEARS / DIPLOMA AND CERTIFICATION
This training is essential for anyone interested in entering the TOP Studios in the industry.
STEP 1
FIRST YEAR
Comic Storytelling
The objective of this specialization is for students who have already acquired the foundations of drawing (the first year of concept or the introductory drawing course, at least) to learn sequential art techniques (closer to film, storyboarding, and of course, comic books). Once learned, the focus will be on producing pages to submit to publishers, agents, and share on social media.
By the end of the specialization, students will have the material that editors want to see in a pitch: 5-10 high-quality sequential art pages, labeled, showcasing their narrative ability in conversational, action, and dramatic situations. Additionally, to comply with the submission guidelines of different publishers, the student will develop character designs, environments, and props used in those sequential pages.
During classes, theory will be taught, applied to practical cases, there will be weekly assignments, a final project, and the creation of a portfolio.
It is important to emphasize that the sequential training is focused on comic books and not manga format. The student can use a manga-style graphic style, but the narrative and reading direction of the project should not be read as a manga comic.
Although we will study and design a cover, this is not a training in pin-ups and illustration. The objective is to draw sequential pages, which is what editors want to see. All the training will be digital, using Photoshop and Clip Studio.
STEP 2
SECOND YEAR
The Studio Production
The Studio Production is a workspace in which reels and portfolios will be made to apply to companies in the sector.

"The Studio Production" allows students to maximize their process of joining the industry, either by applying to companies or setting up their own companies.

The objective of the Studio Production is the insertion in the world of work, which is why one or several high-level reels will be carried out focused on the companies to which they apply.

The students, mainly, will work on their reels and if the expected objectives are met, they can be assigned to work groups, everything will depend on the skills acquired during The Studio Production.

Students will receive a breakdown of production by the supervisors of each department which they must follow and present to their Production Managers and Supervisors.
APEX LEGENDS
PRINCESS MONONOKE
UNTAMED:
When animals ruled the world
BUKAVAC
Darkness in the woo
TEENAGE MUTANT NINJA TURTLES
SHOWCASE
BACK TO THE FUTURE
SCENE 1
BACK TO THE FUTURE
SCENE 2
BACK TO THE FUTURE
SCENE 3
FINAL FANTASY IX AIRSHIP
(INSPIRED WORK)
FINAL FANTASY IX DUNGEON
(INSPIRED REDESIGN WORK)
SKY WATCHERS
THE ANCIENT LORDS: LAST BLOOD
What do
our students think?
Who better to recommend our courses and masters than the students and teachers of the center themselves? Hundreds of students and professionals from all sectors have passed through our classrooms and these are some of their comments and experiences. Sign up for our courses and live experiences like theirs.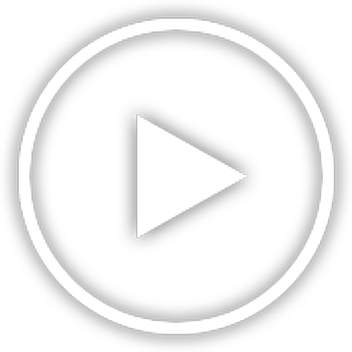 Sergio Díaz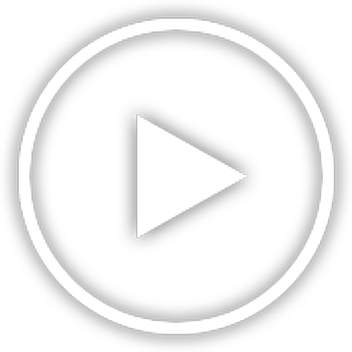 Miguel Canzoneri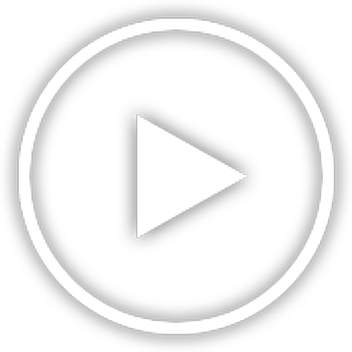 Vicky Sirera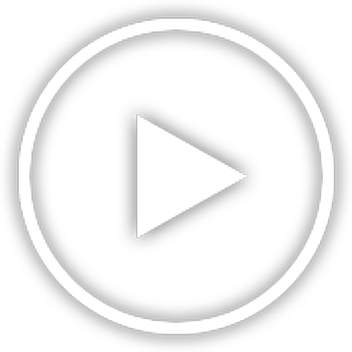 Robert Estrela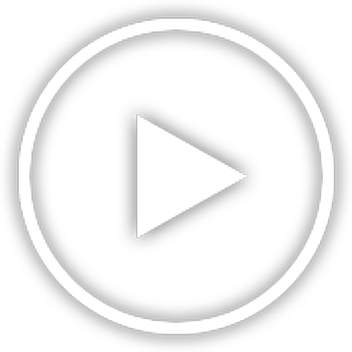 Mathias Sigala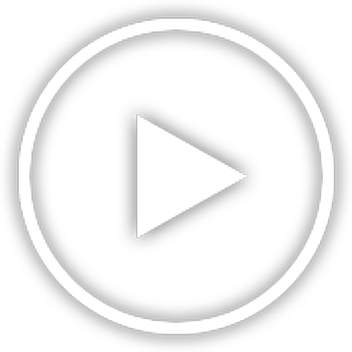 Laura Morán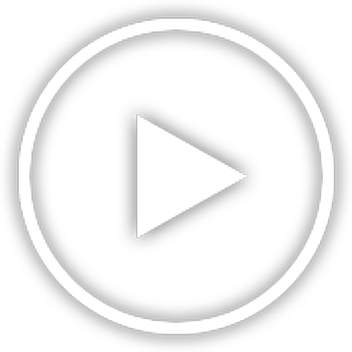 Jaime Delmonte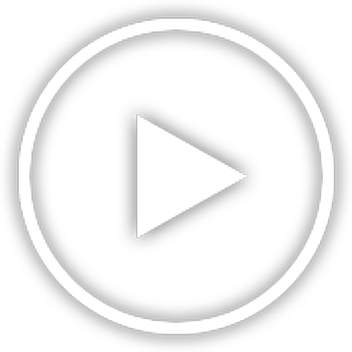 Benjamin Alfa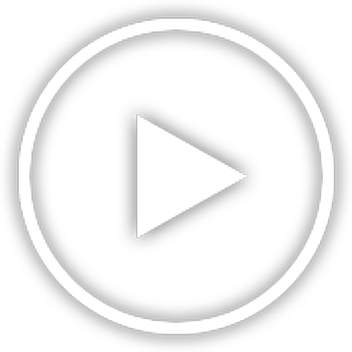 Belén Bottarini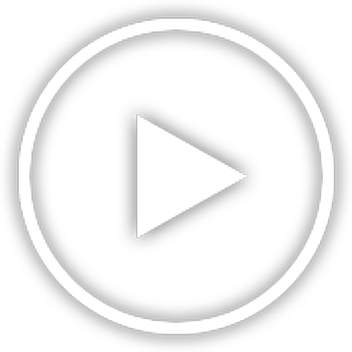 Alex Berjillos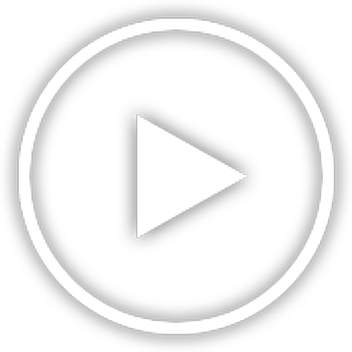 Manel Baraona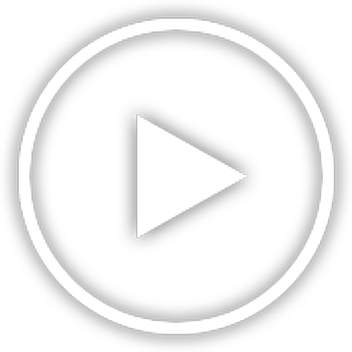 Stefan Caruceriu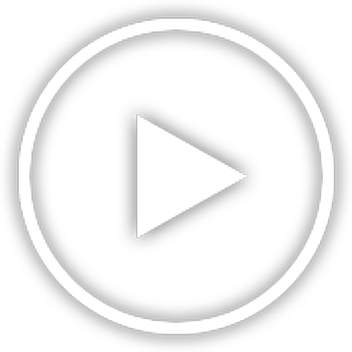 Maximiliano Santurbá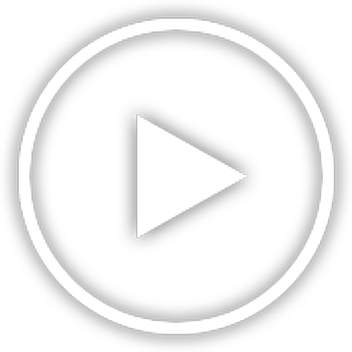 Adrián Sempere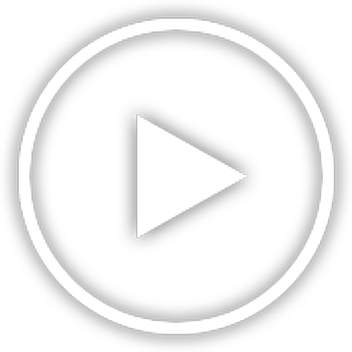 Dasan Alonso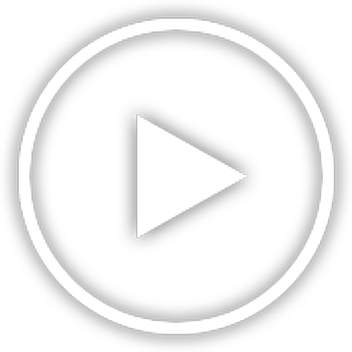 Alejandro Lanaquera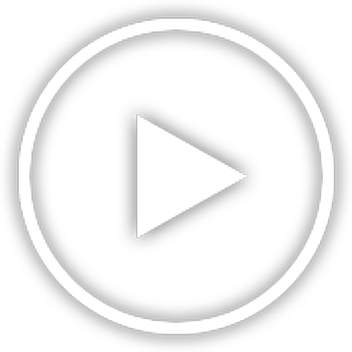 Álvaro Ródenas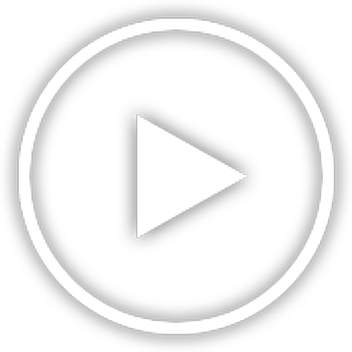 Iván Nava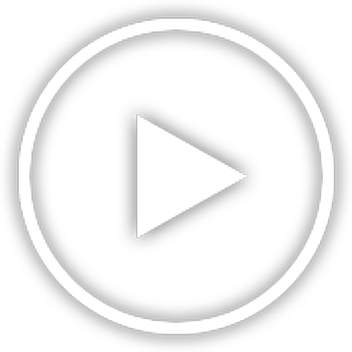 Ian Siraña
FUNDING PROGRAM
At Universal Arts School we help you find ways of financing so that you can pay for your training in the way that best suits you.
LEARN MORE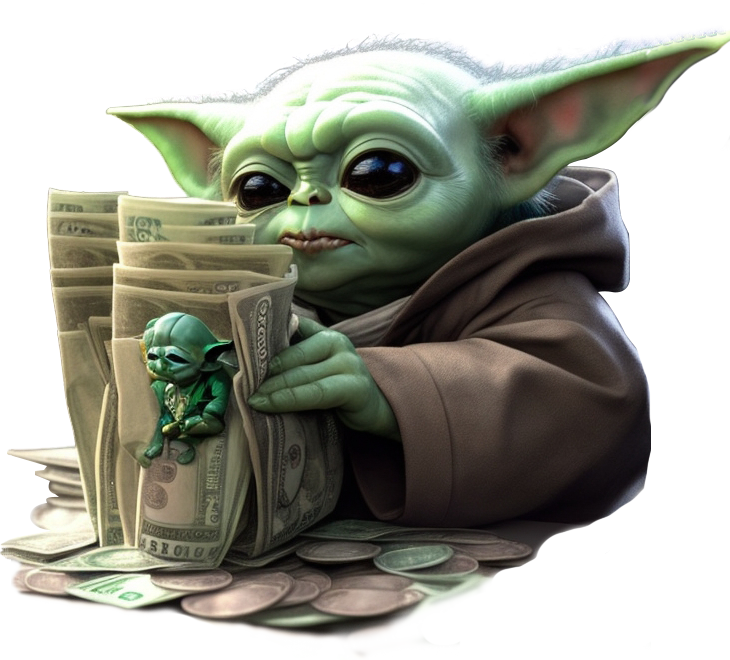 TALK TO AN ADVISOR
Still not ready? Don't worry, talk to one of our specialized advisors and we'll help you find the path to your professional success.
LEARN MORE