Employability
In our employability module, we provide you with daily access to more than 1,000 job offers carefully selected to meet the current demands of the industry. Our goal is to help you boost your career in this exciting industry by connecting you with leading companies and world-renowned studios. Our team is in charge of keeping our database updated with the latest job offers, providing you with a wide range of constantly evolving positions. In addition, we offer resources and personalized guidance to help you prepare for interviews and stand out from other candidates.
Access

+27.000

Job Offers

Available at this time to apply
Enter the industry with the most employment, with a global market value of $270 billion dollars*
* Source: Statista 2023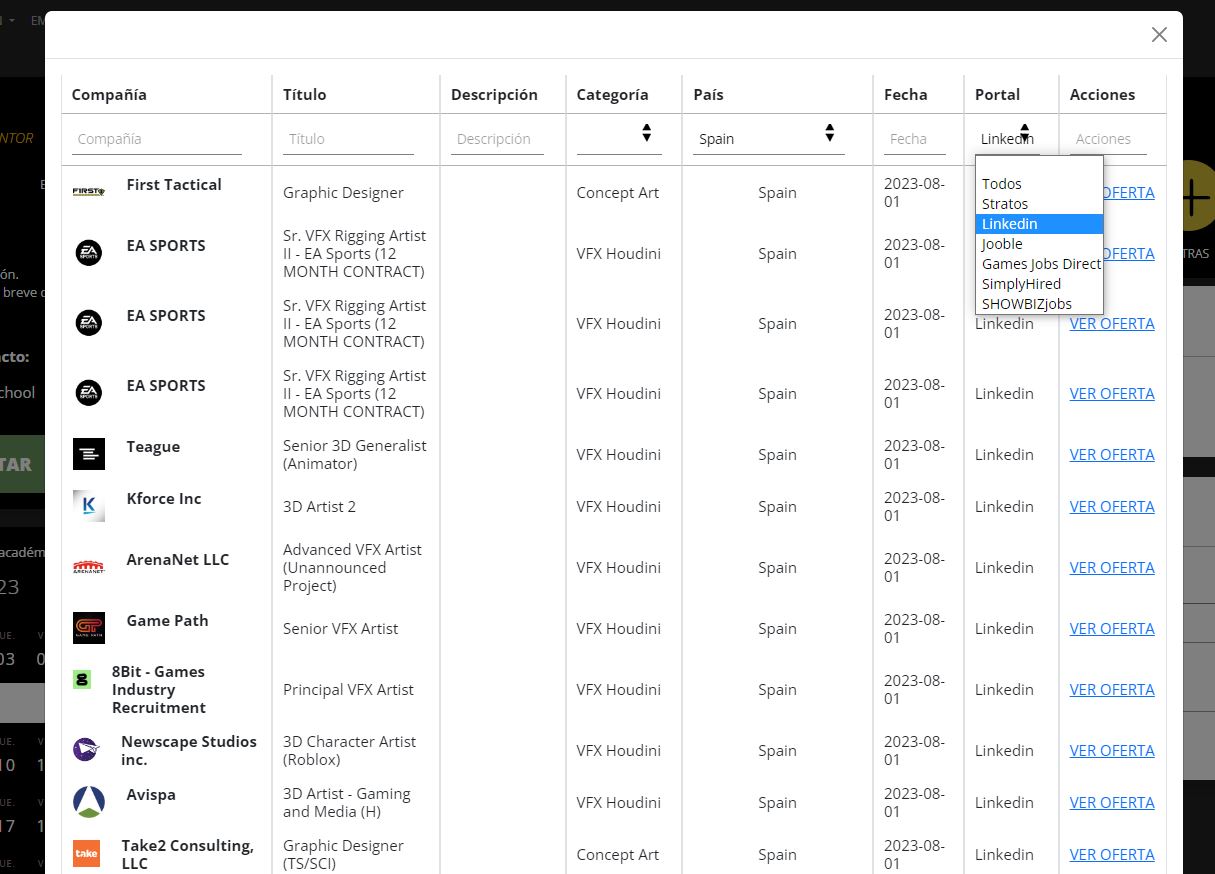 With this training you get the transformation you need.

These are the 11 benefits
INTERNAL BENEFITS
Enjoy doing what you really want
Start the challenge to discover a new skill
Have autonomy and freedom as a high-level creator to choose projects (personal or professional)< /li>
Join a Community connected to your interests
Have such a commitment that it leads to the mastery and perfection of your skills
Have an end and an objective
MOTIVATIONALLY
, is to achieve THE LIFE YOU WANT, AT THE LEVEL OF YOUR EXPECTATIONS
EXTERNAL BENEFITS
Achieving creative work with a global reputation
Work with the world's best professionals and artists in their field
Work on the most powerful Video Game projects in the Industry
See your name in the credits of those Video Games that you previously played as a user
With a salary ranging from $60K to $200K per year, depending on your role and experience
ASPIRATIONALLY, its to get a


DREAM JOB
TALK TO AN ADVISOR
Still not ready? Don't worry, talk to one of our specialized advisors and we'll help you find the path to your professional success.
LEARN MORE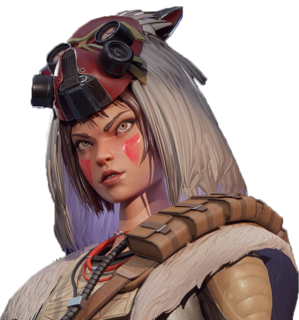 VISIT THE SCHOOL
During your visit, you'll have the opportunity to speak with your advisor, explore our state-of-the-art facilities, and see first-hand how our students work on their projects.
LEARN MORE