About Us
The Universal Arts School team is made up of great professionals, dedicated to making your experience with us as complete as possible. We have a team of highly trained professionals committed to providing our students with a quality educational experience.

We strive to offer complete and personalized training in each of our study areas, and we are sure that you will find the best mentors and guides in our team to help you achieve your artistic goals.
OUR TEAM
Below we present some of the professionals who are part of our team, who are at your entire disposal to assist you, help you and advise you on everything you need. If you need assistance or advice, do not hesitate to contact us. We are here to help you!
TALK TO AN ADVISOR
Still not ready? Don't worry, talk to one of our specialized advisors and we'll help you find the path to your professional success.
LEARN MORE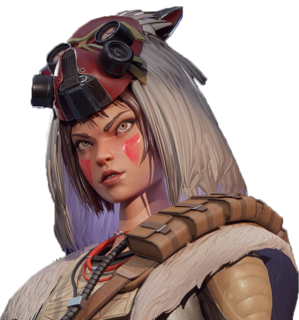 VISIT THE SCHOOL
During your visit, you'll have the opportunity to speak with your advisor, explore our state-of-the-art facilities, and see first-hand how our students work on their projects.
LEARN MORE