Student Gallery
If you are curious about the type of work you would do studying at Universal Arts School, here is a sample. What you will see below is a wide selection of work created by our students in different areas, such as illustration, concept art, animation, 3D modeling, visual effects, texturing, character design, environment creation, and much more. You can also follow us on our social networks to see more examples of our students' work and keep up to date with the latest projects.
TALK TO AN ADVISOR
Still not ready? Don't worry, talk to one of our specialized advisors and we'll help you find the path to your professional success.
LEARN MORE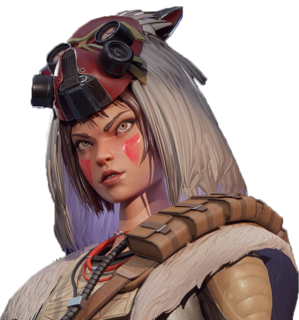 VISIT THE SCHOOL
During your visit, you'll have the opportunity to speak with your advisor, explore our state-of-the-art facilities, and see first-hand how our students work on their projects.
LEARN MORE