VALENCIA
GASTRONOMIA VANGUARDISTA
Discover the authentic avant-garde gastronomy
Innovation in avant-garde cooking techniques surprises the gastronomic world. The professionalism of many chefs has transformed the kitchen into a creative and technical laboratory. Science is the foundation that allows gastronomy researchers to experiment, observe and innovate. Nothing happens by chance, for everything there is an explanation that is based on knowledge.

It is a path that requires time, dedication, study and tests until the results meet expectations. In pursuit of cutting-edge cooking techniques, chefs use the scientific method just as it occurs in a traditional laboratory.
TALK TO AN ADVISOR
Still not ready? Don't worry, talk to one of our specialized advisors and we'll help you find the path to your professional success.
LEARN MORE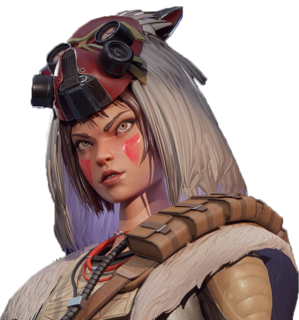 VISIT THE SCHOOL
During your visit, you'll have the opportunity to speak with your advisor, explore our state-of-the-art facilities, and see first-hand how our students work on their projects.
LEARN MORE