NEXT CALL
Septiembre 2024
Description
Immerse yourself in a world where darkness and mystery intertwine with beauty and creativity. In this section, we explore the exciting universe of art that awakens your worst nightmares and transports you to chilling dimensions.
REQUEST INFORMATION
Possible Jobs
Illustrator
Painter (both digital and traditional)
Sculptor (both digital and traditional)
Concept Artist
Concept Designer
Creature Artist
Narrative Designer
Art Director
Software Zbrush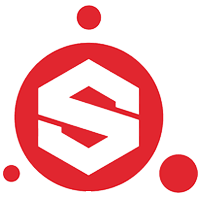 Substance Painter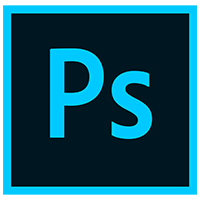 Photoshop Unreal Engine
The most specialized training par excellence
ONLINE / ON-SITE / 2 YEARS / DIPLOMA AND CERTIFICATION
This training is essential for anyone interested in entering the TOP Studios in the industry.
STEP 1
FIRST YEAR
Visual Horror Storytelling
Fear is a complex and controversial topic that encompasses psychology, science, dreams, and the workings of the brain. Triggering fear can be a powerful tool for artists looking to capture and express their deepest, primal fears through mediums such as sculpture, painting, film, or video games. The release of Amnesia: The Dark Descent in 2010 ignited the horror gaming industry, paving the way for more mainstream recognition of the genre. Games like Outlast and P.T. owe their existence to the impact of Amnesia, as the horror genre has rapidly expanded, now comprising 70% of both indie and AAA games.

However, many of these games have become derivative of their predecessors, relying on cheap jump scares, weak storytelling, and random events that fail to truly terrify gamers. In the film industry, horror has become overly commercialized, focusing on themes like demonic possessions, deranged cults, haunted houses, and excessive gore. Hollywood lacks the expertise to create truly terrifying screenplays and films, resulting in a flood of mediocre horror movies. Instead, the best horror films I have recently seen are independent productions with limited budgets that surpass the commercial offerings of Hollywood.


STEP 2
SECOND YEAR
The Studio Production
The Studio Production is a workspace in which reels and portfolios will be made to apply to companies in the sector.

"The Studio Production" allows students to maximize their process of joining the industry, either by applying to companies or setting up their own companies.

The objective of the Studio Production is the insertion in the world of work, which is why one or several high-level reels will be carried out focused on the companies to which they apply.

The students, mainly, will work on their reels and if the expected objectives are met, they can be assigned to work groups, everything will depend on the skills acquired during The Studio Production.

Students will receive a breakdown of production by the supervisors of each department which they must follow and present to their Production Managers and Supervisors.
APEX LEGENDS
PRINCESS MONONOKE
UNTAMED:
When animals ruled the world
BUKAVAC
Darkness in the woo
TEENAGE MUTANT NINJA TURTLES
SHOWCASE
BACK TO THE FUTURE
SCENE 1
BACK TO THE FUTURE
SCENE 2
BACK TO THE FUTURE
SCENE 3
FINAL FANTASY IX AIRSHIP
(INSPIRED WORK)
FINAL FANTASY IX DUNGEON
(INSPIRED REDESIGN WORK)
SKY WATCHERS
THE ANCIENT LORDS: LAST BLOOD
What do
our students think?
Who better to recommend our courses and masters than the students and teachers of the center themselves? Hundreds of students and professionals from all sectors have passed through our classrooms and these are some of their comments and experiences. Sign up for our courses and live experiences like theirs.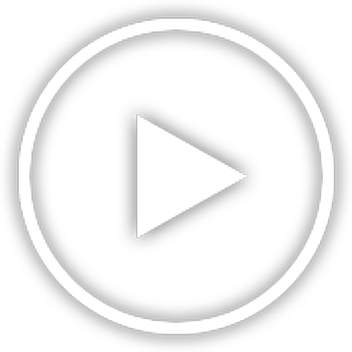 Sergio Díaz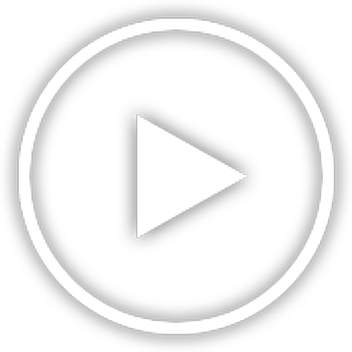 Miguel Canzoneri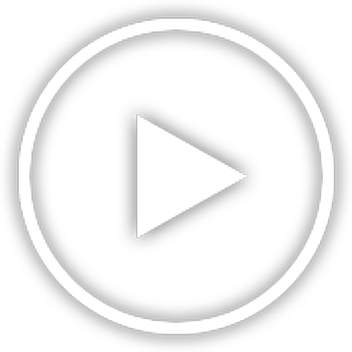 Vicky Sirera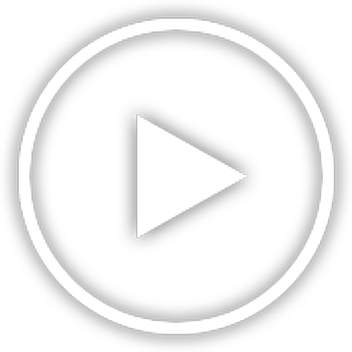 Robert Estrela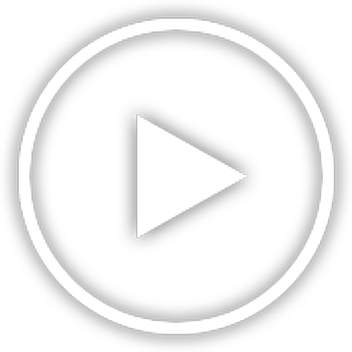 Mathias Sigala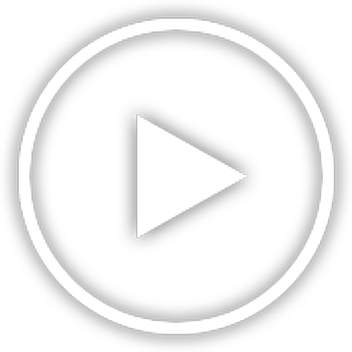 Laura Morán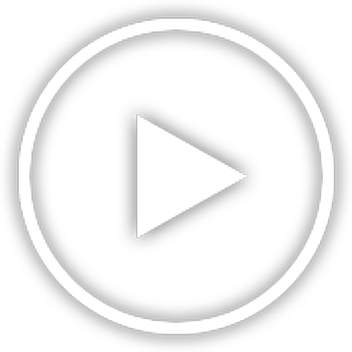 Jaime Delmonte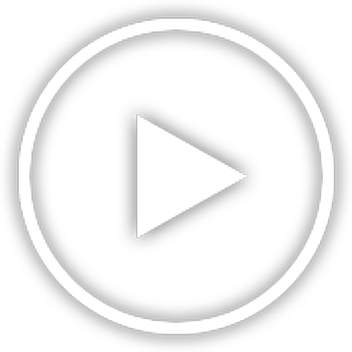 Benjamin Alfa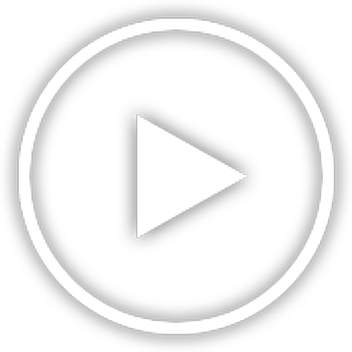 Belén Bottarini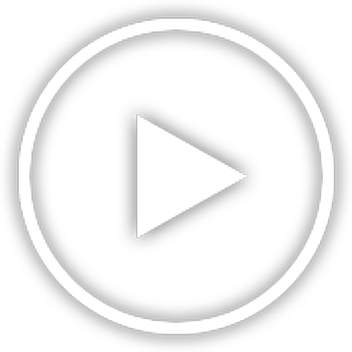 Alex Berjillos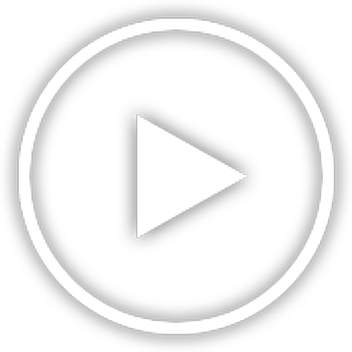 Manel Baraona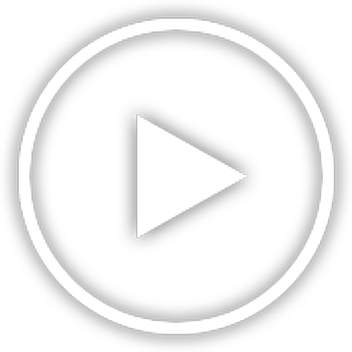 Stefan Caruceriu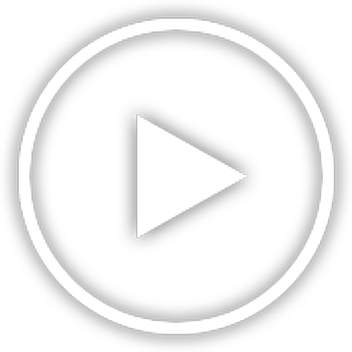 Maximiliano Santurbá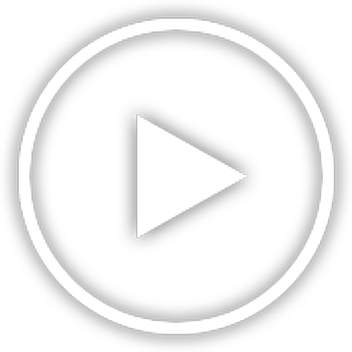 Adrián Sempere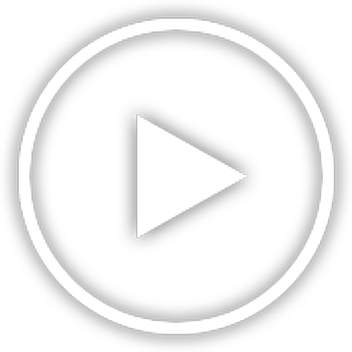 Dasan Alonso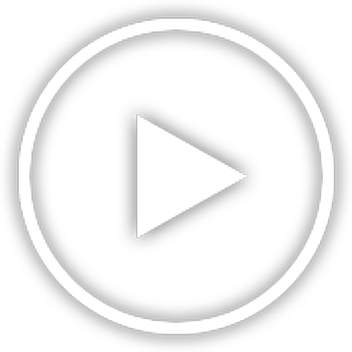 Alejandro Lanaquera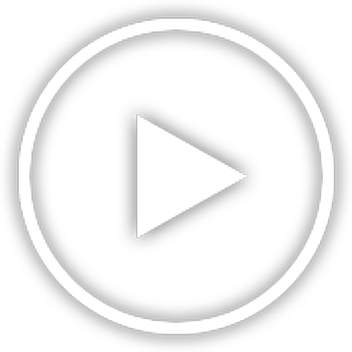 Álvaro Ródenas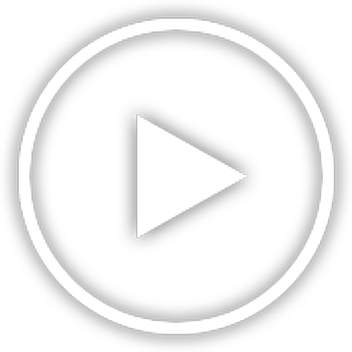 Iván Nava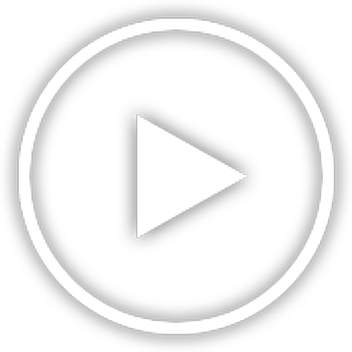 Ian Siraña
FUNDING PROGRAM
At Universal Arts School we help you find ways of financing so that you can pay for your training in the way that best suits you.
LEARN MORE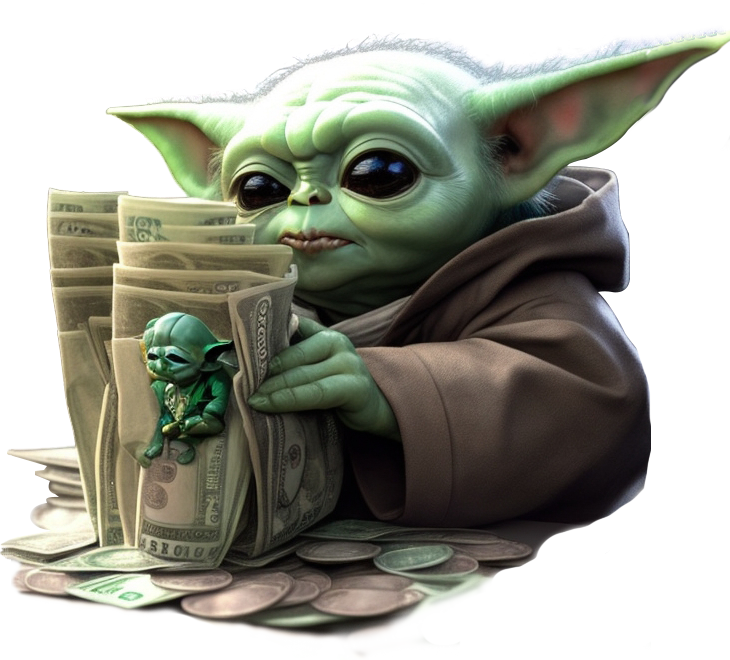 TALK TO AN ADVISOR
Still not ready? Don't worry, talk to one of our specialized advisors and we'll help you find the path to your professional success.
LEARN MORE