Discover our high performance facilities
At Universal Arts School we have state-of-the-art classrooms equipped with the latest software and hardware. In our facilities you will find the latest in audiovisual technology, as well as separate film set facilities. We put at your disposal all the power of digital media so that all you need is a great idea.
Would you like to visit our facilities? You can make an appointment with one of our personal advisors to schedule a day and time that suits you to come and we will show you in a personalized way.
Floor 0
Facilities on this floor:

Reception, Reception Room, Film Classroom, Animation Classroom, Matte Painting Classroom and Sculpting Extreme Classroom.

Each of our classrooms has high-tech equipment for each of our students. Each of the work equipment has everything necessary so that, as a student, you only have to worry about learning and applying the knowledge in a practical way.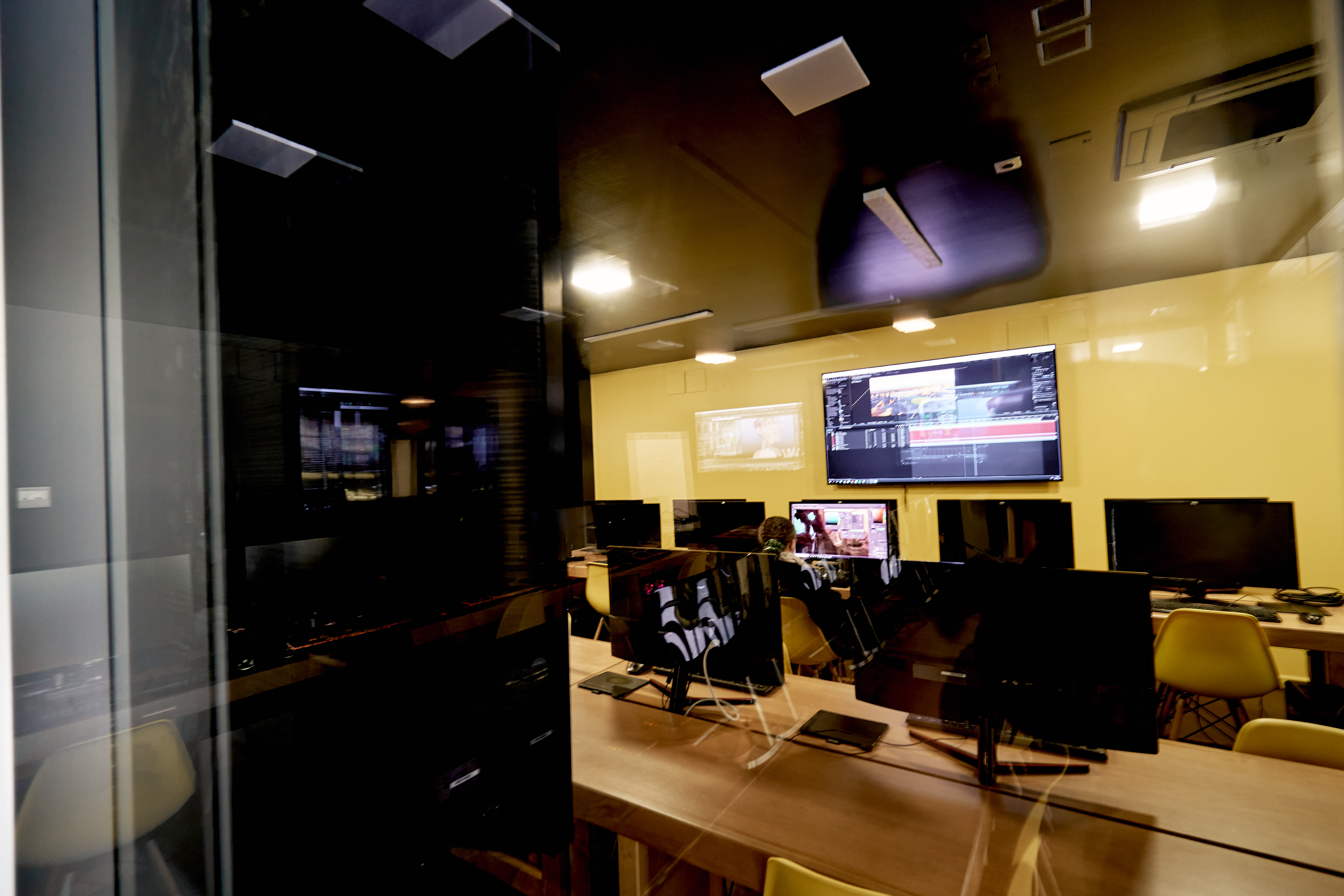 Due to our type of training, in the classrooms you will not find a stage with a blackboard where the teacher will explain theory with a PowerPoint, but our teachers will be seated next to you. They will explain the subject matter in a totally practical way, and you will have time in the classroom to apply what you have learned.
In each of the classrooms you will have screens on the walls to see exactly what the teacher is doing so you won't miss anything.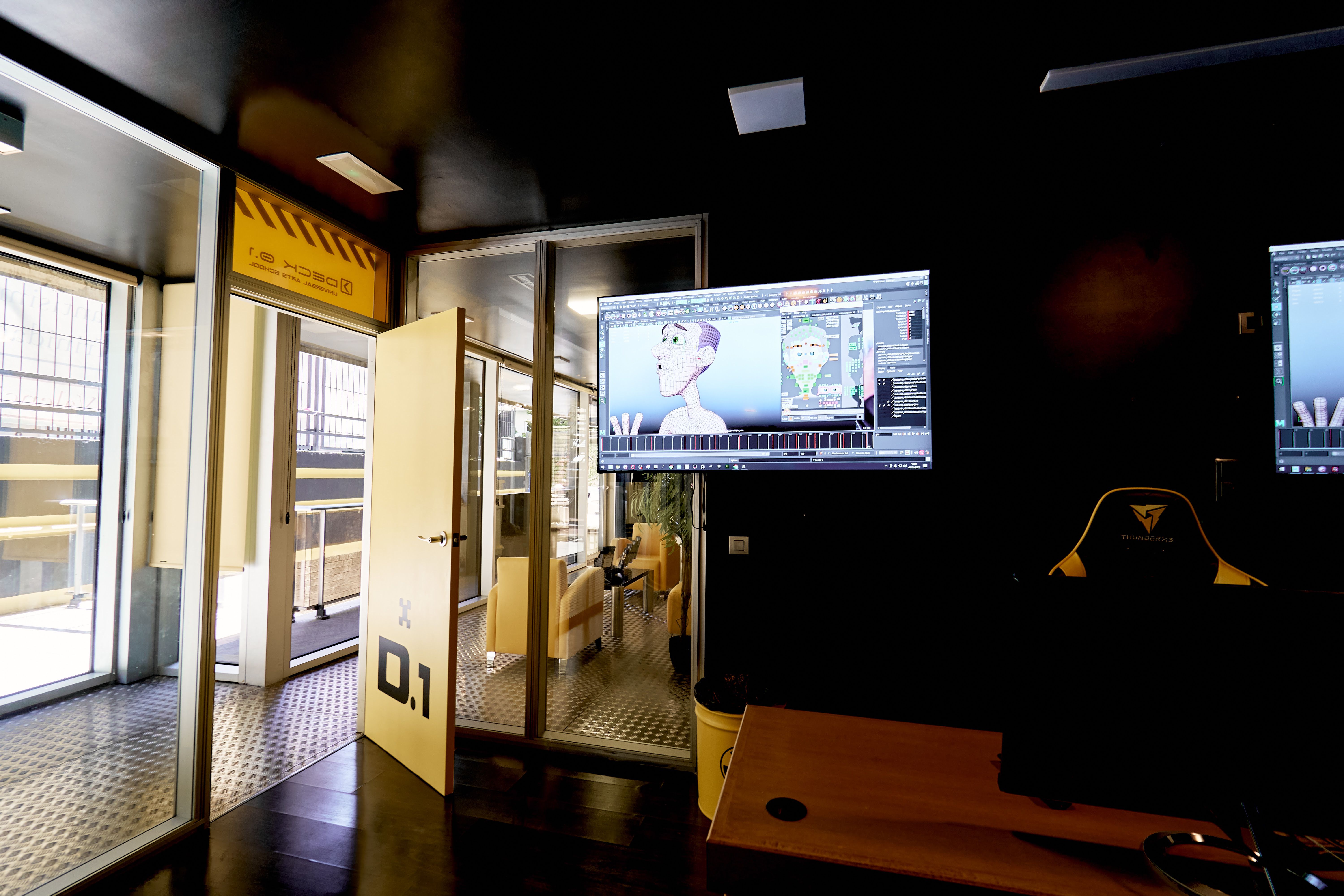 In addition, the teachers record all the classroom classes and then upload them to the virtual campus. In this way, you will be able to review the content outside class hours, and use it as a support to do the weekly homework.
Telepresence students will connect live with the classes through the Discord student server, a channel through which you will be able to contact your teachers, the school administration or your classmates at any time.
The capacity of our classrooms is reduced, so that the teacher can always dedicate the maximum possible attention to each and every one of his students. Thus, with personalized attention and follow-up, you will reach your maximum creative potential.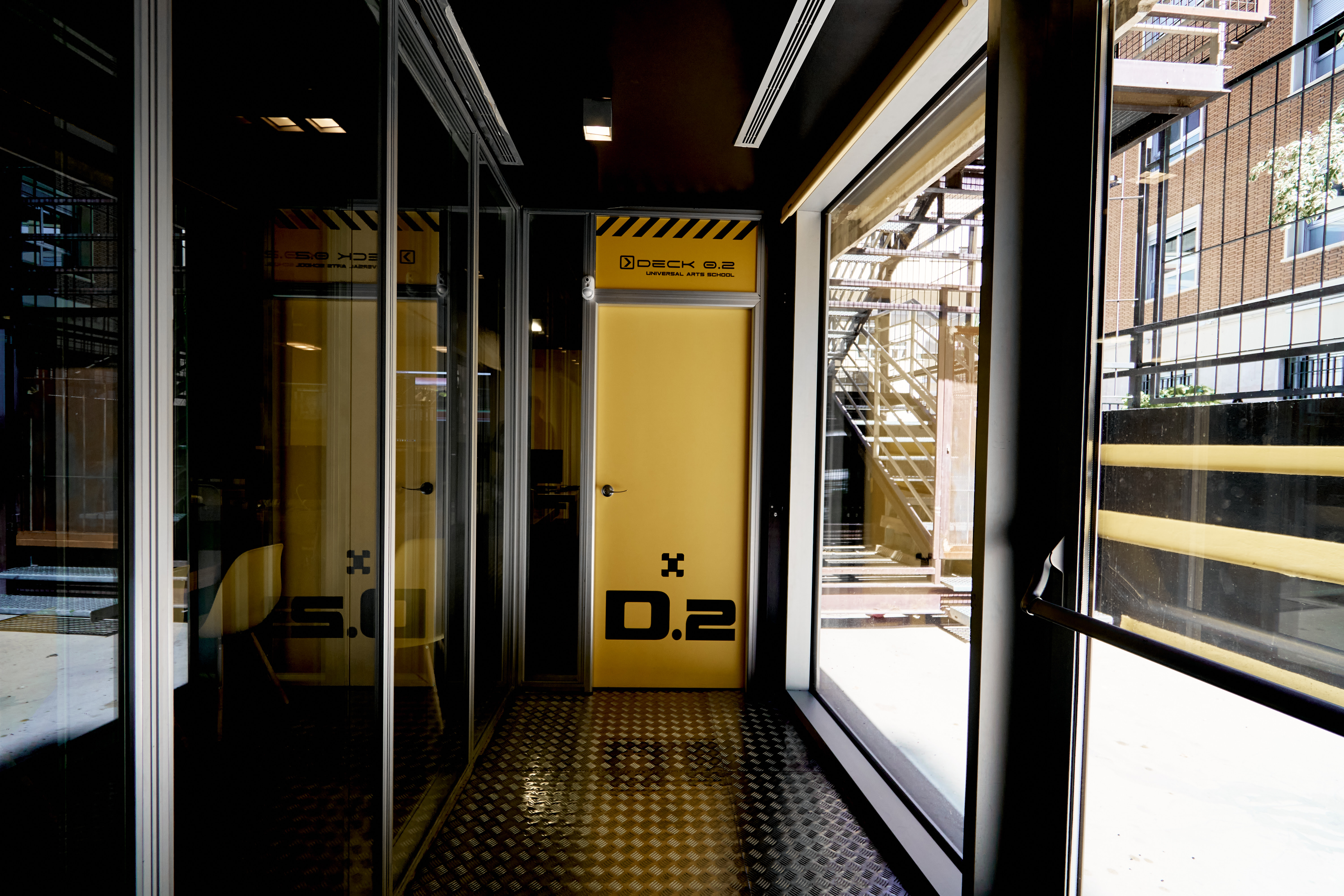 We hope to see you soon in our classrooms!
Floor 1
Facilities on this floor:

Concept Art Classroom, Game Design Classroom and Unity Programming Classroom.

At our facilities, we provide high-tech equipment in every classroom to ensure a smooth, hands-on learning experience. From state-of-the-art computers to specialized software, we provide you with all the tools you need to learn and apply your knowledge effectively. Focus on your learning while we take care of providing you with a quality technological environment.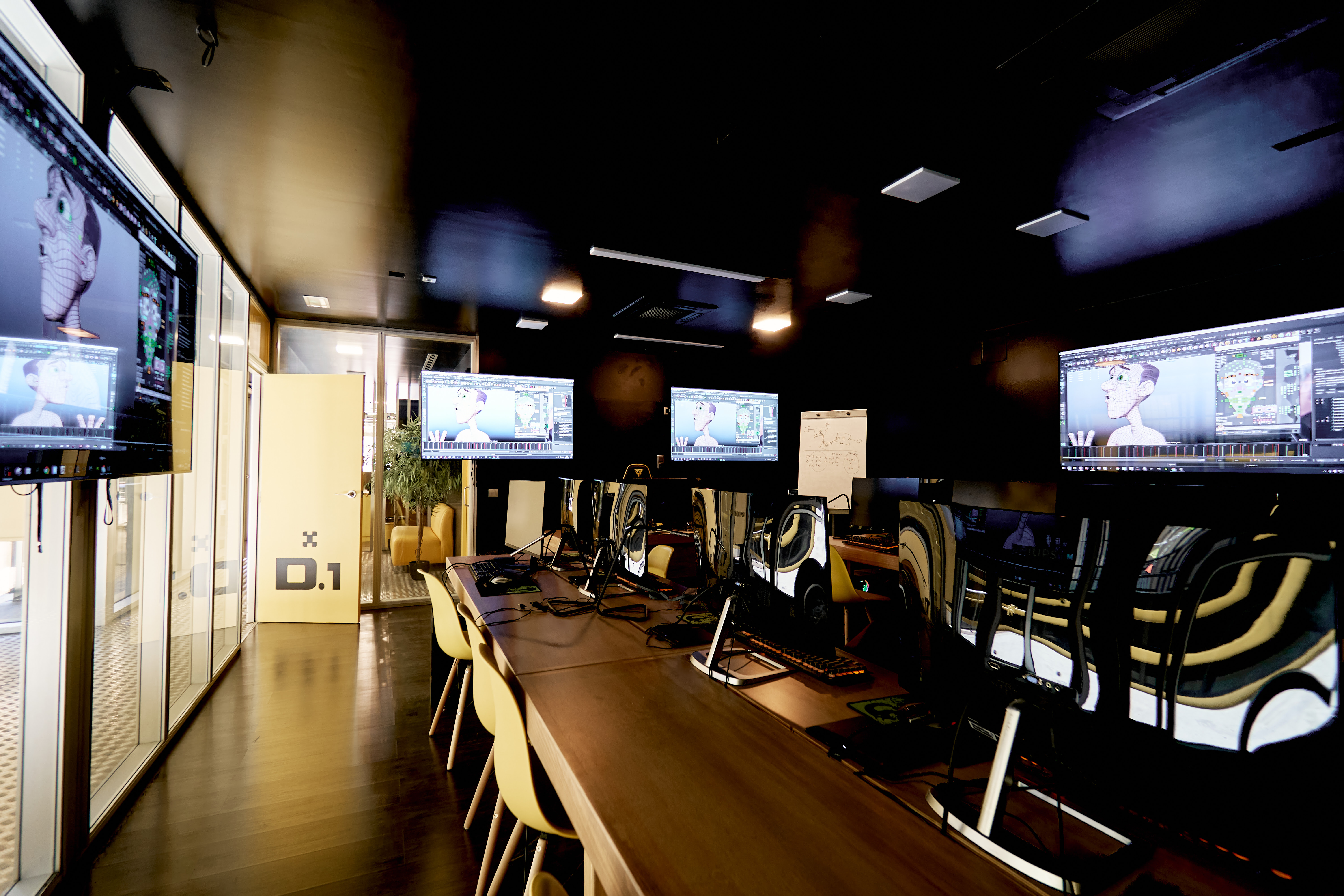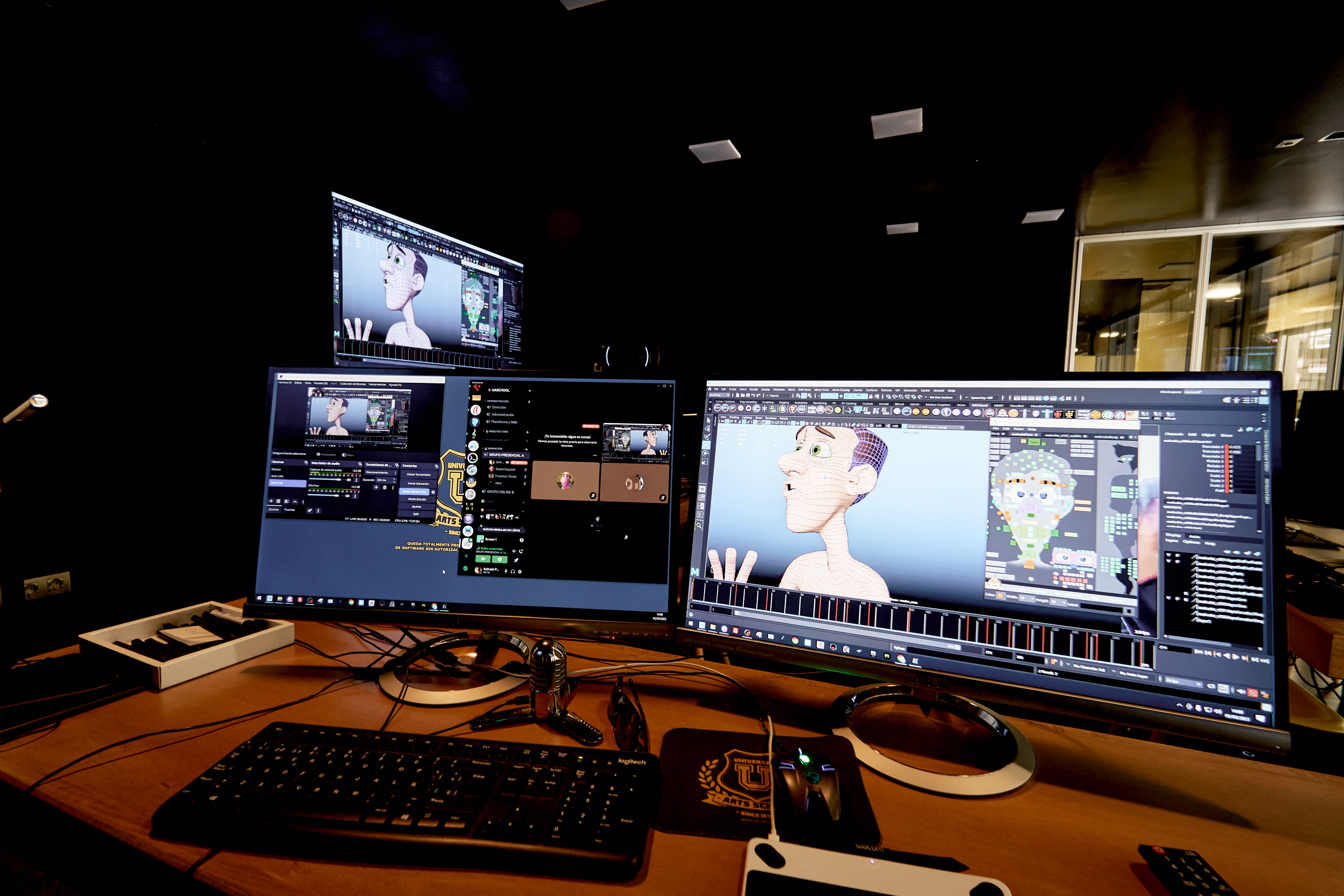 Floor 2
Facilities on this floor:

Cafeteria, Relax Area, Arcade Machines, Game Room, Movie Room, Study Room, Toothless House, Food Machines and Utility Machines.

To rest before or after classes, students have access to the cafeteria floor, where, watched over by our beloved dragon, you can find food, water and coffee machines.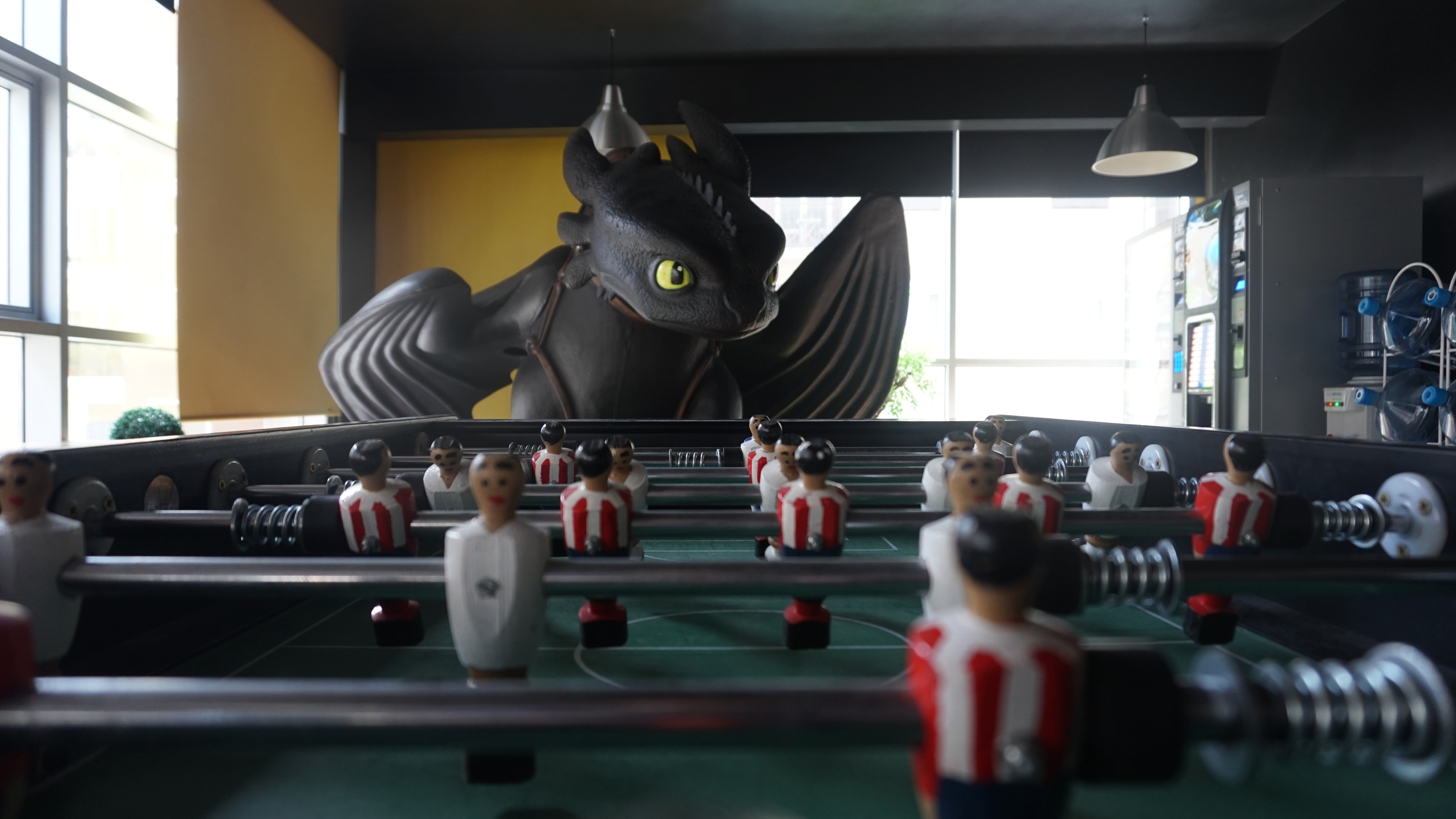 In addition, you will also have leisure options. If you want to play together, you have our foosball table. If you prefer to play alone, or in a more indirect competitive way, you have the arcade machines with classic and retro games.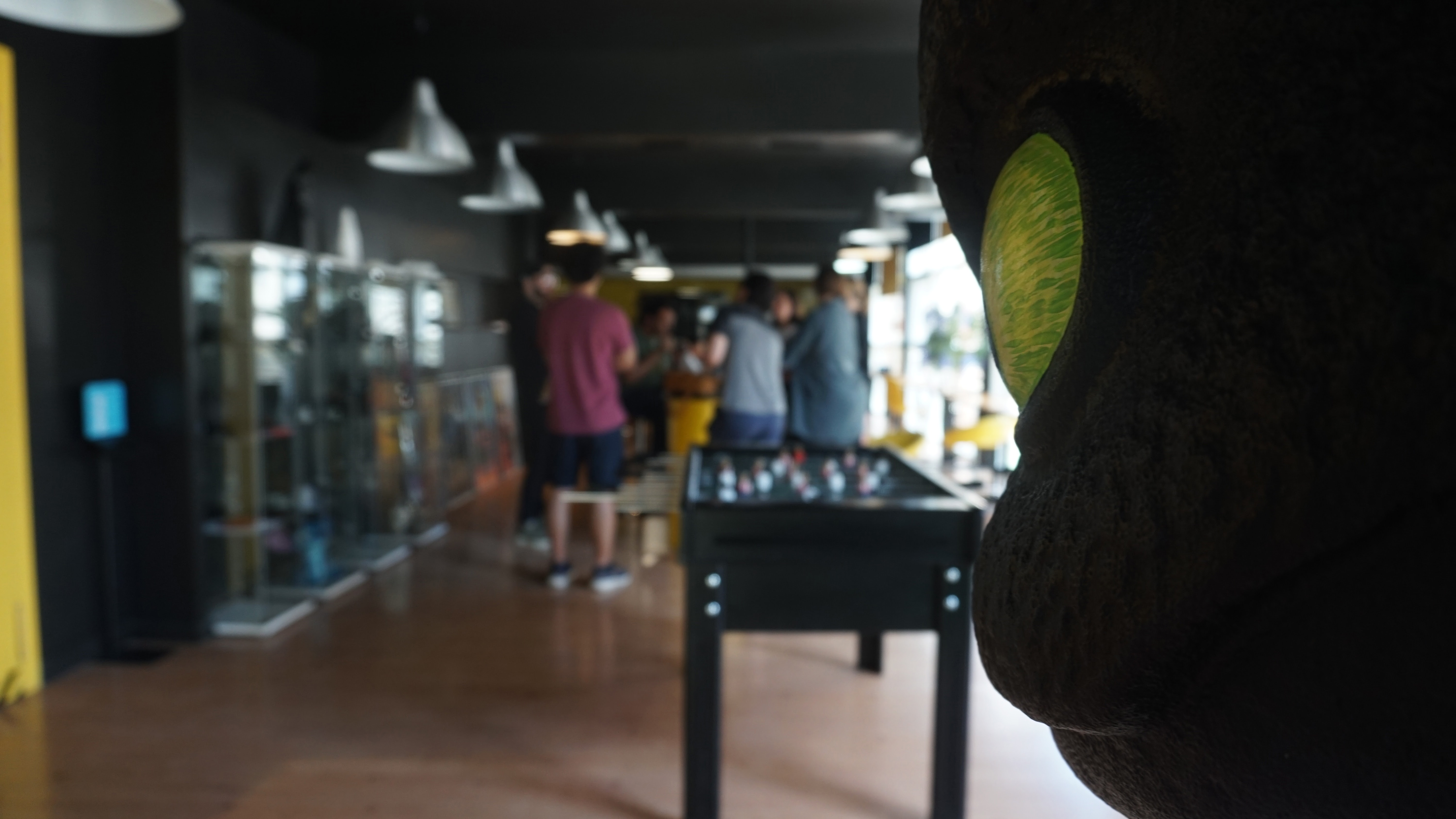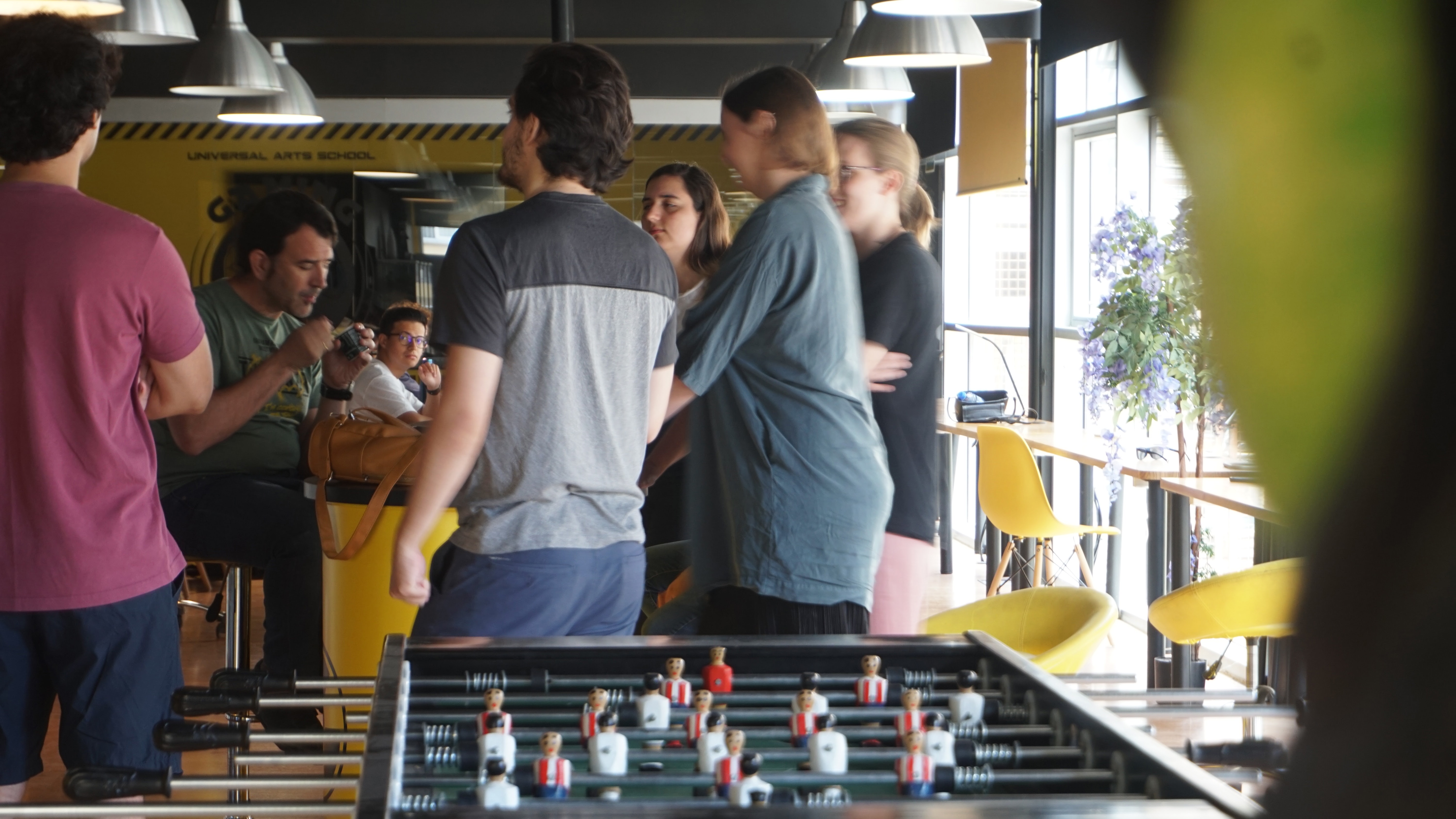 And if you prefer, you can also go to the Game Room and relax watching a movie or playing a video game with your friends, it's your choice!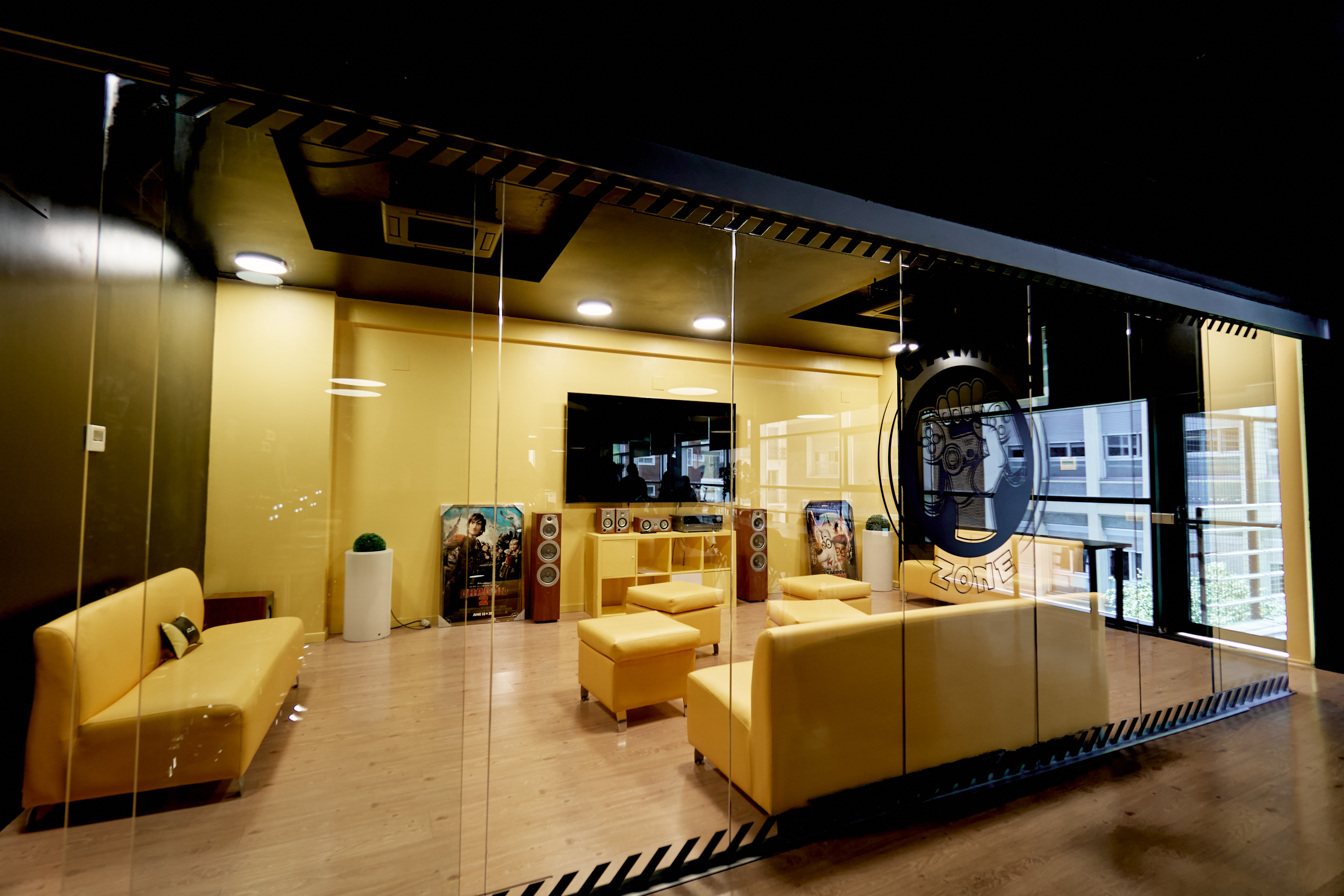 Floor 3
Facilities on this floor:

The Studio Production classrooms, The Studio Production Managers' and Supervisors' offices.

Our senior classrooms are located in the Accelerator, an open space where students will work on projects.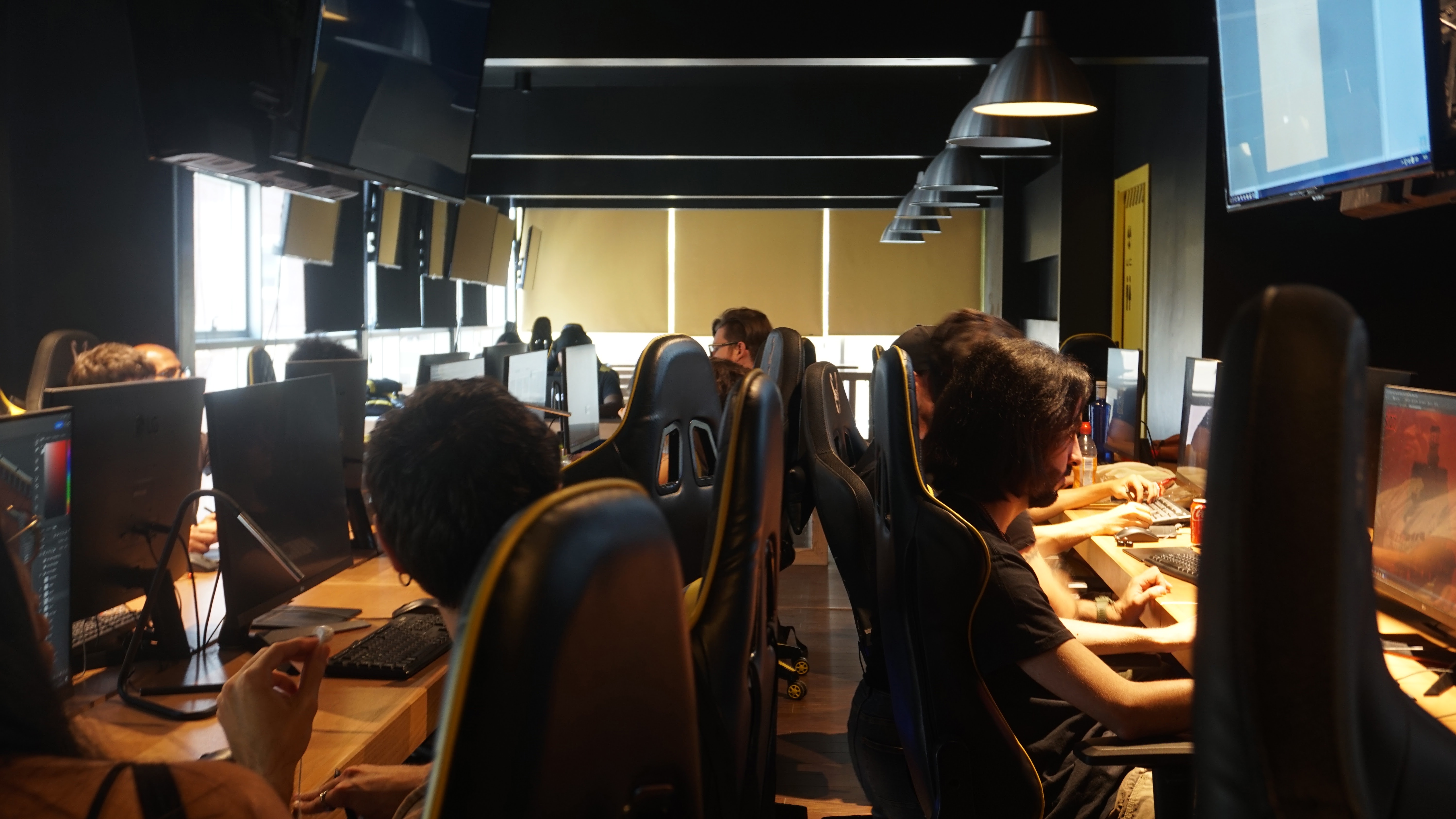 Acelera is a multidisciplinary work environment in which students from different areas of knowledge will work together and learn the workflow of a real production company. In addition, they will work on their final projects, their professional portfolios, for which they will have the support and monitoring of their teachers.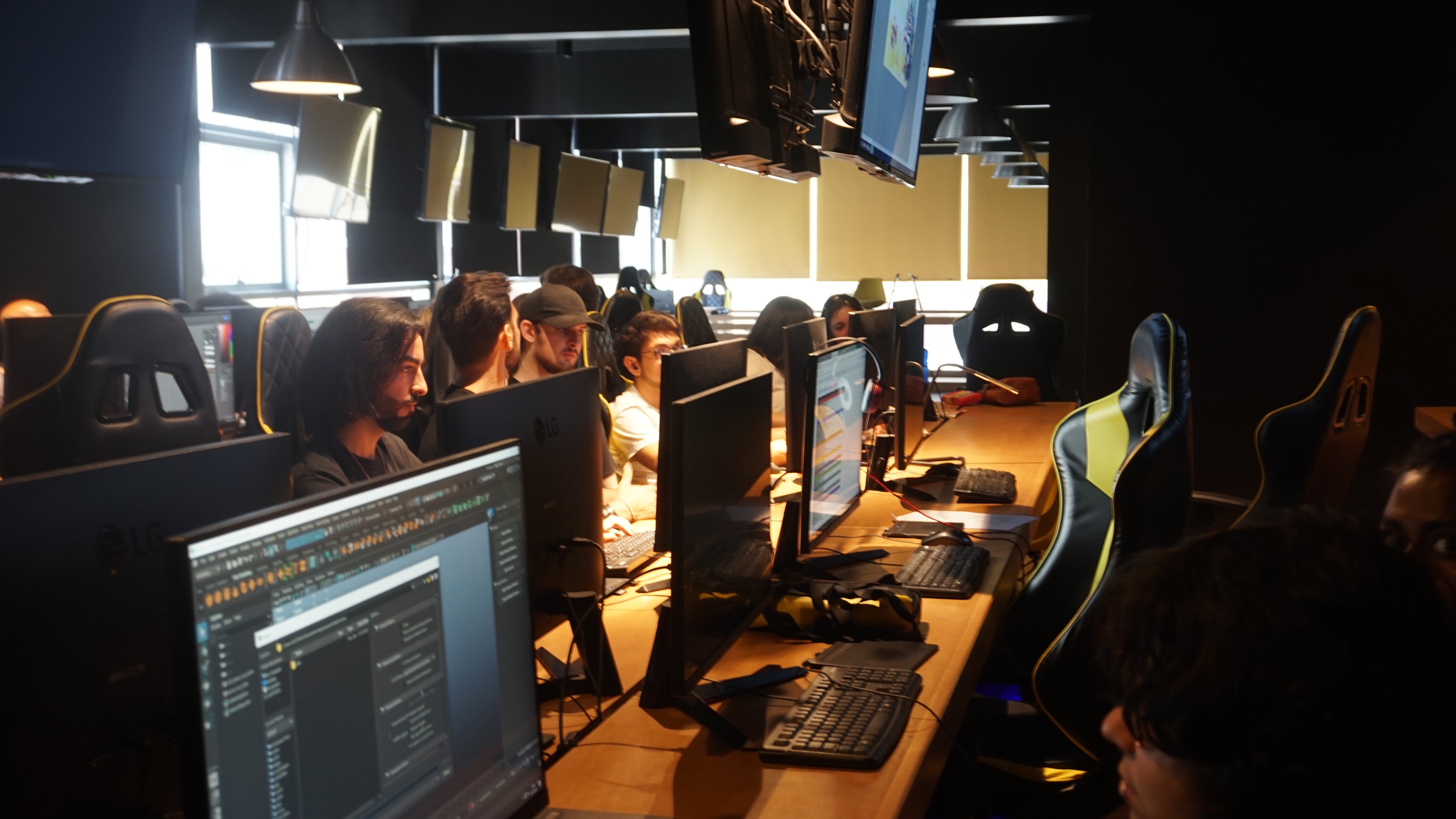 In the Accelerator area, the space is divided into two sections: The classroom work area and the free work area.
In the classroom work area, students have their work equipment and, as in the classrooms of previous years, they also have screens strategically distributed so that they can follow the teacher's work and the timings of future project deliveries.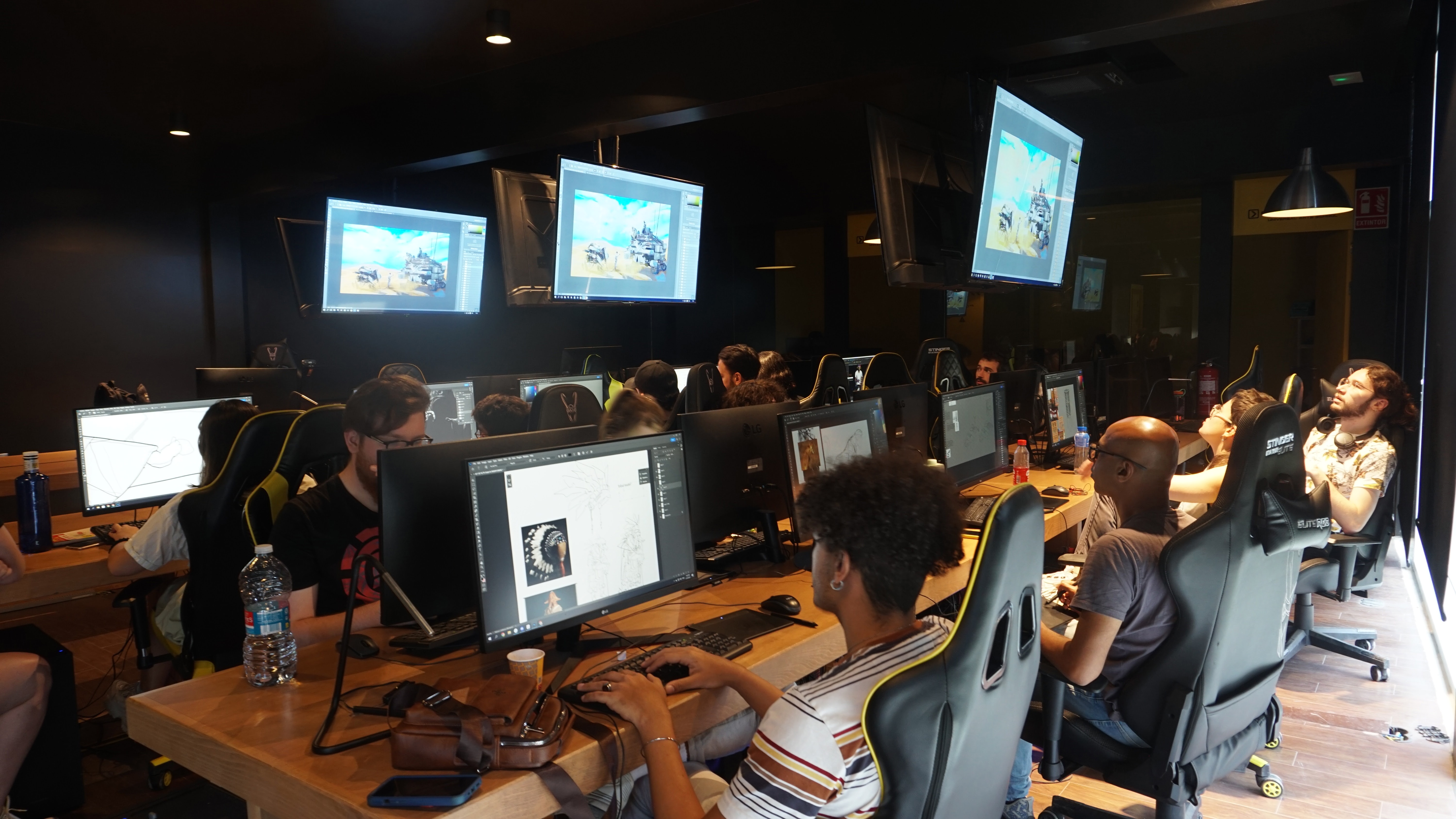 In the free work area, students have free tables to bring their equipment and work after hours on class projects or personal projects.
Floor 4
Facilities on this floor:

Assembly Hall, Conference Room, Casting Room, Training Room and Workshop Room.

On the assembly hall floor, is where you will attend all the events organized by Universal Arts School. Here you can enjoy video game tournaments, Game Jams and film presentations.

It is also in this space where the presentations of the classes take place in the first week of the course, where we will introduce you to the team and teachers, and how the classes will work.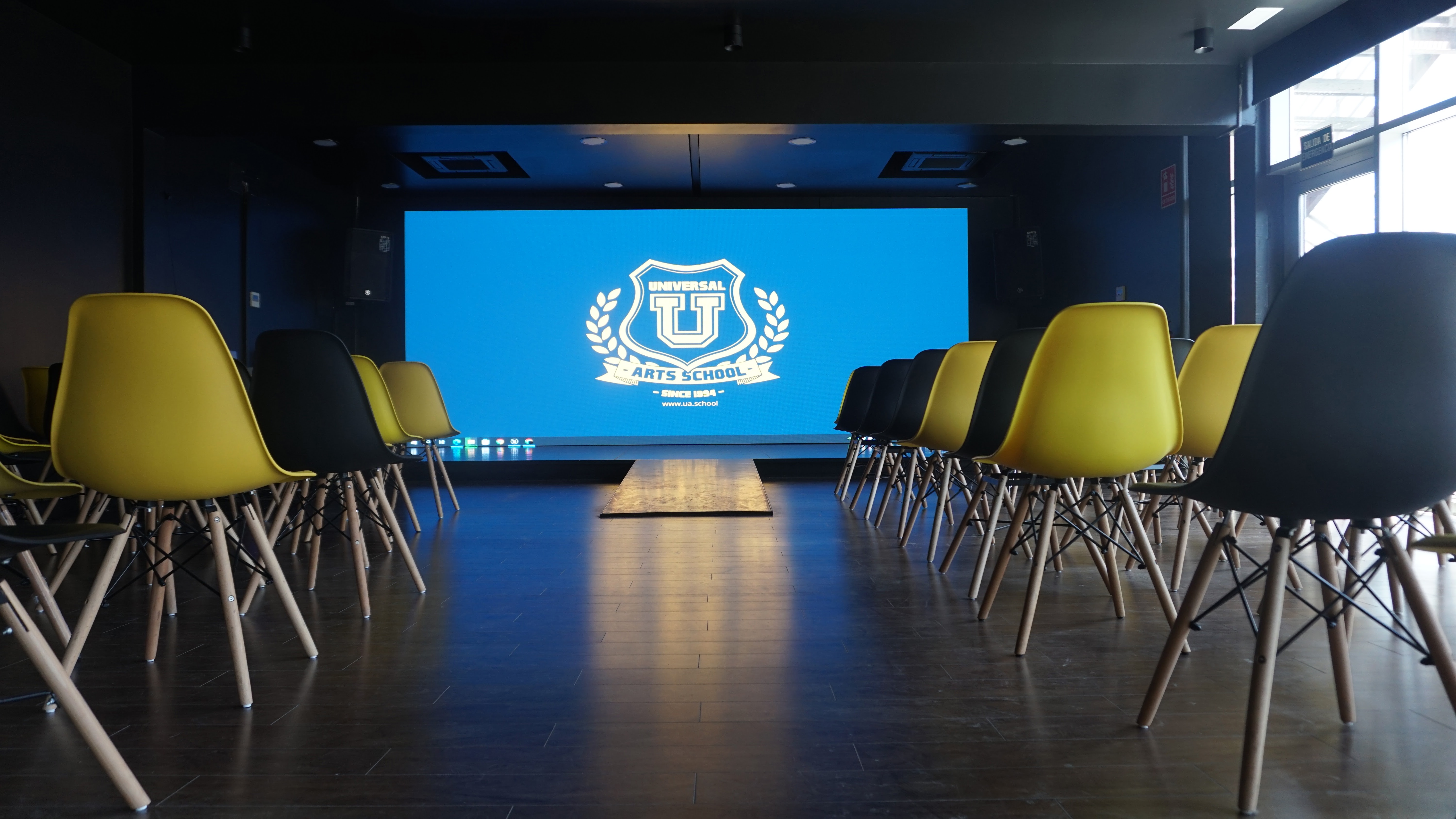 The room also has a state-of-the-art LED screen, at the forefront of High Format visualization. And the entire space is soundproofed so that students can join the presentations online as well.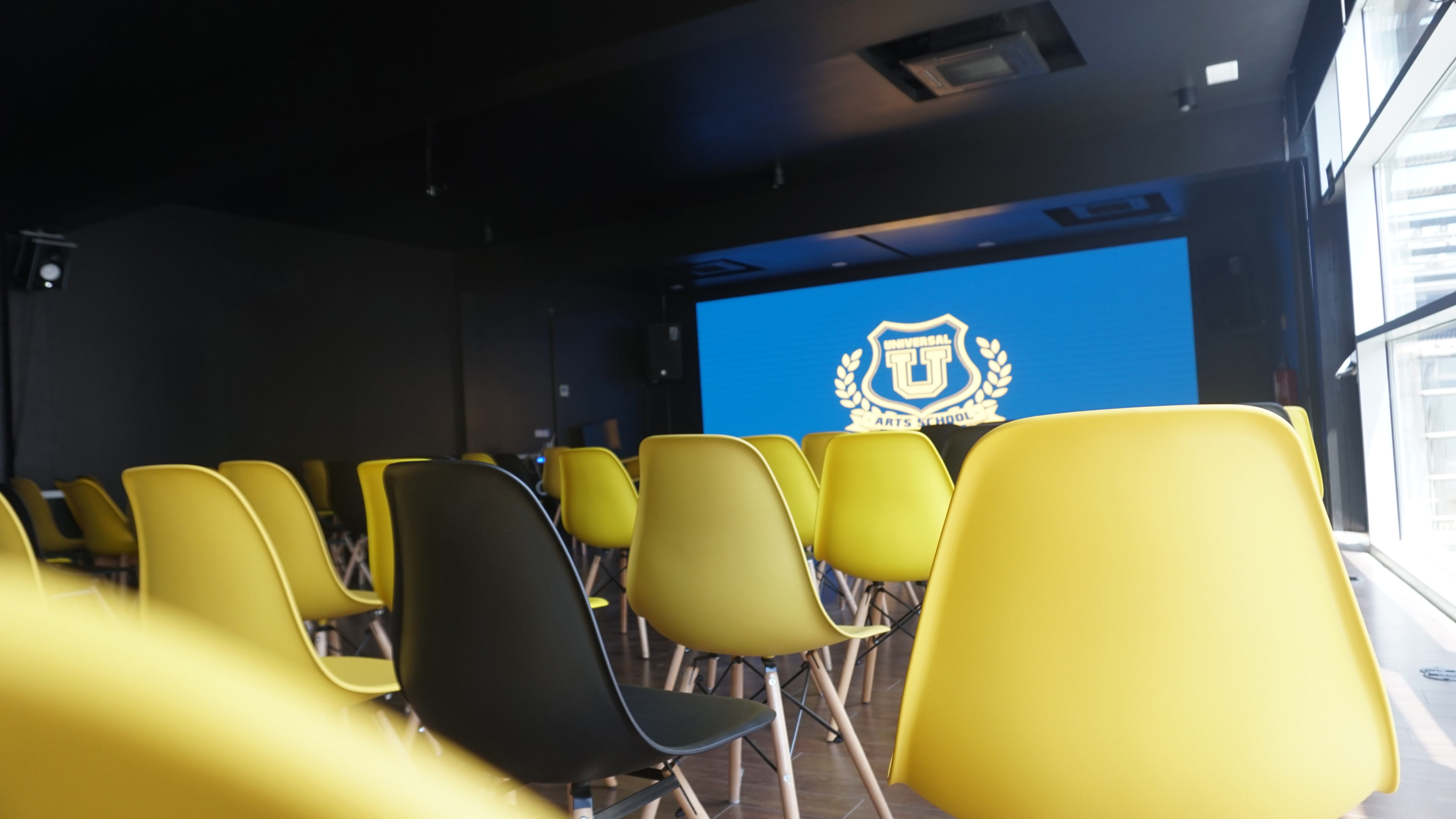 The auditorium is a multifunctional space where educational and recreational activities are organized.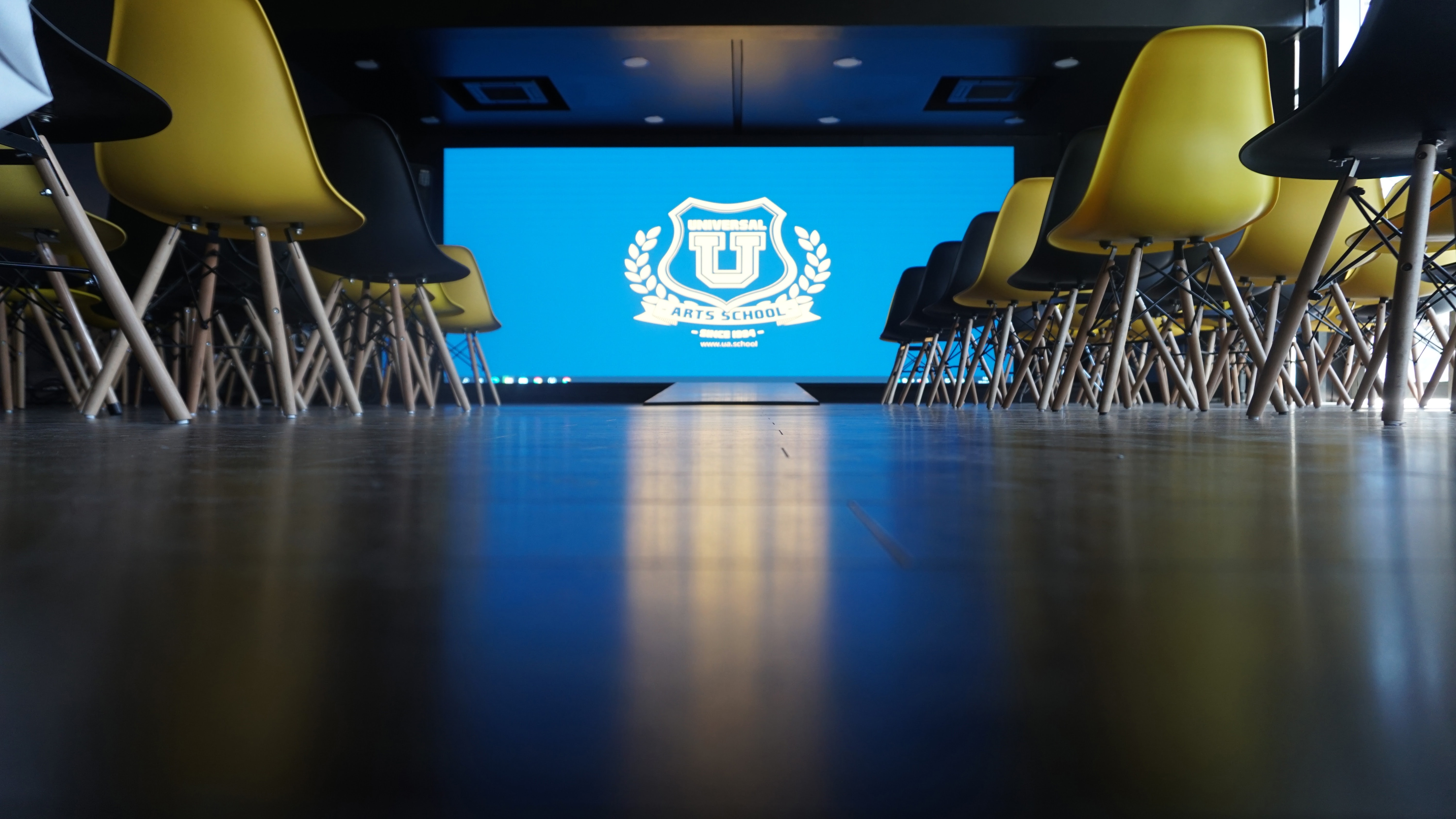 Floor 5
Facilities in this plant:

Our Dundwich Production Company

Welcome to Dunwich, where innovation and passion come together to bring unique gaming experiences to life.
At our facilities, we offer a vibrant and collaborative space designed exclusively to promote the development of video game projects. Here, you'll find an ecosystem of talented developers, designers, and creators who share a desire to take the gaming industry to new horizons.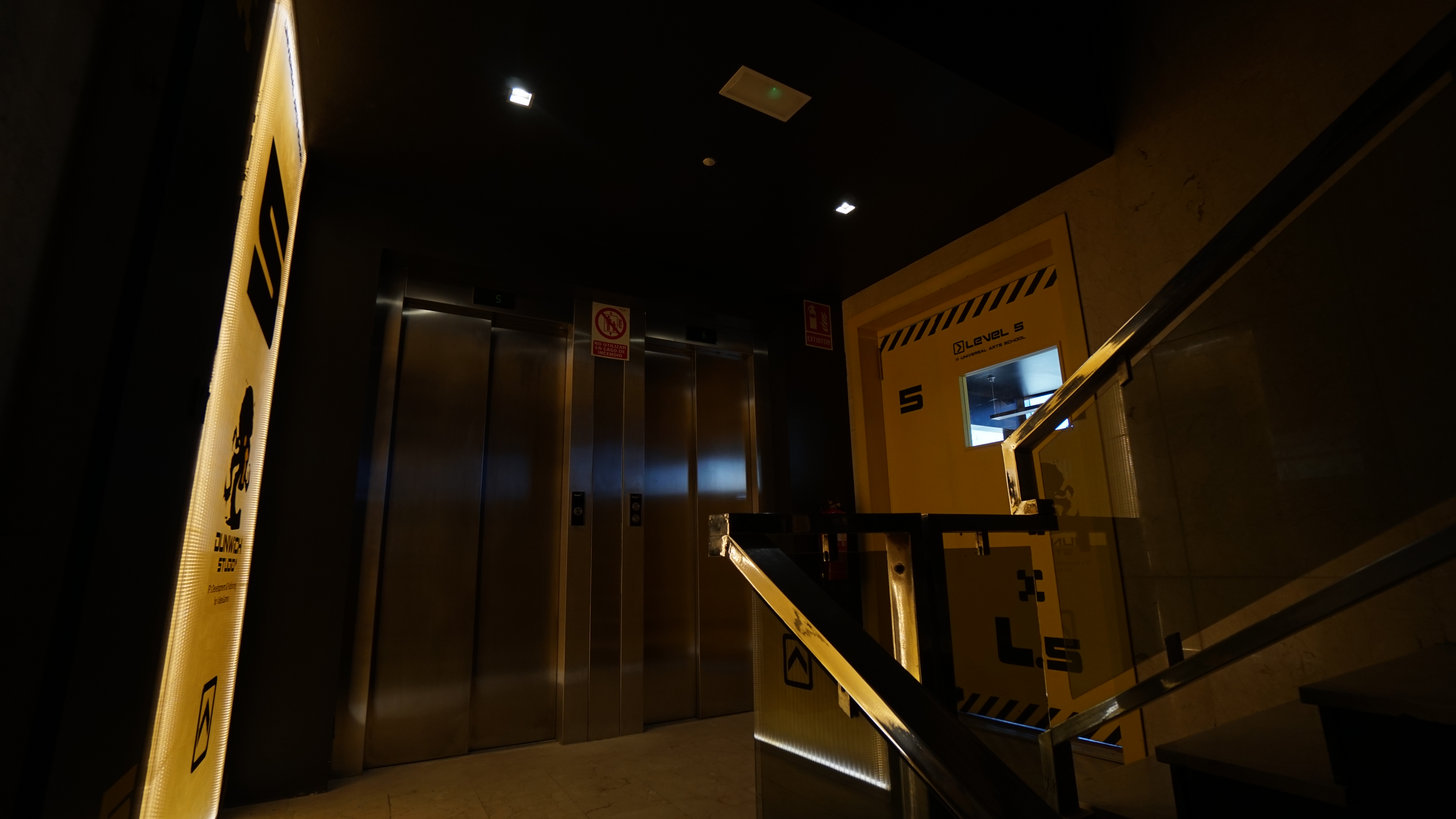 Floor 6
Facilities on this floor:

Meeting Room, Conference Room, Director's Office, Administration Office, Deputy Director's Office, IT Office, Head of Studies Office and Admissions Area.

On the Administration floor is where you will find us if you want to request information about any of our courses, where your admission interview will take place (in case you want to do it in person) and also where, as a student, you can go upstairs to ask any questions about your academic record.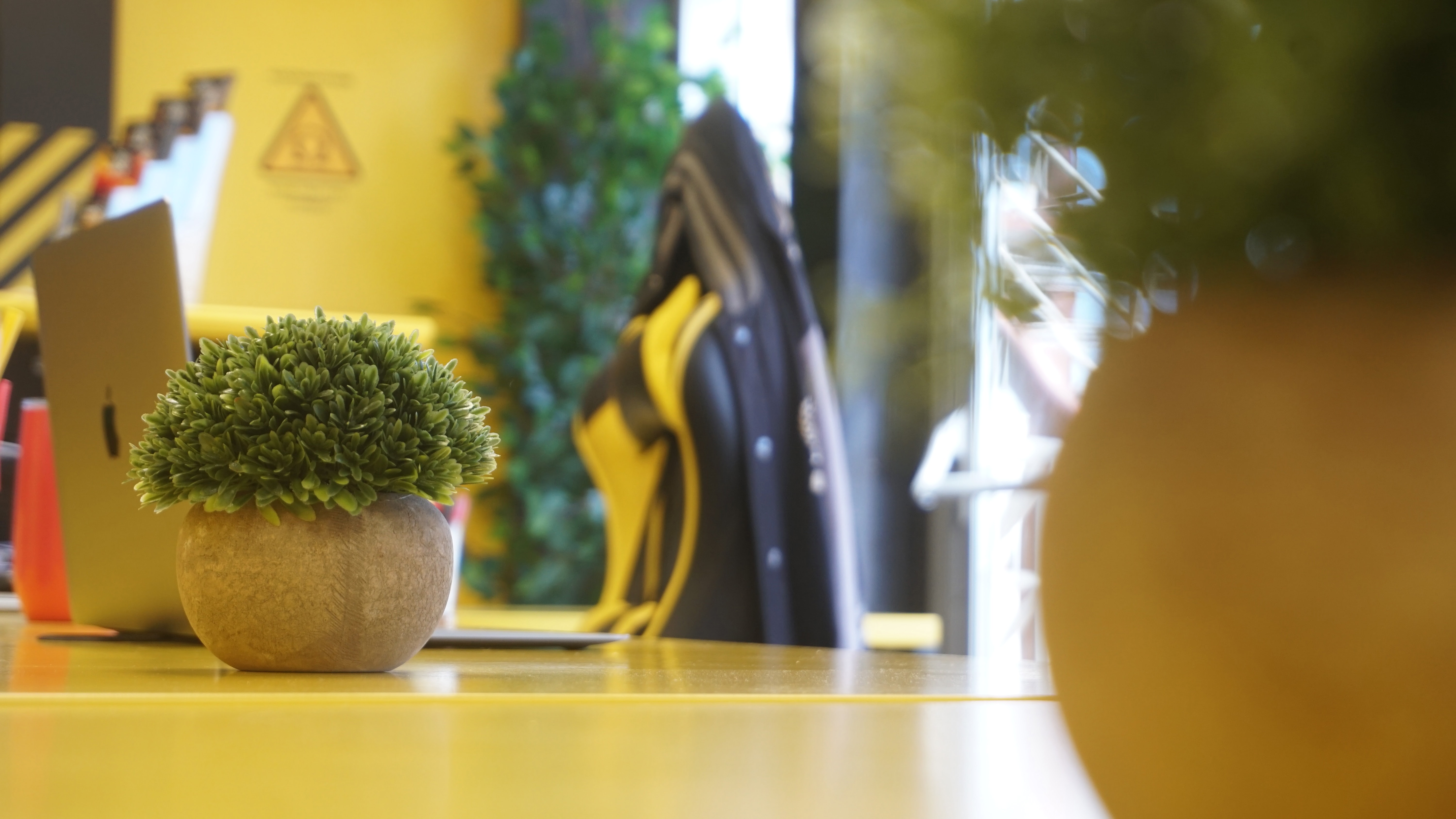 Our personal advisors will help you here with everything you need, from educational issues to bureaucratic matters if, as an international student, you are processing your documentation.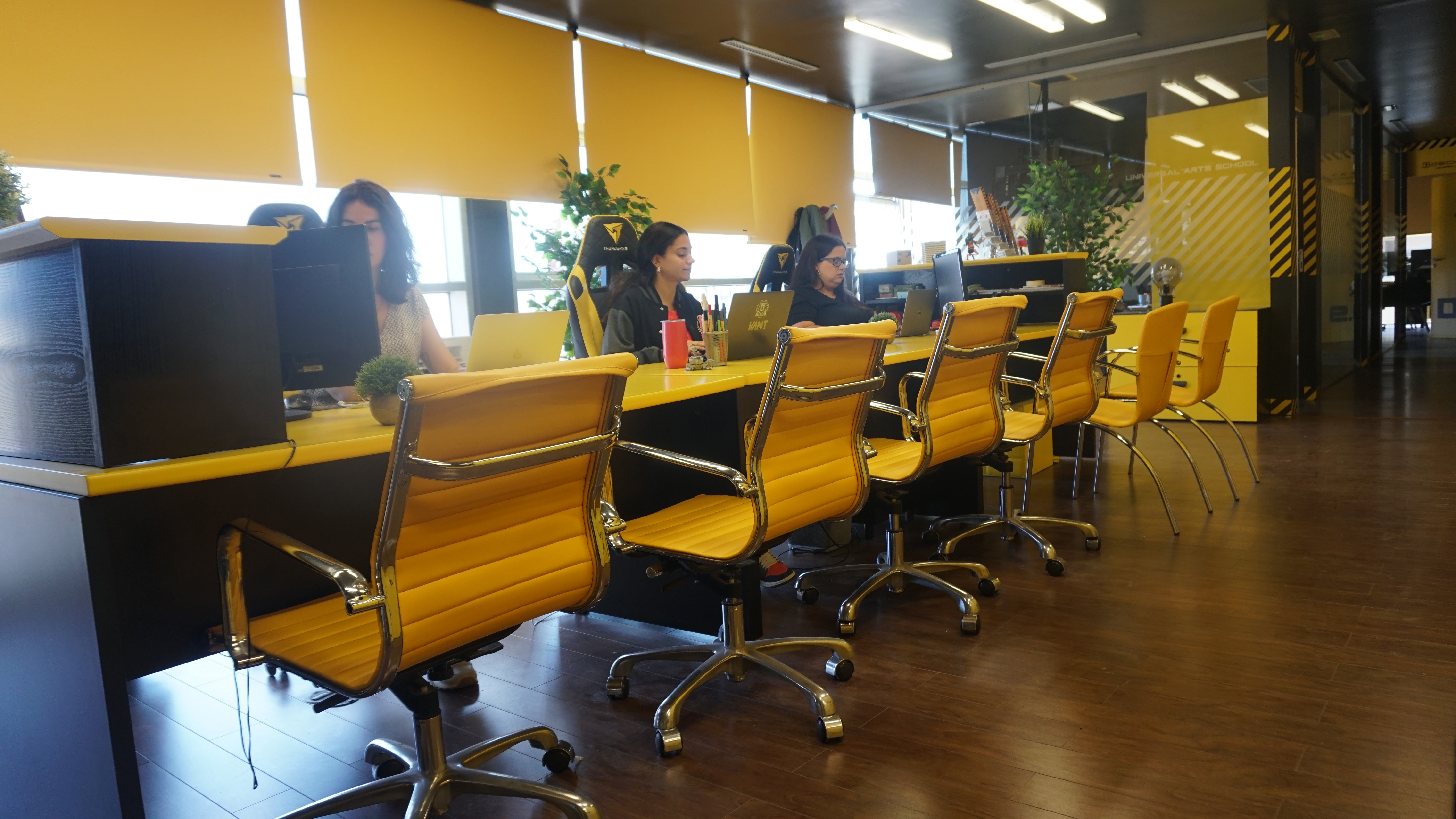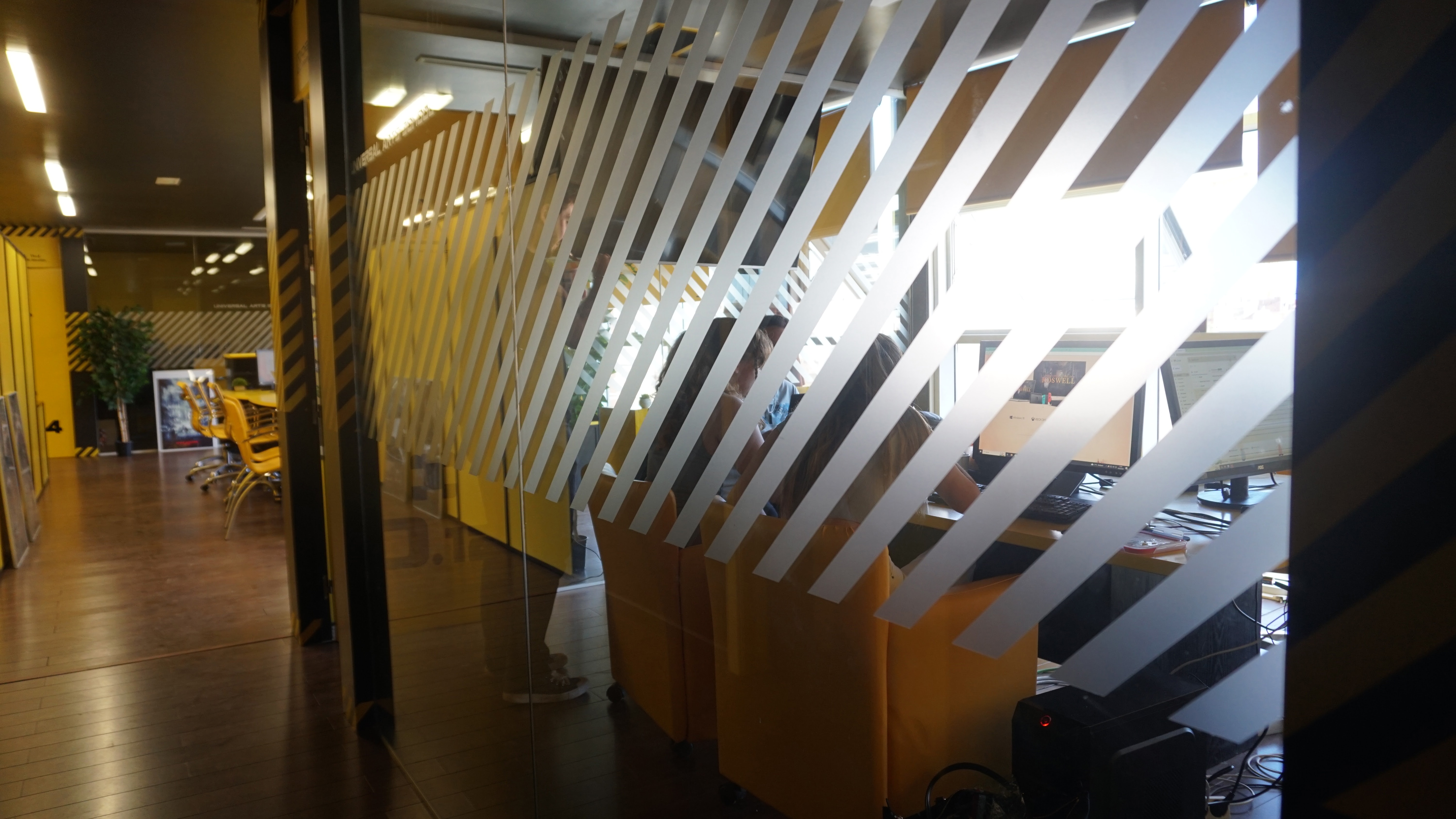 It is also in the Administration area where you can meet with the Head of Studies to ask questions or make suggestions, or with the Employability colleagues to review your reel and give you guidelines for the following years.
In the Administration area we are at your service to help you with whatever you need to make your stay at Universal Arts School as fulfilling as possible.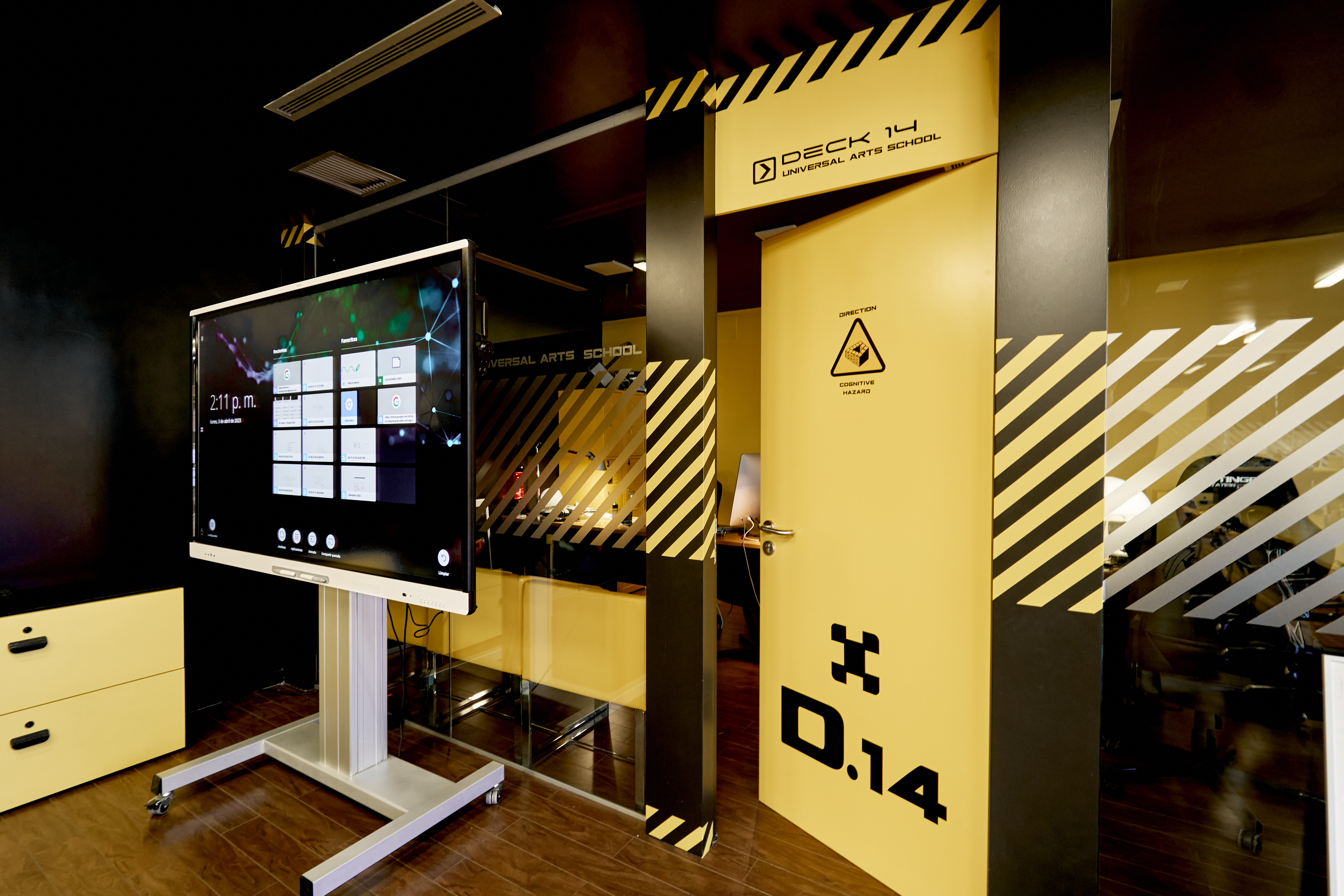 Film Studio - Da Capo
Our sets and facilities are the perfect setting to bring your cinematic visions to life. Here, in our state-of-the-art film studio, we fuse cutting-edge technology with a creative environment to offer you an unparalleled audiovisual production experience.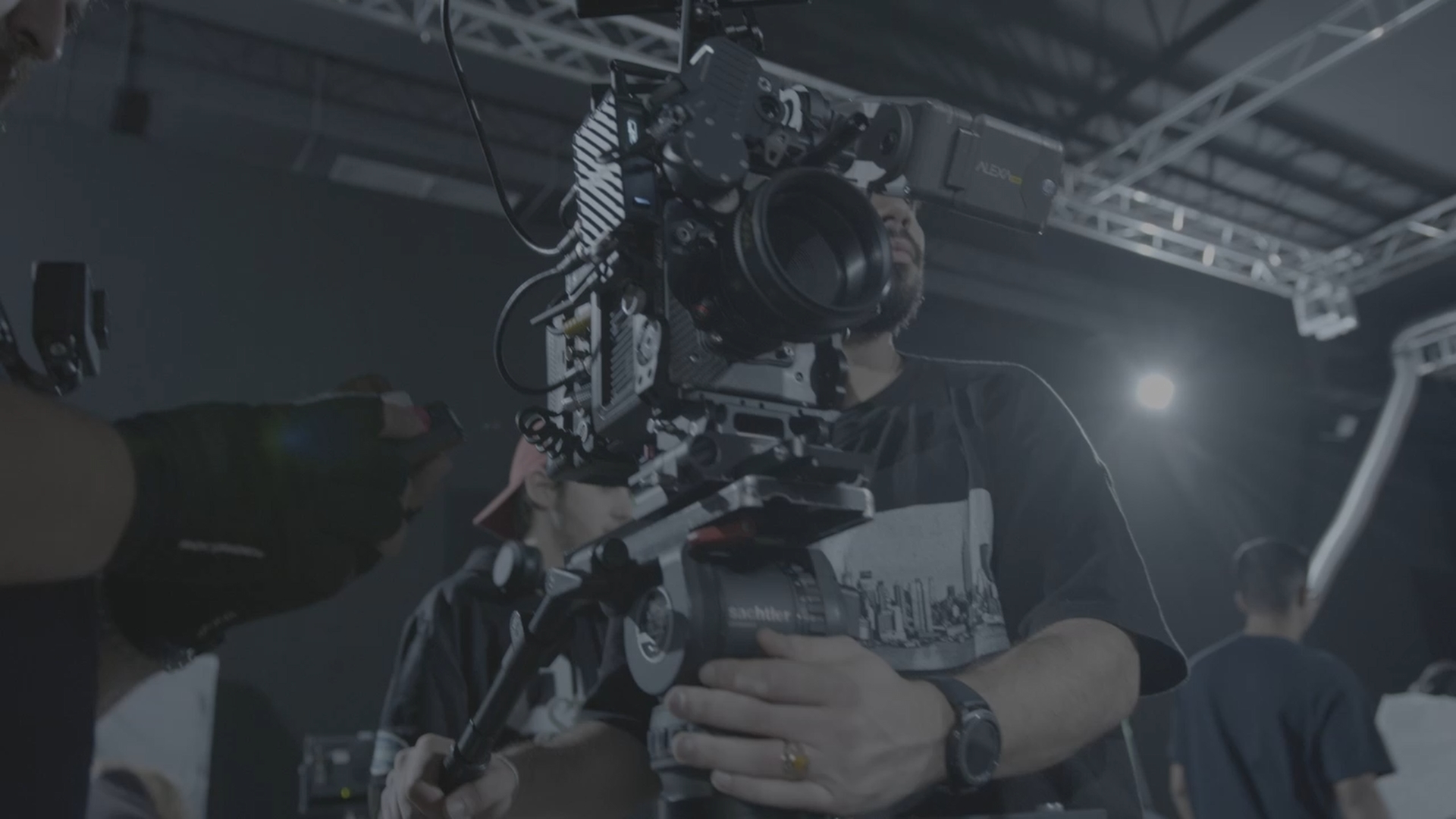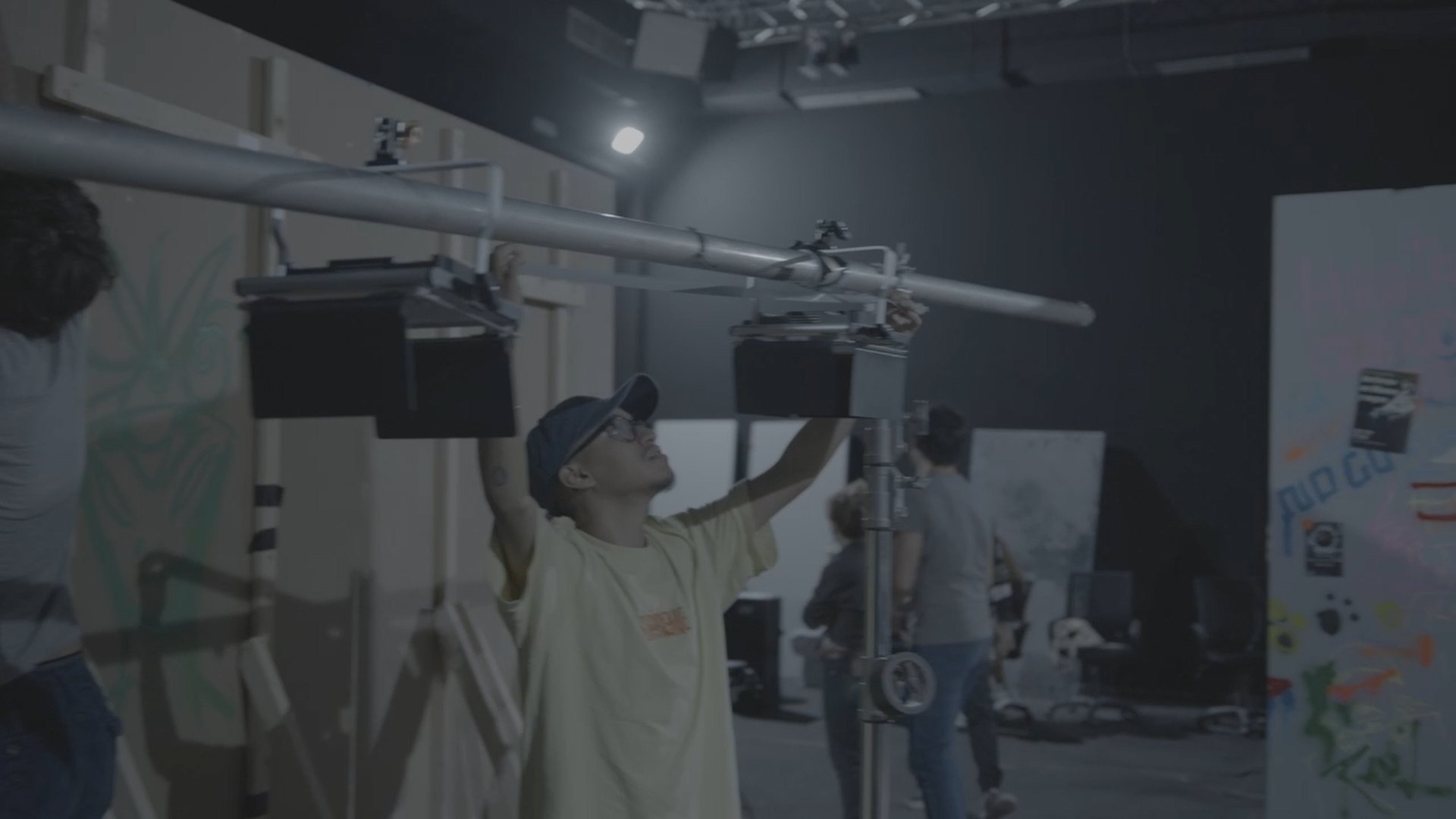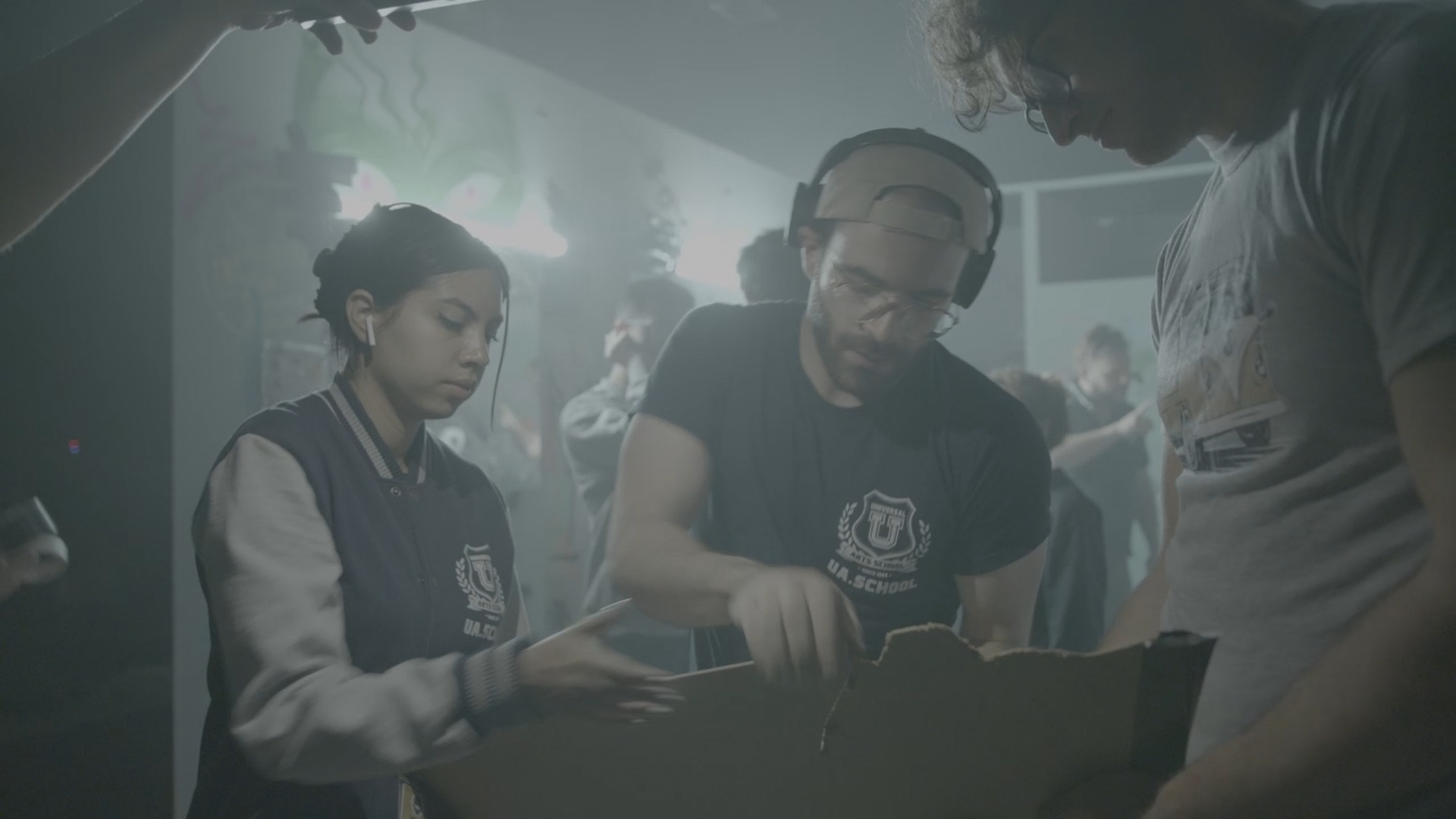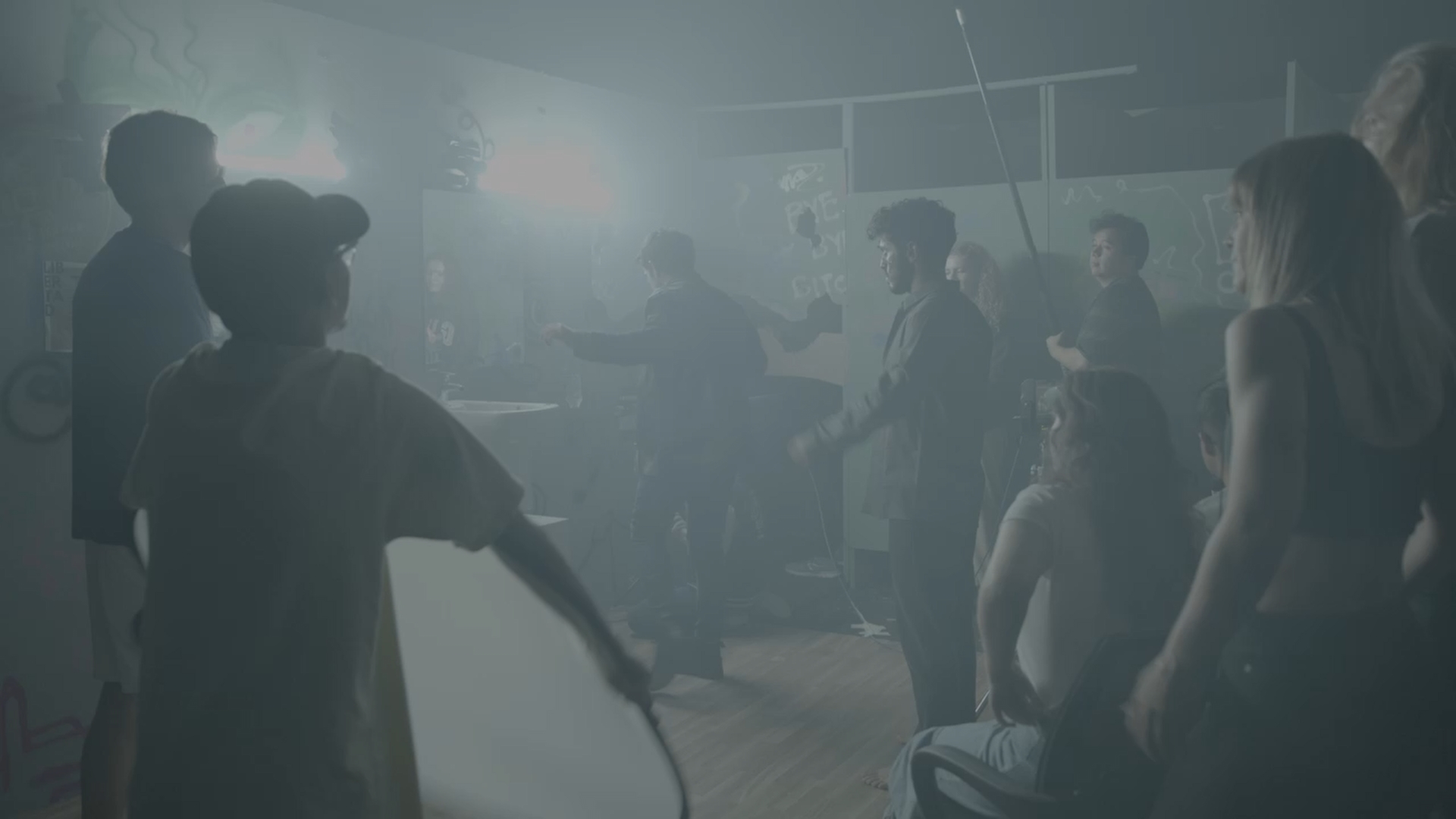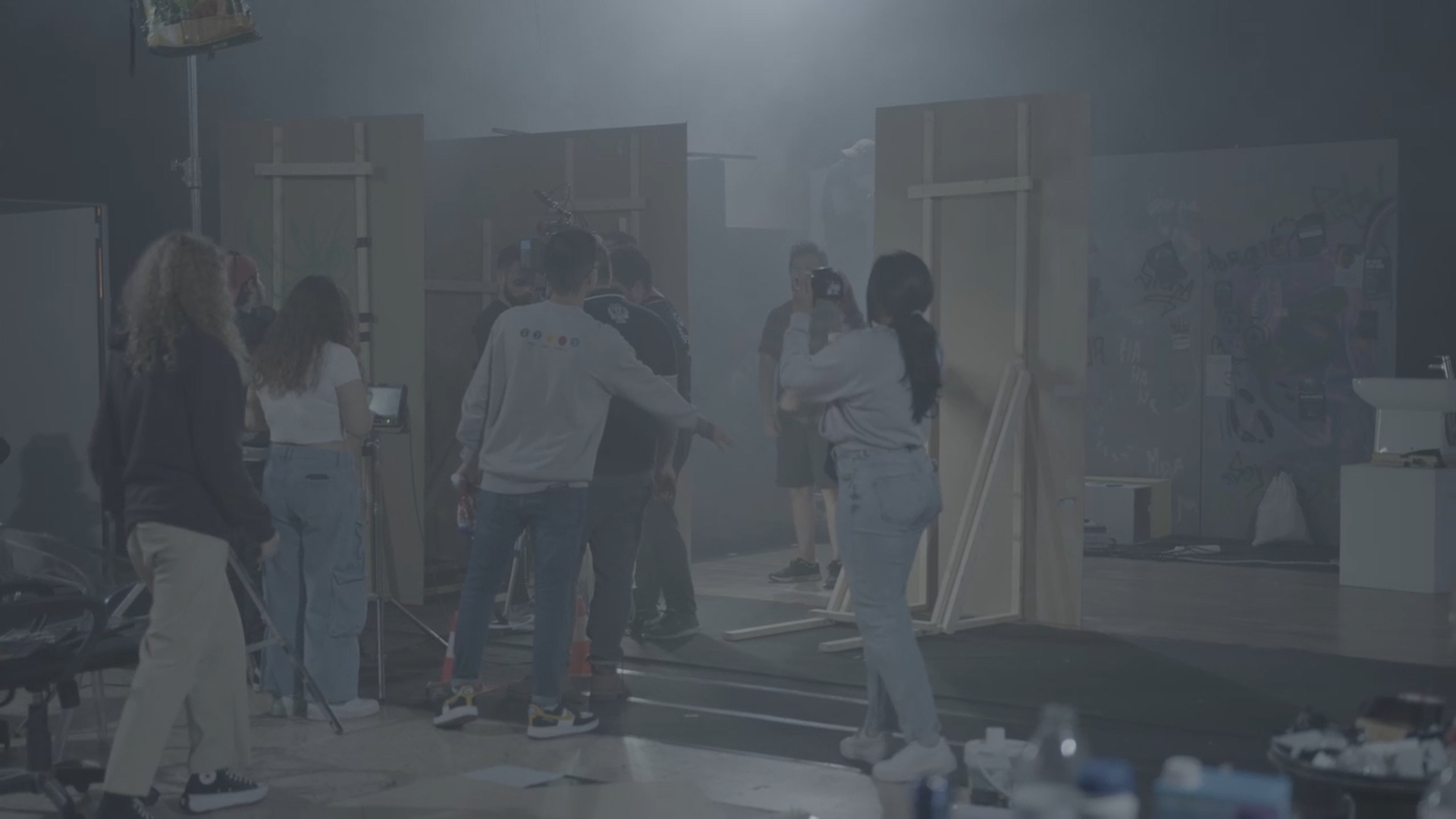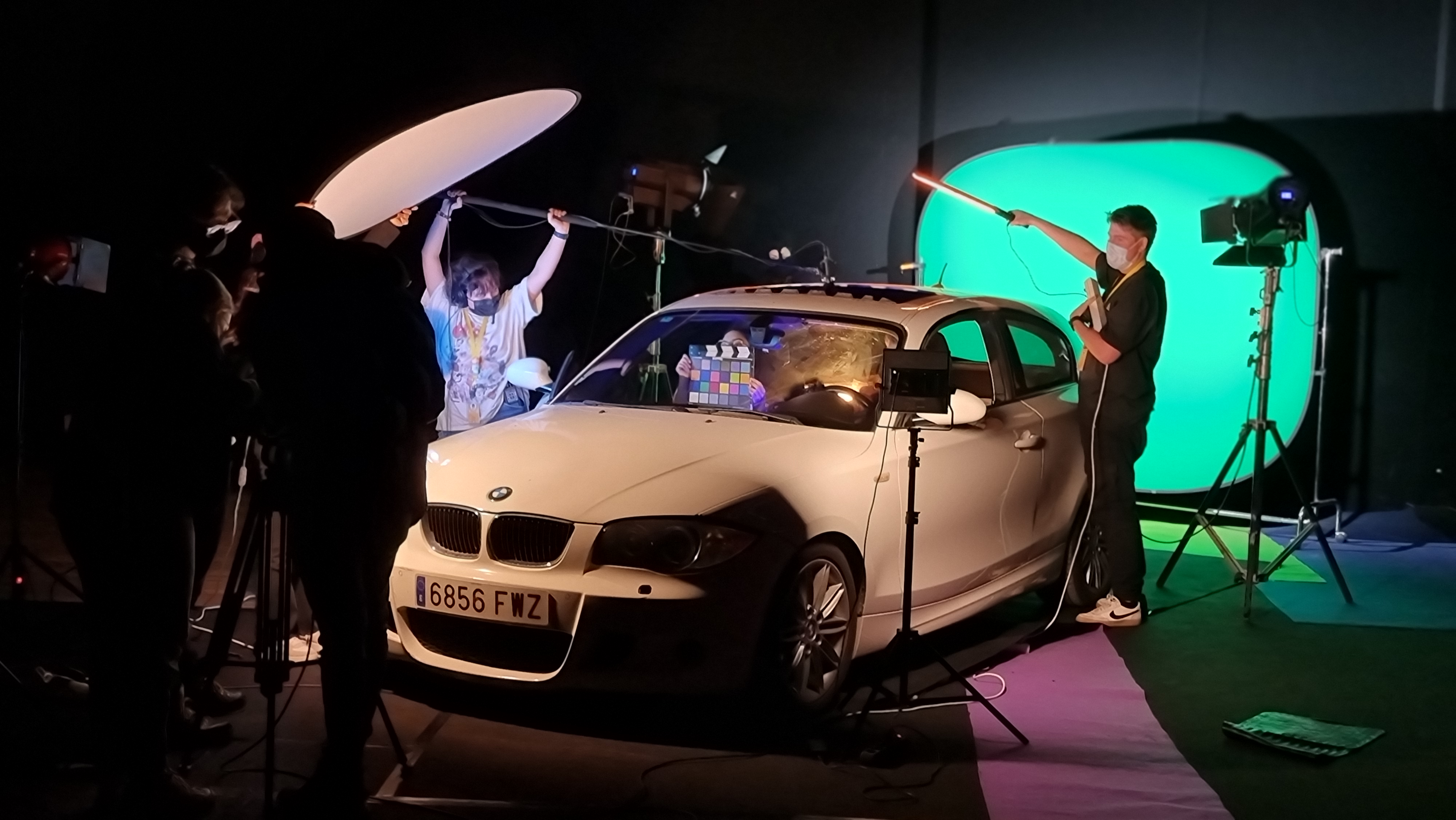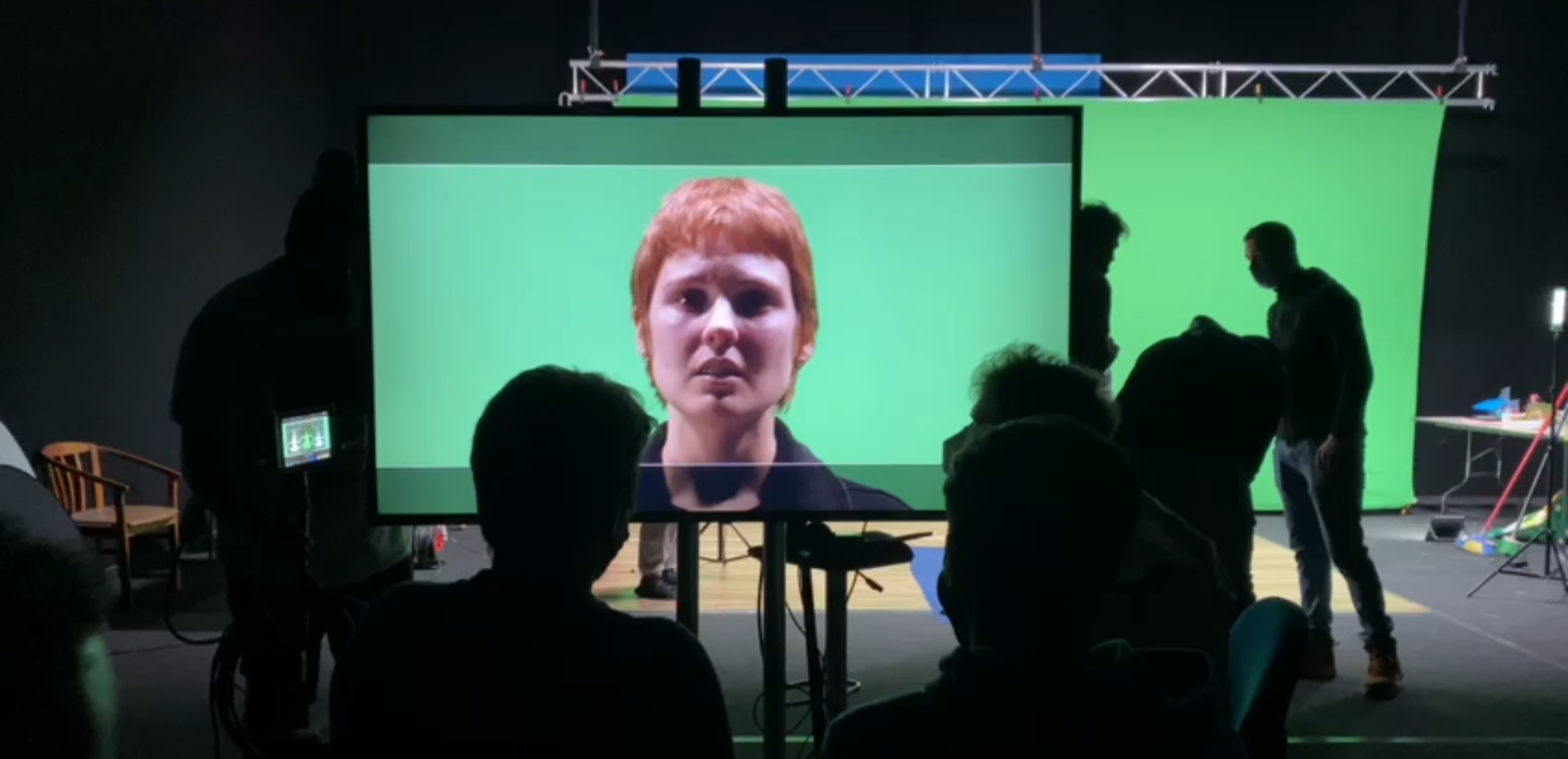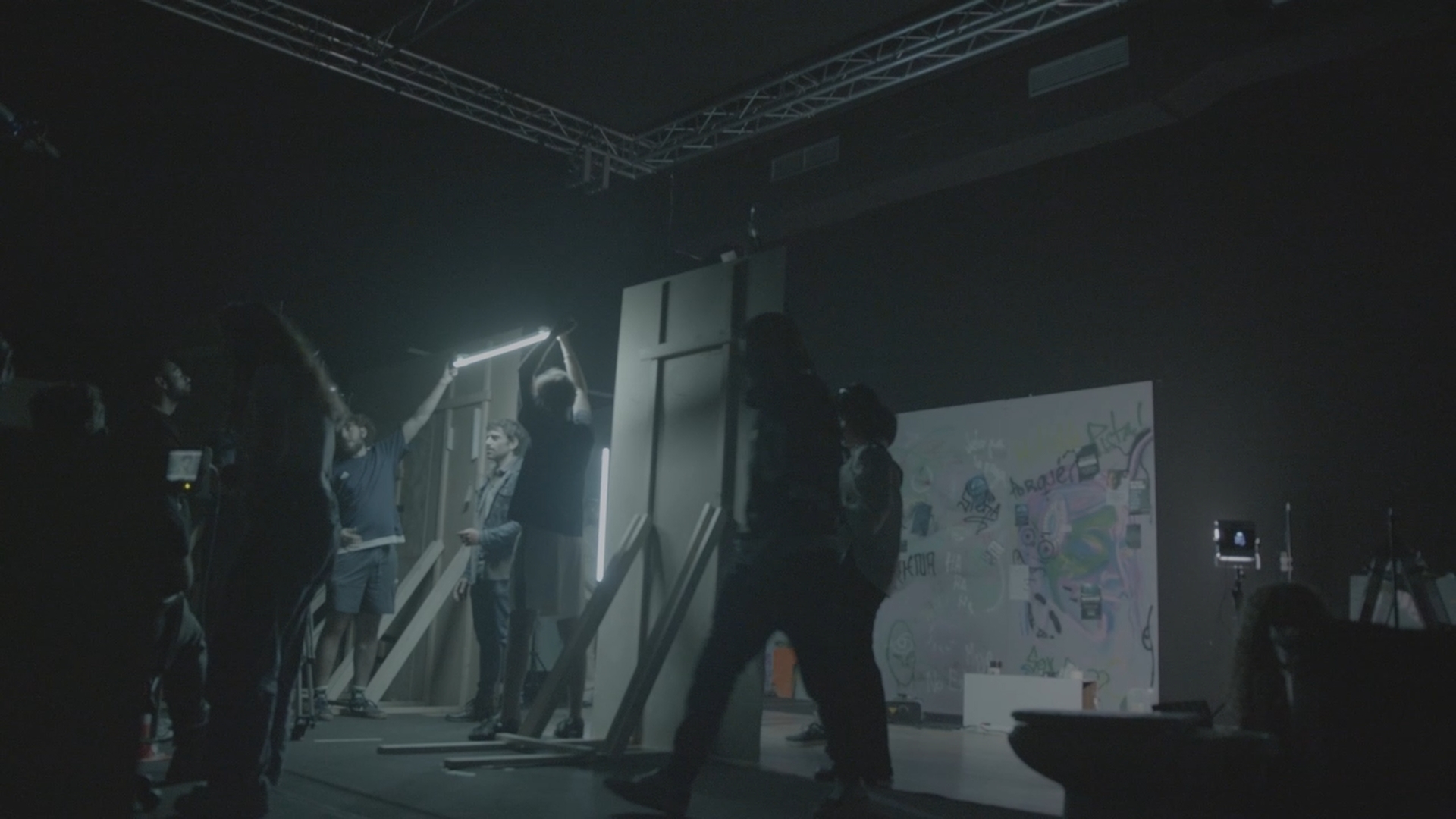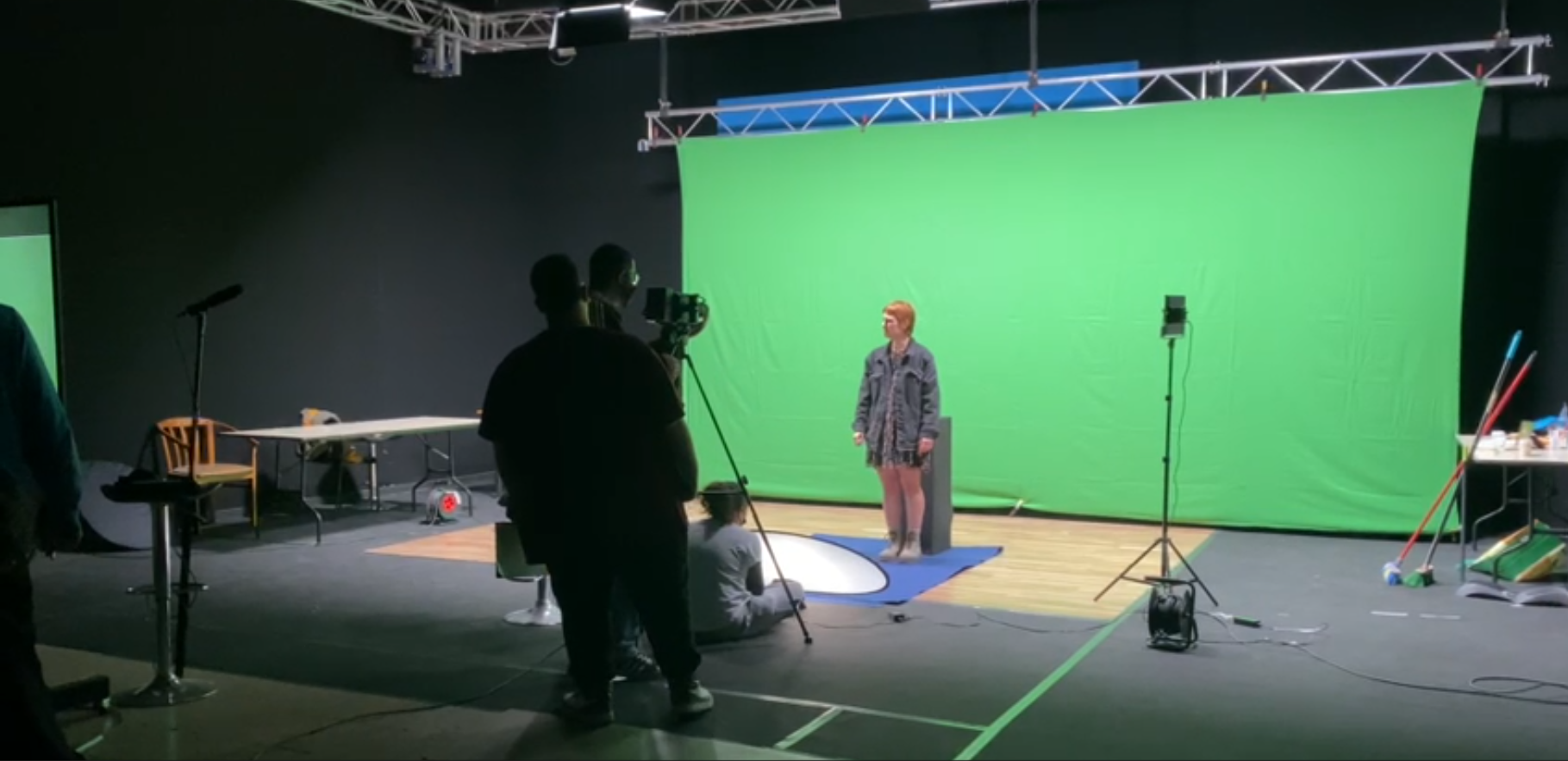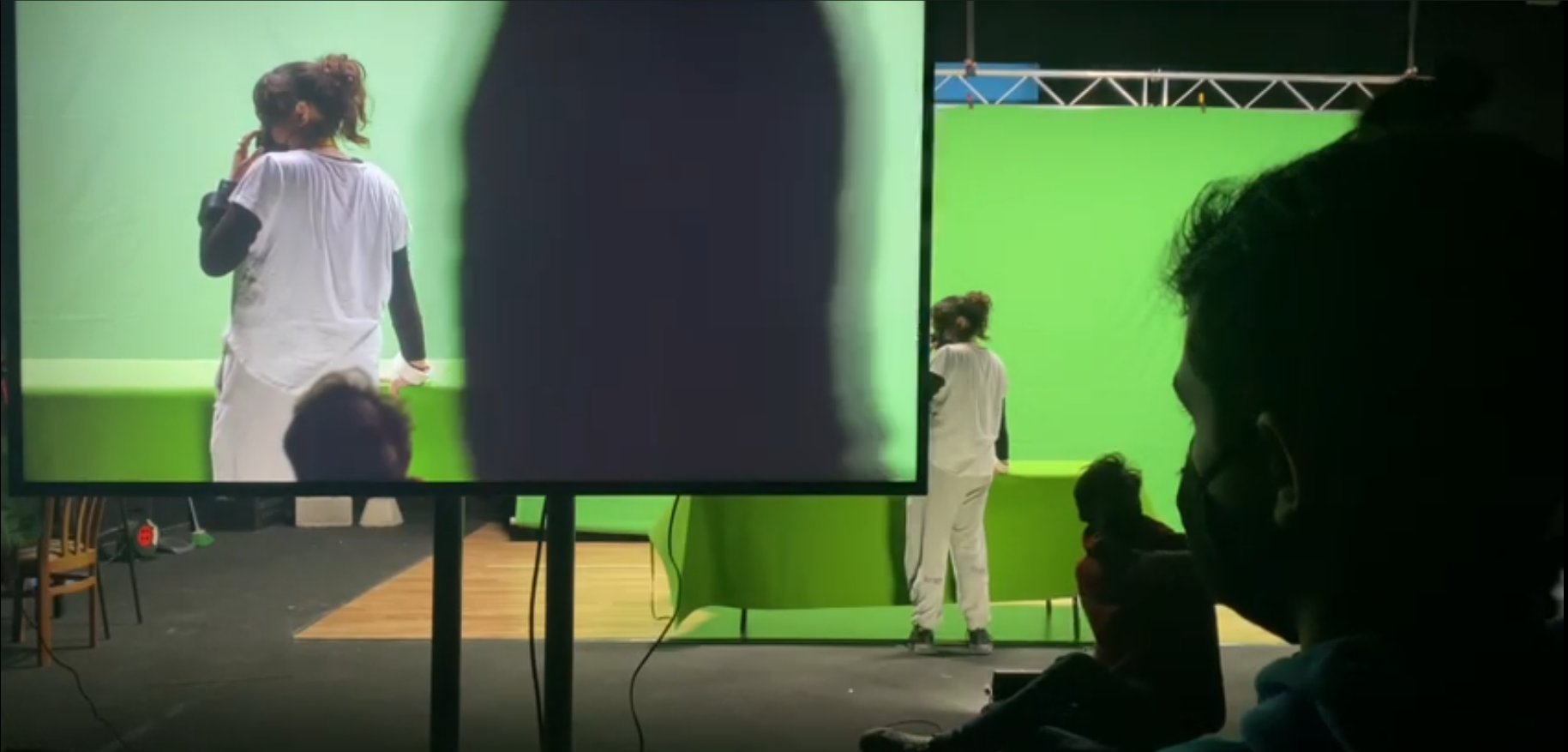 Film Studio - Pasarela
Our sets and facilities are the perfect setting to bring your cinematic visions to life. Here, in our state-of-the-art film studio, we fuse cutting-edge technology with a creative environment to offer you an unparalleled audiovisual production experience.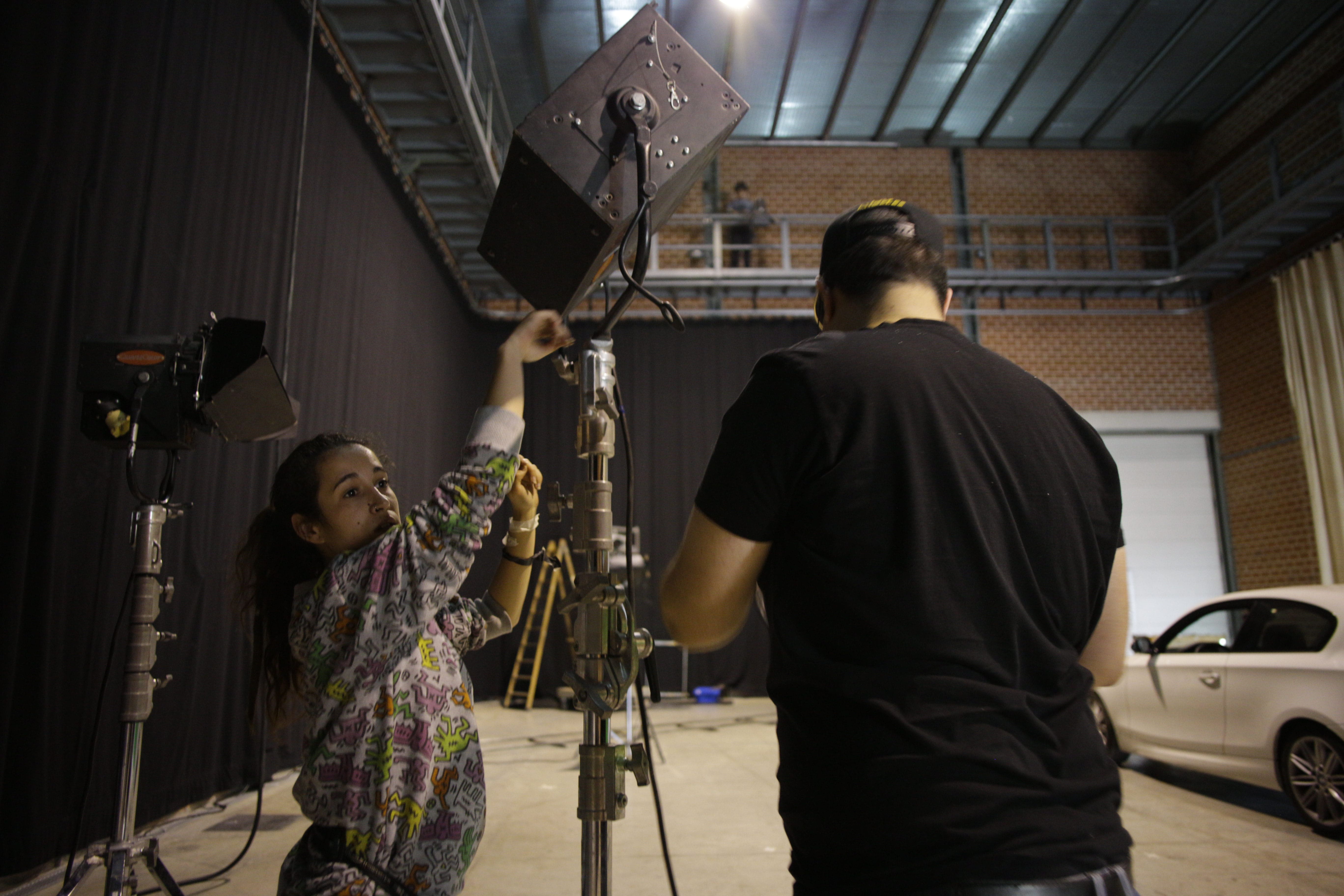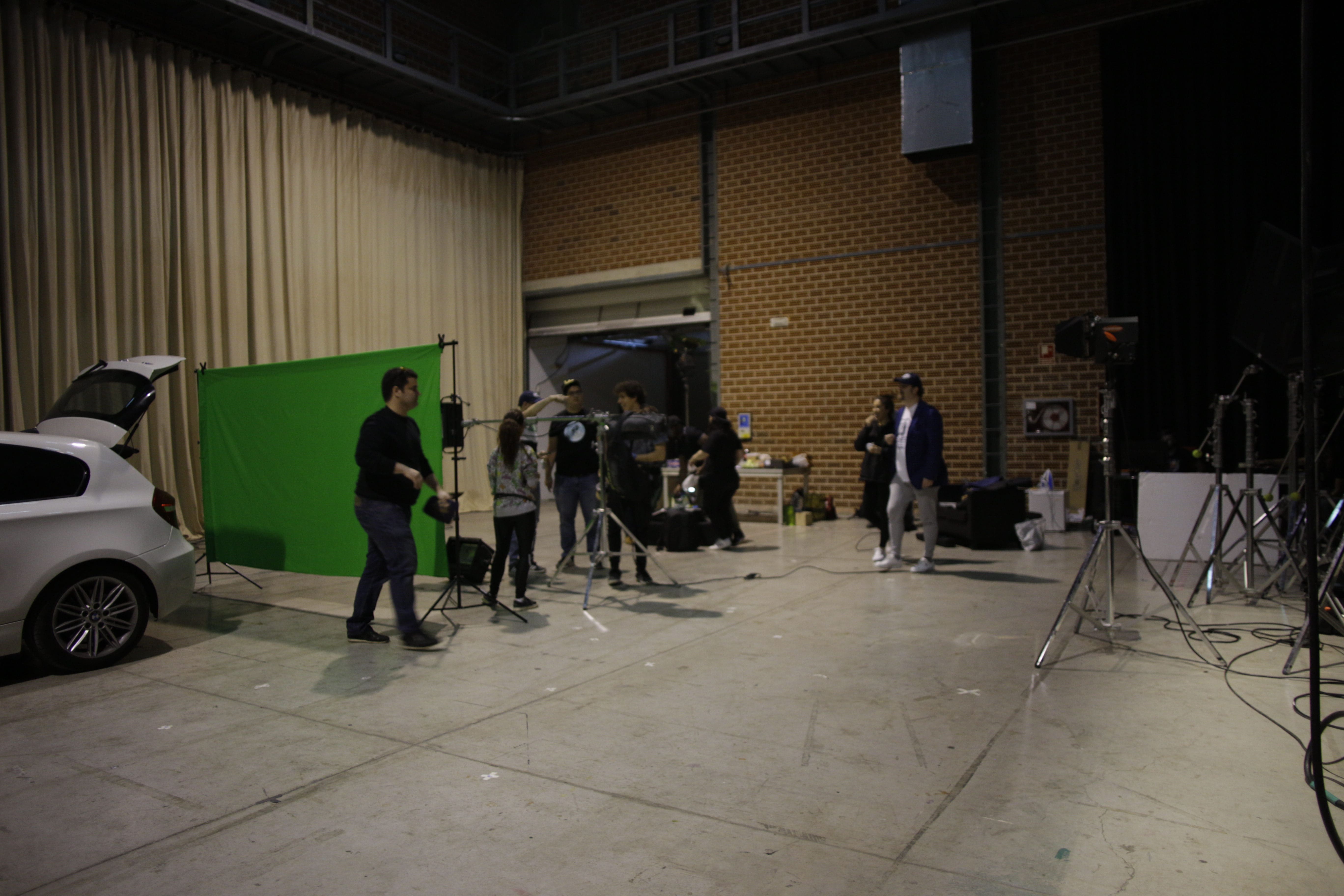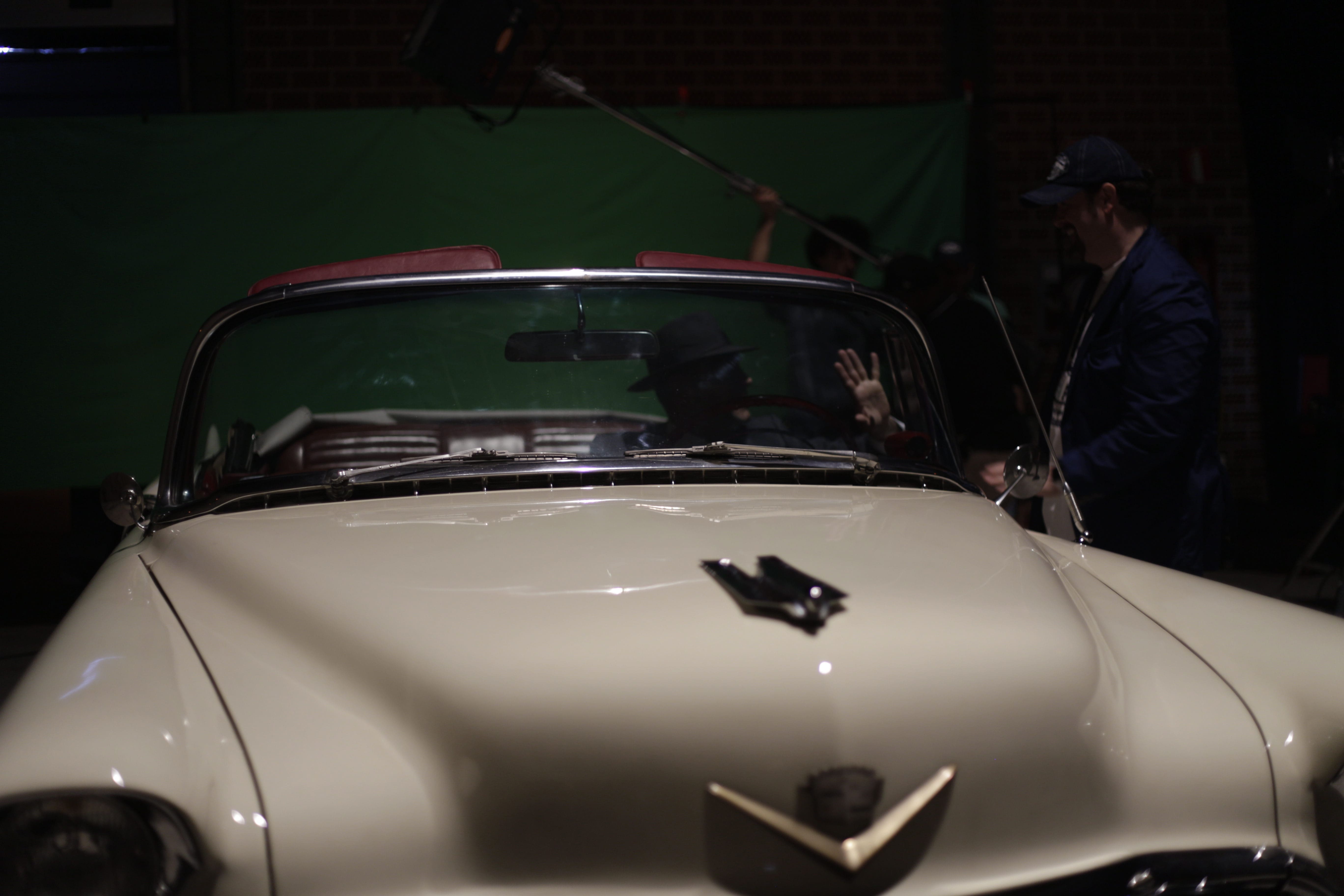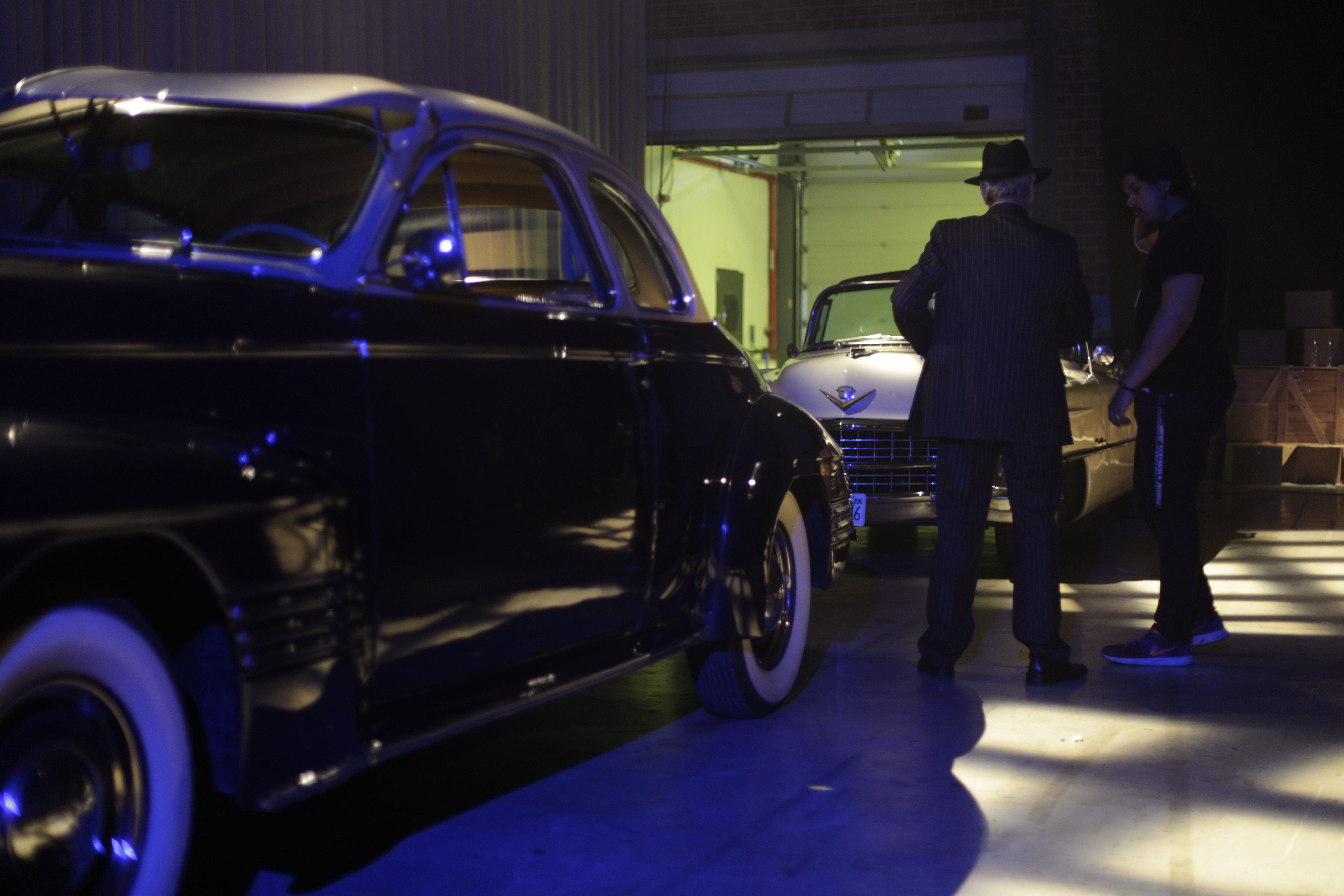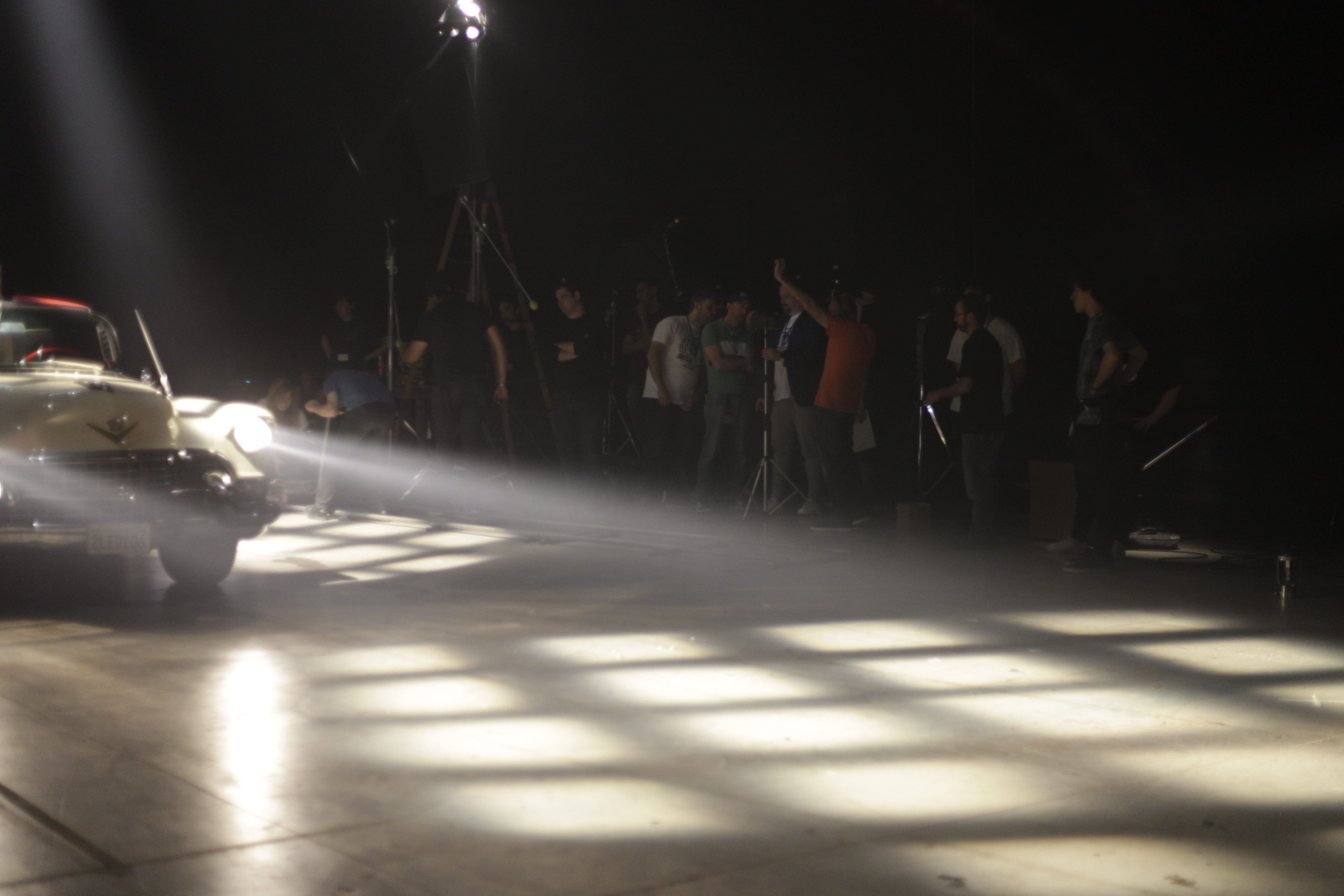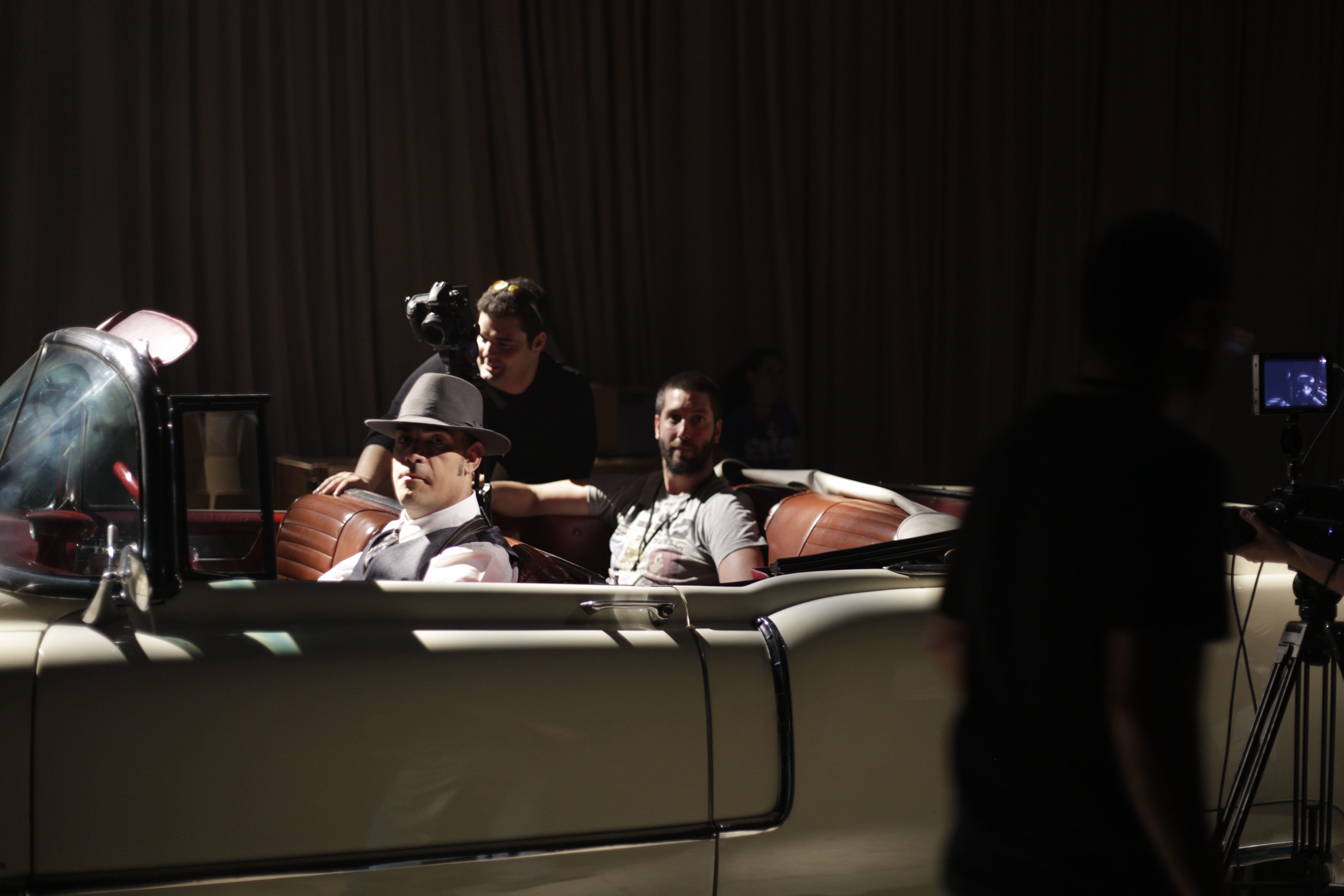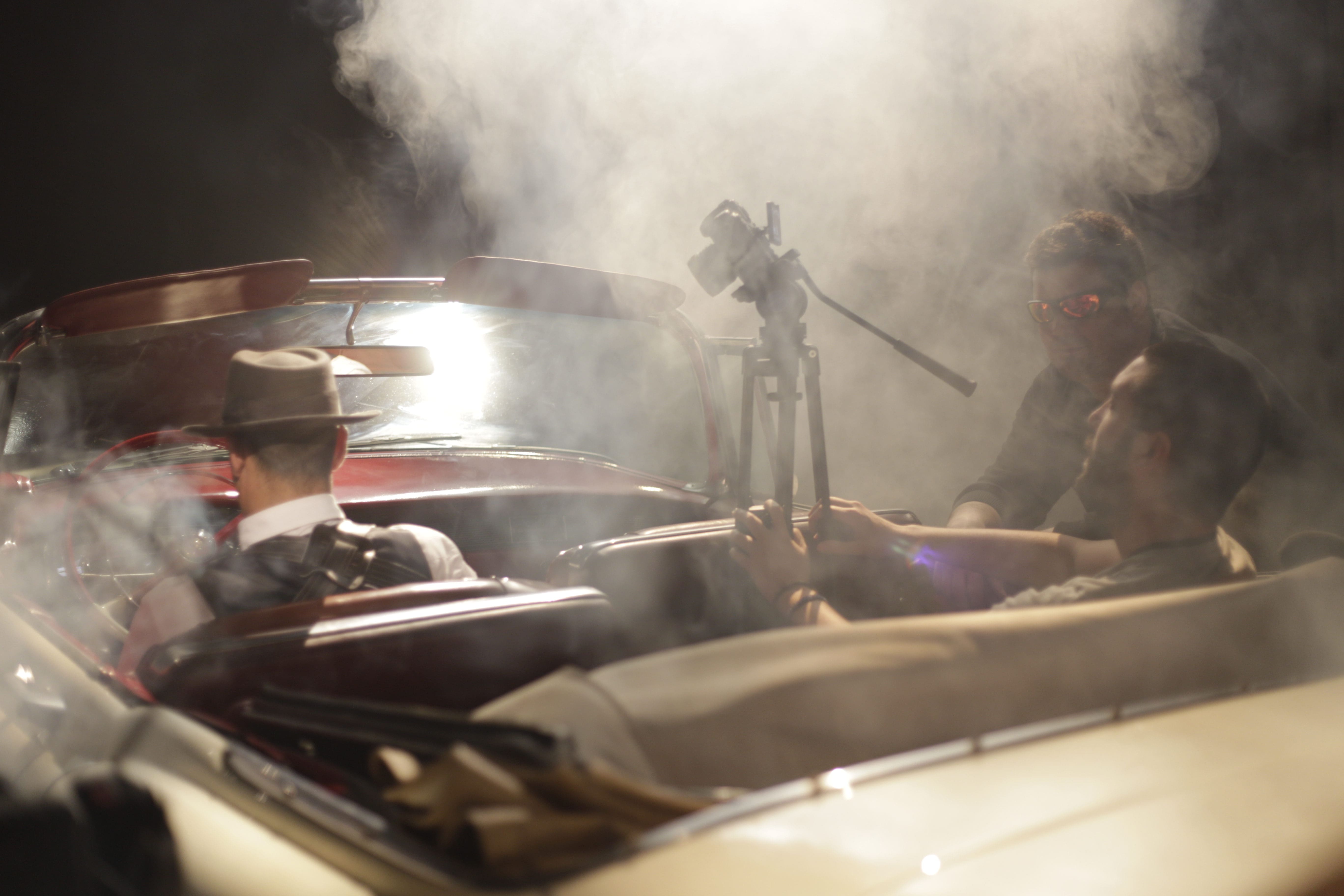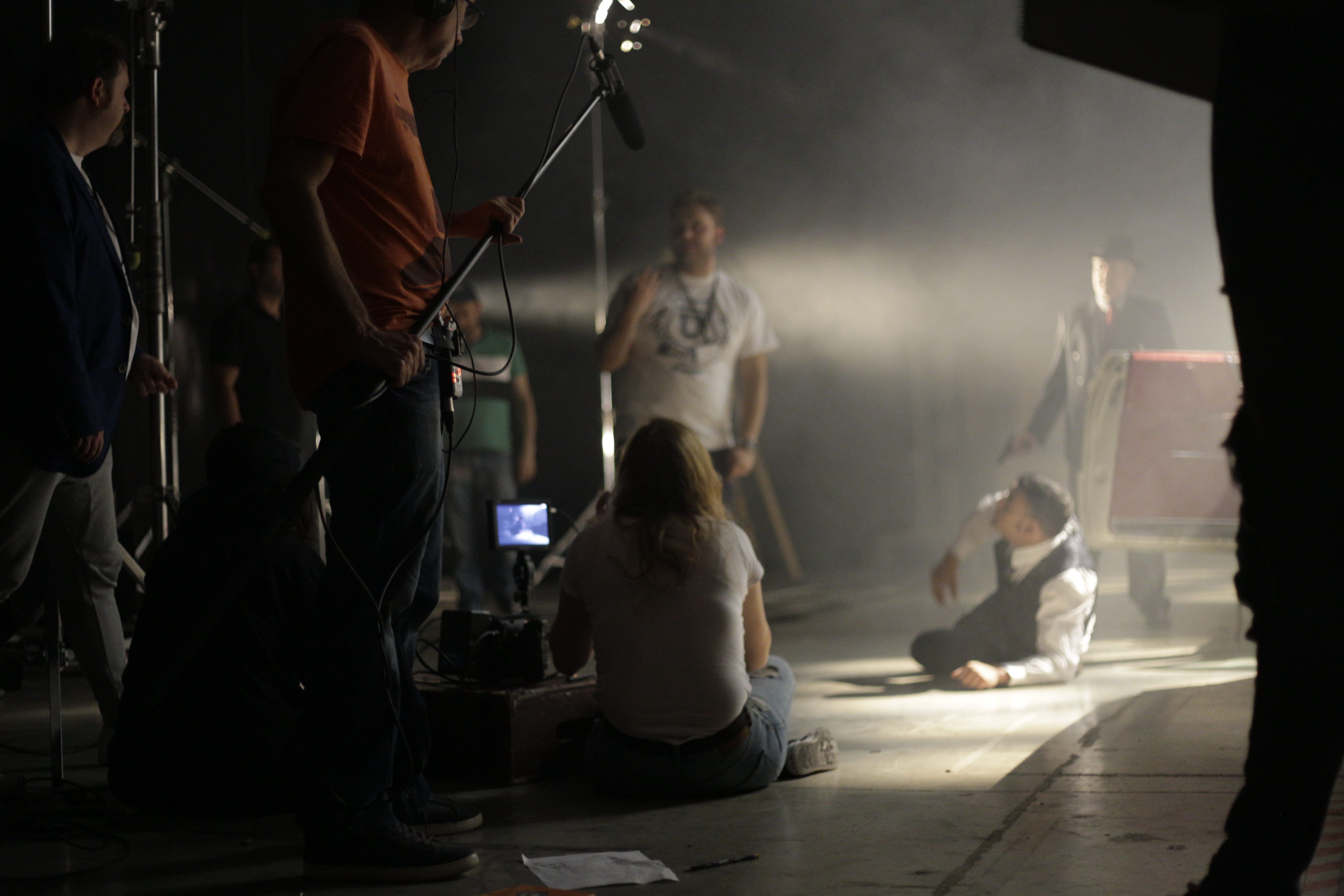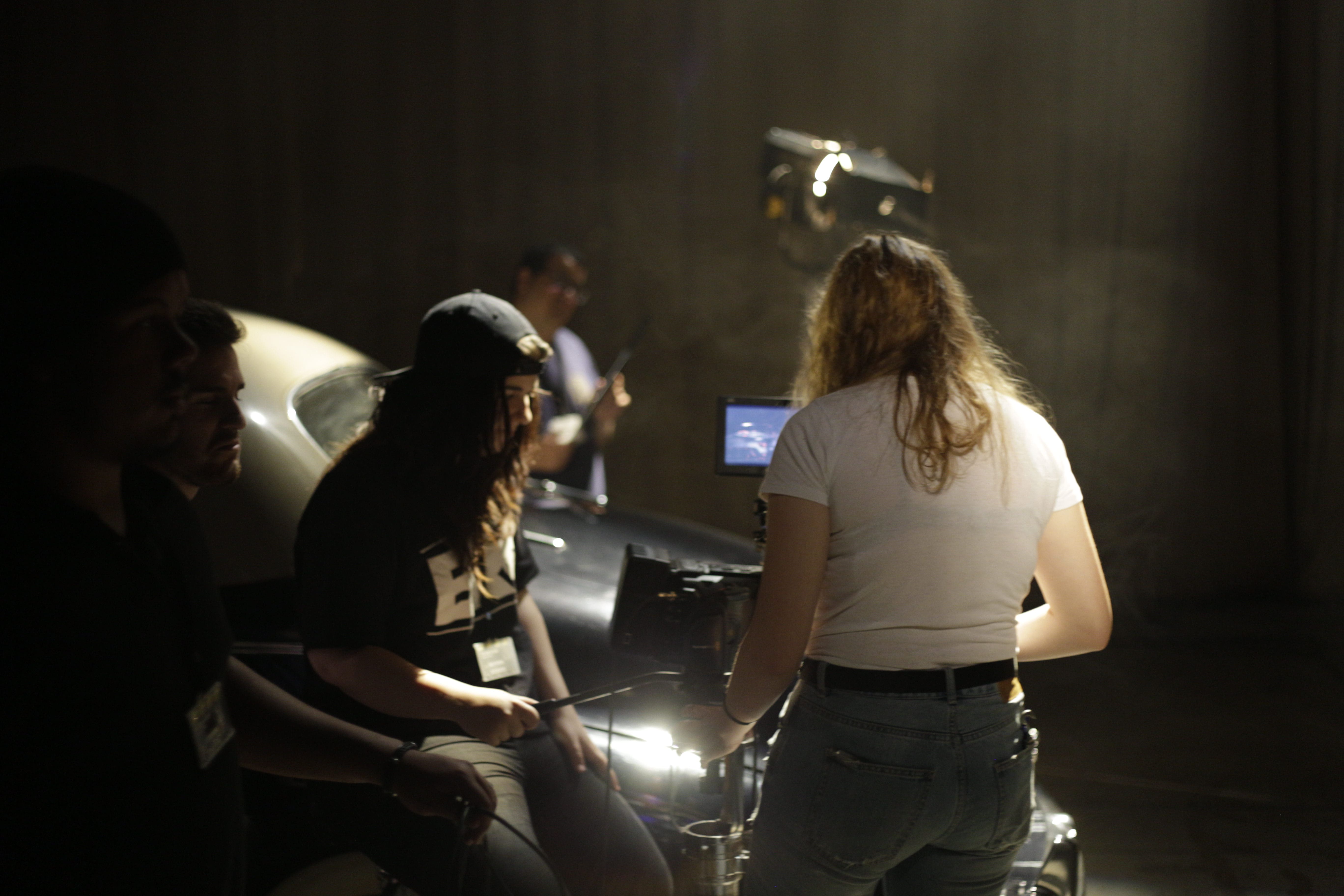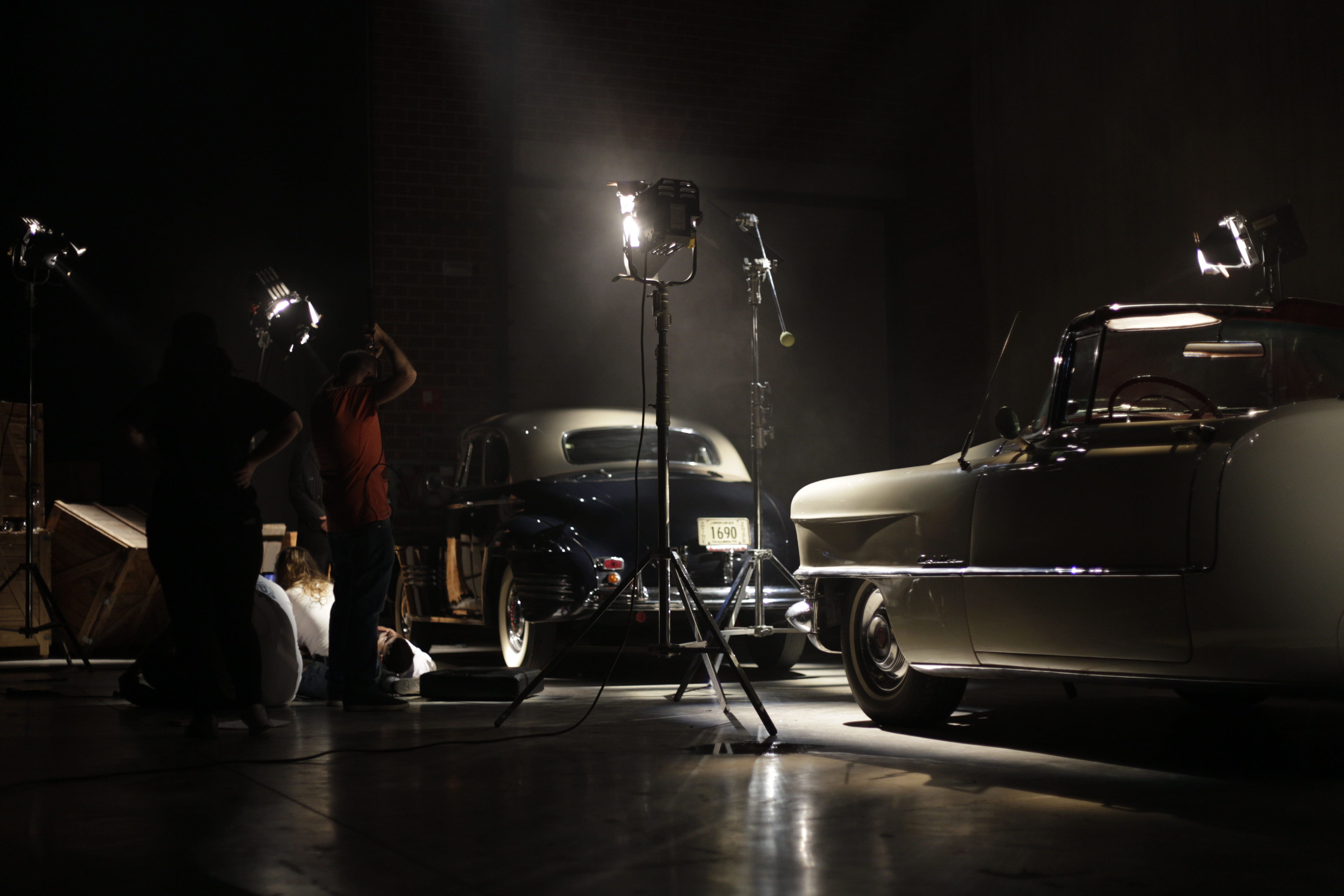 TALK TO AN ADVISOR
Still not ready? Don't worry, talk to one of our specialized advisors and we'll help you find the path to your professional success.
LEARN MORE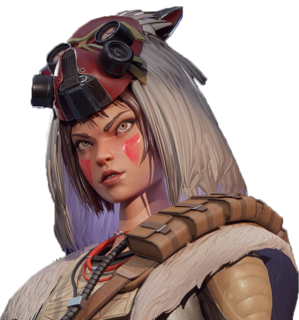 VISIT THE SCHOOL
During your visit, you'll have the opportunity to speak with your advisor, explore our state-of-the-art facilities, and see first-hand how our students work on their projects.
LEARN MORE