TURN YOUR PASSION INTO YOUR PROFESSION
Our Manifesto is the foundation of our educational philosophy and defines our vision for every student who walks through the doors of our school. It is a statement of principles that guides our daily work and establishes the foundation on which we build a strong and nurturing educational community.

Welcome to Universal Arts School, where learning becomes inspiration and transformation is a reality!
TURN YOUR PASSION INTO YOUR PROFESSION
Whether you are a rebel, a nerd, a geek, an otaku, a misfit or even a weirdo from another galaxy, you deserve to find your passion, you deserve to be unique and find your own way, to be free and to be able to live by it. .

The future belongs to those who risk to achieve their own integrity as creative human beings and do not cease in their struggle to be themselves, for wanting to create at all times, for also admiring the creations of others , for dedicating themselves to what they always wanted despite the discouragement of others who have not realized that the horizon belongs to those who use their imagination and solve problems with the beauty of art, with the sensitivity of aesthetics and with the harmony of the senses.

Talent is not genetic, talent is cultivated, talent is trained, but to achieve results 2 conditions are needed: repeated practice and loving what is practiced, only in this way is born genius, like a quantum machine where intense practice is the engine and the pleasure of creating is the fuel. And all this can only happen if you find your passion and dedicate the necessary time to it. Now it is more possible than ever, take flight and change your destiny. Live intensely. Live from your passion. Change the world from within, from your own creative and original universe. We will help you enter through the access portal to your new dimension.
TALK TO AN ADVISOR
Still not ready? Don't worry, talk to one of our specialized advisors and we'll help you find the path to your professional success.
LEARN MORE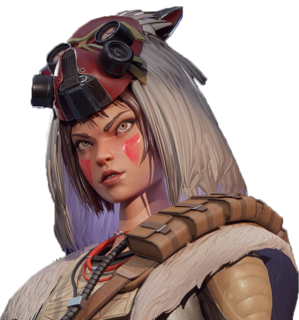 VISIT THE SCHOOL
During your visit, you'll have the opportunity to speak with your advisor, explore our state-of-the-art facilities, and see first-hand how our students work on their projects.
LEARN MORE