ENROLLMENT
Below are the registration and training costs of each of our programs. The prices that you will see below are for the total training, not per year or semester.

Remember that if you have any questions or suggestions, our team will be available to help you as quickly as possible.
SCHOLARSHIP PROGRAM
At Universal Arts School we provide the opportunity for young talents from all over the world to develop their skills and reach their full potential.
LEARN MORE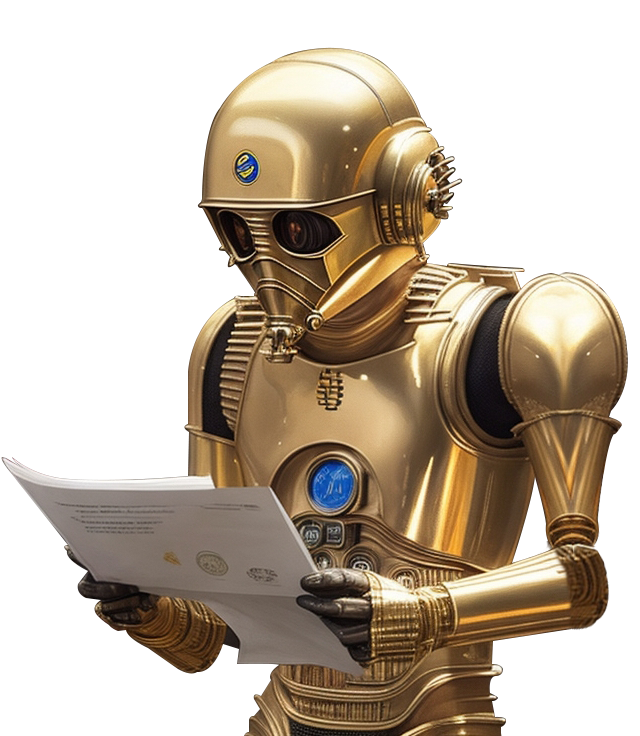 FUNDING PROGRAM
At Universal Arts School we help you find ways of financing so that you can pay for your training in the way that best suits you.
LEARN MORE