Description
In the discipline of Matte Paint you will be able to learn the secrets of production and acquire specific skills through numerous exercises and techniques such as photobash, editing and post-production, camera tracking, compositing, making assets and reconstruction of land, recreation of ruins, and complex rendering processes and integration of real images with cgi recreations.

Among other software you will work with Adobe Photoshop, After Effects, Davincci Resolve, Z brush, 3d Max, Marmoset Toolbag and Unreal Engine applied to landscapes.
REQUEST INFORMATION
Possible Jobs
Photobashing Artist
Technical compositing artist
Matte Painter
Landscapes artist for cinema and video games
Scenography artist for theater and attractions
Software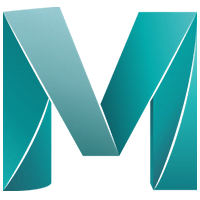 Maya
Master
Double Master
4-year career
5-year career
The most specialized
Matte Painting

training par excellence
ONLINE / ON-SITE / 2 YEARS / DIPLOMA AND CERTIFICATION
This training is essential for anyone interested in entering the TOP Studios in the industry.
STEP 1
FIRST YEAR
Matte Painting
Learn Photo Bash and Matte Painting techniques from the artistic basics of color, photography, lighting and framing and apply them while learning software that will allow you to create your own content.
STEP 2
SECOND YEAR
The Studio Production
The Studio Production is a workspace in which reels and portfolios will be made to apply to companies in the sector.

"The Studio Production" allows students to maximize their process of joining the industry, either by applying to companies or setting up their own companies.

The objective of the Studio Production is the insertion in the world of work, which is why one or several high-level reels will be carried out focused on the companies to which they apply.

The students, mainly, will work on their reels and if the expected objectives are met, they can be assigned to work groups, everything will depend on the skills acquired during The Studio Production.

Students will receive a breakdown of production by the supervisors of each department which they must follow and present to their Production Managers and Supervisors.
APEX LEGENDS
PRINCESS MONONOKE
UNTAMED:
When animals ruled the world
BUKAVAC
Darkness in the woo
TEENAGE MUTANT NINJA TURTLES
SHOWCASE
BACK TO THE FUTURE
SCENE 1
BACK TO THE FUTURE
SCENE 2
BACK TO THE FUTURE
SCENE 3
FINAL FANTASY IX AIRSHIP
(INSPIRED WORK)
FINAL FANTASY IX DUNGEON
(INSPIRED REDESIGN WORK)
SKY WATCHERS
THE ANCIENT LORDS: LAST BLOOD
What do
our students think?
Who better to recommend our courses and masters than the students and teachers of the center themselves? Hundreds of students and professionals from all sectors have passed through our classrooms and these are some of their comments and experiences. Sign up for our courses and live experiences like theirs.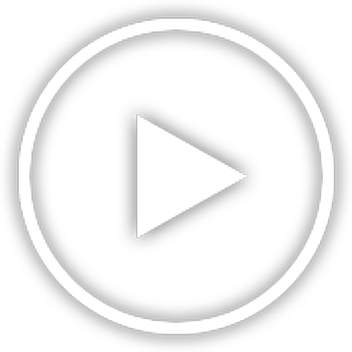 Sergio Díaz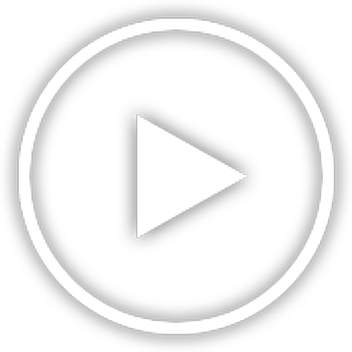 Miguel Canzoneri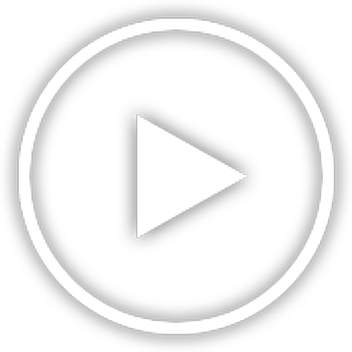 Vicky Sirera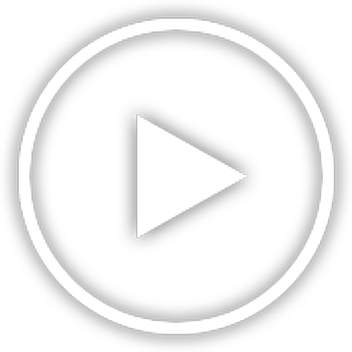 Robert Estrela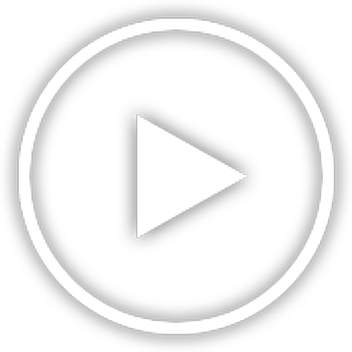 Mathias Sigala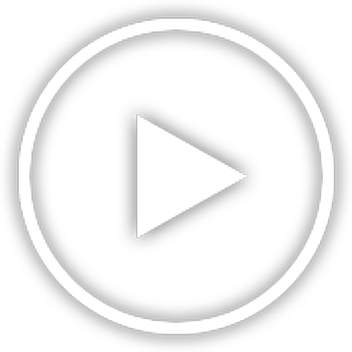 Laura Morán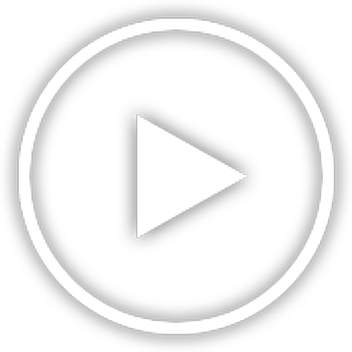 Jaime Delmonte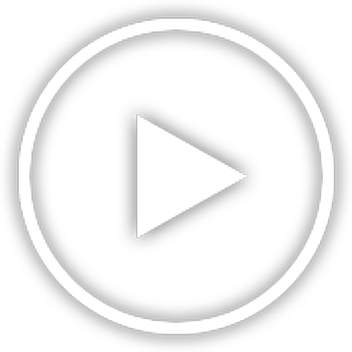 Benjamin Alfa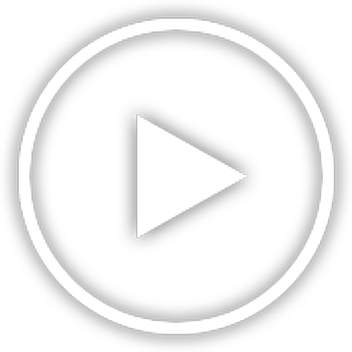 Belén Bottarini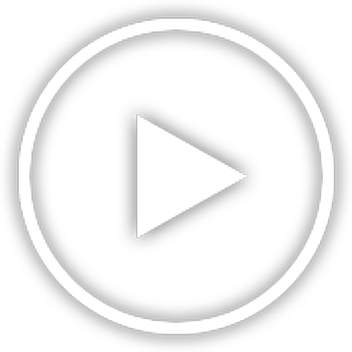 Alex Berjillos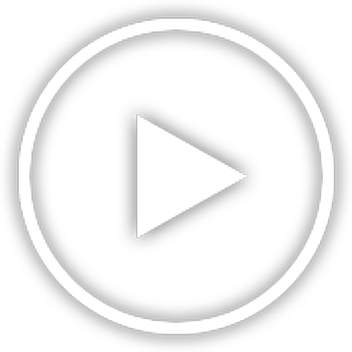 Manel Baraona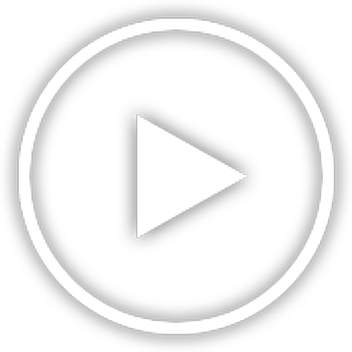 Stefan Caruceriu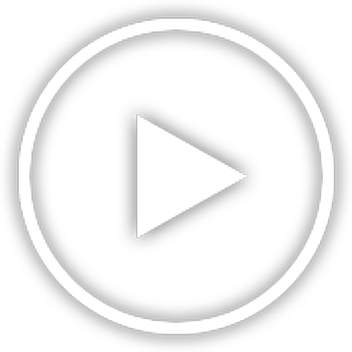 Maximiliano Santurbá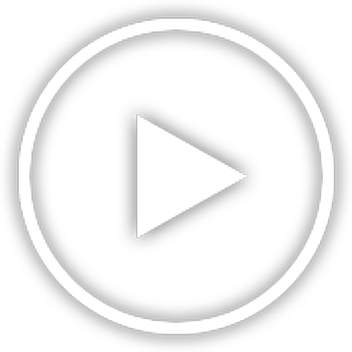 Adrián Sempere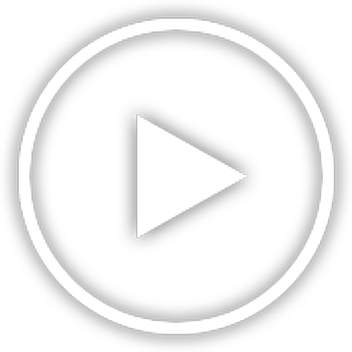 Dasan Alonso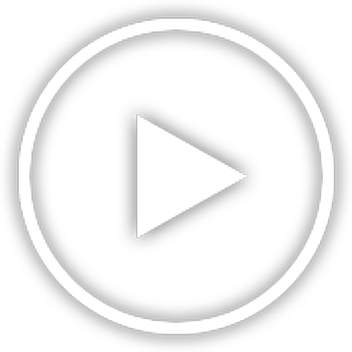 Alejandro Lanaquera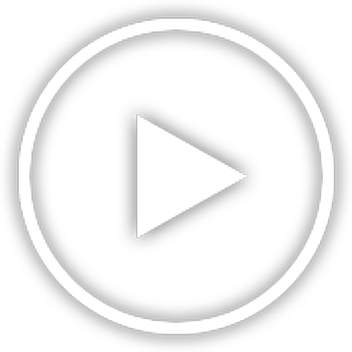 Álvaro Ródenas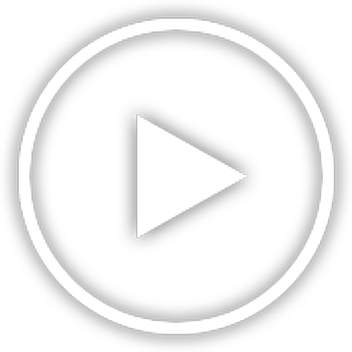 Iván Nava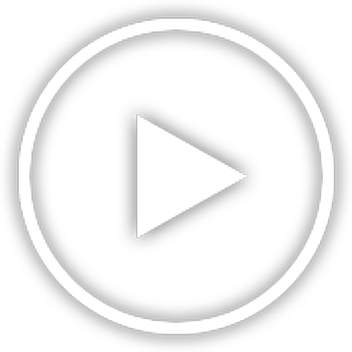 Ian Siraña
FUNDING PROGRAM
At Universal Arts School we help you find ways of financing so that you can pay for your training in the way that best suits you.
LEARN MORE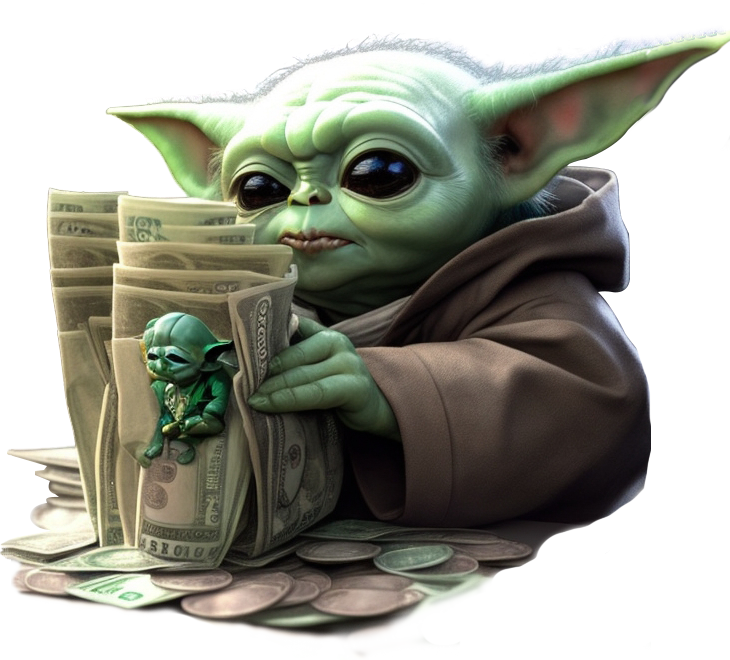 TALK TO AN ADVISOR
Still not ready? Don't worry, talk to one of our specialized advisors and we'll help you find the path to your professional success.
LEARN MORE