Methodology
After many years in the Professional Industry, experimentation and work with students, we have built a methodology that we call EP or "Production Environment".
It is, in essence, taking the methodology used by Producers to produce to the Classrooms.
Whether face-to-face or virtual classrooms, to learn directly how the real Industry works.
We are aware (probably you are too) of the great dissociation that exists between what is studied in the academic field and what you later leave to find in the world of work.
Develop your skills naturally with our EP methodology
Learn the methodology of " Production Environment" used by Top Studios, optimized for more than +6 Million hours of work with our students, since 1994, which will allow you to enter the professional Concept Art Industry for any type of sector such as Video Games and Cinema .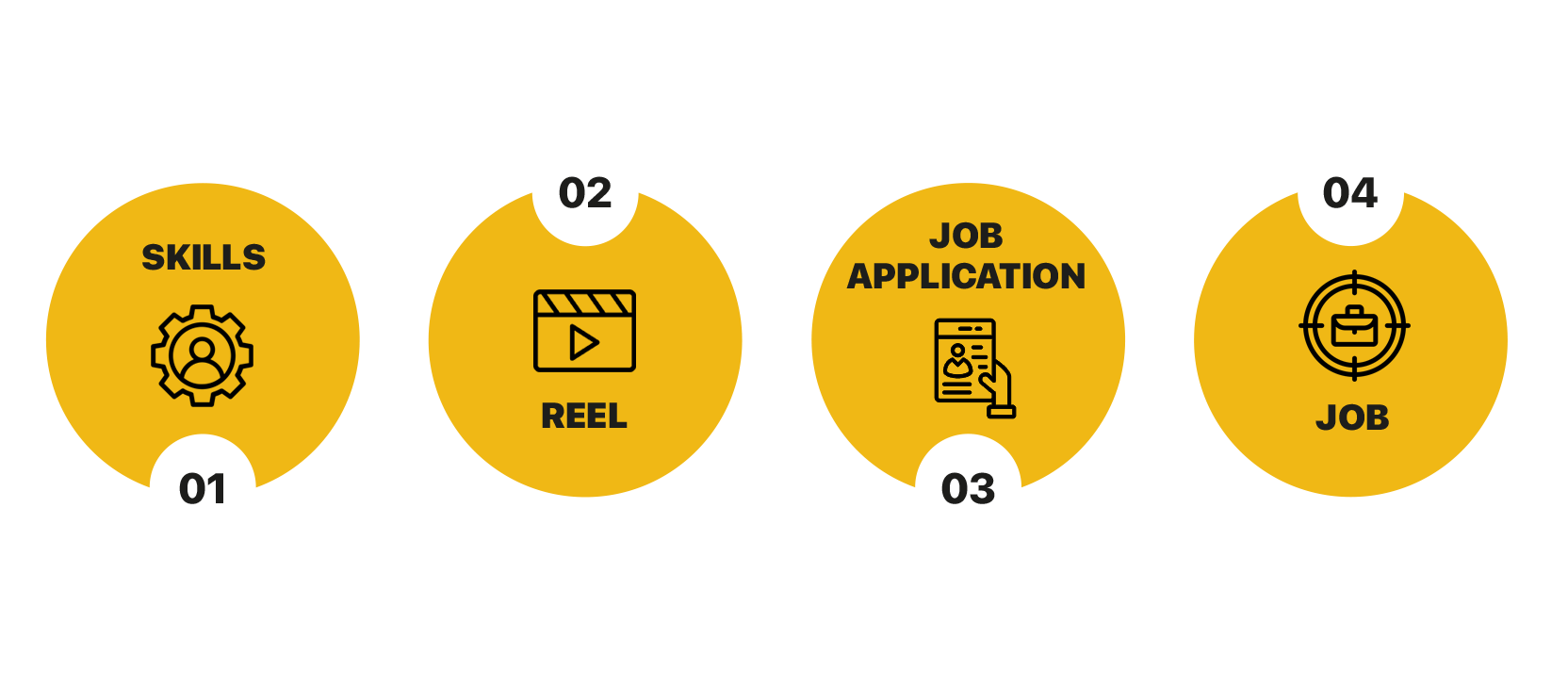 This methodology works, even if:
You think you are not particularly creative
Do you think you are too young or too old for this sector
You have never had contact with this sector or with these powerful tools
Do you think it is very difficult to enter this Industry or do you see it as too far away
You don't trust your abilities 100% and think you won't be good at it
You are interested in this sector but you just want to find out and you haven't considered it yet
Whether you are a beginner or experienced, this training is for you if: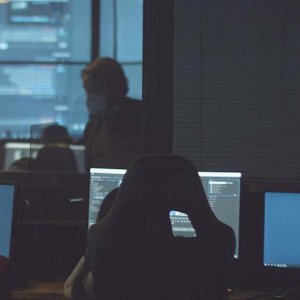 Do you want to work in a Top Studio or Indie Studio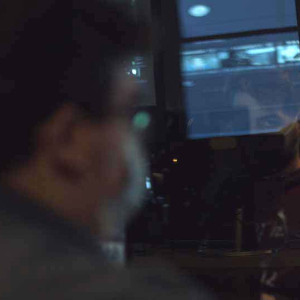 Do you want to set up your own Studio?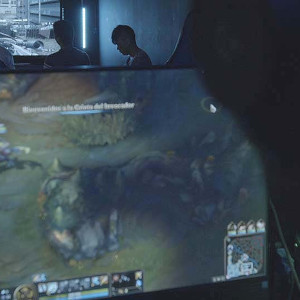 You want to learn to be a Concept Art Professional and exponentially improve your skills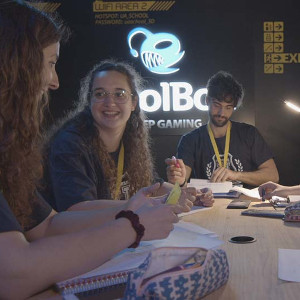 Do you want to be part of a Giant Community of Professionals?
With this training you get the transformation you need.

These are the 11 benefits
INTERNAL BENEFITS
Enjoy doing what you really want
Start the challenge to discover a new skill
Have autonomy and freedom as a high-level creator to choose projects (personal or professional)< /li>
Join a Community connected to your interests
Have such a commitment that it leads to the mastery and perfection of your skills
Have an end and an objective
MOTIVATIONALLY
, is to achieve THE LIFE YOU WANT, AT THE LEVEL OF YOUR EXPECTATIONS
EXTERNAL BENEFITS
Achieving creative work with a global reputation
Work with the world's best professionals and artists in their field
Work on the most powerful Video Game projects in the Industry
See your name in the credits of those Video Games that you previously played as a user
With a salary ranging from $60K to $200K per year, depending on your role and experience
ASPIRATIONALLY, its to get a


DREAM JOB
Many students

CANNOT REACH THEIR DREAM:

Become a Top High-Level Professional, living off your Talent, doing what you love most, in the most creative sector in the World.
Coming from some of these SITUATIONS:
From Previous Studies that are NOT 100% relevant to developing the Talent
From Environments that DO NOT support them 100% so that they dedicate themselves to what really matters to them like
From a System that does not explain 100% how to enter the Professional Industry li>
Avoid blocking the Theoretical Studies System that prevents you from:
Getting the creative career you can have and deserve
Feeling greater self-esteem because you think you need more and more qualifications to work
Feeling that you have NOT reached your full potential and cannot prove your worth li>
Feel the excitement of working on amazing projects alongside other TOP professionals
If you are compromised, break the market with a novel formation, this will take you to experience a complete transformation... that could be the best investment of your life.
Cost of Training over Salary Income
What do you get with this formation, among other things?
An Internationally recognized Qualification, endorsed by the Industry itself, to work in the Studio whatever you want
Knowledge and skills to work at any level that few have
A high level Demo-Reel or Book to display on the market
Be part of a creative community that understands you better than anyone else in the world
What do you learn with this training, among other things?
The 3 essential skills you absolutely need to acquire to rocket into the Career Industry< /li>
Learn from the beginning the professional techniques of the creation of Concept Art that you will not be told in most academic schools and theoretical universities
Avoid the 3 Common Job Mistakes Students Make
Overcome some limiting beliefs about your talent that slows down your professional success
TALK TO AN ADVISOR
Still not ready? Don't worry, talk to one of our specialized advisors and we'll help you find the path to your professional success.
LEARN MORE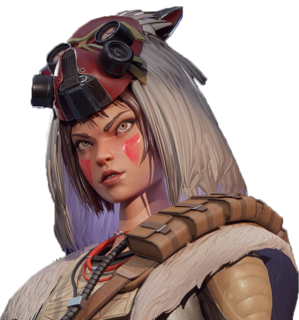 VISIT THE SCHOOL
During your visit, you'll have the opportunity to speak with your advisor, explore our state-of-the-art facilities, and see first-hand how our students work on their projects.
LEARN MORE