Our Mission
Our mission is clear: to inspire and guide our students on their learning journey, fostering a growth mindset and a passion for knowledge. At Universal Arts School, we strive to create a stimulating and nurturing educational environment where students are motivated to explore, discover, and reach their full potential.

Our team of highly-qualified educators is committed to the academic excellence and the integral development of each student.
Many people think that to be successful in life you have to study hard, get many degrees and do a conventional job that most likely does not convince them. But true success is not doing what others tell you, but starting the search for your personal journey and discovering what you are truly passionate about. If today you have not discovered your passion or nobody has taught you to get the most out of it, both personally and professionally, tell yourself that it is not your fault, it is the responsibility of the system, a system that has not given you the keys to start your great journey, the journey of transformation that you need.

We know that there are alternatives to all this and our training method allows you to be free to experiment in your search, it enables you to creatively explore being yourself and find your true self, sensitive, empathetic, unique and original. Even if you don't know it yet, you are "extraordinary".

For this we have created an unusual methodology that allows you to amplify all your creative and energetic flow so that you can channel it at a professional level and you can live from your talent, giving it shape with technological tools that will seem to you from the future in an environment that inspires you to continue growing.

If by any chance you are passionate about Video Games, Cinema, Animation, Comics, etc., tell you that to us too. Many will call you "geek" and we will answer with you: "indeed, we love alternative worlds to the point of wanting to be a part of them, we want to build them and show them to the world".

Therefore our mission is convince you that you can be free, that you can live only from your talent doing what you like the most and we want to show you the path that we have discovered and that so many people have followed. We help you to believe in yourself, to be yourself, to dedicate your time as soon as possible to build your professional career and to enter the most creative industry in the world.
Our Vision
Our vision can be summarized in the following aspects:
We guide like true "Mentors"
We believe in freedom, creativity and imagination
We stimulate the talent that we really all have
We live our community as our tribe of creators
We encourage everyone to feel in their true "element"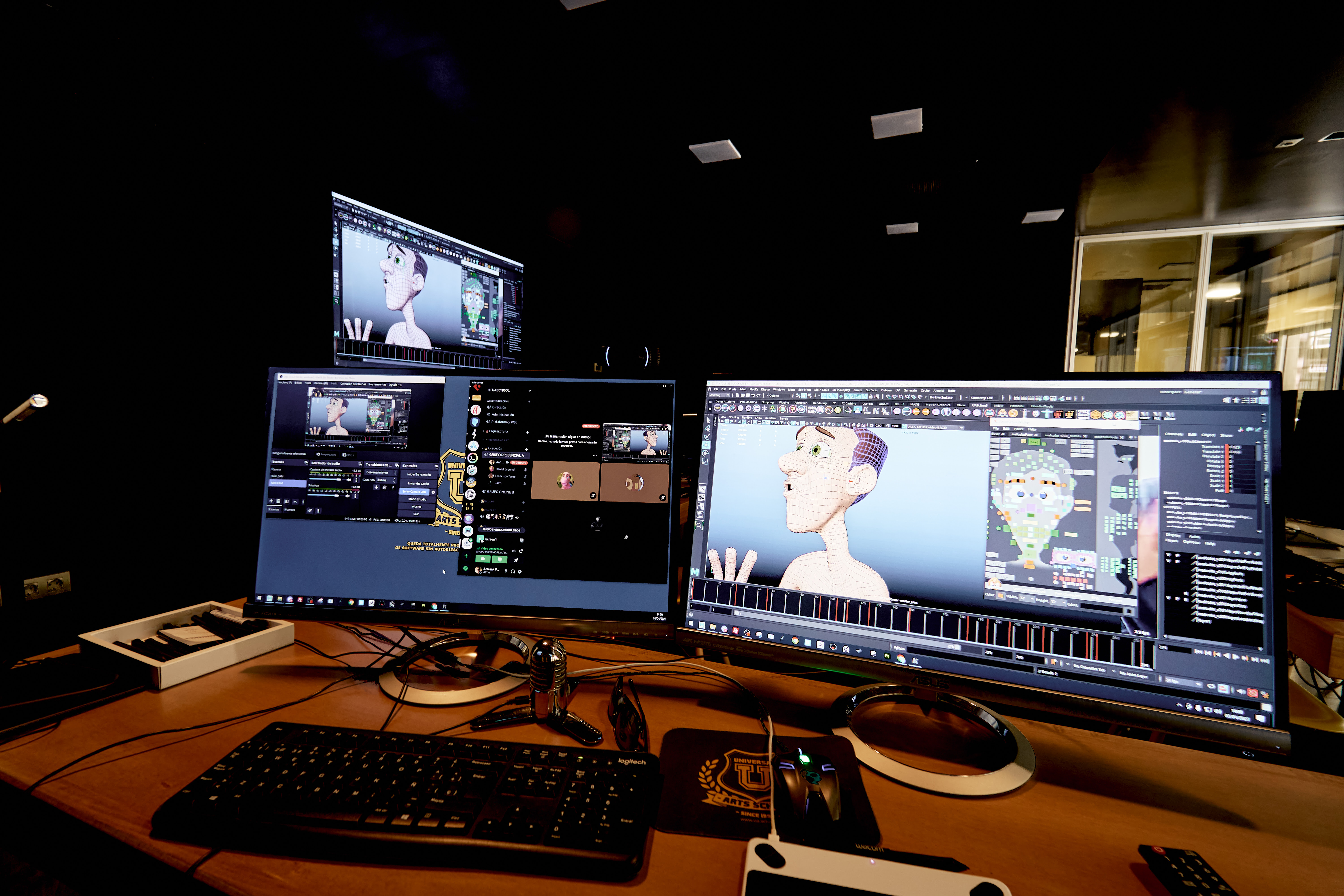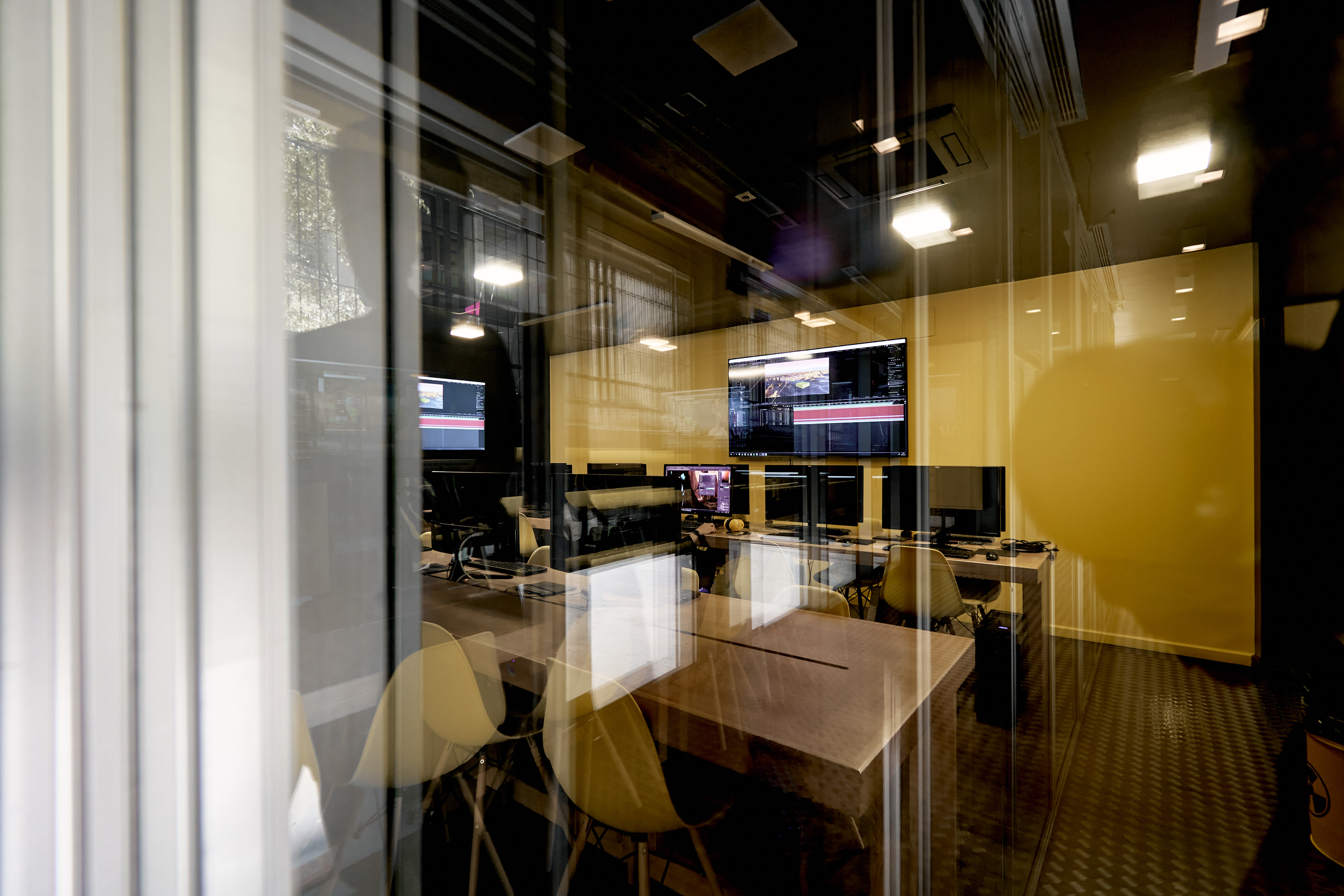 Our values
Our EP or Production Environment methodology is a system that encourages our students to live the experience of a unique training that is actually a training of the true potential skills that students already possess but have not yet developed exponentially. It is a direct, fast and motivating process because it goes straight to the point without wasting a minute, totally practical, empirical and holistic, which is just what restless minds need to wake up, to be able to sit at the controls of their already trained great capacity. . A methodology that is not only learned in practice but also lived within an interactive community of unlimited creation.
TALK TO AN ADVISOR
Still not ready? Don't worry, talk to one of our specialized advisors and we'll help you find the path to your professional success.
LEARN MORE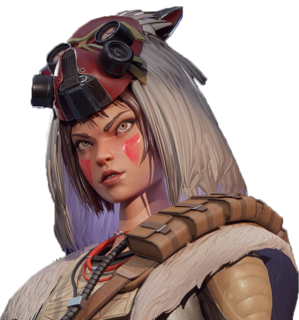 VISIT THE SCHOOL
During your visit, you'll have the opportunity to speak with your advisor, explore our state-of-the-art facilities, and see first-hand how our students work on their projects.
LEARN MORE