Awards and mentions
Training in the Production Environment at Universal Arts School is totally specialized, with which our students achieve a much higher quality of work and much faster. This means that a large part of our students have obtained awards during and at the end of their training. Among the awards that our students have been awarded are some of the most important in the sector, such as the Emmy and the Academy Award.
The Projects are always designed for someone to see, for their own diffusion, moving your work means moving your professional profile of the candidate, where 80% of the world's job offers are not published anywhere. You have to be in the actual contracting channel. We have been referenced by the North American Institution ANIMATION CAREER REVIEW as one of the 100 best Schools at the International level, ranking 15th in the world ranking.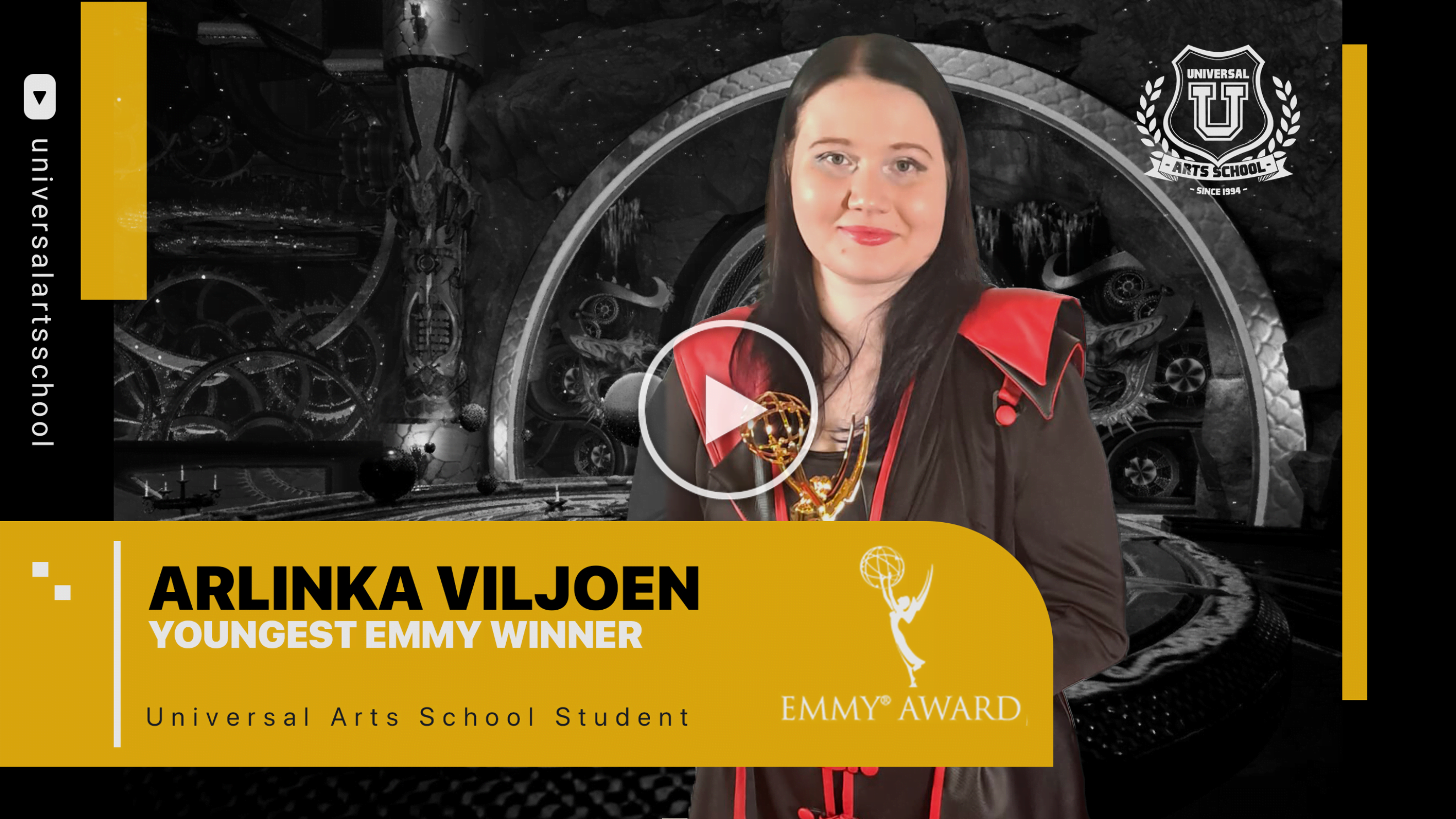 INTERNATIONAL RECOGNITIONS
OTHER AWARDS AND MENTIONS








MEDIOS QUE HABLAN DE
NUESTRA METODOLOGÍA

TALK TO AN ADVISOR
Still not ready? Don't worry, talk to one of our specialized advisors and we'll help you find the path to your professional success.
LEARN MORE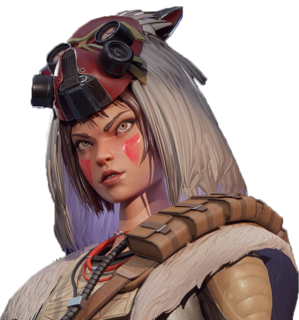 VISIT THE SCHOOL
During your visit, you'll have the opportunity to speak with your advisor, explore our state-of-the-art facilities, and see first-hand how our students work on their projects.
LEARN MORE