START YOUR
ADMISSION PROCESS
Admission process
To access Universal Arts School's programs you must first pass the Admissions Process*, which is 100% free of charge. In this process we evaluate your attitudes, skills and abilities to ensure that this is the right training for your career goals. This is the first step to officially start your admission process. Fill out this admission form and one of our personal advisors will contact you in the following days to confirm the information provided and continue with the next steps of the process.
In case you are interested in more than one training, you can fill out the admission form several times (once for each training you are interested in), or you can fill it out once and tell your personal advisor about your different interests, so that he/she can forward it to the Admissions Committee.
In the event that you are not 100% sure which of the training programs you want to apply to, you can start your admission process for the one that most appeals to you and, with your personal advisor, finish deciding if this is the right program for your professional goals.
*Starting the admission process does not guarantee a seat
TALK TO AN ADVISOR
Still not ready? Don't worry, talk to one of our specialized advisors and we'll help you find the path to your professional success.
LEARN MORE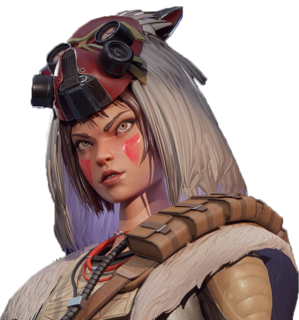 FREQUENT QUESTIONS
At Universal Arts School, more than 10,000 students have transformed their lives, find out about those questions they had when they found themselves in the same place as you.
LEARN MORE