VALENCIA
PUEBLOS ENCANTADORES
Charming towns of Valencia
Discover the most beautiful towns in the Valencian Community that you can visit, a community full of beautiful municipalities that combine an interesting historical and artistic heritage with a natural environment of great beauty that can include paradisiacal beaches or mountainous terrain. Getting to know them means discovering all the charm of these three wonderful provinces.

Here we show you the charming towns of the Valencian Community that you should not miss on your next visit if you want to do quality tourism in the area.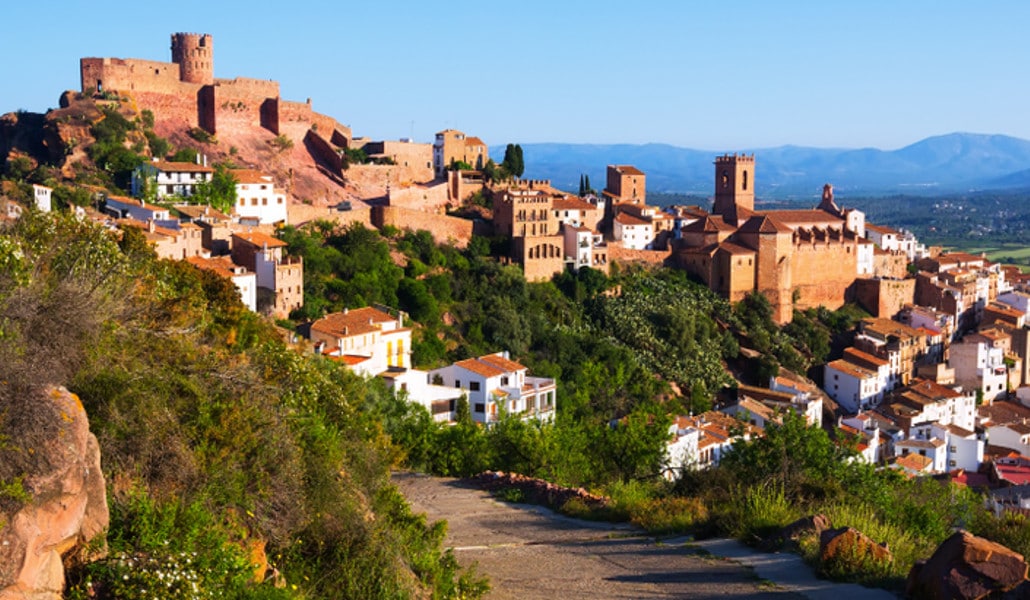 Vilafamés
This small municipality of Castellón is recognized as one of the most beautiful towns in the world. Its streets meander between narrow walls and its exposed brick houses give it a unique charm. In addition, it has a castle of Arab origin, the famous Roca Grossa that invites us to make a wish, and steep slopes that lead us to an impressive view of the town.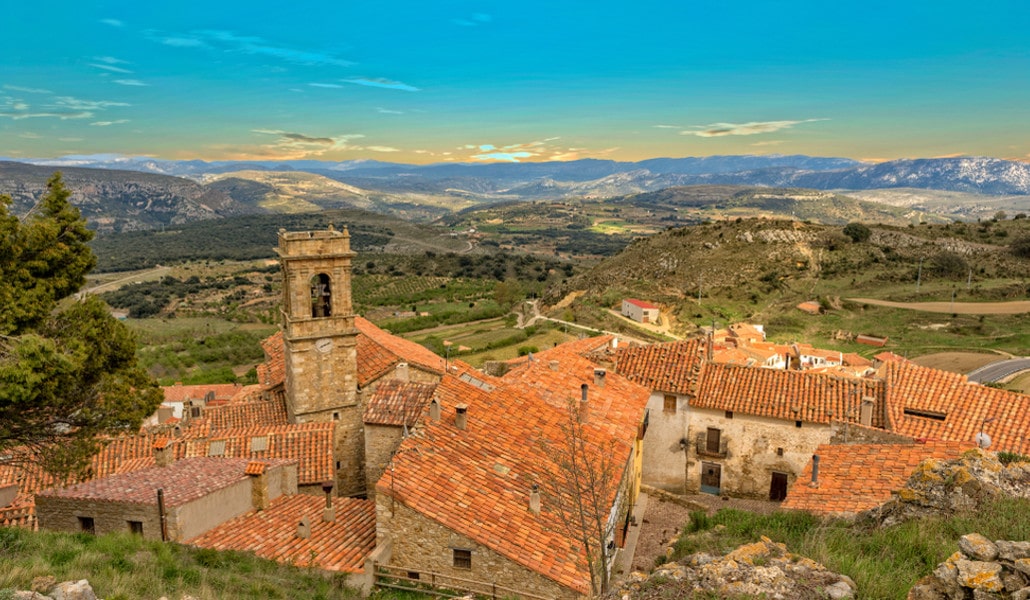 Culla
The Association of the Most Beautiful Towns in Spain has included this town in its list thanks to its charming old town. In addition, in 2004 it was declared an Asset of Cultural Interest. If you decide to visit it, you cannot miss an excursion to the Minas del Maestrat to complete your tour.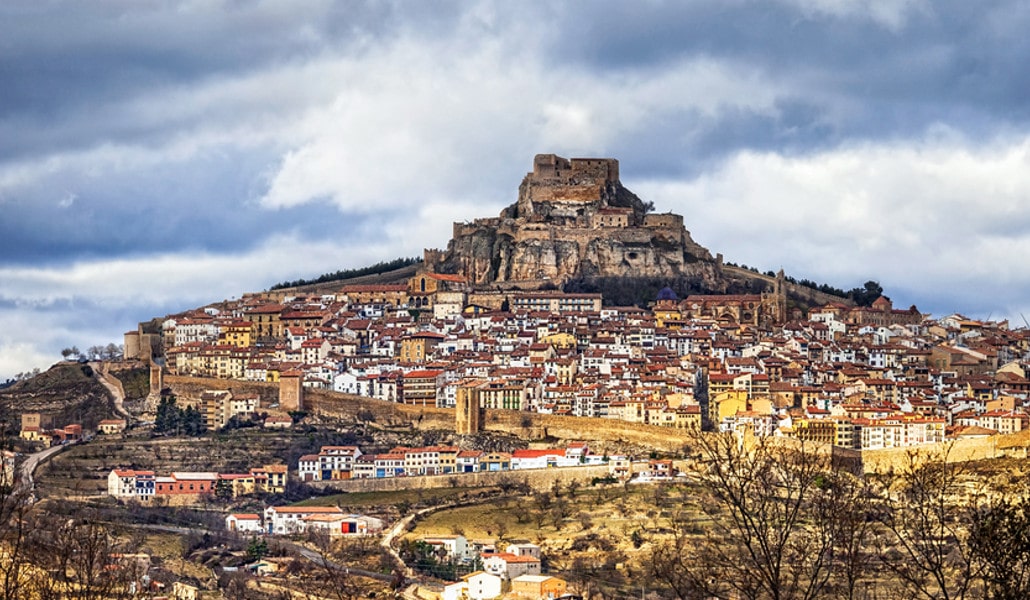 Morella
Despite being 60 kilometers from the Castellón coast and the fact that the thermometer tends to drop in the area, Morella is a town that deserves to be visited. Its enormous wall, with 16 towers and an imposing castle, protects its wonderful old town, which was declared a World Heritage Site by Unesco, perhaps in love with its charm.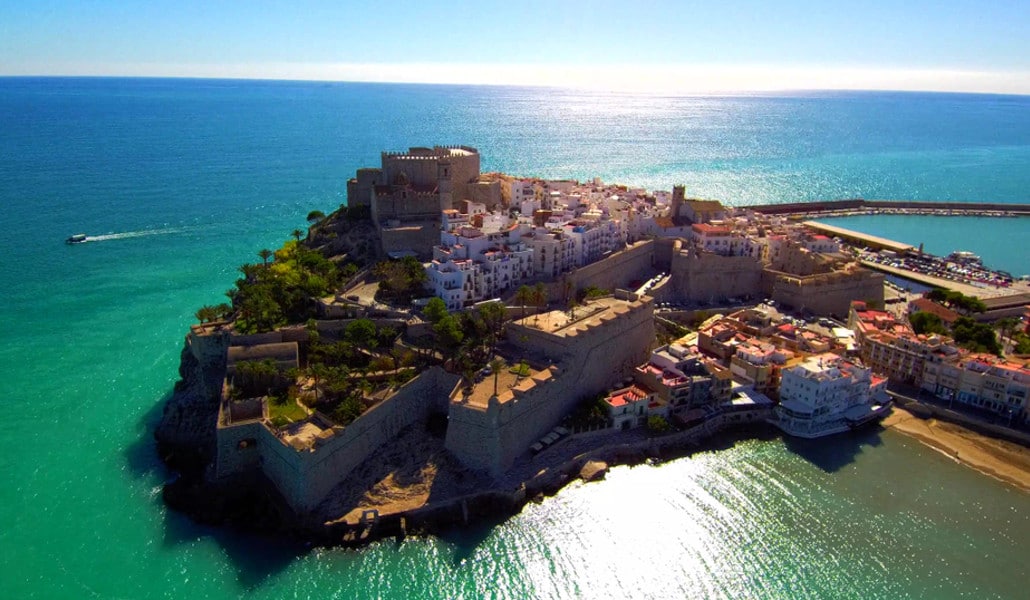 Peñiscola
Although Game of Thrones has made it known throughout the world, this coastal city has been a great tourist attraction in Spain for a long time. If you decide to visit it, you cannot miss its fortified castle on the edge of the sea, its beautiful gardens and an aimless walk through the historic Peñíscola, always with your eyes wide open.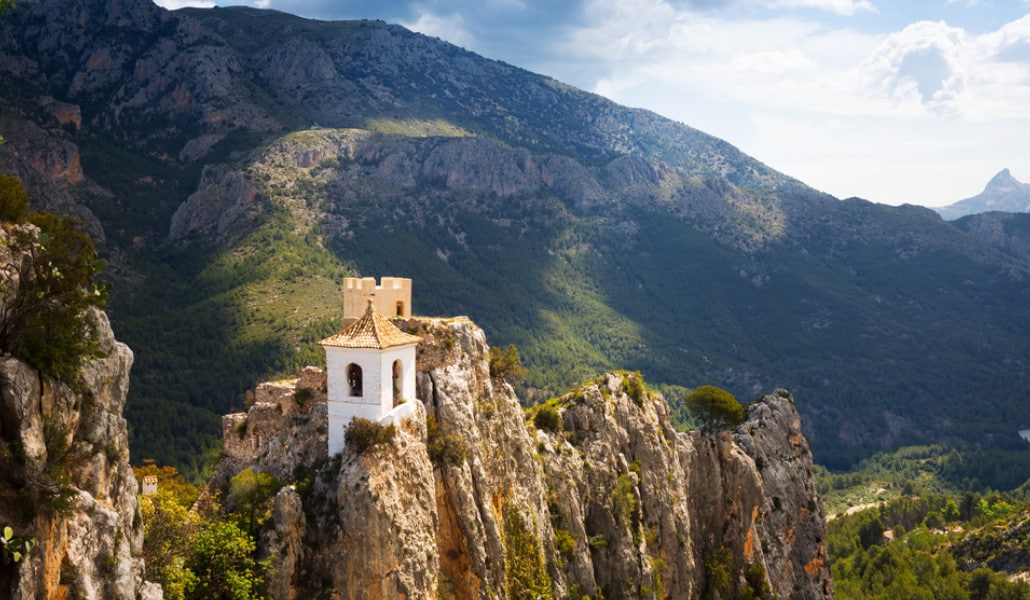 Guadalest
We could say, without exaggeration, that the future of this place hangs on a rock. At 500 meters above the Guadalest reservoir, its old town combines medieval and historical elements with a modern and lively Guadalest. Its architecture will make you fall in love, while its natural environment will invite you to stay.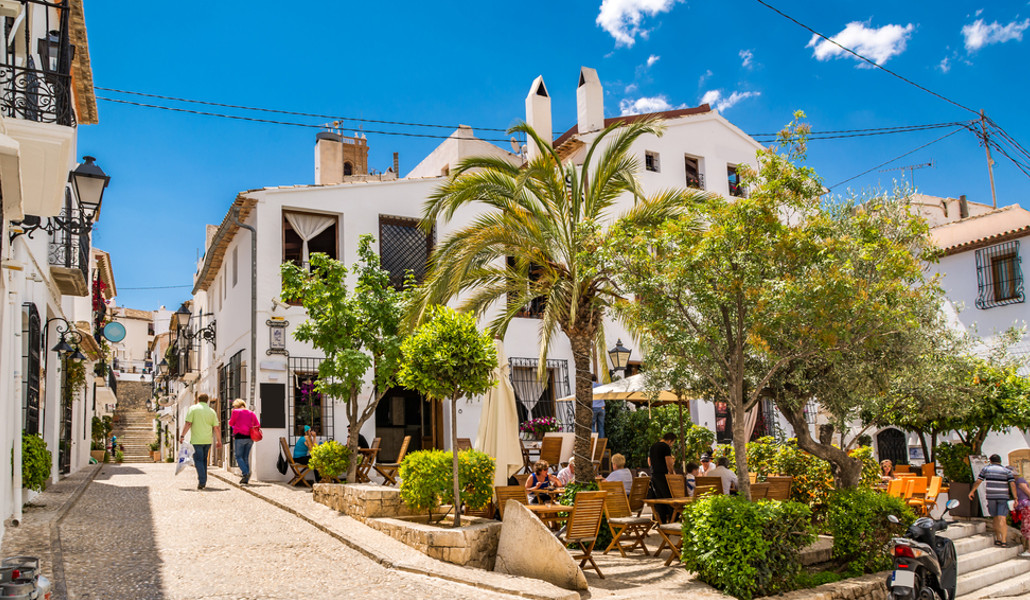 Altea
Within the 20 most impressive places in the Valencian Community is this beautiful coastal town of Alicante. Altea will surprise you with its turquoise blue waters, its narrow streets full of flowers and small slopes, and its distinctive white Ibiza that shines. In fact, some call it the Valencian Ibiza.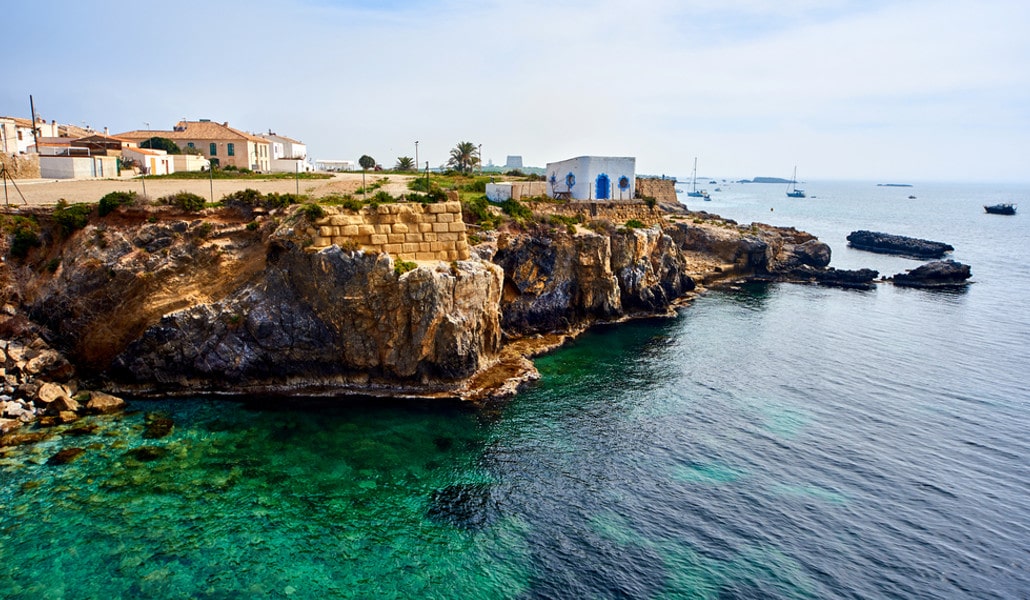 Tabarca
The Island of Tabarca was recognized in 1986 as the first marine reserve in Spain and declared a Historic-Artistic Site in 1964. It is the largest island in the Valencian Community and the only one inhabited. Its coves, cliffs and secret corners make it the jewel of the Mediterranean.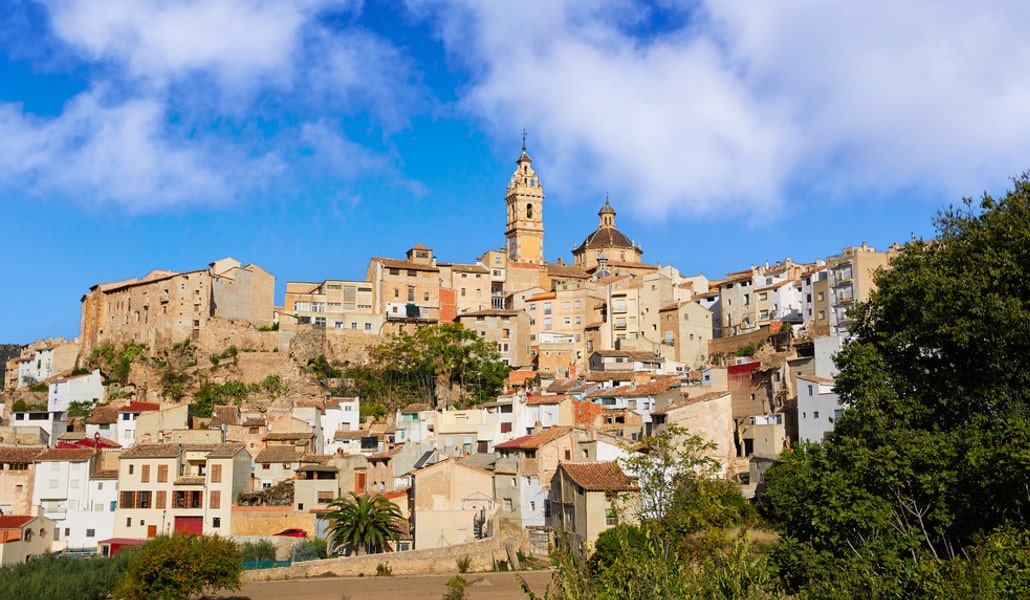 Chelva
In 2018, this town in the interior of the province of Valencia was chosen as the second rural wonder of Spain. Its narrow and labyrinthine streets will captivate you, while the water route is a paradise for nature lovers. In addition, its historic center has been declared an Asset of Cultural Interest.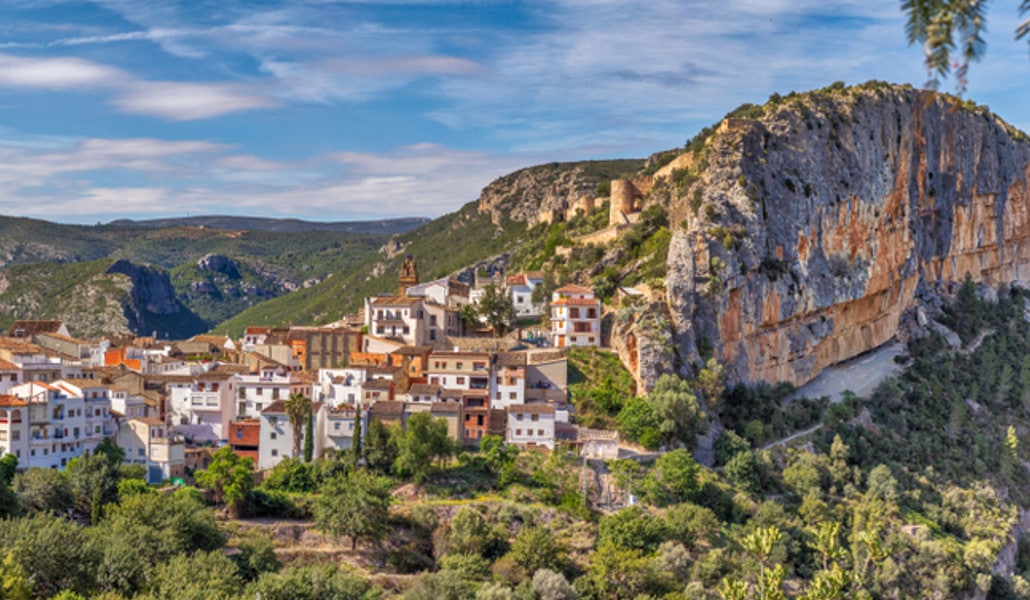 Chulilla
Near the Sot de Chera Natural Park is this picturesque town with low houses and steep streets. If you visit Chulilla, you cannot miss the Route of the Hanging Bridges, a mountainous journey that will take you to the Charco Azul, another of the attractions of the area that you cannot miss.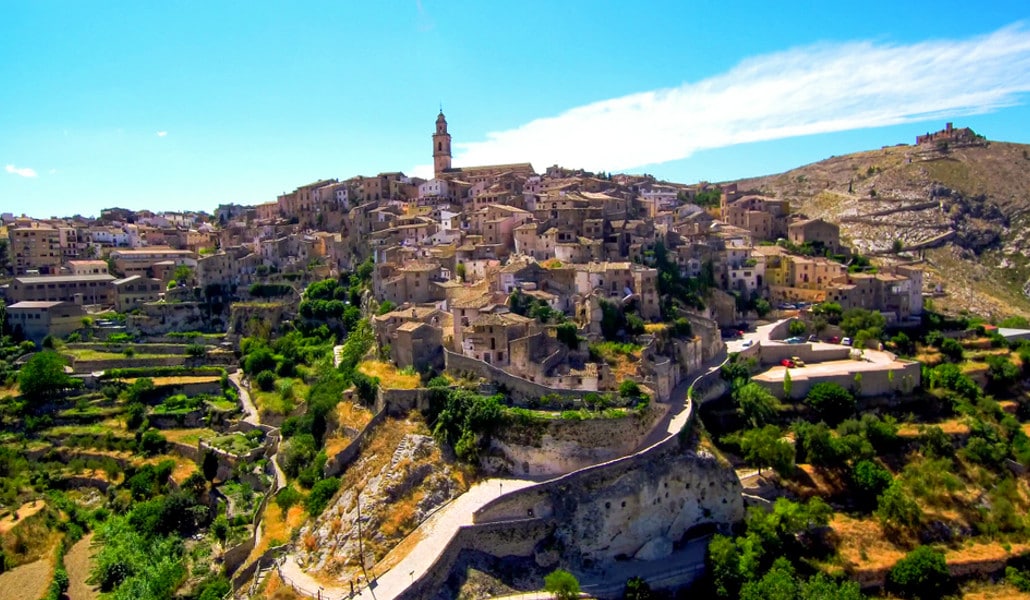 Bocairent
Bocairent is known by many nicknames due to its location and beauty, such as "The Living Stone" or "A Town Inside a Mountain". This town is located on the northwestern slope of the Sierra Mariola and was named the seventh rural wonder of Spain in 2017 by Top Rural. In addition, in 2023 it is a candidate for Rural Capital.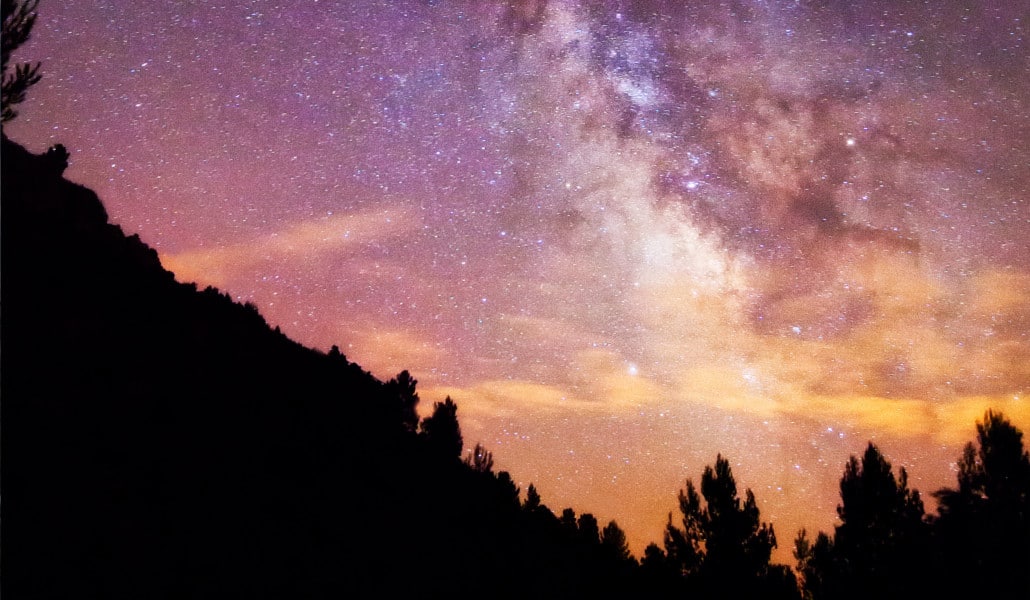 Aras de los Olmos
If you love to enjoy night escapades, Aras de los Olmos is one of the best places in the world for stargazing. This Valencian town has been recognized by different organizations, such as UNESCO, which in 2017 granted it the title of Starlight Reserve, or the University of Valencia, which has its headquarters for the Astronomical Observatory here. Do not miss the opportunity to contemplate the night sky in Aras de los Olmos!
TALK TO AN ADVISOR
Still not ready? Don't worry, talk to one of our specialized advisors and we'll help you find the path to your professional success.
LEARN MORE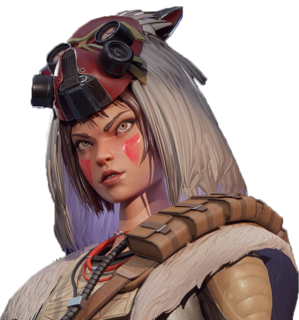 VISIT THE SCHOOL
During your visit, you'll have the opportunity to speak with your advisor, explore our state-of-the-art facilities, and see first-hand how our students work on their projects.
LEARN MORE