Description
In the Rigging with Maya training we will learn to create structures, setups, as well as their connections to give life to a 3d character. Rigging is an animation technique to articulate an object, developing it from a skeleton and controls to add movement.

In the production chain, the rigger is in charge of giving soul to the objects and creating structures so that the animator exploits all his artistic potential through the tools that we will create.

We will also address different ways to automate our tasks, as well as simplify them through the Python language. If you have an artistic and technical profile, this is the ideal training for you. You do not need prior knowledge in 3d or programming, we will take you step by step throughout our journey.

This training ranges from the study of nodes, to the creation of advanced character setup, Rig Facial, through the creation of props setup and advanced rigging techniques.
REQUEST INFORMATION
Possible Jobs
Rigging Artist
Rigging TD
Rigging Supervisor
Technical Animator
Pipeline TD / Technical Director
Animation Programmer
Software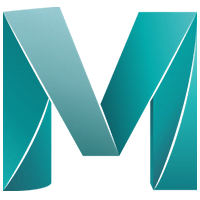 Maya
Master
Double Master
4-year career
5-year career
The most specialized
Matte Painting

training par excellence
ONLINE / ON-SITE / 2 YEARS / DIPLOMA AND CERTIFICATION
This training is essential for anyone interested in entering the TOP Studios in the industry.
STEP 1
FIRST YEAR
Rigging 3D with Maya
Learn how to create a rig system, from the basics to using advanced tools. In this discipline you will learn techniques used to articulate and deform characters for professional productions. Rigging is the preliminary phase in character animation and the rigger works closely with the animation department to provide animators with all kinds of controls on the character. This phase is technical and artistic in equal measure since rigging directly influences the animation process, which makes the rigger an essential technical artist in the animation process. Character rigging is a highly specialized profession which is in high demand, so specializing in it allows you to jump into the job market.
STEP 2
SECOND YEAR
The Studio Production
The Studio Production is a workspace in which reels and portfolios will be made to apply to companies in the sector.

"The Studio Production" allows students to maximize their process of joining the industry, either by applying to companies or setting up their own companies.

The objective of the Studio Production is the insertion in the world of work, which is why one or several high-level reels will be carried out focused on the companies to which they apply.

The students, mainly, will work on their reels and if the expected objectives are met, they can be assigned to work groups, everything will depend on the skills acquired during The Studio Production.

Students will receive a breakdown of production by the supervisors of each department which they must follow and present to their Production Managers and Supervisors.
APEX LEGENDS
PRINCESS MONONOKE
UNTAMED:
When animals ruled the world
BUKAVAC
Darkness in the woo
TEENAGE MUTANT NINJA TURTLES
SHOWCASE
BACK TO THE FUTURE
SCENE 1
BACK TO THE FUTURE
SCENE 2
BACK TO THE FUTURE
SCENE 3
FINAL FANTASY IX AIRSHIP
(INSPIRED WORK)
FINAL FANTASY IX DUNGEON
(INSPIRED REDESIGN WORK)
SKY WATCHERS
THE ANCIENT LORDS: LAST BLOOD
What do
our students think?
Who better to recommend our courses and masters than the students and teachers of the center themselves? Hundreds of students and professionals from all sectors have passed through our classrooms and these are some of their comments and experiences. Sign up for our courses and live experiences like theirs.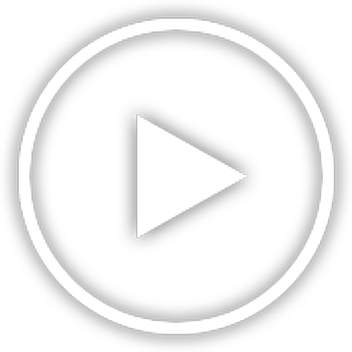 Sergio Díaz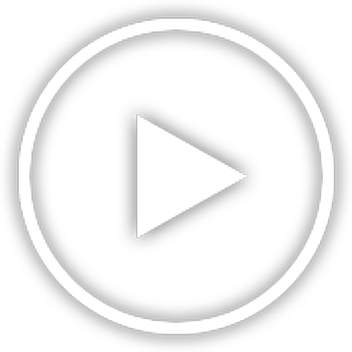 Miguel Canzoneri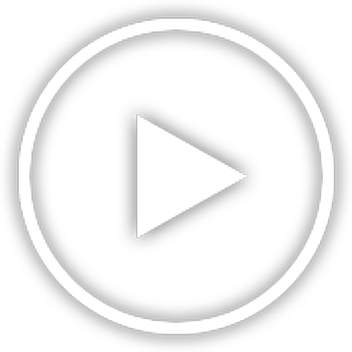 Vicky Sirera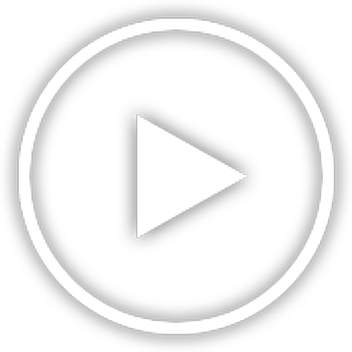 Robert Estrela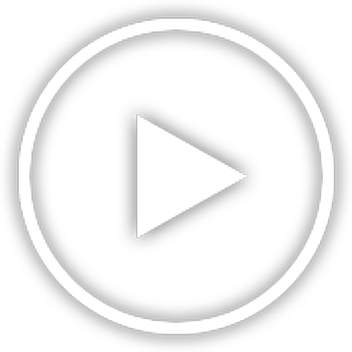 Mathias Sigala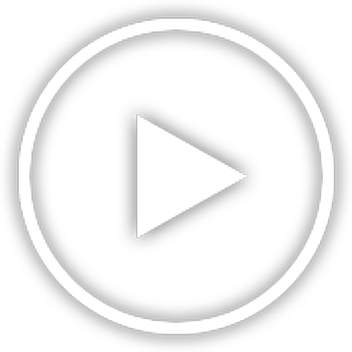 Laura Morán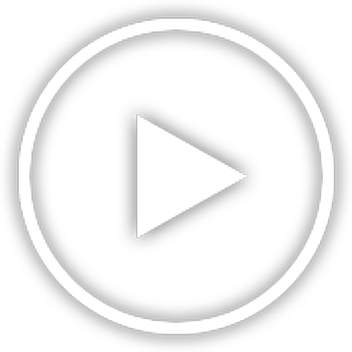 Jaime Delmonte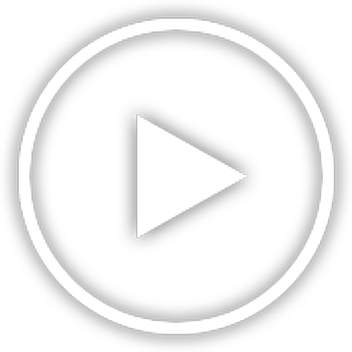 Benjamin Alfa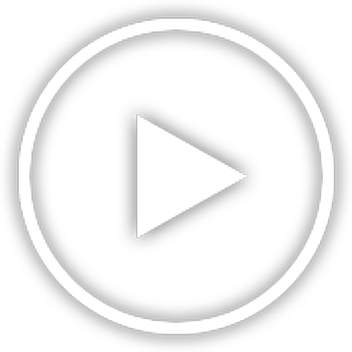 Belén Bottarini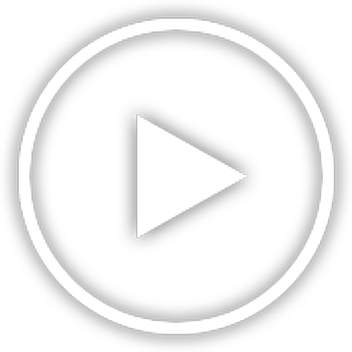 Alex Berjillos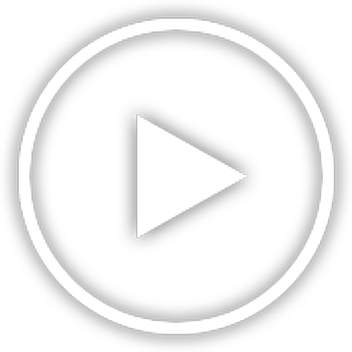 Manel Baraona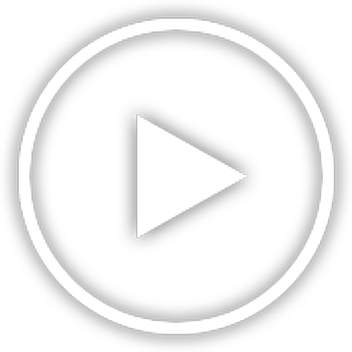 Stefan Caruceriu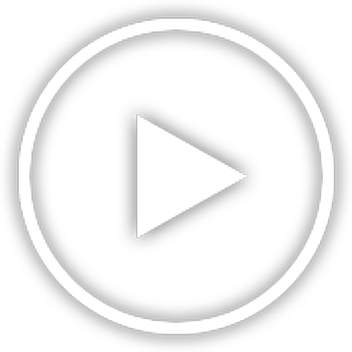 Maximiliano Santurbá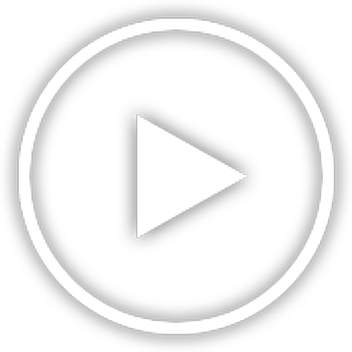 Adrián Sempere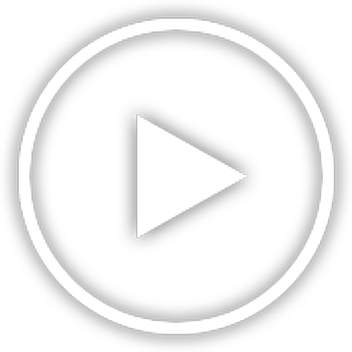 Dasan Alonso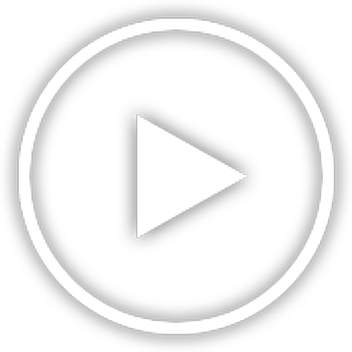 Alejandro Lanaquera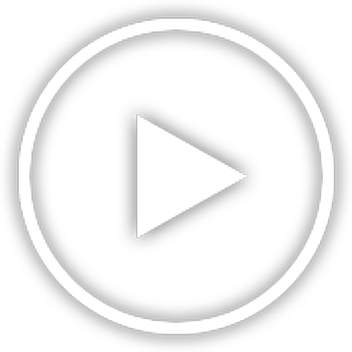 Álvaro Ródenas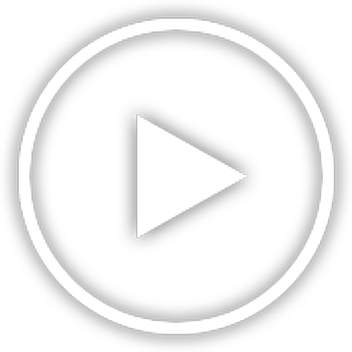 Iván Nava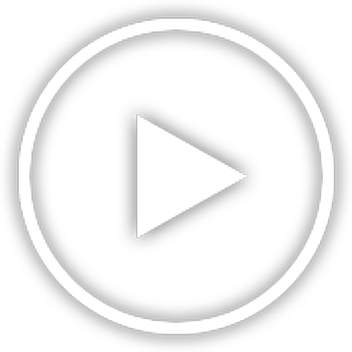 Ian Siraña
FUNDING PROGRAM
At Universal Arts School we help you find ways of financing so that you can pay for your training in the way that best suits you.
LEARN MORE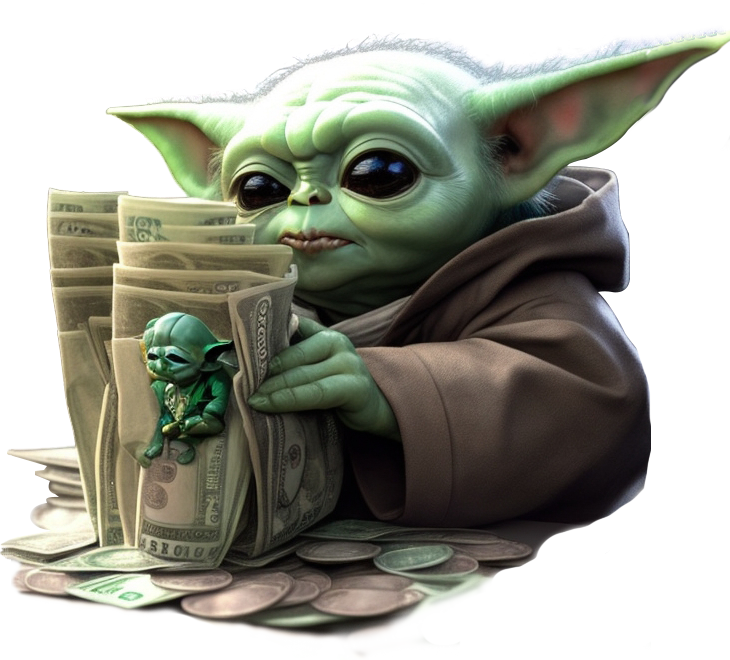 TALK TO AN ADVISOR
Still not ready? Don't worry, talk to one of our specialized advisors and we'll help you find the path to your professional success.
LEARN MORE