Types of Training
At Universal Arts School, we offer a wide range of training options, from master's and dual master's programs to 4- and 5-year degrees. We also provide specialized certificates and Training Essentials programs to develop fundamental skills in various professional areas. We are committed to helping you achieve your academic and professional goals by providing quality training tailored to your needs.
SCHOLARSHIP PROGRAM
At Universal Arts School we provide the opportunity for young talents from all over the world to develop their skills and reach their full potential.
LEARN MORE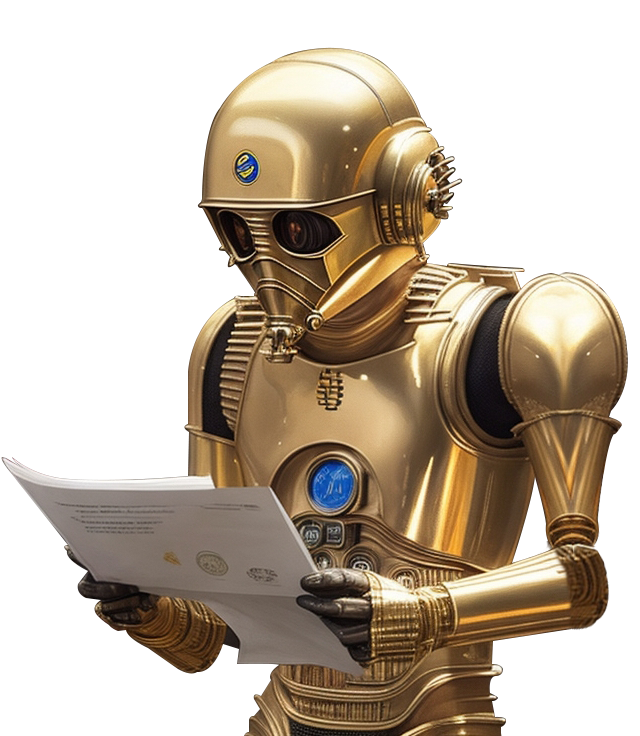 FUNDING PROGRAM
At Universal Arts School we help you find ways of financing so that you can pay for your training in the way that best suits you.
LEARN MORE