VALENCIA
TRANSPORTE PÚBLICO
How to move in Valencia?
If you have any doubts about how to get around Valencia, don't worry, the city has an excellent public transport network! Thanks to it, it is considered a sustainable destination. Although the size of the city will allow you to reach almost any point on foot or by bicycle, for longer distances we recommend the metro, tram or bus.

València has 60 bus lines, 5 metro and 4 tram lines, as well as 180 metropolitan bus routes and 6 commuter trains, which will allow you to move easily to any point in the city, including the airport, downtown, fashionable neighborhoods, the beach, the 'Albufera, the towns and any other place of interest. In short, the city is fully connected and ready for you to explore!
How to get the transport card?
The SUMA10 card can be purchased at the ticket offices and vending machines at the Metrovalencia and Renfe Cercanías stations, at kiosks, tobacconists and other regular points of sale in the ATMV sales network and can be recharged through the app RecargaSUM.

Each trip is valid for 90 minutes and only allows one transfer if traveling in one zone or 110 minutes if traveling in more zones.
Metro and tram: price, schedules and frequencies
The metro and tram offer 10 lines that allow you to combine them, so you can get to any point in the city. Each single ticket on the metro costs 1.50 euros for one zone; 2.80 euros for two zones; 4.80 euros for three zones. It all depends on how much and how far you are going to move. At this price you must add €2 for the rechargeable support. You can also buy the SUMA 10 voucher for 8 euros (plus 2 euros for support), which includes 10 trips and you can make transfers from the metro or tram to the bus, or vice versa. All these tickets can be purchased at the metro or tram stations. Map of the metro and trams of Valencia.

Hours are from 4:00 a.m. to 11:30 p.m. weekdays. On Fridays, Saturdays and the eve of public holidays, the hours are extended until 3 in the morning. In addition, as in Valencia we always think about sustainability, it is allowed to carry bicycles in the wagons.

There are some stations that stand out for their design. This is the case of the Alameda station (metro lines 3 and 5), which was designed by the internationally recognized Valencian architect Santiago Calatrava. At the Amado Granell-Montolivet station you can also see a spectacular mural by the Valencian illustrator Paco Roca, National Comic Award winner in 2018. In addition, at the Colón station you can access the cultural offer of the Lametro room.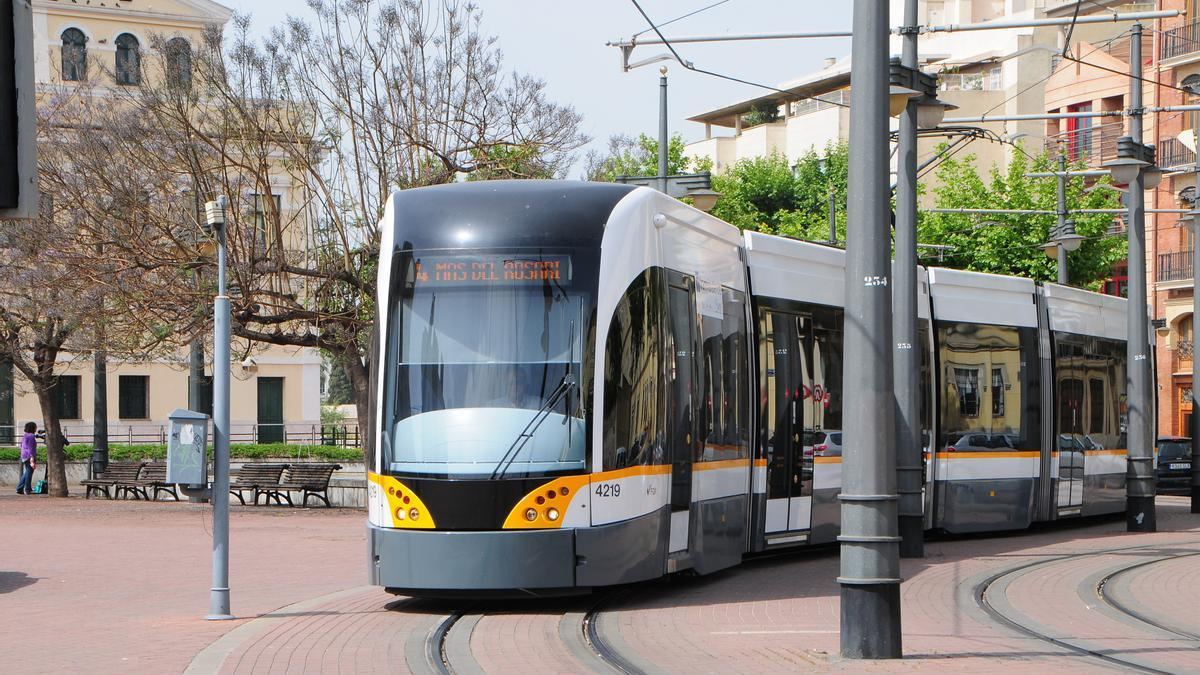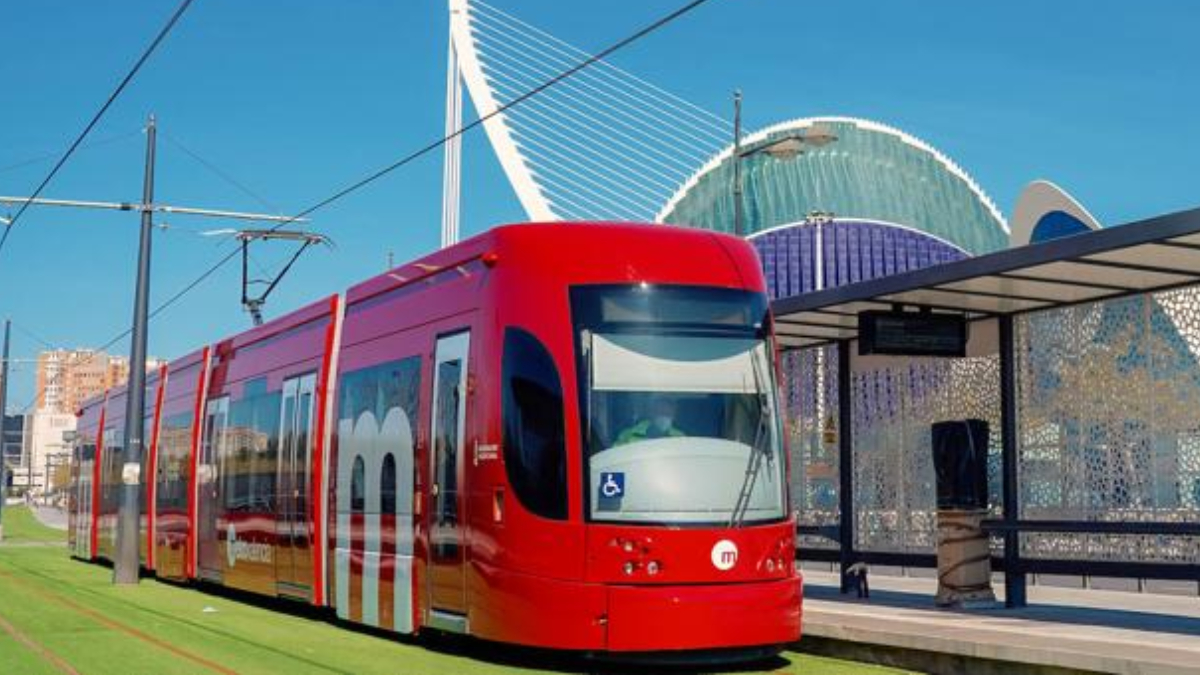 Buses: price, schedules and frequencies
If you have not bought your València Tourist Card, you will have to pay for your ticket. You can buy a single ticket (1.5 euros) when you get on the bus itself or through the EMTicket app, the bus pass for €10.50 (€8.50 + €2 from the card) or the SUMA card for 10 trips in City and intercity buses, metro, tram and commuter trains for €10 (€8 + €2 card). Both must be activated upon boarding the bus.

The bus pass can be purchased at tobacconists, kiosks and at EMT customer service offices and can be recharged online at www.emtvalencia.es and in the EMTValencia app. Each trip is valid for one hour and allows unlimited transfers between EMT buses.

In Valencia the buses run from 6:00 a.m. to 10:00 p.m. The average frequency is 12 minutes of waiting. You will see that the stops with a shelter have a panel that informs the user of the waiting time for the next buses. The night bus service begins at 10:00 p.m., with different frequencies, on 23 lines (4, 6, 7, 8, 9, 10, 11, 12, 14, 16, 18, 19, 23 , 24, 25, 26, 27, 28, 30, 31, 32, 40, 60, 62, 63, 67, 70, 71, 72, 73, 81, 92, 93, 95, 98, 99, C1, C2 and C3).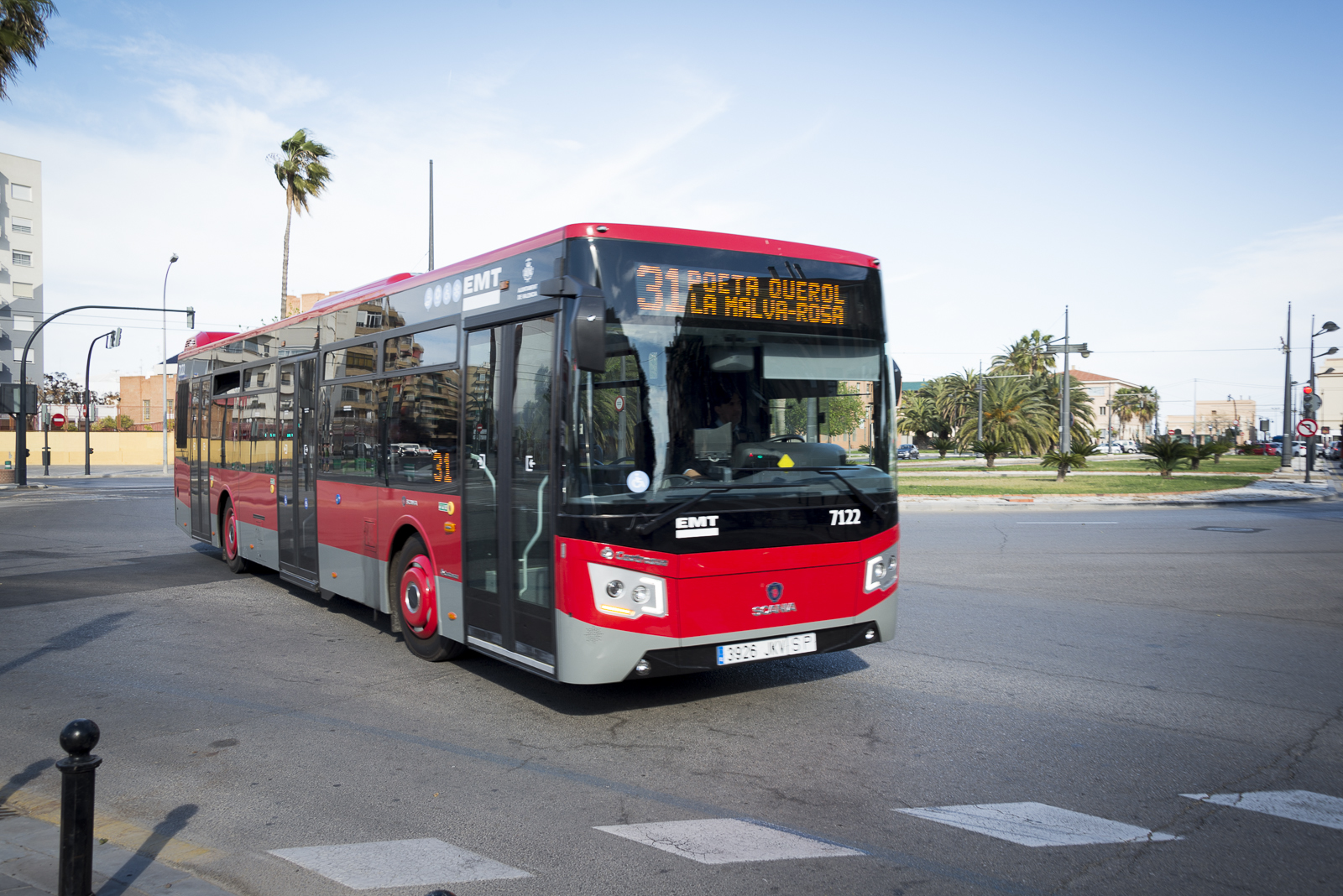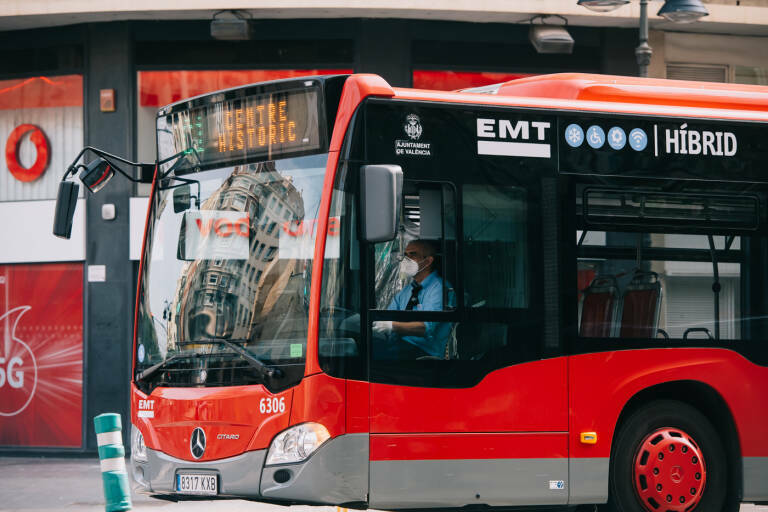 The pleasure of cycling
If you are one of those who prefers to pedal, in Valencia you will find your paradise. You have at your disposal more than 150 kilometers of bike lanes spread throughout the city. But it is that, in addition, you will be able to explore the old bed of the Turia River, converted into a bike-friendly garden that completely crosses the urban area.

The city's terrain is flat, ideal for pedaling and motor vehicles have a speed limit of 30 kilometers per hour. This helps a lot in terms of security. The beaches, l'Albufera or the Valencian Huerta are incredible places that you can reach by bike.

You can choose to buy your own bike or hire the Valenbisi service.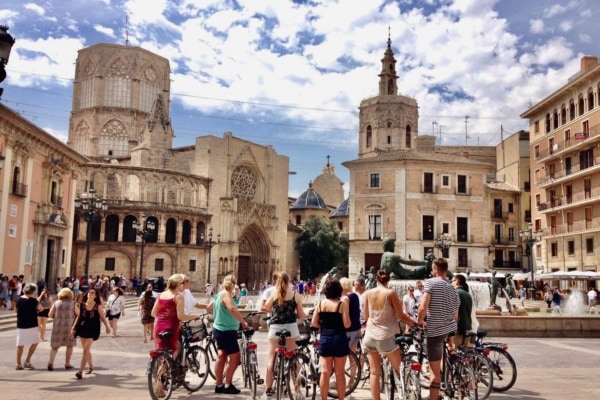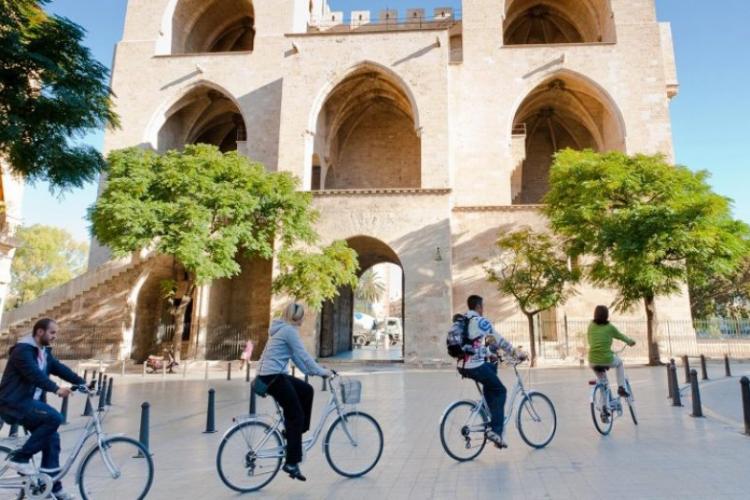 Valenbisi
Valenbisi is a public bicycle rental service located in the city of Valencia. It has more than 276 stations around the city and just by signing up and paying our subscription card we can rent a bicycle very quickly.

In this way, we will be able to take a bicycle from practically any place in Valencia and return it to another point that is closer to our destination. This fantastic service has been running since 2010 and is available 24 hours a day, 365 days a year.

Contact
If you need to get in touch with Valenbisi to solve any problem or consult any information, here we provide you with their contact methods:
Customer Service Office: Calle de Asturias 34, Galeria Comercial Sapiris – 46183 Valencia.
Telephone: 900 900 722 (Monday to Friday from 8:30 a.m. to 10:00 p.m. – Saturdays, Sundays and Holidays from 10:00 a.m. to 9:00 p.m.).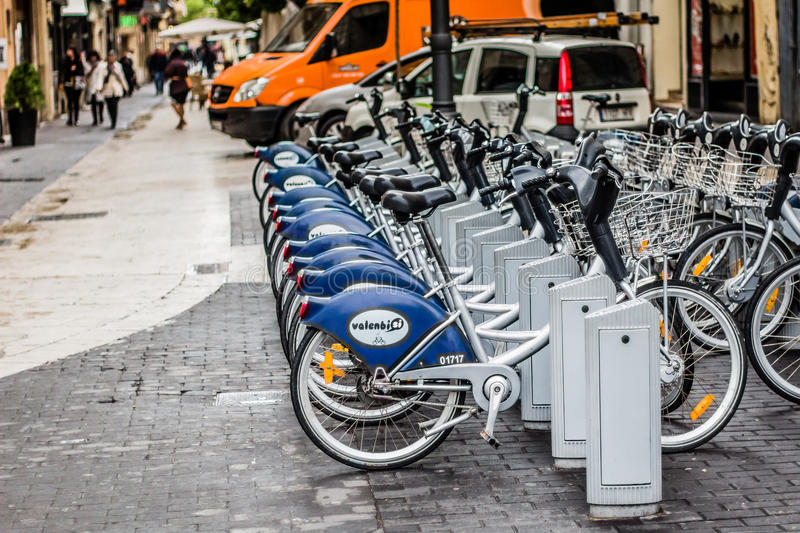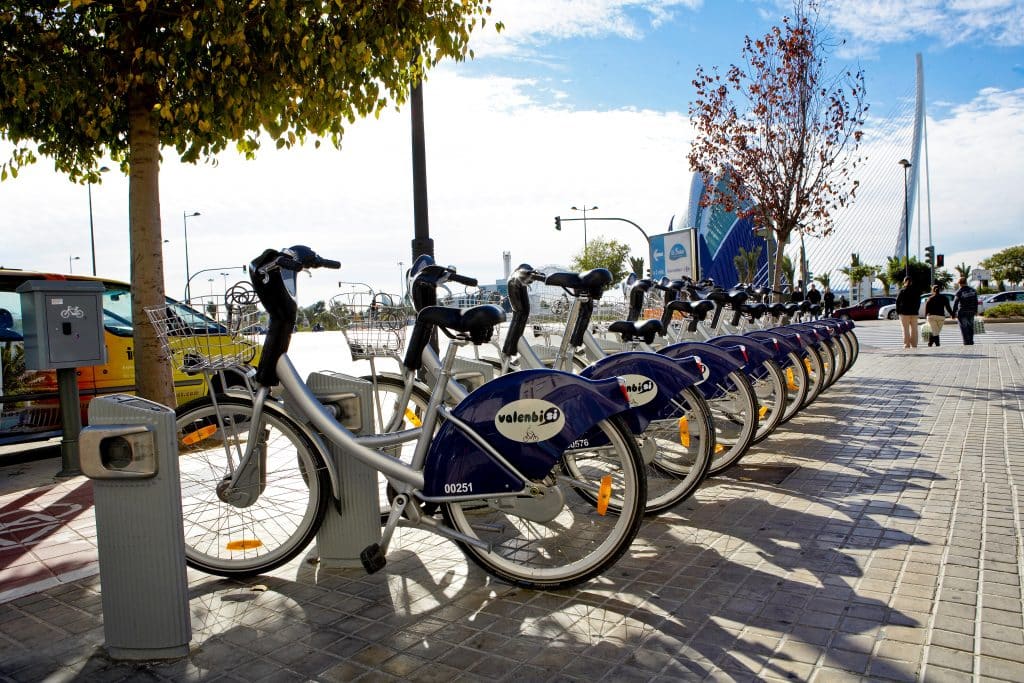 TALK TO AN ADVISOR
Still not ready? Don't worry, talk to one of our specialized advisors and we'll help you find the path to your professional success.
LEARN MORE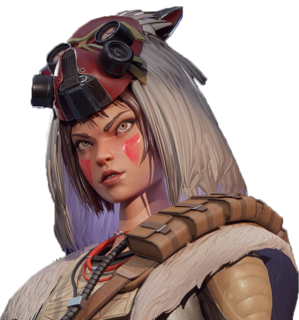 VISIT THE SCHOOL
During your visit, you'll have the opportunity to speak with your advisor, explore our state-of-the-art facilities, and see first-hand how our students work on their projects.
LEARN MORE