What they say about us in the media
From Universal Arts School we can tell you about how we work, we can explain our methodology in Production Environment, we can tell you about the impressive talent of our students, or about the high level portfolios with which they finish their training. But, besides us, other media will also tell you about it:
TALK TO AN ADVISOR
Still not ready? Don't worry, talk to one of our specialized advisors and we'll help you find the path to your professional success.
LEARN MORE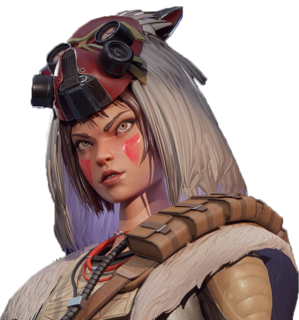 VISIT THE SCHOOL
During your visit, you'll have the opportunity to speak with your advisor, explore our state-of-the-art facilities, and see first-hand how our students work on their projects.
LEARN MORE