Description
Video game programming training with Unreal Engine is focused on instructing students so that they can carry out any type of mechanic that the video game they are going to develop requires, from character control, enemy AI's to large systems. In video game programming with Unreal Engine we will see how to program from scratch to a suitable level to work in the video game industry.

We will cover from the most basic aspects of object-oriented programming, such as variables, functions and classes to complicated artificial intelligence systems, decision making and interaction with the environment. All this making an optimized, clean and adequate code to work in a team. All these Hard Skills are taught together with the Soft Skills that are also necessary to enter the world of work so that you are able to perform all the tasks entrusted to you and that you can fit into a team. We teach you everything it takes to be a professional in the video game industry working with Unreal Engine 5.
REQUEST INFORMATION
Possible Jobs
Gameplay programmer
UI Programmer
Game Designer
Environment programmer
Game AI Engineer
Game Programmer
Unreal Engine Game developer
Software Unreal Engine
The most specialized
Comic Art

training par excellence
ONLINE / ON-SITE / 2 YEARS / DIPLOMA AND CERTIFICATION
This training is essential for anyone interested in entering the TOP Studios in the industry.
STEP 1
FIRST YEAR
Videogame Programming with Unreal
Learn to program within the most powerful and visual video game engine on the market, UNREAL ENGINE by EPIC GAMES. All the topics in Video Game Programming are examined thoroughly to prepare students for the presentation of their final project. Handling BLUEPRINTS competently will allow you to see the operation of a video game in real time through easily configured nodes, providing extreme flexibility which allows the Designer to use the full range of concepts and tools without the need for coding. This makes it a very intuitive tool designed for the most creative professionals. Triple AAA Video Games such as Fortnite, Final Fantasy, Tekken, Batman: Arkham City, Bioshok, Gear of Wars and many more have been created with With Unreal Engine.
STEP 2
SECOND YEAR
The Studio Production
The Studio Production is a workspace in which reels and portfolios will be made to apply to companies in the sector.

"The Studio Production" allows students to maximize their process of joining the industry, either by applying to companies or setting up their own companies.

The objective of the Studio Production is the insertion in the world of work, which is why one or several high-level reels will be carried out focused on the companies to which they apply.

The students, mainly, will work on their reels and if the expected objectives are met, they can be assigned to work groups, everything will depend on the skills acquired during The Studio Production.

Students will receive a breakdown of production by the supervisors of each department which they must follow and present to their Production Managers and Supervisors.
TWELVE
BLADES:

THE VIDEOGAME
LOST SOULS
BLOODBORNE DLC
POST APOCALIPTIC
ENVIRONMENT
KALEESH VINDICATOR
INTERIOR
What do
our students think?
Who better to recommend our courses and masters than the students and teachers of the center themselves? Hundreds of students and professionals from all sectors have passed through our classrooms and these are some of their comments and experiences. Sign up for our courses and live experiences like theirs.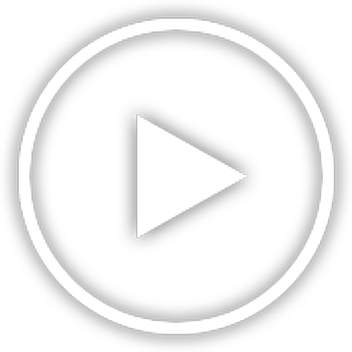 Sergio Díaz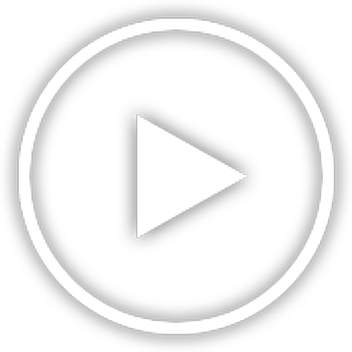 Miguel Canzoneri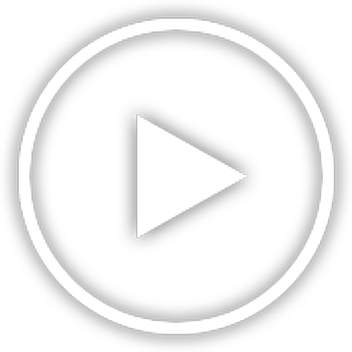 Vicky Sirera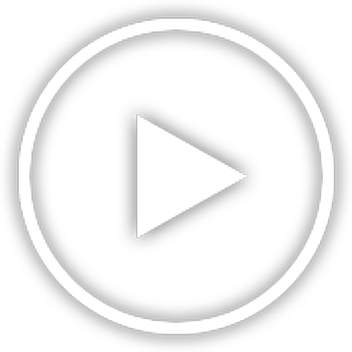 Robert Estrela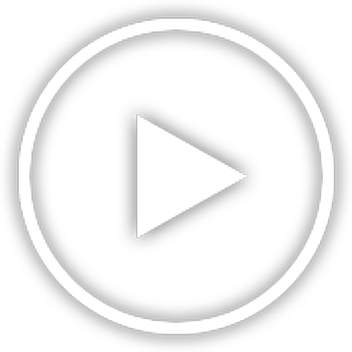 Mathias Sigala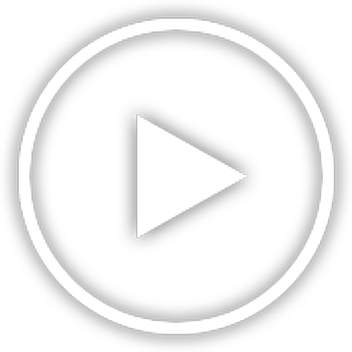 Laura Morán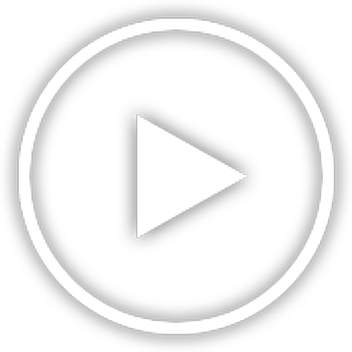 Jaime Delmonte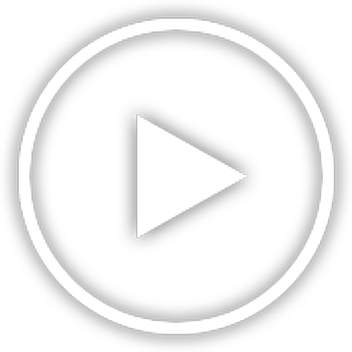 Benjamin Alfa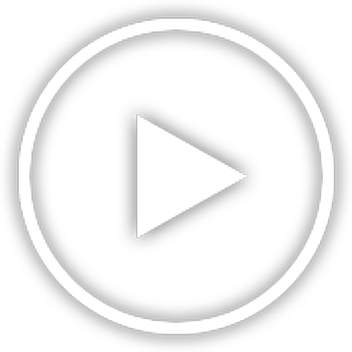 Belén Bottarini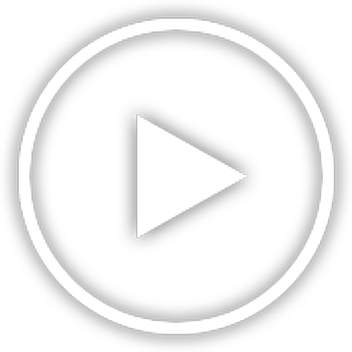 Alex Berjillos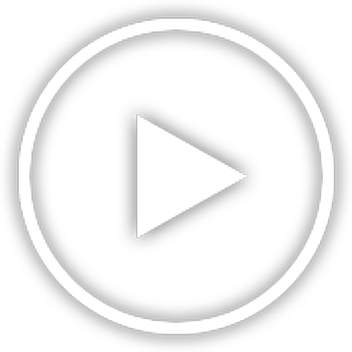 Manel Baraona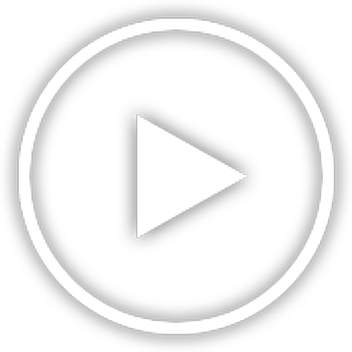 Stefan Caruceriu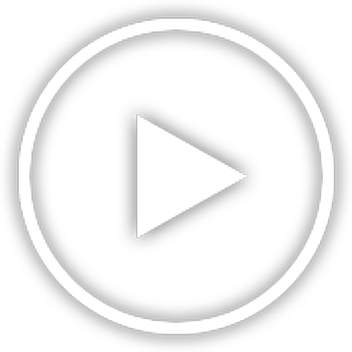 Maximiliano Santurbá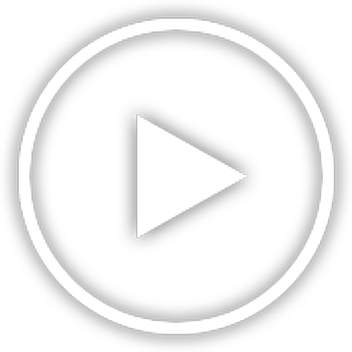 Adrián Sempere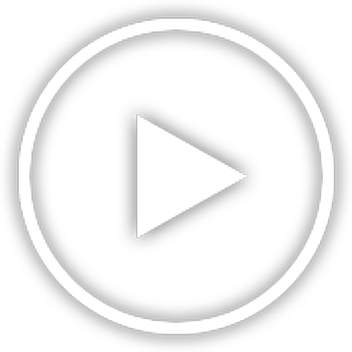 Dasan Alonso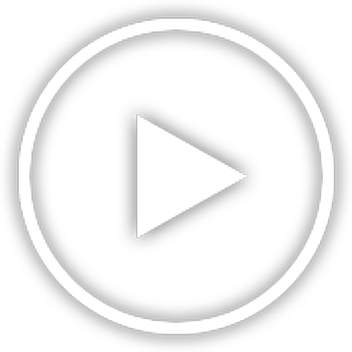 Alejandro Lanaquera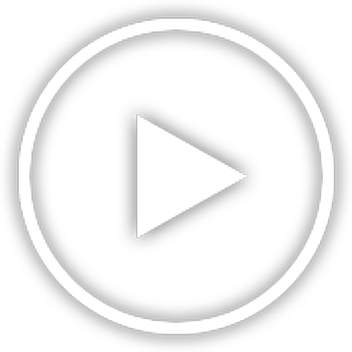 Álvaro Ródenas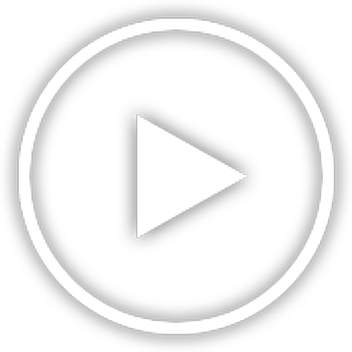 Iván Nava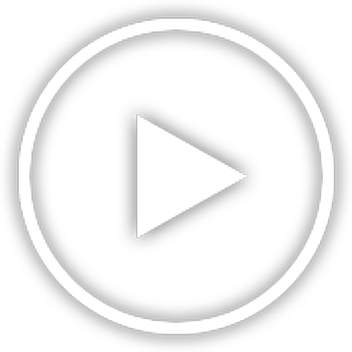 Ian Siraña
FUNDING PROGRAM
At Universal Arts School we help you find ways of financing so that you can pay for your training in the way that best suits you.
LEARN MORE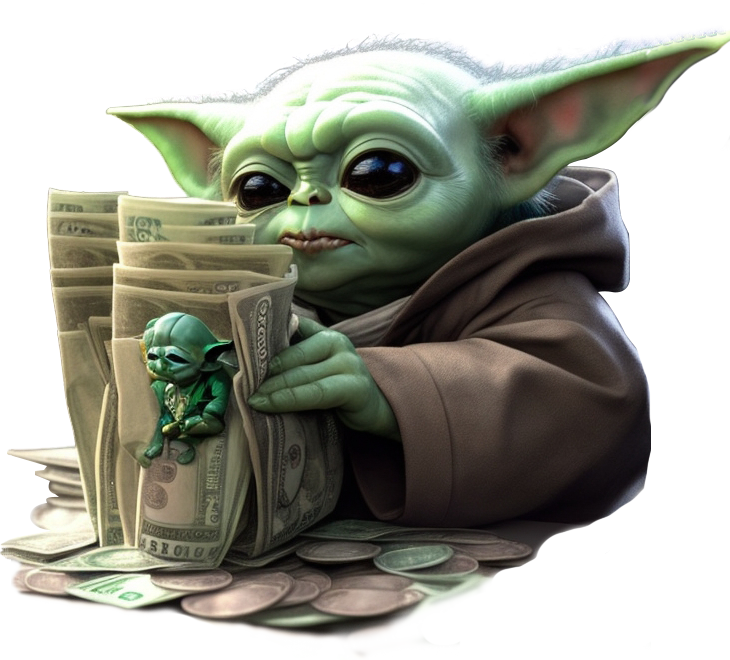 TALK TO AN ADVISOR
Still not ready? Don't worry, talk to one of our specialized advisors and we'll help you find the path to your professional success.
LEARN MORE