Description
Training encompassed within the discipline of visual effects focused on the FX area where they will learn to perform all kinds of simulations ranging from explosions, fire, magical effects, destruction or oceans to simulations of clothing and hair.

Part of the agenda will be dedicated to the technical section to learn how to develop a setup from scratch using the different types of solvers as well as the development of scripts in VEX, Houdini's programming language, which will serve to automate processes and facilitate certain tasks.

On the other hand, the artistic part will also have a specific weight in the agenda, it will explain how the different physical and natural phenomena that we will have to simulate according to criteria such as timing, scale or behavior develop.

In this section, everything related to the final look of the effects will also be worked on to achieve a realistic look and visually attractive final finishes, as well as fundamental issues directly related to rendering (render layers, AOVs, denoising, lighting) totally oriented to users. study workflows.
REQUEST INFORMATION
Possible Jobs
VFX Artist
FX Artist/TD
CFX Artist/TD
Groom Artist/TD
Lighting TD
3D Artist
Software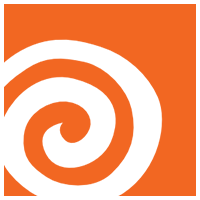 Houdini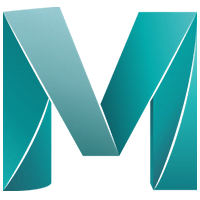 Maya
Master
Double Master
4-year career
5-year career
The most specialized
VFX

training par excellence
ONLINE / ON-SITE / 2 YEARS / DIPLOMA AND CERTIFICATION
This training is essential for anyone interested in entering the TOP Studios in the industry.
STEP 1
FIRST YEAR
VFX with Houdini
Of all the different software used to create Visual Effects, there is no doubt that Side FX Houdini ranks first. Because of its procedural creation model, its speed and because of the amount of integrated options it provides (particles, clothes, hair, explosions, masses, destructions, etc. Houdini is synonymous with employment, thousands of job offers are published daily because the demand for VFX artists who master Houdini is very large, especially in Top Studios such as Pixar, Disney, ILM, Lucas Films, Weta, etc ...
STEP 2
SECOND YEAR
The Studio Production
The Studio Production is a workspace in which reels and portfolios will be made to apply to companies in the sector.

"The Studio Production" allows students to maximize their process of joining the industry, either by applying to companies or setting up their own companies.

The objective of the Studio Production is the insertion in the world of work, which is why one or several high-level reels will be carried out focused on the companies to which they apply.

The students, mainly, will work on their reels and if the expected objectives are met, they can be assigned to work groups, everything will depend on the skills acquired during The Studio Production.

Students will receive a breakdown of production by the supervisors of each department which they must follow and present to their Production Managers and Supervisors.
MY HOME AT THE END OF THE
EARTH
OFFICE #38
SOCIAL SERVICES
SMOKING WITH TONY DEL
VERDE
CASE #2904
SANTIAGO ALCÁNTARA
What do
our students think?
Who better to recommend our courses and masters than the students and teachers of the center themselves? Hundreds of students and professionals from all sectors have passed through our classrooms and these are some of their comments and experiences. Sign up for our courses and live experiences like theirs.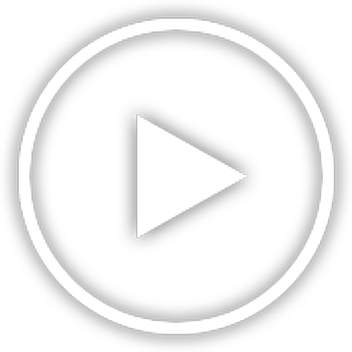 Sergio Díaz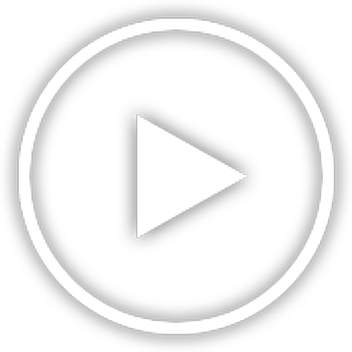 Miguel Canzoneri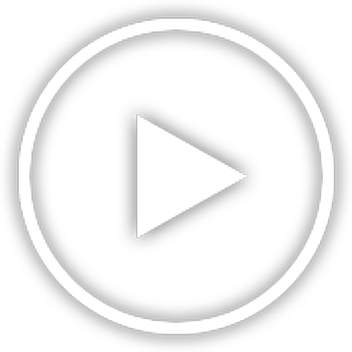 Vicky Sirera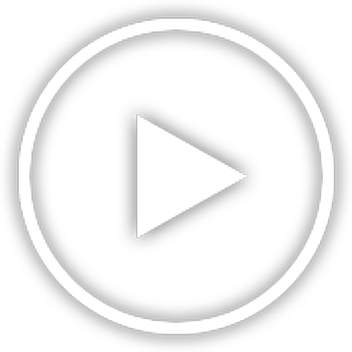 Robert Estrela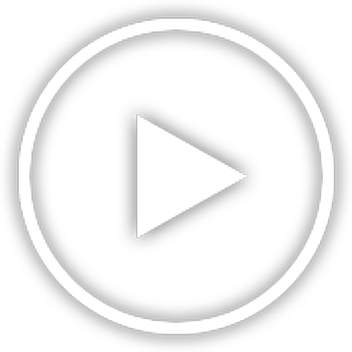 Mathias Sigala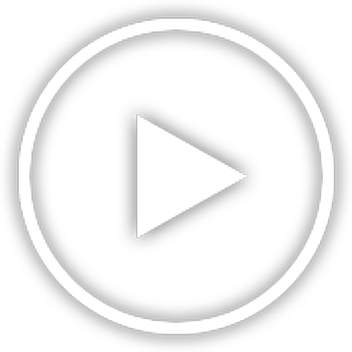 Laura Morán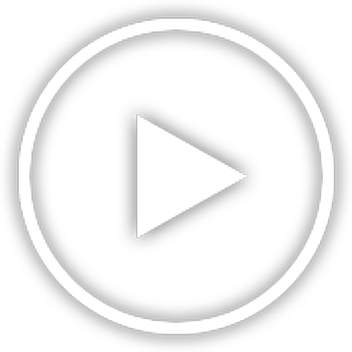 Jaime Delmonte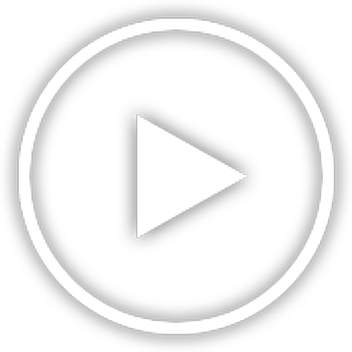 Benjamin Alfa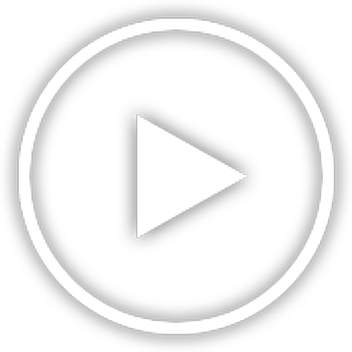 Belén Bottarini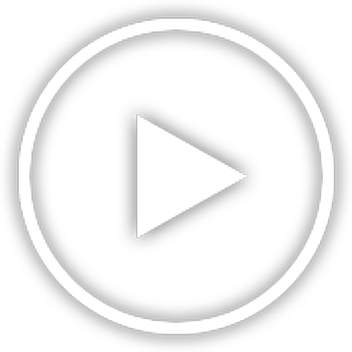 Alex Berjillos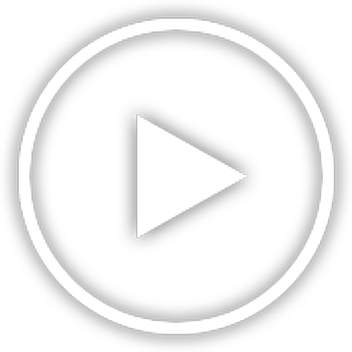 Manel Baraona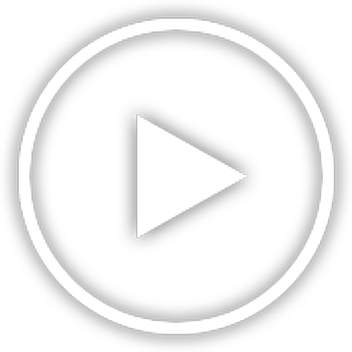 Stefan Caruceriu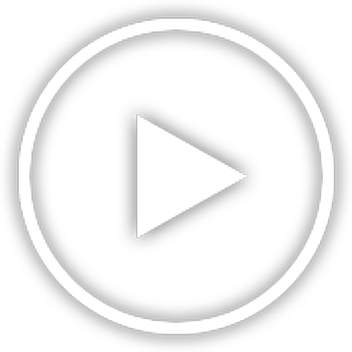 Maximiliano Santurbá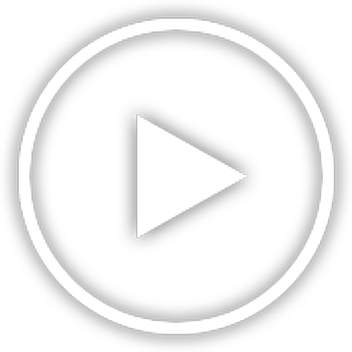 Adrián Sempere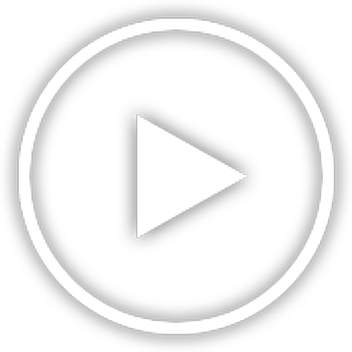 Dasan Alonso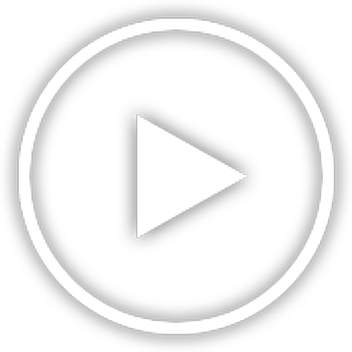 Alejandro Lanaquera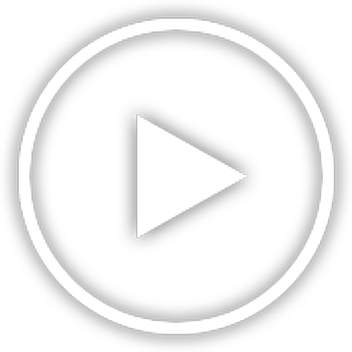 Álvaro Ródenas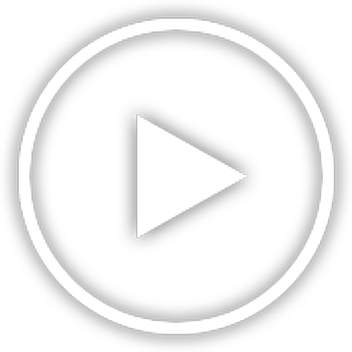 Iván Nava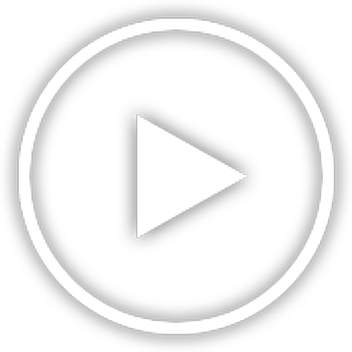 Ian Siraña
FUNDING PROGRAM
At Universal Arts School we help you find ways of financing so that you can pay for your training in the way that best suits you.
LEARN MORE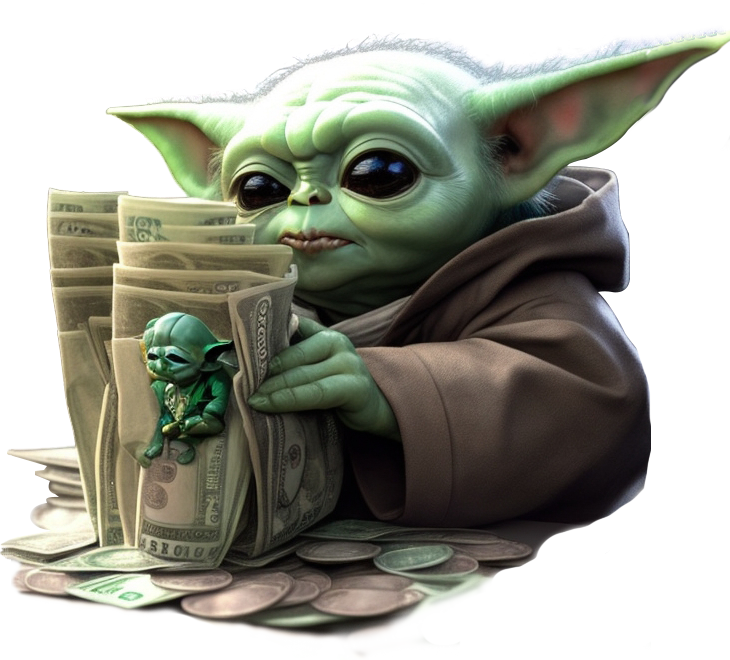 TALK TO AN ADVISOR
Still not ready? Don't worry, talk to one of our specialized advisors and we'll help you find the path to your professional success.
LEARN MORE