NEXT CALL
Septiembre 2023
Description
Videogame Art is making everything you see in a video game. From making entire cities with incredible views, magical vehicles full of detail or even super powerful weapons to destroy your enemies. It is a highly creative discipline that combines artistic elements with technical knowledge that is used in video games but much of the knowledge that we see is applicable to other industries such as cinema, commercials, board games, etc., and can be seen in projects such as Fortnite, Last of Us, the Witcher, etc.

In our training we will teach you everything you need to enter the Professional Industry. What makes our training special is that we apply a unique methodology that we call "Production Environment Training", which implies that you will learn the same techniques that Studios and Producers use in their projects quickly and directly. You will learn both hard skills and soft skills, which will allow you to train as a comprehensive professional, both in the technical and artistic area as well as in ethical and human values.
REQUEST INFORMATION
Possible Jobs
Environment artist
Prop Artist
Hard surface artist
3d artist
Texture artist
Modeler
Lighter
Software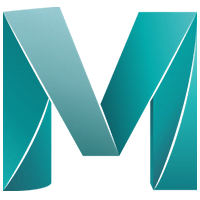 Maya Zbrush Unreal Engine
Master
Double Master
4-year career
5-year career
The most specialized
Videogame Art

training par excellence
ONLINE / ON-SITE / 2 YEARS / DIPLOMA AND CERTIFICATION
This training is essential for anyone interested in entering the TOP Studios in the industry.
STEP 1
FIRST YEAR
Videogame Art
Learn and master the concepts, the techniques and tools to be a successful Environment and Prop Artist. The role of the Environment/Prop Artist is to create worlds. They need to tell a story that will immerse the players in a narrative. They do this through designing and creating all types of assets; like castles, all kinds of vehicles, weapons, etc. An Environment/Prop Artist collaborates with other disciplines like level designers, and other artists, and between them they build and refine the 3D content that will define the game aesthetic and make sure the gameplay flows smoothly.
STEP 2
SECOND YEAR
The Studio Production
The Studio Production is a workspace in which reels and portfolios will be made to apply to companies in the sector.

"The Studio Production" allows students to maximize their process of joining the industry, either by applying to companies or setting up their own companies.

The objective of the Studio Production is the insertion in the world of work, which is why one or several high-level reels will be carried out focused on the companies to which they apply.

The students, mainly, will work on their reels and if the expected objectives are met, they can be assigned to work groups, everything will depend on the skills acquired during The Studio Production.

Students will receive a breakdown of production by the supervisors of each department which they must follow and present to their Production Managers and Supervisors.
TWELVE
BLADES:

THE VIDEOGAME
LOST SOULS
BLOODBORNE DLC
POST APOCALIPTIC
ENVIRONMENT
KALEESH VINDICATOR
INTERIOR
What do
our students think?
Who better to recommend our courses and masters than the students and teachers of the center themselves? Hundreds of students and professionals from all sectors have passed through our classrooms and these are some of their comments and experiences. Sign up for our courses and live experiences like theirs.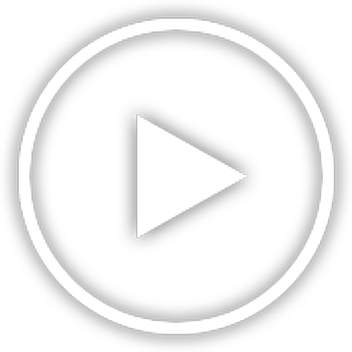 Sergio Díaz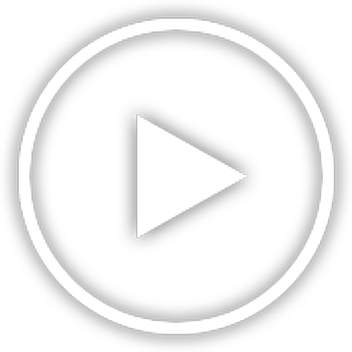 Miguel Canzoneri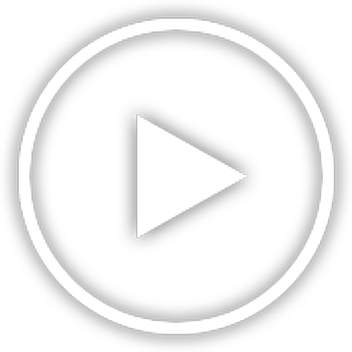 Vicky Sirera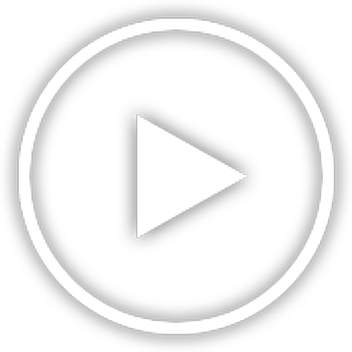 Robert Estrela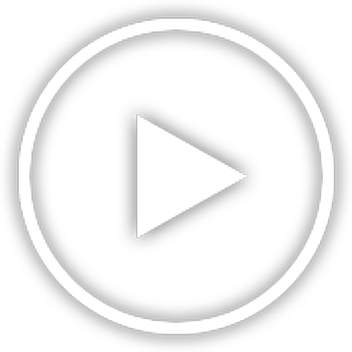 Mathias Sigala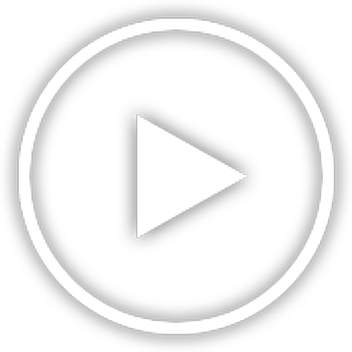 Laura Morán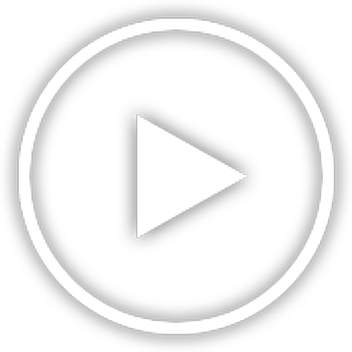 Jaime Delmonte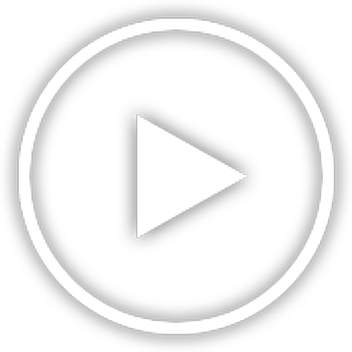 Benjamin Alfa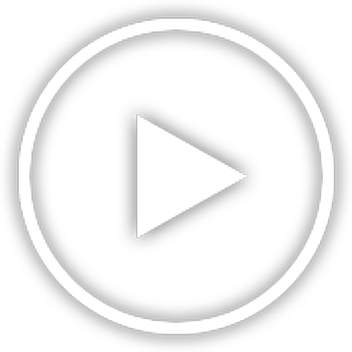 Belén Bottarini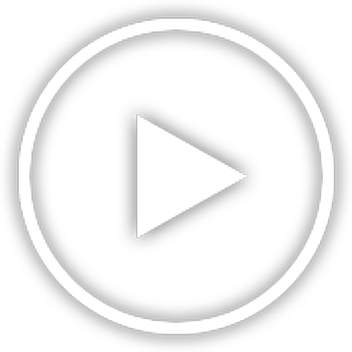 Alex Berjillos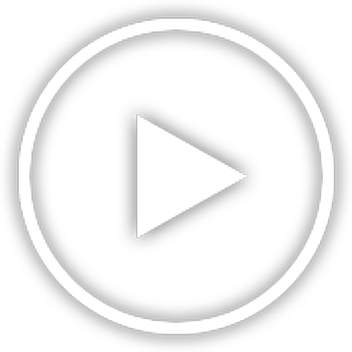 Manel Baraona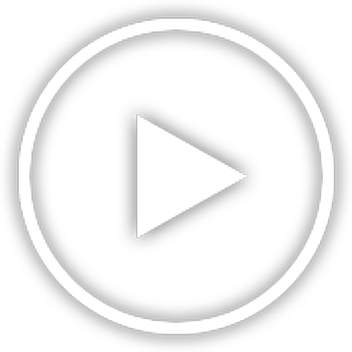 Stefan Caruceriu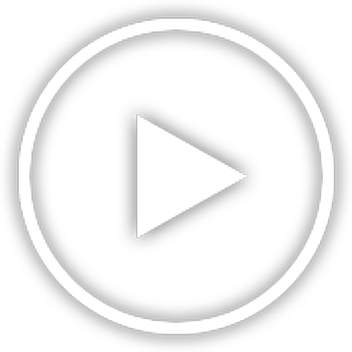 Maximiliano Santurbá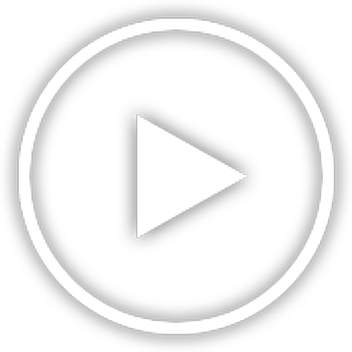 Adrián Sempere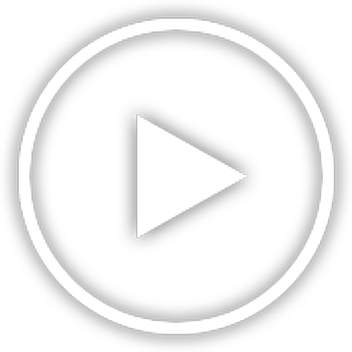 Dasan Alonso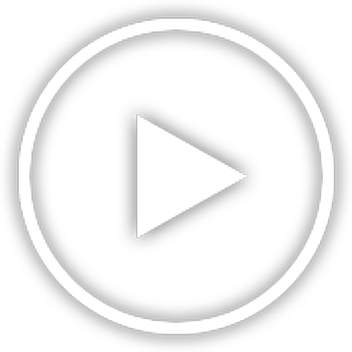 Alejandro Lanaquera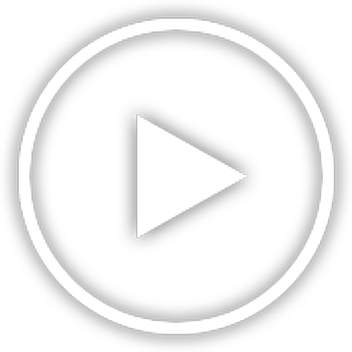 Álvaro Ródenas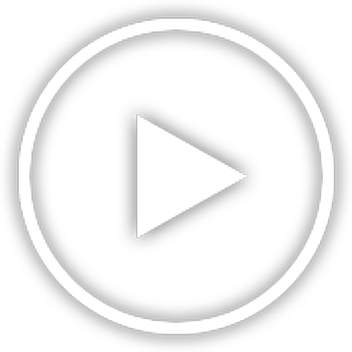 Iván Nava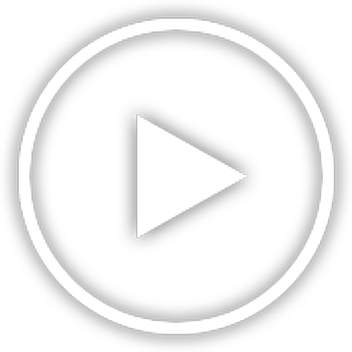 Ian Siraña
FUNDING PROGRAM
At Universal Arts School we help you find ways of financing so that you can pay for your training in the way that best suits you.
LEARN MORE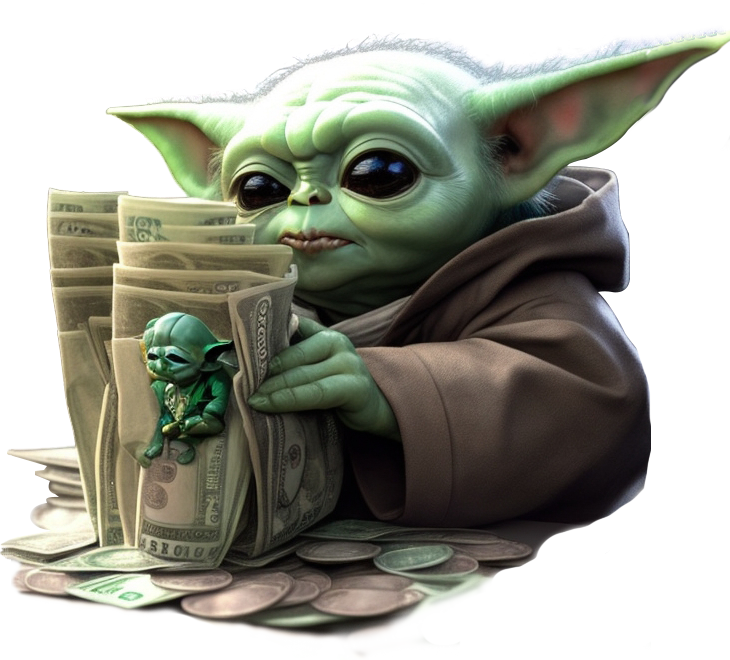 TALK TO AN ADVISOR
Still not ready? Don't worry, talk to one of our specialized advisors and we'll help you find the path to your professional success.
LEARN MORE