Visit the School
If you want to meet us in person, don't hesitate any longer. There are several options for us to meet you, so you can decide if we are the educational entity where you want to train.
We can arrange a personalized visit, arrange for you to come to a class in person (or to connect live), or you can also come to one of our events.
Ask for an appointment with one of our personal advisors to arrange any of the three options.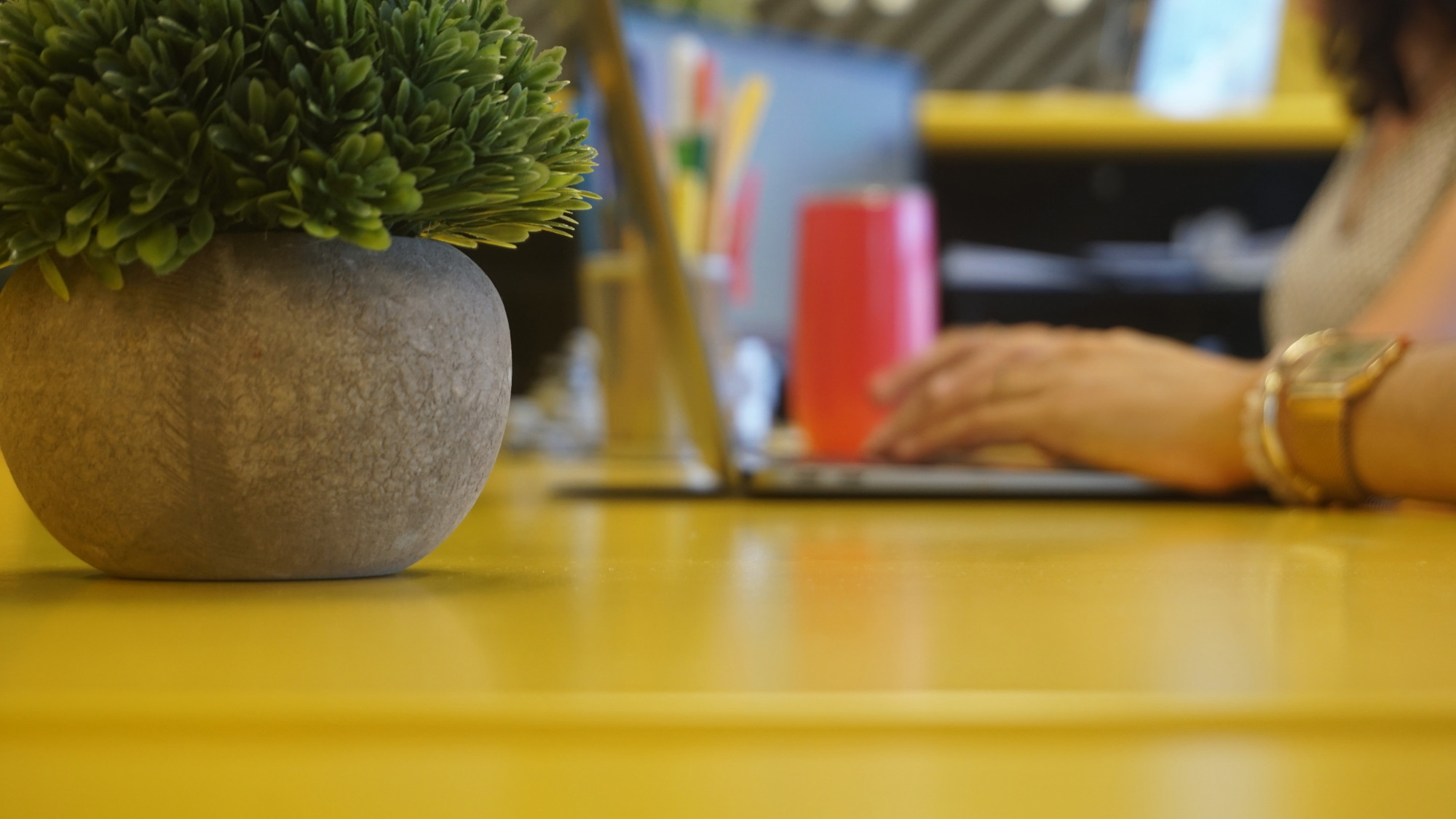 Make an appointment
Come and meet us and we will show you the facilities, advise you and answer any questions you may have about the training.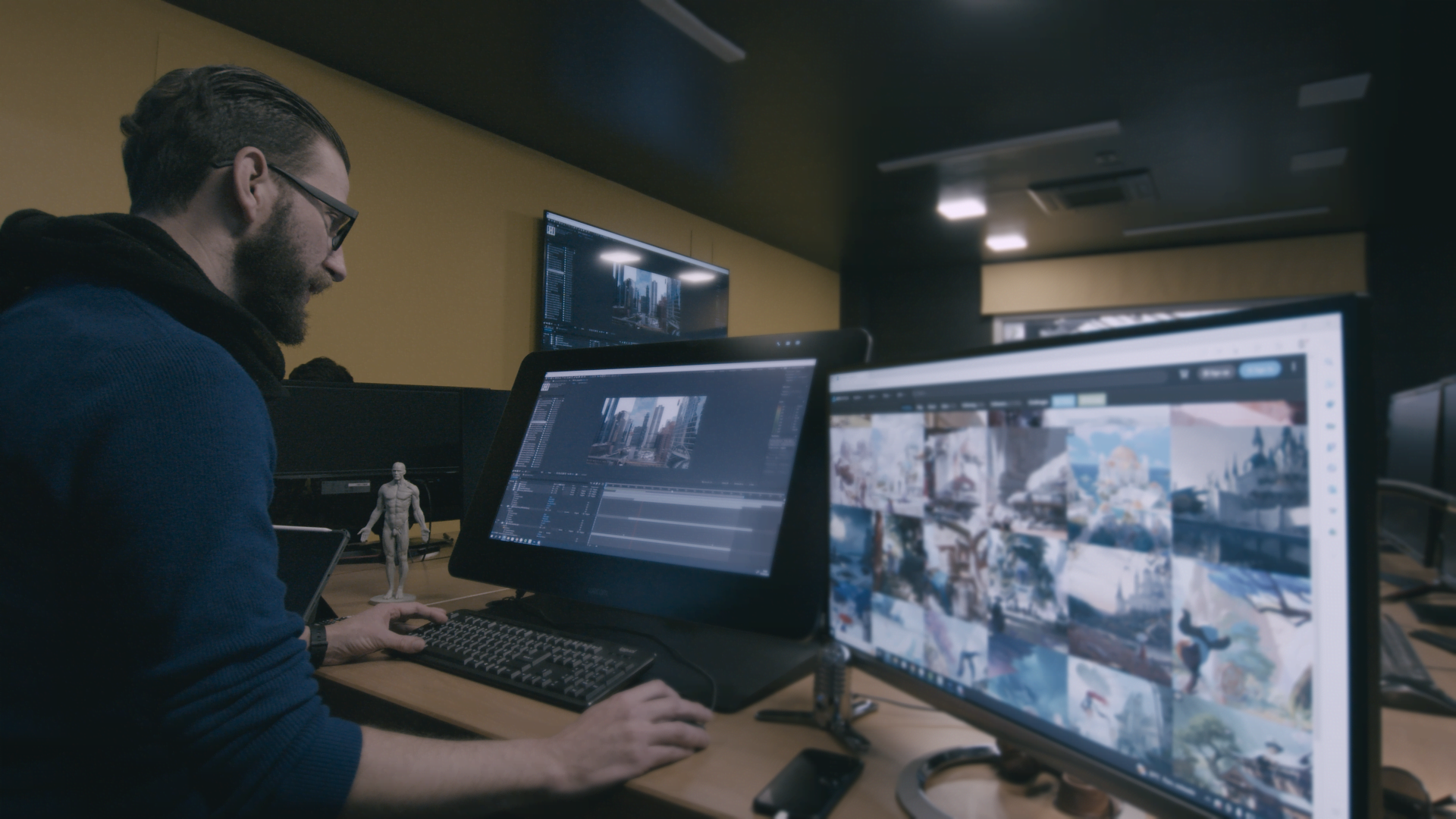 Attend a classroom or online class
Come and see how the training works from the inside, so you can meet the teacher and see the classroom dynamics.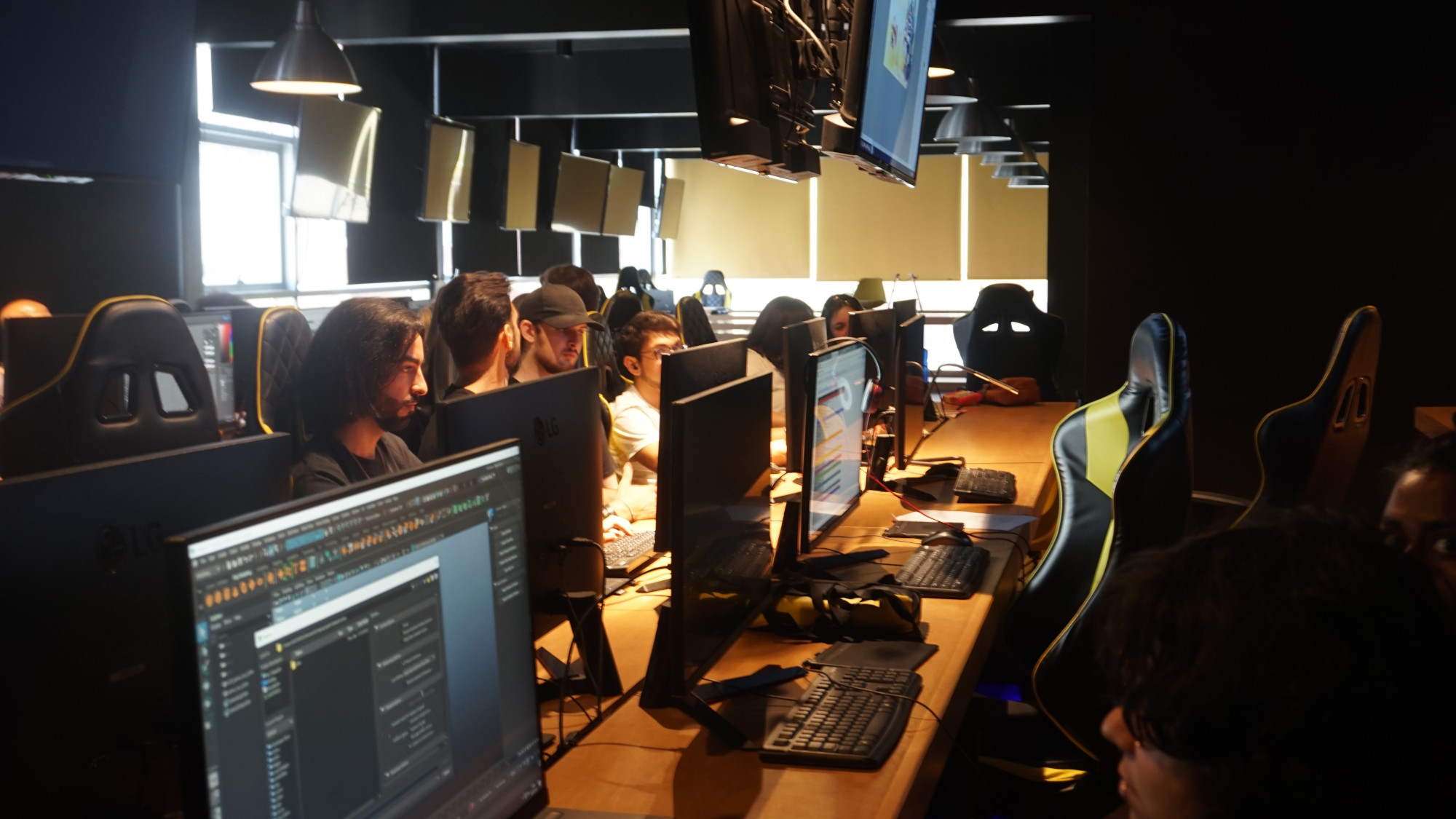 Come to our events
Sign up for one of our upcoming events, Masterclass and/or video game tournaments. Ask our personal advisors for the next ones on the calendar.
Our headquarters in Valencia

, Spain

Find us at Calle Lérida 20, Valencia. Close to the center of Valencia and connected by public transport to the whole city.
Location
C/ de Lleida, 20, 46009 València,
Valencia Spain
Hours
Monday - Friday
[9:00 - 19:00] GMT
We are close to the historical center
Next to the old bed of the River Túria, we are a 10-minute walk from the historic center of the city, entering from the Serrano Towers.
Unprecedented gastronomic offers
If you come to visit us from outside Valencia, you can take advantage and try the authentic version of Valencian paella, a delicious All i Pebre in El Palmar, or have a typical Horchata with Fartons.
If you are visiting us from outside Valencia, we offer several accommodation options close to the school:
TALK TO AN ADVISOR
Still not ready? Don't worry, talk to one of our specialized advisors and we'll help you find the path to your professional success.
LEARN MORE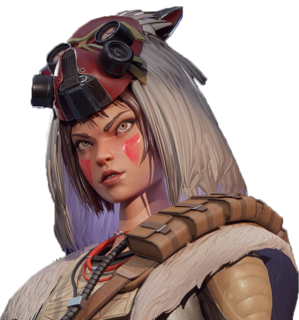 FREQUENT QUESTIONS
At Universal Arts School, more than 10,000 students have transformed their lives, find out about those questions they had when they found themselves in the same place as you.
LEARN MORE