DISCOVER THE BEST CITY IN THE WORLD
Valencia is a wonderful city, but not only we say so, but according to Forbes magazine, Valencia is the best city in the world to live. And it also tops the list in quality of life. You can check it out in the Expat City Ranking 2022 publications, in which the experiences of people like you, who have come to the city and made it their home, have been evaluated.
+2.5k hours of sunshine per year
+590 hectares of green areas
TALK TO AN ADVISOR
Still not ready? Don't worry, talk to one of our specialized advisors and we'll help you find the path to your professional success.
LEARN MORE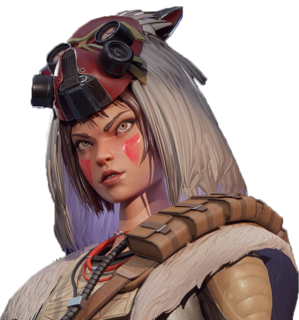 VISIT THE SCHOOL
During your visit, you'll have the opportunity to speak with your advisor, explore our state-of-the-art facilities, and see first-hand how our students work on their projects.
LEARN MORE