NEXT CALL
Septiembre 2023
Description
Within video game development there is a discipline called Game Design, or Game Design. This discipline is what establishes the rules, limits and scenarios where this work takes place, which in our case is a video game.

To be able to carry out this discipline correctly there are two main parts, which are:

A) Create Documentation
B) Communicate (to the rest of the team or to other external entities).

This documentation is very varied, and in order to create it there are different steps and spaces that are different in each game, but which include the creation of the initial idea, the pitch or document to convince an audience of the suitability of its development, the document design, which includes sections such as the story, the characters, the controls, the rules, the settings, and so on, and a prototype or vertical section, a highly simplified version of the final work that shows all the important parts in a small project of the project.

Once all that documentation has been created, you have to be able to communicate it, even when you are a small team (or one person), so you also have to know the ways to communicate that documentation and what tools can help us both to generate everything this material as to present it in the best possible way.
REQUEST INFORMATION
Possible Jobs
Game Designer
Level Designer
Quest Designer
Narrative Designer
Game Producer
Assistant Producer
Software
Array
(
    [id] => 10
    [name] => Game Design
    [name_eng] => Game Design
    [meses] => 9
    [prof] => 6538
    [startup] => 1
    [aula] => 1
    [cargo] => Game designer
    [softs] => 4,3,
    [discord_role_id] => 869933698835972107
)
                                                    

Unreal Engine


                                                                                                    

Unity


                                                                                    
Master
Double Master
4-year career
5-year career
The most specialized
Game Design

training par excellence
ONLINE / ON-SITE / 2 YEARS / DIPLOMA AND CERTIFICATION
This training is essential for anyone interested in entering the TOP Studios in the industry.
STEP 1
FIRST YEAR
Game Design
Acquire the techniques and knowledge needed to design the content and rules that shape any video game, board game or serious game. From generating an idea to the production phase and launch. Game Design is the initial phase of Concept, Mechanics and Prototyping of a Video Games and a Game Designer is the Architect who will orchestrate all its foundations, the one who will somehow invent and develop the whole game and make it work. We will learn to analyze the systems and mechanics that make up your favorite games. You will develop your own functional prototypes and learn to create an environment where players can immerse themselves for hours.
STEP 2
SECOND YEAR
The Studio Production
The Studio Production is a workspace in which reels and portfolios will be made to apply to companies in the sector.

"The Studio Production" allows students to maximize their process of joining the industry, either by applying to companies or setting up their own companies.

The objective of the Studio Production is the insertion in the world of work, which is why one or several high-level reels will be carried out focused on the companies to which they apply.

The students, mainly, will work on their reels and if the expected objectives are met, they can be assigned to work groups, everything will depend on the skills acquired during The Studio Production.

Students will receive a breakdown of production by the supervisors of each department which they must follow and present to their Production Managers and Supervisors.
TWELVE
BLADES:

THE VIDEOGAME
LOST SOULS
BLOODBORNE DLC
POST APOCALIPTIC
ENVIRONMENT
KALEESH VINDICATOR
INTERIOR
What do
our students think?
Who better to recommend our courses and masters than the students and teachers of the center themselves? Hundreds of students and professionals from all sectors have passed through our classrooms and these are some of their comments and experiences. Sign up for our courses and live experiences like theirs.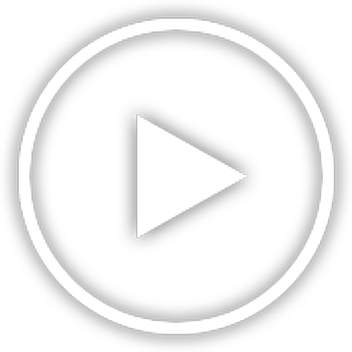 Sergio Díaz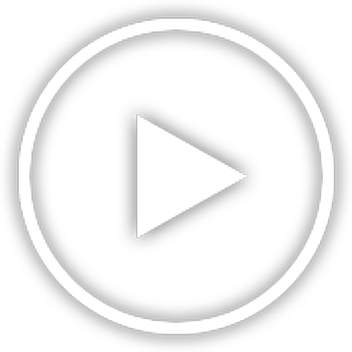 Miguel Canzoneri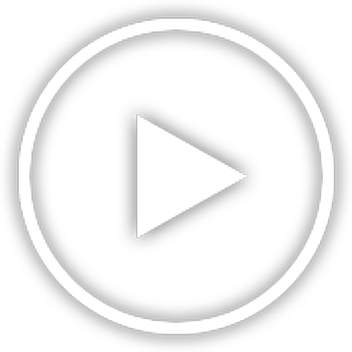 Vicky Sirera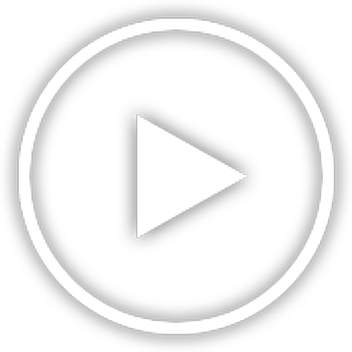 Robert Estrela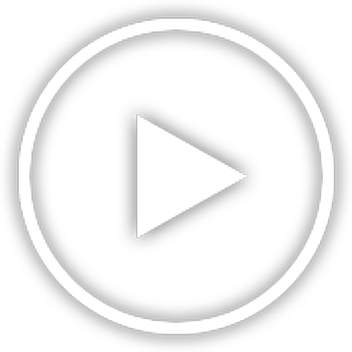 Mathias Sigala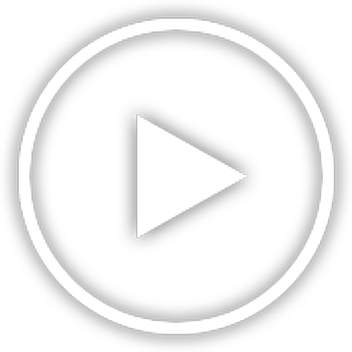 Laura Morán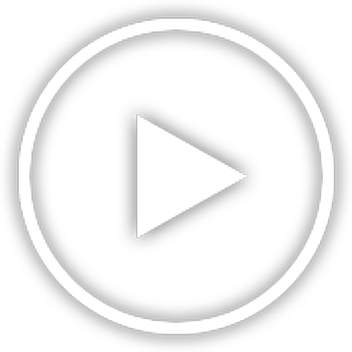 Jaime Delmonte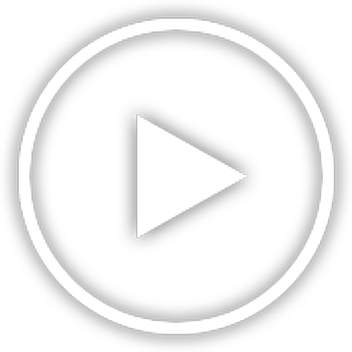 Benjamin Alfa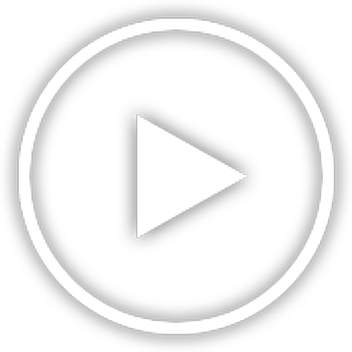 Belén Bottarini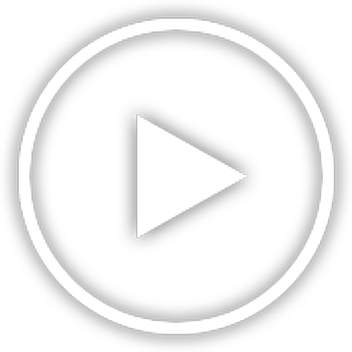 Alex Berjillos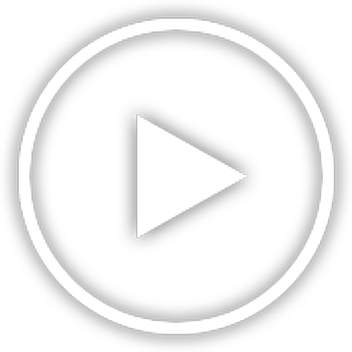 Manel Baraona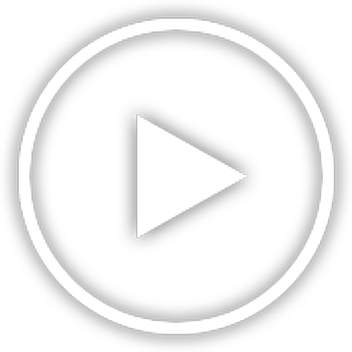 Stefan Caruceriu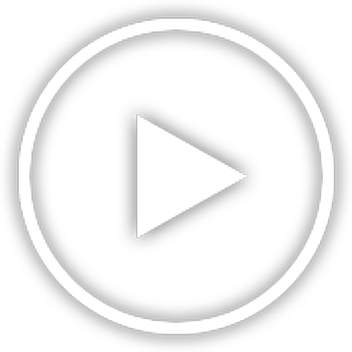 Maximiliano Santurbá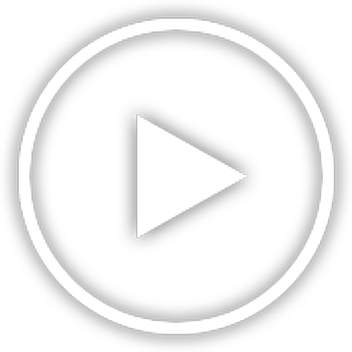 Adrián Sempere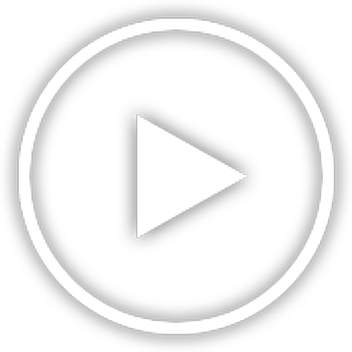 Dasan Alonso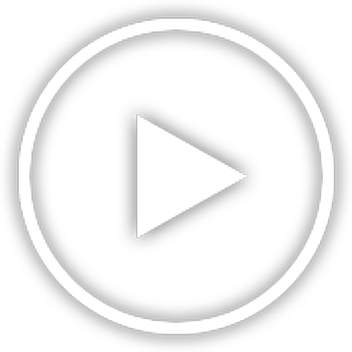 Alejandro Lanaquera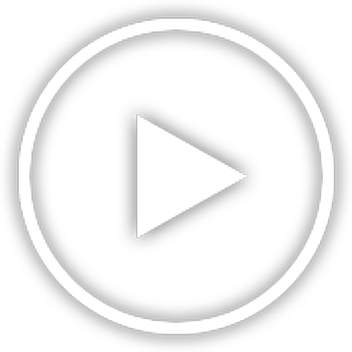 Álvaro Ródenas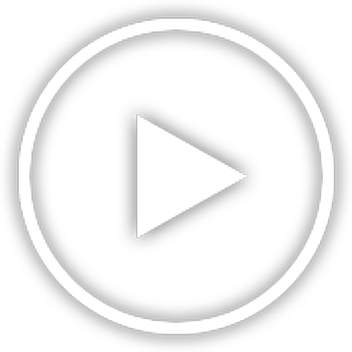 Iván Nava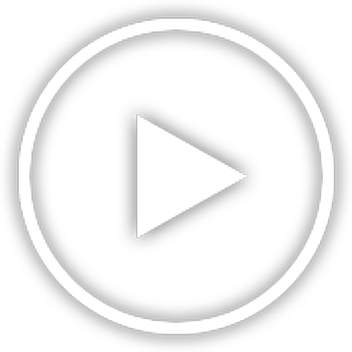 Ian Siraña
FUNDING PROGRAM
At Universal Arts School we help you find ways of financing so that you can pay for your training in the way that best suits you.
LEARN MORE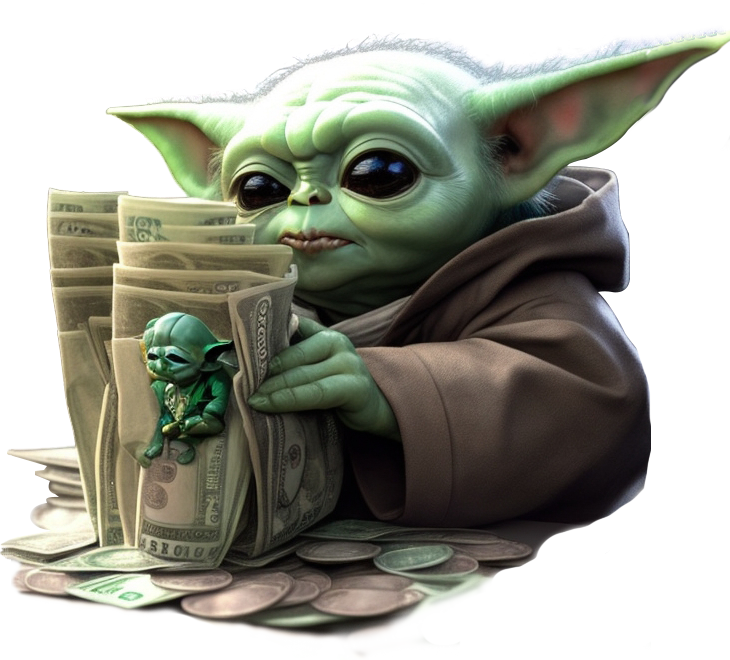 TALK TO AN ADVISOR
Still not ready? Don't worry, talk to one of our specialized advisors and we'll help you find the path to your professional success.
LEARN MORE