Art
In this fascinating age of technology and creativity, the Digital Arts have emerged as an innovative and captivating form of expression. Through the convergence of digital technology and traditional artistic disciplines, a new universe of creative possibilities has opened up.

Technology has allowed digital artists to broaden their horizons and create powerful works that transcend the physical world. Through experimentation with algorithms, the manipulation of images and sounds, and the creation of immersive virtual environments, Digital Arts invite us to explore new realities and perspectives, awakening emotions and deep reflections.

We invite you to delve into this exciting journey, where technology and creativity come together to shape a new artistic paradigm. Get ready to marvel at the endless possibilities of Digital Arts and let your imagination run wild!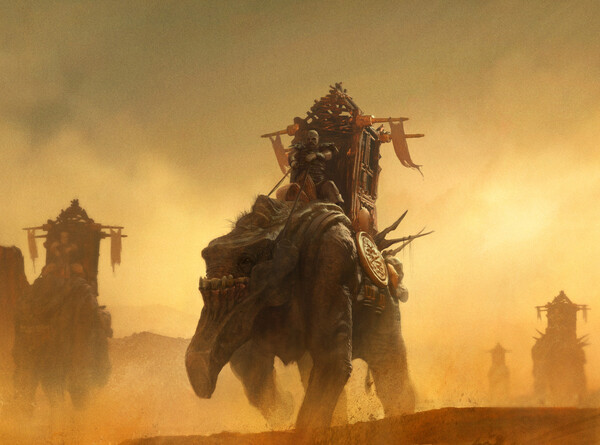 CONCEPT

ART
Concept art is used in the entertainment industry to create captivating visual designs that grab the viewer's attention. In this concept art course, you will learn from the basics of drawing and painting to character and set design, fundamental skills for working as an illustrator or designer in this industry.
READ MORE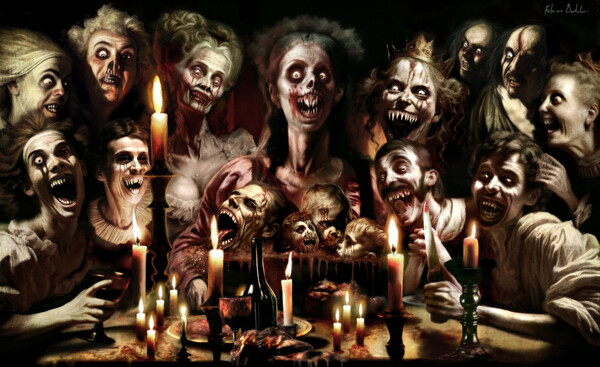 HORROR

ART
Immerse yourself in a world where darkness and mystery intertwine with beauty and creativity. In this section, we explore the exciting universe of art that awakens your worst nightmares and transports you to chilling dimensions.
READ MORE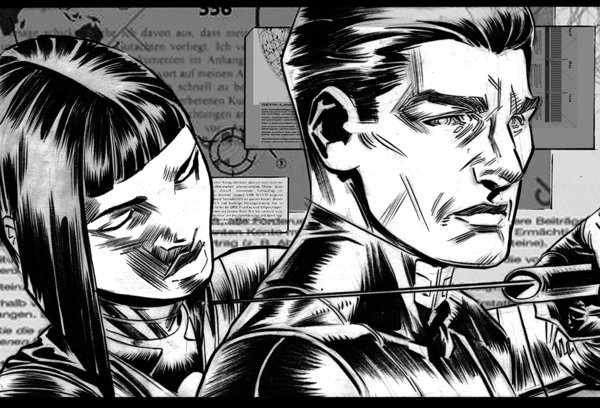 COMIC

ART
If you've ever dreamed of creating your own graphic stories and bringing fascinating characters to life, you've come to the right place. We will guide you on an exciting journey where you will discover the secrets of sequential art and learn the necessary skills to become a master of comic drawing.
READ MORE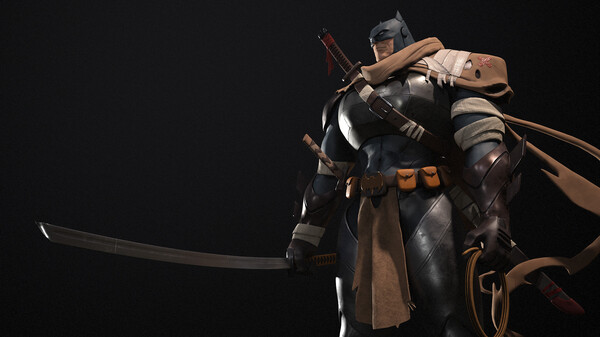 SCULPTING

EXTREME
In the Sculpt discipline you will acquire the necessary knowledge to create characters and creatures for the film, animation and video game industry.
READ MORE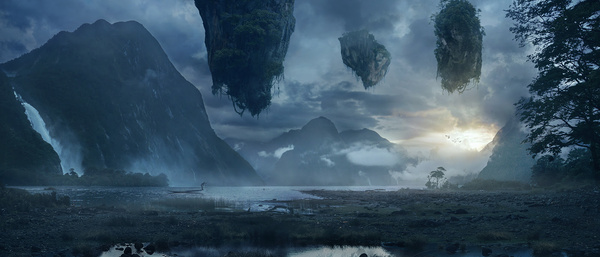 MATTE

PAINTING
In the discipline of Matte Paint you will acquire the knowledge to become a professional in the sector in order to create all kinds of scenarios worthy of any professional production.
READ MORE
What do
our students think?
Who better to recommend our courses and masters than the students and teachers of the center themselves? Hundreds of students and professionals from all sectors have passed through our classrooms and these are some of their comments and experiences. Sign up for our courses and live experiences like theirs.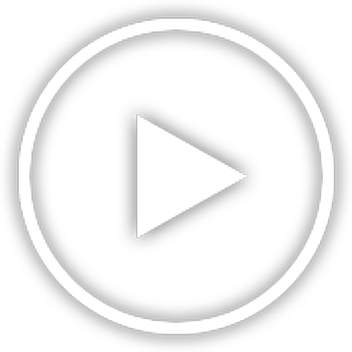 Ana Solana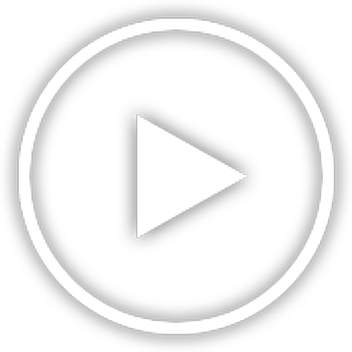 Pablo Medina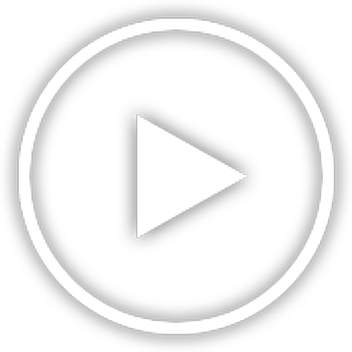 Lucía Batuecas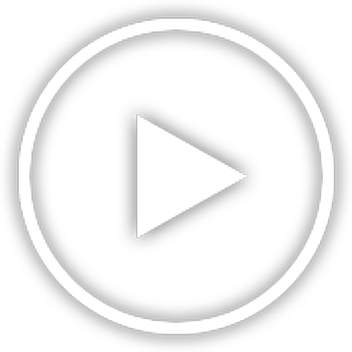 Jan Esperanza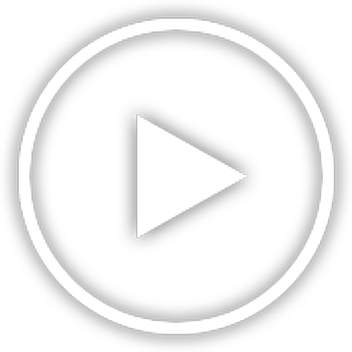 Francesco Bruni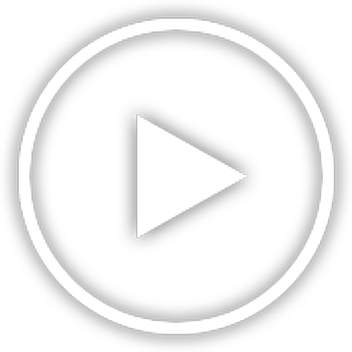 David Martos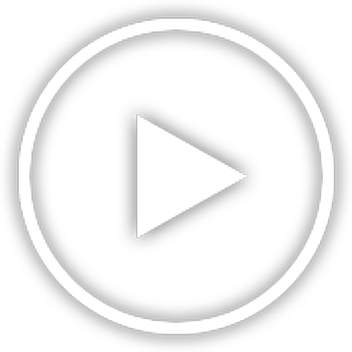 Hades Sánchez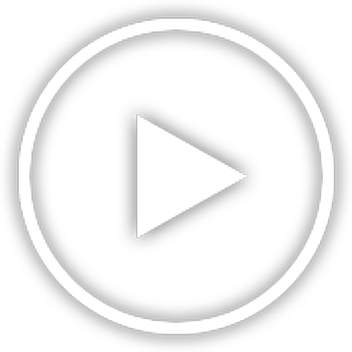 Eus Romero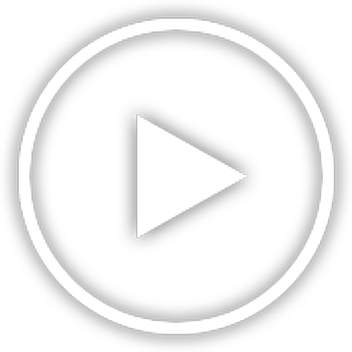 Carolina López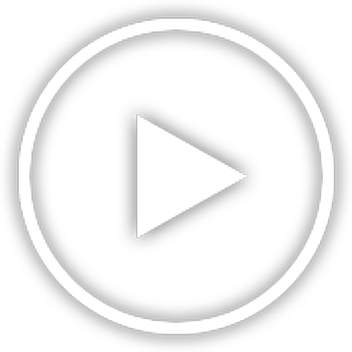 Carlos Pastor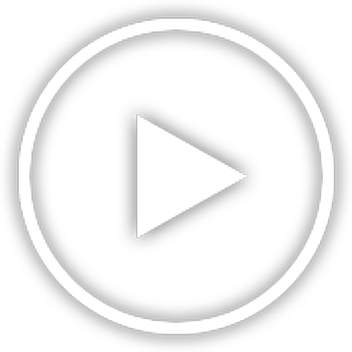 Romano Viglianesi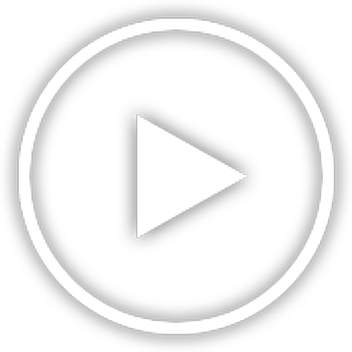 Javier Alexander
FUNDING PROGRAM
At Universal Arts School we help you find ways of financing so that you can pay for your training in the way that best suits you.
LEARN MORE

TALK TO AN ADVISOR
Still not ready? Don't worry, talk to one of our specialized advisors and we'll help you find the path to your professional success.
LEARN MORE